Architecture + Cinema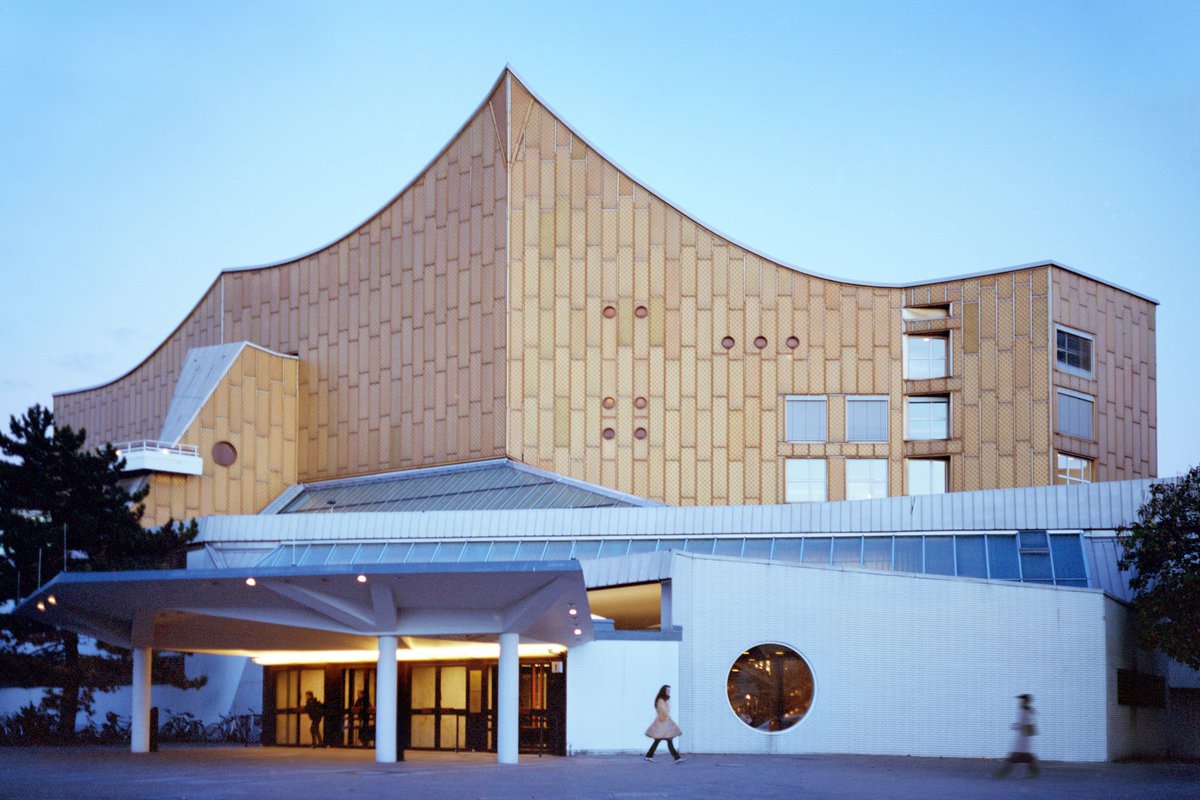 At a time when cities around the world are competing on a cultural level, commissioning international architects to construct extravagant projects, Athens - a symbol among cities - became part of this pantheon in 2004, by erecting cultural buildings that added prestige and became significant tourist attractions.
The imaginative and diverse directions these new buildings have taken indicate a new architectural vocabulary, ideally originating in a long-standing relationship with the city and the current needs they are expected to cater to.
The architectural showcase in this year's Athens International Film Festival, focusing on the city's evolution, features portraits of significant architects, as well as delightfully detailed presentations of emblematic cultural buildings, in an effort to examine different architectural approaches and solutions. In the modern age of sound and vision, nothing could tell the story of a building and the person who made it better than film.
It captures time and movement, it defines spaces through frame composition, light, shadow and texture, while it's the best way to present and approach architecture in a comprehensible manner for wider audiences.
Jean-Jacques Duval once said that "architecture, like cinema, exists through the dimension of time and motion." The filmic space does not fall short of the architectural space it documents, in fact it stages and reinterprets the very concept of architecture itself. Viewers, readers and architecture lovers have in turn an ideal museum full of portraits and projects that would otherwise be impossible to group or get to know in any other way.
The link between these two art forms, architecture and cinema, as well as the sheer pleasure of watching architecture on screen, is the backbone of the film selection for this unique showcase.
Anna Skiada
architect