Westwood: Punk Icon Activist
20/9/18, 20:15, Odeon Opera 1
A global symbol of the punk movement of the 70s. An eccentric and pioneering fashion designer who took safety pins and plaid to a new dimension. A cultural benchmark of pop culture and tireless activist. The tumultuous life of Vivian Westwood as narrated by Vivian herself without considering the consequences.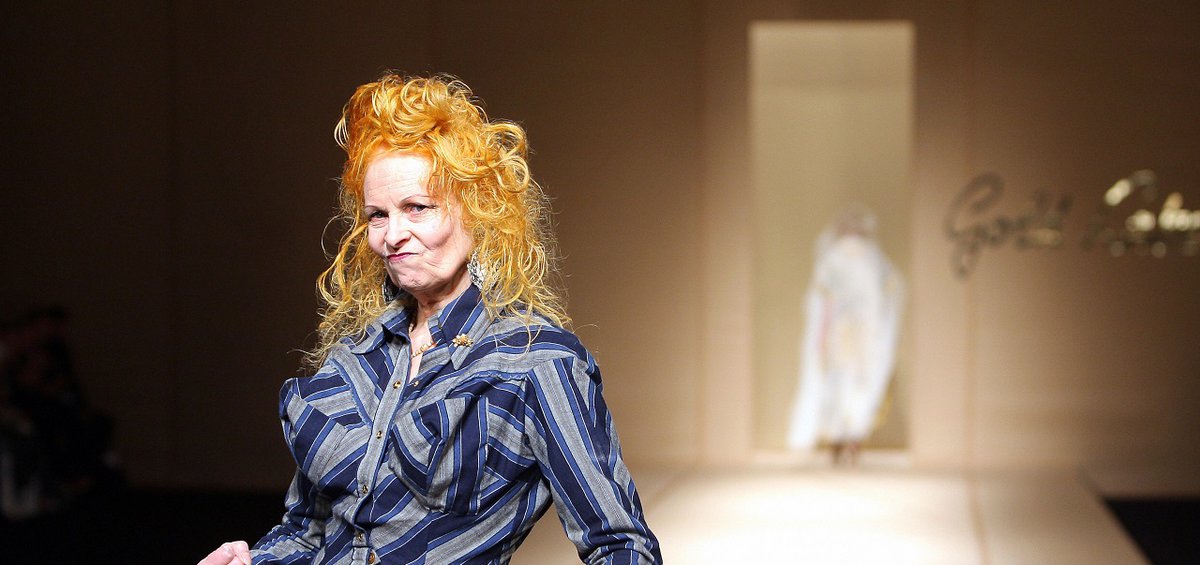 UK | 2018 | COLOR | DCP | 83' | ENGLISH
Does fashion find inspiration in music or is it the music that creates fashion trends? Whatever the answer, British fashion designer Vivienne Westwood, along with her then partner and Sex Pistols' manager, Malcolm McLaren, brought '70s punk rock to worldwide prominence through her fashion collections, and continues to define fashion even today. She seeks to maintain her firm's integrity while at the same time she is motivating people as far as environmental protection is concerned.
Director Lorna Tucker goes through the decades and cities that shaped Westwood's eccentric and pioneering personality, using archival material and interviews in order to show that Westwood is a persona capable of giving rise to cultural and art movements. A.D.
DIRECTOR: Lorna Tucker
DoP: James Moriarty
MUSIC: Dan Jones
EDITOR: Paul Carlin
FEATURING: Vivienne Westwood
LORNA TUCKER
Former substances addict and model turned filmmaker, Lorna Tucker has her work shown at international festivals and museums. After directing shorts for McQueen and Westwood, finally had her documentary debut on the latter in this year's Sundance.
FILMOGRAPHY
2018 Westwood: Punk, Icon, Activist
2018 Amá