Lane 1974
23/9/2017, 17:45, Ideal
The utopia of the 60s may well and truly be over, however, an unrelenting hippie and mother of three continues to move from commune to commune. Her 13-year old daughter wants to put an end to this ongoing journey at any cost. This unpretentious coming-of- age story, based on real-life events, and infused with Californian sunlight won the New American Cinema Competition award at the Seattle International Film Festival.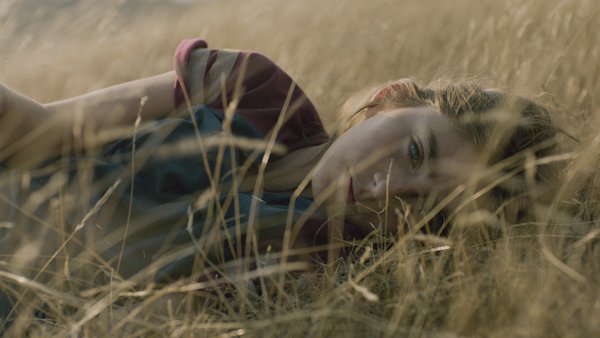 Spending the unconventional '70s in the confines of an alternative community in North California with her mother and two siblings, 13-year old Lane only sees glimpses of city life but this doesn't make her feel disadvantaged. When the family is compelled to leave, the introduction to the urban environment and the realization that her mother is unable to provide a form of stability makes Lane change her views and enter too soon a grown-up world.
Based on a true story, S J Chiro' s debut wonderfully juxtaposes magical nature images with the devoid of magic adventure of the family, emphasizing the crushed dreams of the uncompromising free spirit generation.
Director: S.J. Chiro
Screenwriter: S.J. Chiro
PoD: Sebastien Scandiuzzi
Music: Jason Staczek
Editor: Celia Beasley
Principal Cast: Katherine Moennig, Jasmin Savoy Brown, Sara Coates, Linas Phillips, Sophia Mitri Schloss
USA | 2017 | Color | DCP | 81' | English