Greek Short Stories - In Competition IX
29/9/2017, 17:15, Odeon Opera 1
Duration: 91'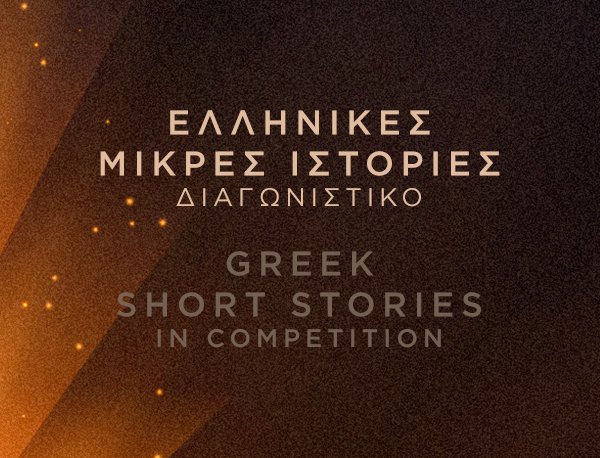 Φράγμα / Dam
Διάρκεια / Duration: 17' Σκηνοθεσία / Director: Yorgos Teltzidis
A violent change in the environment, is reflected on a family's collision. A young girl is obligated to leave her dog behind, before her family abandons their home in the village, because of the construction of a dam.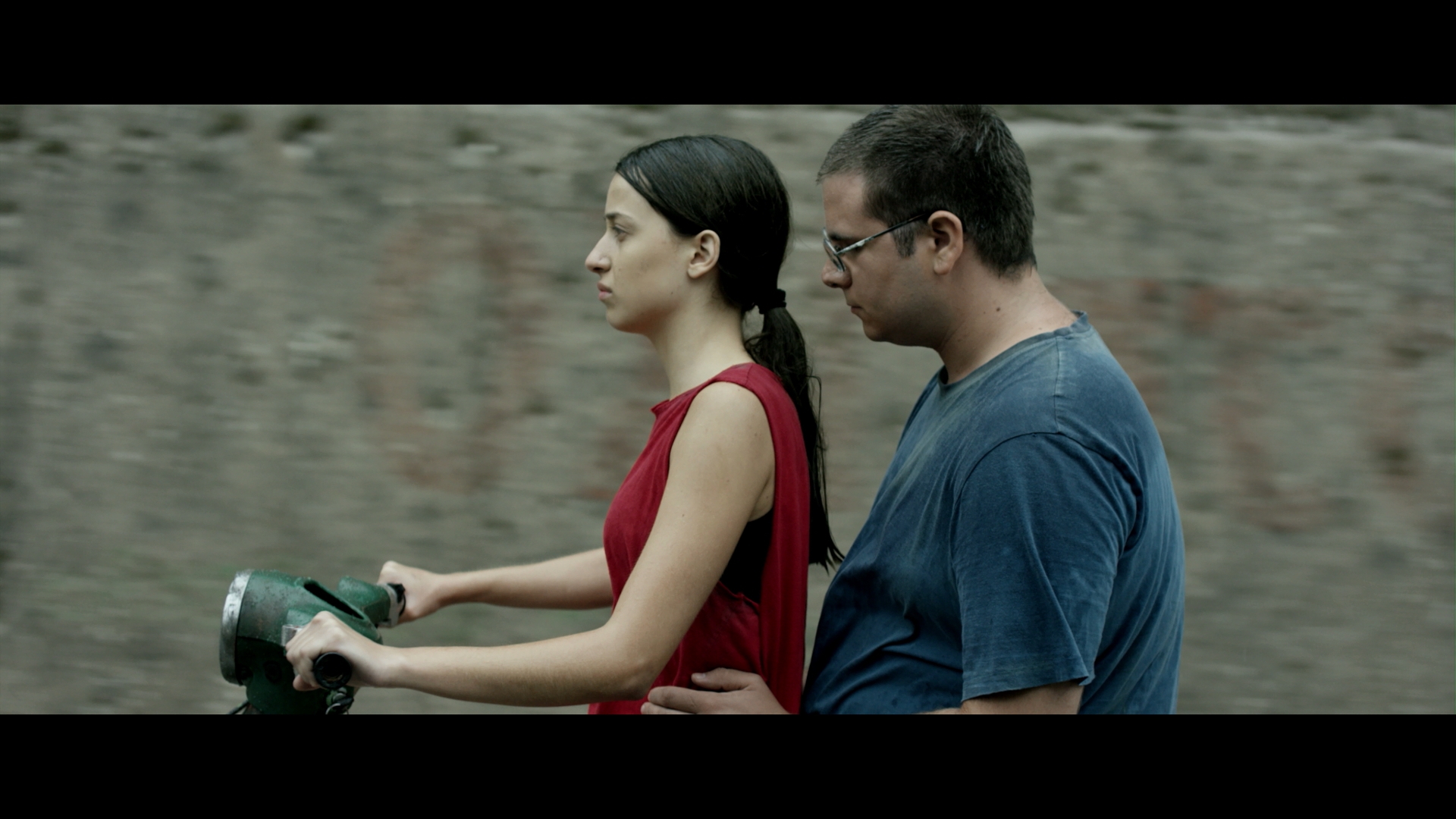 Σουτζουκάκια / Meatballs
Διάρκεια / Duration: 15' Σκηνοθεσία / Director: Chrys Barmpas
Panagiotis is in the perfect relationship. Lena, his partner, embodies everything he desires, just like he discusses with a particularly attentive man in an office. But all the characteristics that once seemed heavenly to Panagiotis, have now become a living hell.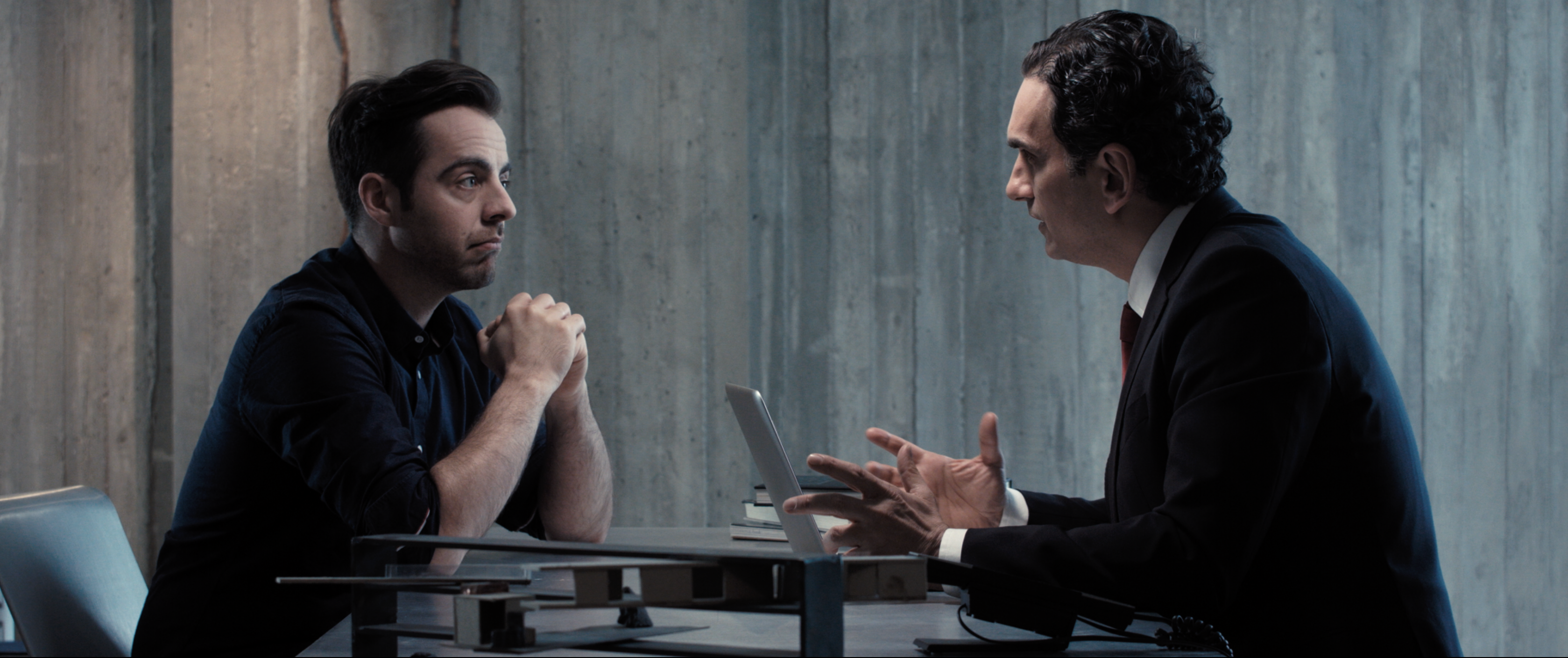 Maniera Greca
Διάρκεια / Duration: 13' Σκηνοθεσία / Director: Kirineos Papadimatos
The night comes to its end at the Greek bouzoukia. The opening singer finishes her appearance with a long "goodnight". Nobody could have guessed what would happen when the leading star of the night...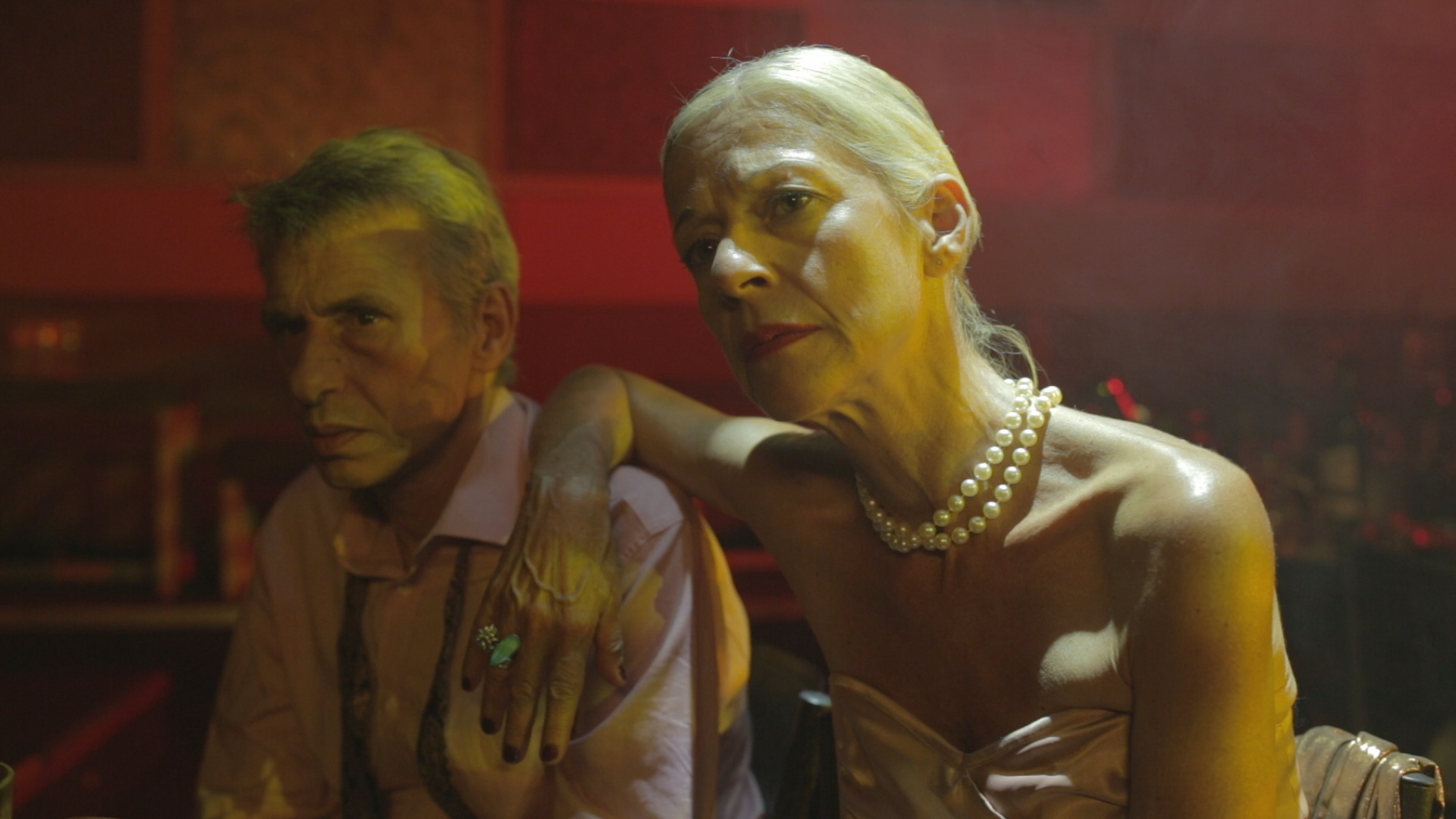 Bourbon με Γάλα / Bourbon with Milk
Διάρκεια / Duration: 19' Σκηνοθεσία / Director: Paris Patsouridis
Helen receives a phone call that makes her recall the past, question the present and make decisions on her future.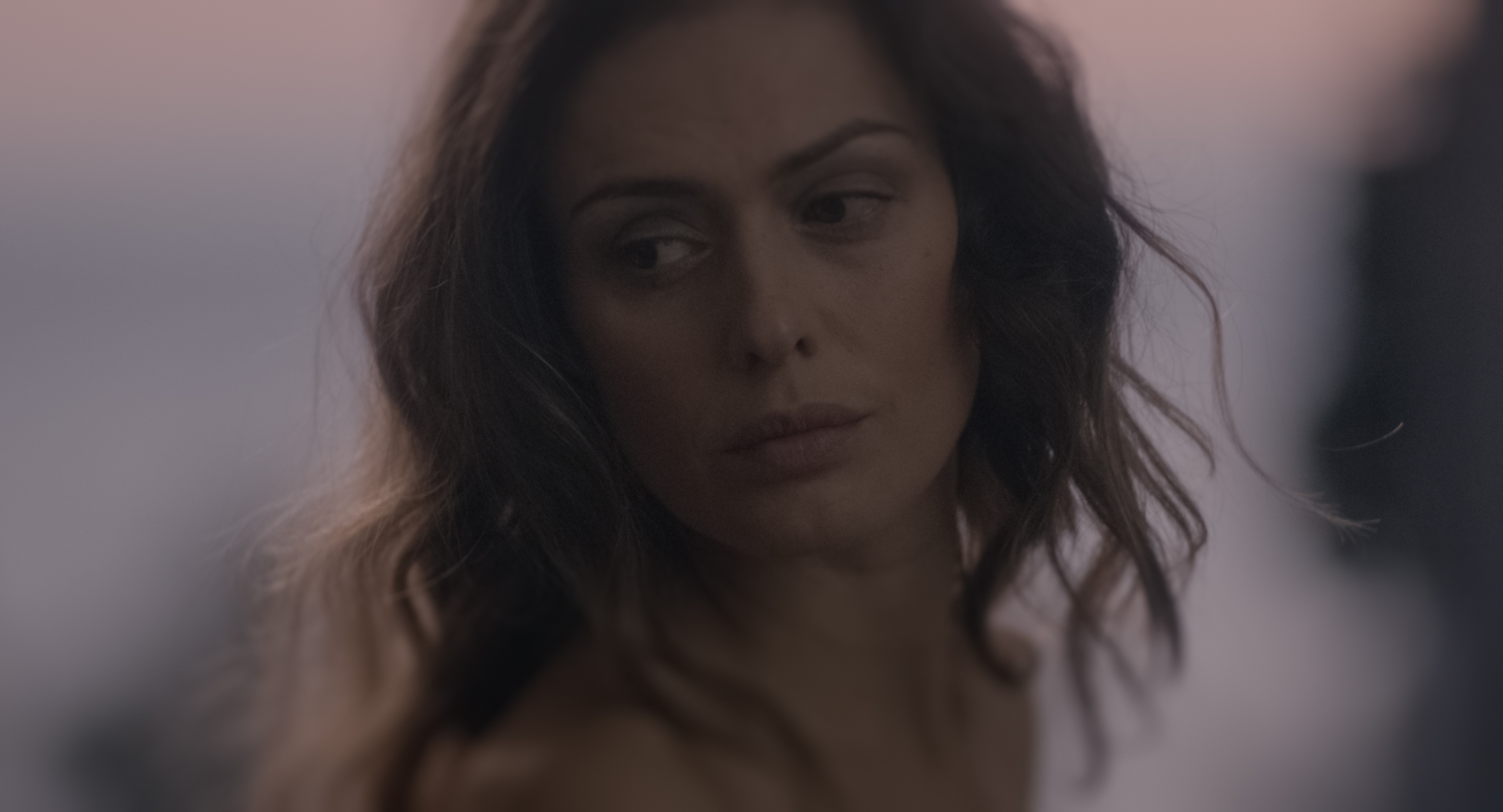 Χριστουγεννιάτικο Αντι-Παραμύθι / Christmas Anti-Fable
Διάρκεια / Duration: 27' Σκηνοθεσία / Director: Efthimios Hatzis
Deep into the soil, a living species is threatened with extinction by a mysterious disease. This Christmas, the top 3 scientists from Asia, Europe and Africa will be called upon to implement a groundbreaking form of treatment. Who , of the three, will transform into a worm to save the planet?