Call For Accreditation Applications
Submission until Wednesday, August 24th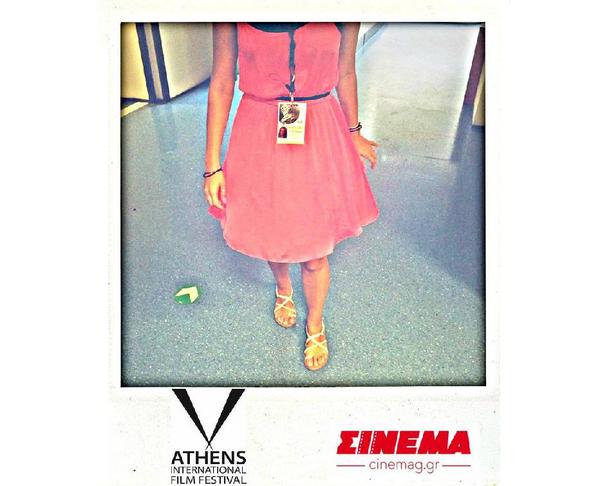 All fellow journalists and cinema professionals who wish to obtain accreditation for the 22nd Athens International Film Festival, are kindly requested to send via e-mail to: accreditations@aiff.gr the posts (stories, interviews, commentaries, articles, etc.) they published regarding last year's 21st Festival, as well as the publicity schedule (stories, articles, reports etc.) they are planning for the 22nd Festival through the media means they represent.
All applications must be electronically submitted by Wednesday, August 24th 2016 at the latest, and must include:
Photograph
Media or Company details they represent
2015 publications
2016 publicity schedule
Applications that do NOT include all of the above, will be considered not valid.
After August 24th, 2016 no application will be accepted.
Submission of applications: accreditations@aiff.gr
Please ensure your accreditations on time!
Successful applicants will be able to collect their accreditation at the Festival Press Conference, the date of which will be announced by the end of August.
For press enquiries, please contact:
210-6061163 | press@aiff.gr