Gael Garcia Bernal finds his heart at AIFF
Gael Garcia Bernal and Marine Vacth star in this modern film noir, one of the most worthy directorial debut of the year.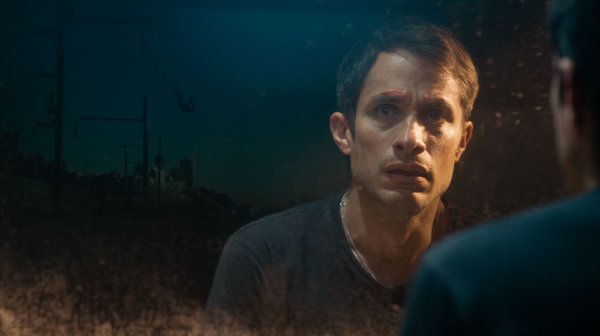 After the death of his best friend, for which he may even be responsible, Daniel finds refuge in a hotel for lost souls and gradually slips into the world of crime. But then he meets the beautiful Francine and tries to imagine a better life for the two of them. Gael García Bernal and Marine Vacth are the photogenic protagonists of a modern noir, which is one of the most notable directorial debuts of the year.
Joan Chemla's directing debut attracted the two protagonists, Mexican Gael Garcia Bernal and stunning French actress Marine Vacht (known from "Young & Beautiful" by Francois Ozon), thanks to the director's notable short films. Chemla does not treat her story as a typical realistic drama but gradually transforms it to an unusual film noir, a genre from which she borrows very interesting narrative and visual elements.
"If You Saw His Heart" can be seen at 29/9 (19:45, Ideal) and is part of the 23rd Athens International Film Festival's section "Festival Darlings"