"Loveless": Andrey Zvyagintsev's new film finds love at the Athens International Film Festival
A slow-burning mystery thriller, and winner of the Jury Prize at the Cannes Film Festival, through which Zvyagintsev expresses his dissatisfaction with modern day Russia.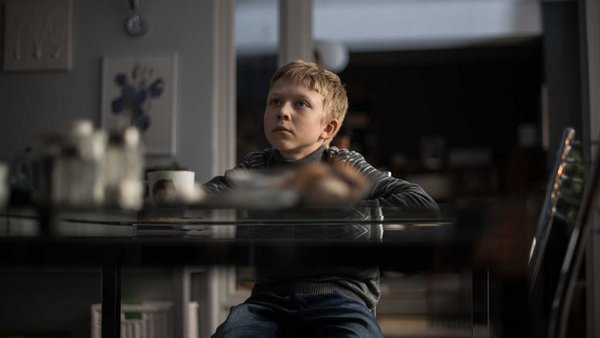 As their relationship moves towards the end, Boris and Zhenya fight over custody of their 12-year old son, Alyosha. Strange thing is that none of them wishes to gain custody, and as a result they come up with the most impossible excuses to get out of it. After an intense day, the parents, trapped in a world of their own, realize that their child is missing. They notify the authorities and the search for young Alyosha begins.
"Loveless" starts out as a Bergmanesque family drama with exquisite dialogues and convincing performances but turns gradually into a slow-burning mystery that keeps you nailed to your seat.
"Endless" can be seen at 26/9 (22:00, Danaos 1) and is part of the 23rd Athens International Film Festival's section "Festival Darlings".