Plot 35 / Carre 35
23/9/2017, 17:30, Οnassis Cultural Centre
French actor Éric Caravaca tries to find out information about the sister he never met only to discover that every trace of Charlotte has been meticulously erased. Guilty family secrets and sinful stories of the French colonies are pieces of a puzzle of dark revelations and wounds that never healed. Free entry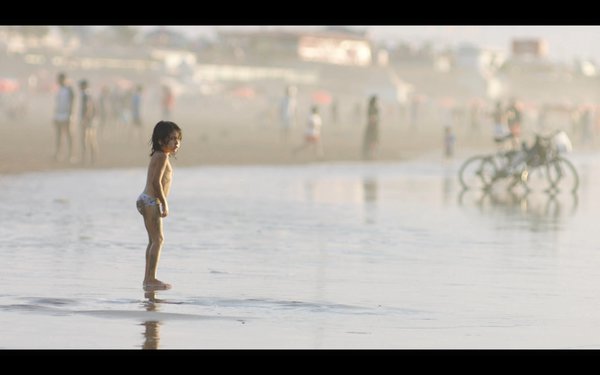 French actor Eric Caravaca tries to find out about a sister he's never met, but soon he realizes that Charlotte's trails have been erased. There are no photographs of her in his parents' house and they even disagree over the date of her death.
In order to uncover the guilty secrets concerning Charlotte's existence and to visit the place where she isburied, Caravaca travels to Casablanca where his family lived for years. Guilty family secrets and sinful stories of French colonies constitute the puzzle pieces of dark disclosures and wounds that never healed.
An open discussion will follow with Giorgos Nikolaidis, psychiatrist & Director of mental health
and welfare at the Institute for Children's Health.
Director: Eric Caravaca
Screenwriters: Eric Caravaca, Arnaud Cathrine
DoP: Jerzy Palacz
Music: Florent Marchet
Editor: Simon Jacquet
France | 2017 | Color | DCP | 67' | French