Βlu
26/9/2017, 17:30, Οnassis Cultural Centre
"Blu" is a multidimensional artistic venture which introduces habits and ideas of Greek and Italian fimmakers through the prism of animation and digital arts. This activity makes for an original cultural discussion between two countries with design, illustration and the moving image as a starting point, giving visitors the opportunity to come into contact with the contemporary art scene and digital creation. The event will be introduced by Vassilis Karamitsanis , President of animasyros and curators of the "Blue" event Rafaela Karagianni and Anastasia Terzidou. Free entry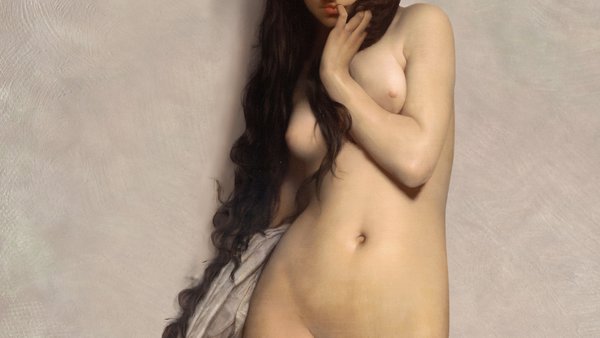 The geographical location with the exact coordinates 38°N 19°E is actually blue. It is part of a blue line of sea that separates and simultaneously unites two countries. The geographical location with the exact coordinates 38°N 19°E is the point where images, sounds and colours artistically encounter.
Blu introduces to the audience of Animasyros's 10th anniversary edition, habits, ideas and characters inspired by Italian and Greek artists, through the prism of animation and new media art. This tribute creates an imaginative, cultural dialogue between the two countries blending design, illustration, motion graphics, animation and virtual reality, so that visitors could get in touch with contemporary cultural scene and digital creativity.
The animation films combine the louder, more colourful and most favorite parts of the two countries. The classical culture of Italy through a creative reconstruction and the authentically greek vibes. From a five-year old boy to an elderly, lonely lady, the heroes of the stories prove that people from both countries eventually share more than it seemed. In Blu, heroes are making fun of their imperfections, praise the beauties of their home, do not hesitate to talk about their fears and difficulties.
Within the framework of Athens International Film Festival only the 11 animation films of the tribute will be presented.
Beauty (09:50), by Rino Stefano Tagliafierro
Merletti e Borotalco (07:52), by Riccardo Di Mario, Anna Peronetto, Sara Tarquini, Lilia Miceli
Il Pasticcere (06:35), by Adolfo di Molfetta
Οffice Kingdom (06:54), by Salvatore Centoducati, Eleonora Bertolucci, Giulio De Toma, Ruben Pirito
Il signor Rossi compera l'automobile (10:25), by Bruno Bozzetto
Haircut (08:08), by Virginia Mori
To Horio (The Village, 11:00), by Stelios Polychronakis
Prosopon | A riot policeman encounters a demented old woman (04:45), by Thomas Thomas
CIEL (5:16), by Faidra Derizioti
Mediterranean (4:12), by Antonia Diakomopoulou
My mother's coat (06:07), by Marie-Margaux Tsakiri-Scanatovits
curated by six impossible wishes
Italy, Greece | DCP | 84'
The event will be introduced by Vassilis Karamitsanis , President of animasyros and curators of the "Blue" event Rafaela Karagianni and Anastasia Terzidou. Free entry