Julianne Moore Vs Natalie Portman! Todd Haynes' "May December" comes to the 29th AIFF
Are you ready for an interpretive showdown between Julian Moore and Natalie Portman? Todd Haynes and the 29th Athens International Film Festival bring it to you in "May December".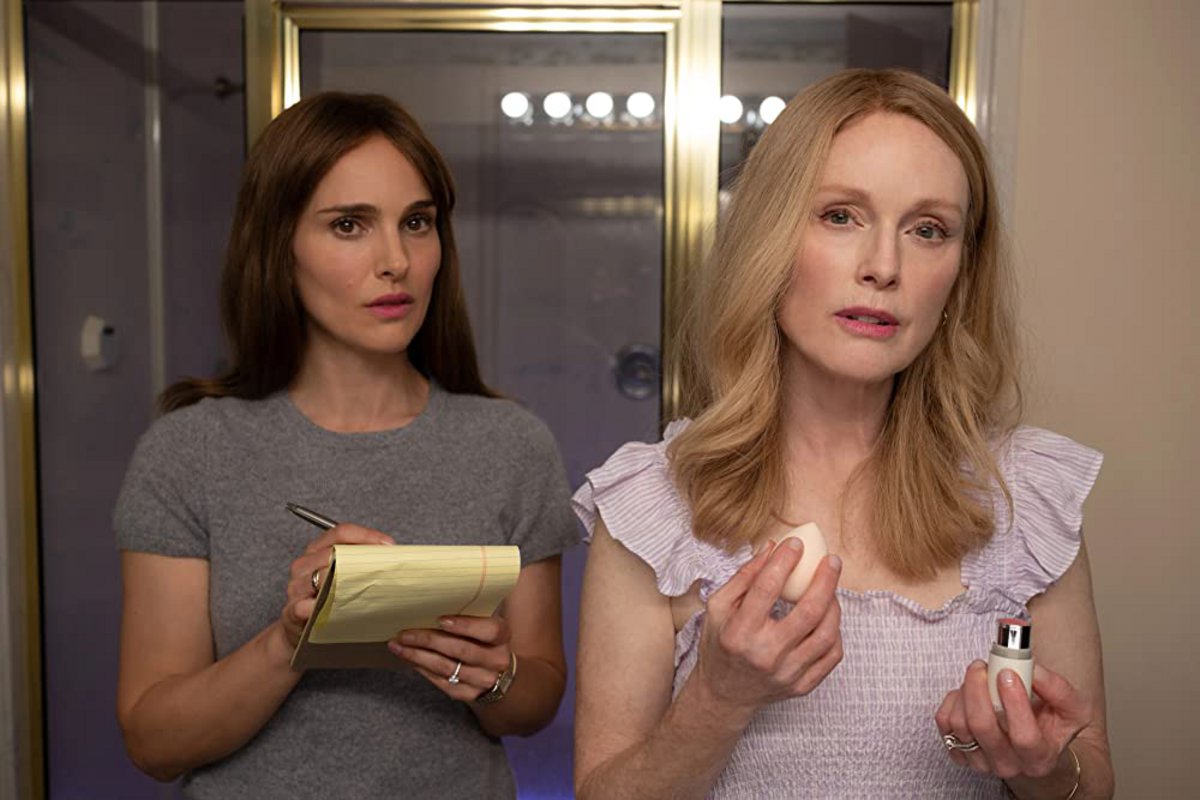 Todd Haynes, after "Dark Waters" (which not as many as you should watch) and after the rock documentary about the Velvet Underground (which you saw exclusively at the Athens International Film Festival two years ago), collaborates with Julianne Moore and Natalie Portman in the sardonic and relentlessly entertaining psychodrama "May December".
The story of the film can be summed up as follows: 20 years after their tabloid-famous romance, Gracie (Moore) and her 23-years-younger husband Joe (Charles Melton) are preparing for their twins' graduation. When Hollywood star Elizabeth Berry (Portman) visits their home to study Gracie and soon to play her in a biopic, the family dynamics, the lives that have happened and the years lost create tensions. 'May December' is an exploration of truth, storytelling and the difficulties, or impossibility, of ever understanding the other person."
If you find the synopsis, as well as the Moore-Portman meeting, very interesting, be patient for the final result, a delightfully campy psychodrama that stole the show at this year's Cannes Competition.
The film marks Haynes' fifth meeting with his muse, Julianne Moore. Haynes gave the actress her big break in 1995 with "Safe," followed by a Best Supporting Actress nomination with "Far from Heaven" (2002) and then two subversive collaborations, in the quirky Bob Dylan biopic "I'm Not There" and the whimsical "Wonderstruck."
The full programme of the 29th Athens International Film Festival will be announced at the Press Conference on Wednesday 20 September at Astor Cinema.
The 29th Athens International Film Festival will take place September 27th - October 9th, 2023.