29th AIFF: Woody Allen in Athens to present his new film "Coup de Chance"
Spentzos FIlm in collaboration with the 29th Athens International Film Festival present the film "Coup de Chance" in the presence of Woody Allen.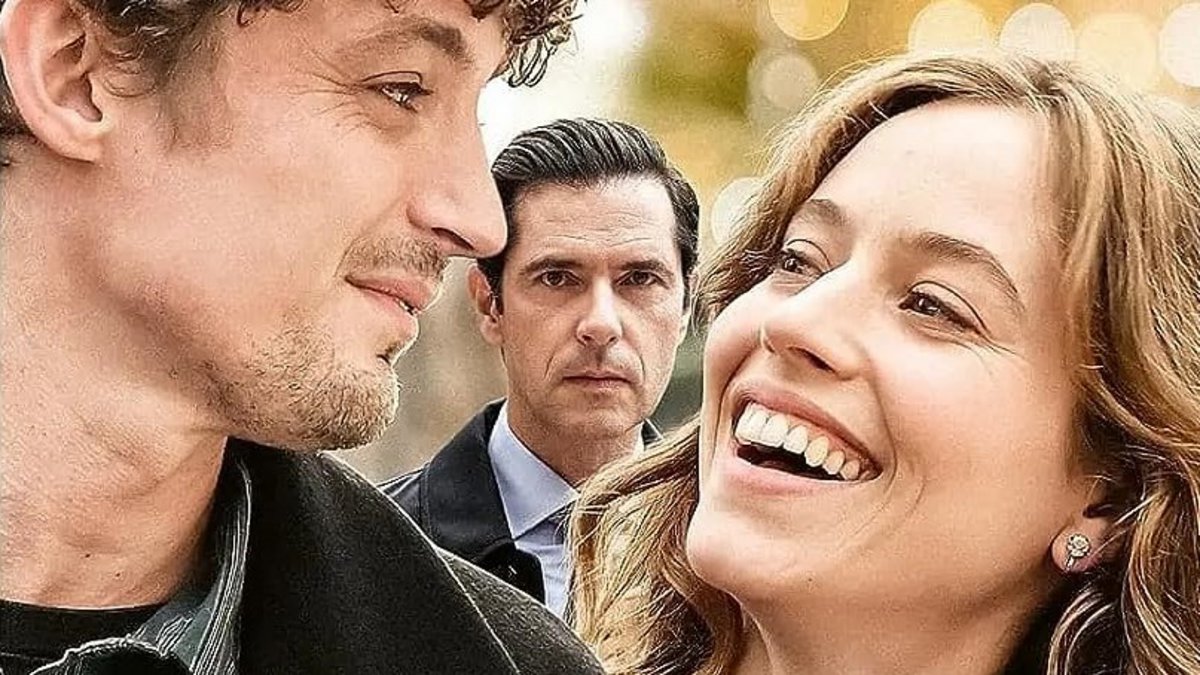 A few days after the world premiere of his 50th film "Coup de Chance" at Venice Film Festival, Woody Allen, one of the most important American directors, will be in Greece to present it to the Greek audience on September 8th at the Aegli Zappeion.
COUP DE CHANCE talks about the important role that opportunities and luck play in our lives.
Fanny (Lou de Laâge) and Jean (Melvil Poupaud) seem like the ideal married couple - they are both professionally accomplished, live in a beautiful apartment in a privileged neighborhood of Paris and seem to be as much in love as they were when they first met. But when Fanny runs into Alain (Niels Schneider), a former high school classmate, by complete chance on the street, she loses her footing. Soon they start to find themselves and become closer and closer…
The acclaimed director states: "This is my 50th film. It was a great privilege to shoot it in Paris and it is a great honour to present it in Venice."
Although Woody Allen's filmography is undoubtedly linked to New York, Paris has always held a special place in the director's heart. After filming - in part - EVERYONE SAYS I LOVE YOU in Paris in 1996 and making the French capital a character in its own right in MIDNIGHT IN PARIS in 2010, he returns to the City of Light, this time for a film shot entirely in French.
"I don't really speak French and understand even less, but as I finished the script, I thought it would be a great experience to do it in French," Allen says. "I've always been in love with European and French cinema very strongly, and when I suggested doing it in French to my producers, they responded enthusiastically."
RUNNING TIME: 93' | DIRECTED BY: WOODY ALLEN | STARRING: LOU DE LAAGE, VALERIE LEMERCIÈR, MELVIL POUPAUD, NIELS SCHNEIDER
The film will be released in cinemas on September 27th by Spentzos Film.