Greek Short Stories / In Competition I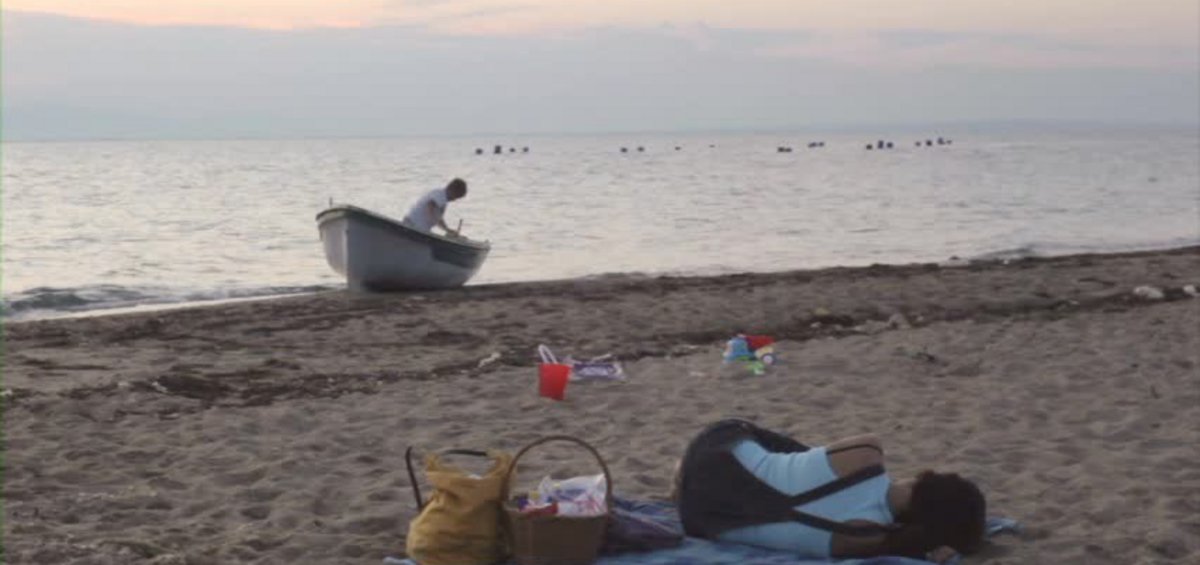 Plastic Boat
Marina, a 33 years old ballet teacher, tries to gain back the confidence of her ex-husband, Kostas, so that she can see their little son, Pavlos, more often. Will she make it?
Σκηνοθεσία / Director : Christos Sitaridis – Διάρκεια / Duration : 32'16''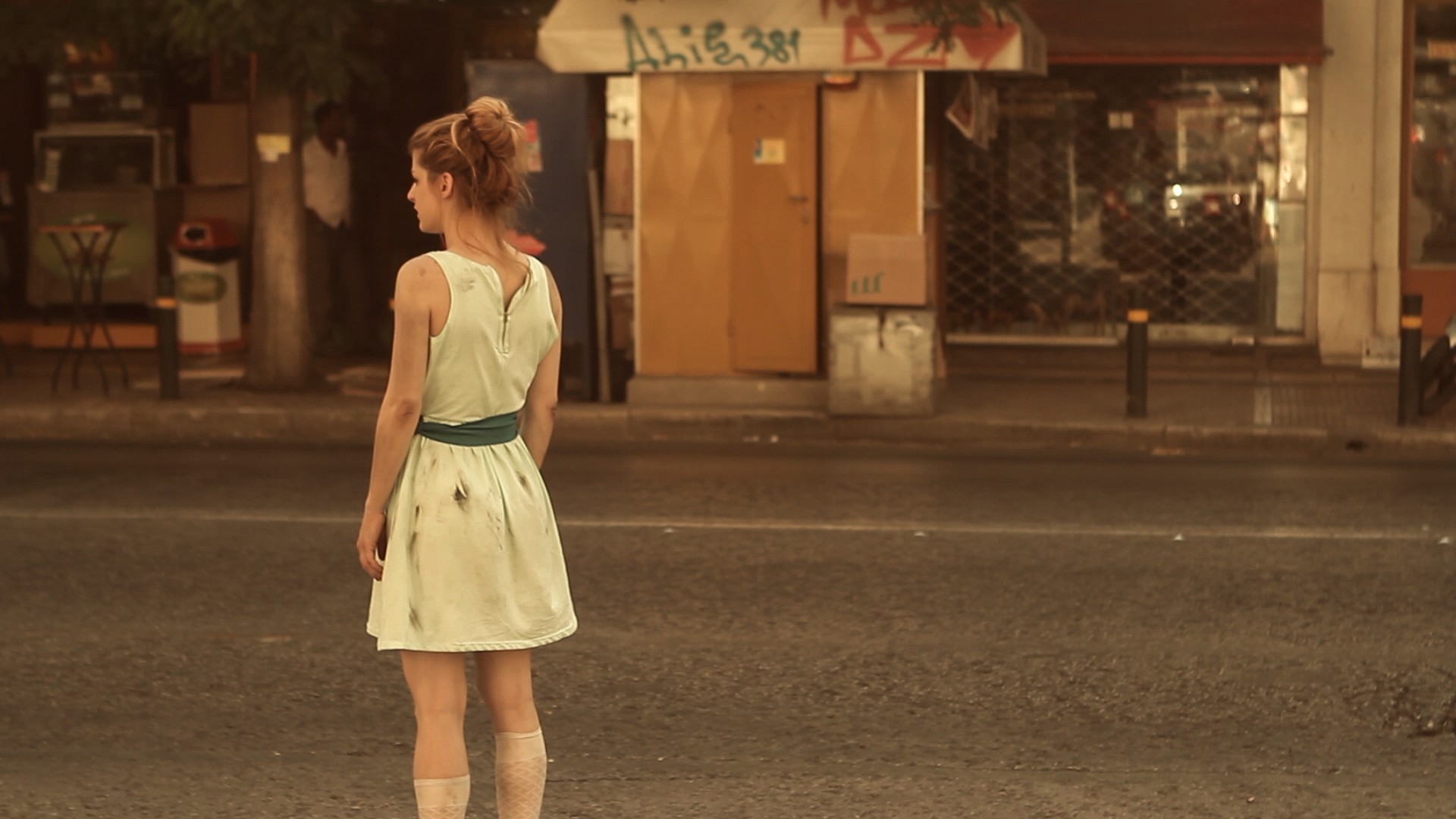 Endemia
Τwo girls enjoy their drink in a coffee shop. Someone steals the pursue of one of the girls. How far will she go until she finds it? Will she find it again?
Σκηνοθεσία / Duration : Giannis Bereris - Διάρκεια / Duration : 27'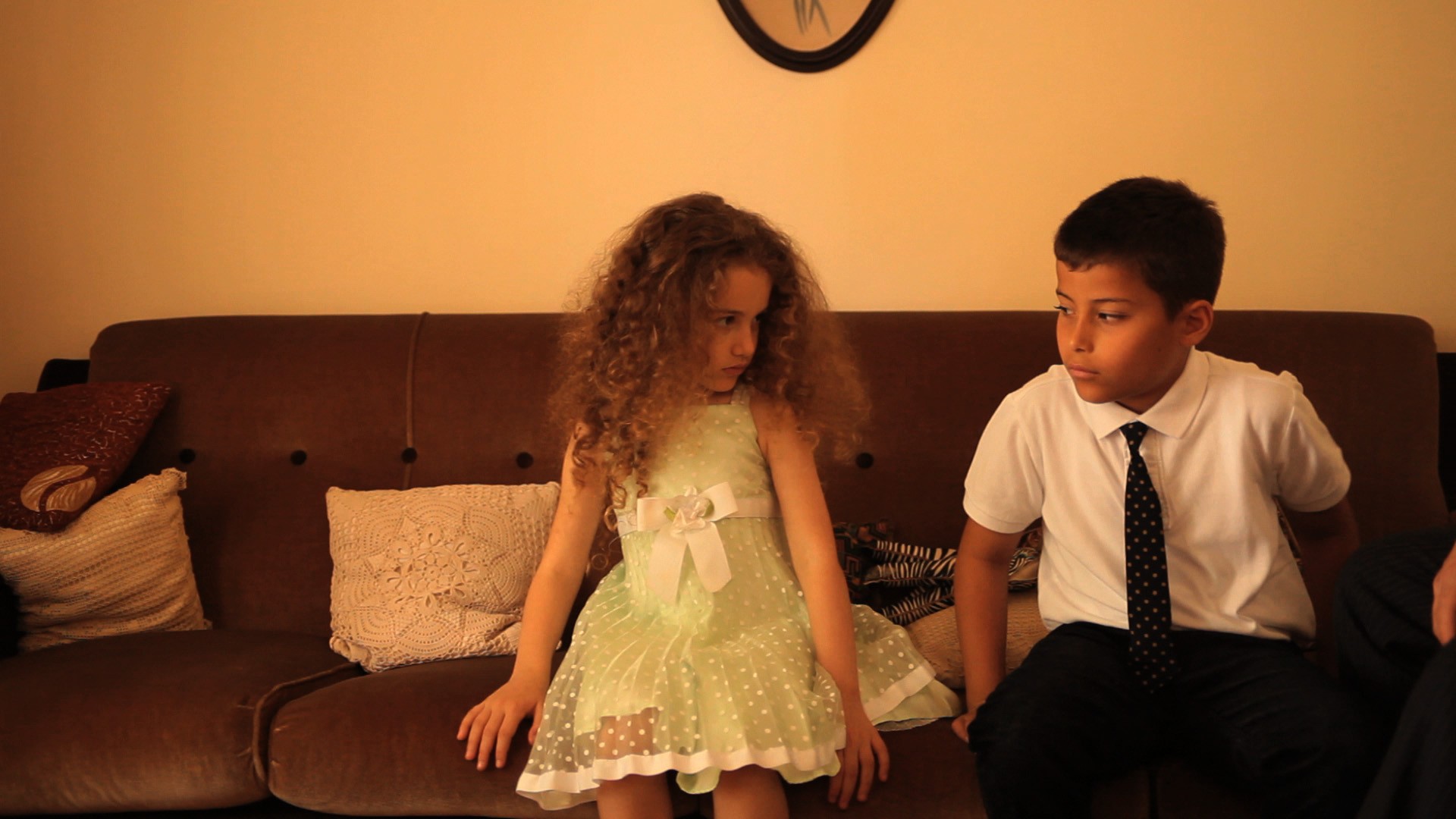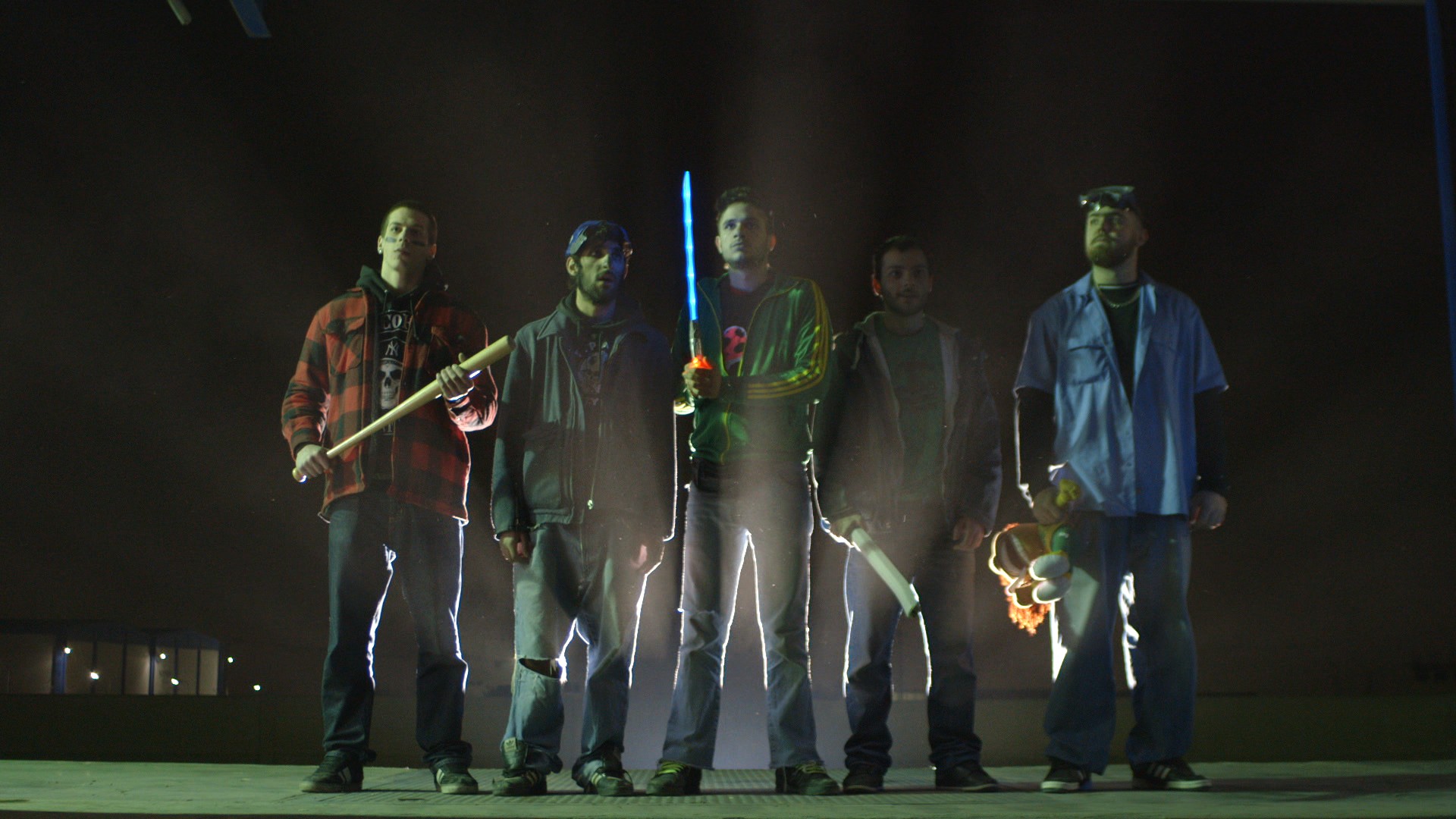 Munchies
In a decaying country. On an ordinary night. Five friends. 185 grams of hydroponic skunk. And a serious case of the Munchies. How far would you go for chocolate?
Σκηνοθεσία / Director : Romanos Argyropoulos Ioannou – Διάρκεια / Duration : 17'56''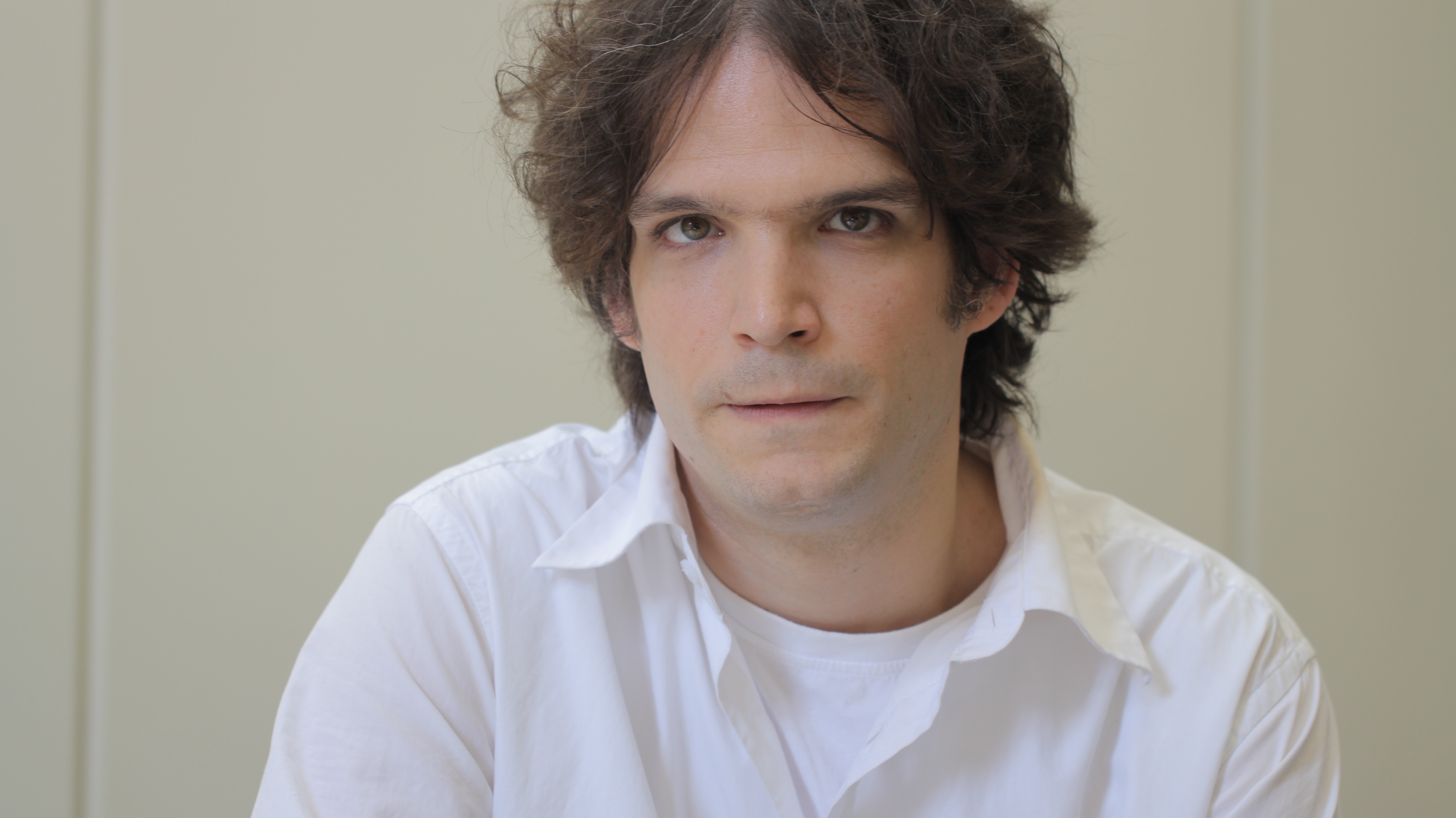 Returns Bureau
A man is unhappy with his life and wants to change it. For this reason he refers to the Returns Bureau. But what could be the price for that?
Σκηνοθεσία / Director: Katerina Koliaraki – Διάρκεια / Duration: 11'10
* Screened on September 20th