Friday 20th September
23:00 25 years Athens International Film Festival | Ρομάντσο (Αναξαγόρα 3)
The Atthens International Film Festival and LIFO invite you to the ultimate birthday party! DJset by SLAM. More surprises to come...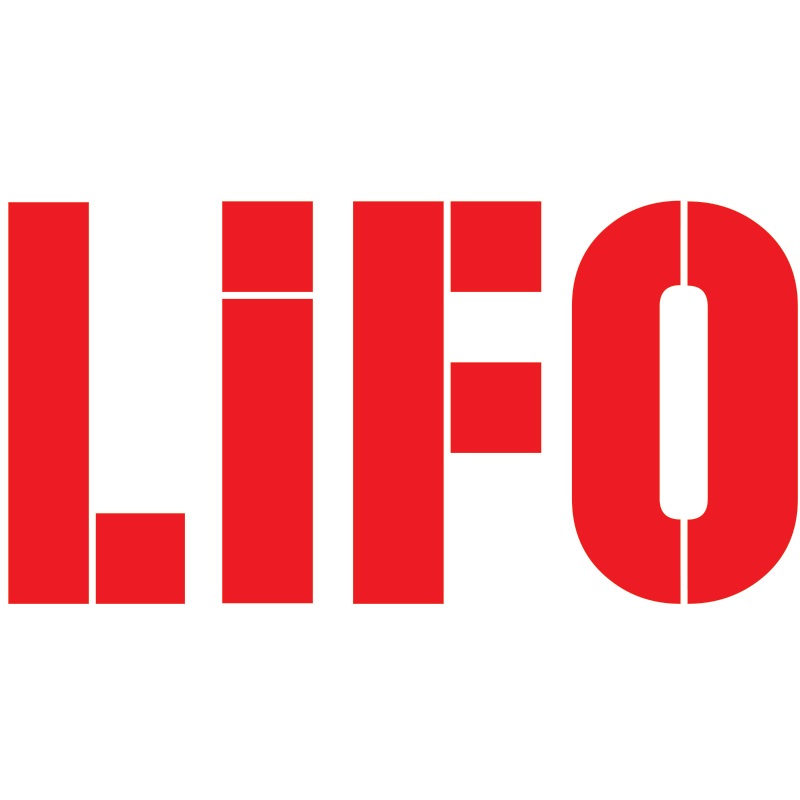 Saturday 21st September
23:00 BLINDED BY THE LIGHT Party | Boiler (Vlahava 9, Athens)
The "No Surrender Greek Community" take over a Bruce Springsteen worship party.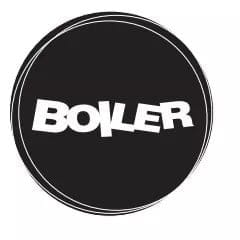 Wednesday 25th September
22:30 Party Night Francophonie | Frau (Fidiou 6, Athens)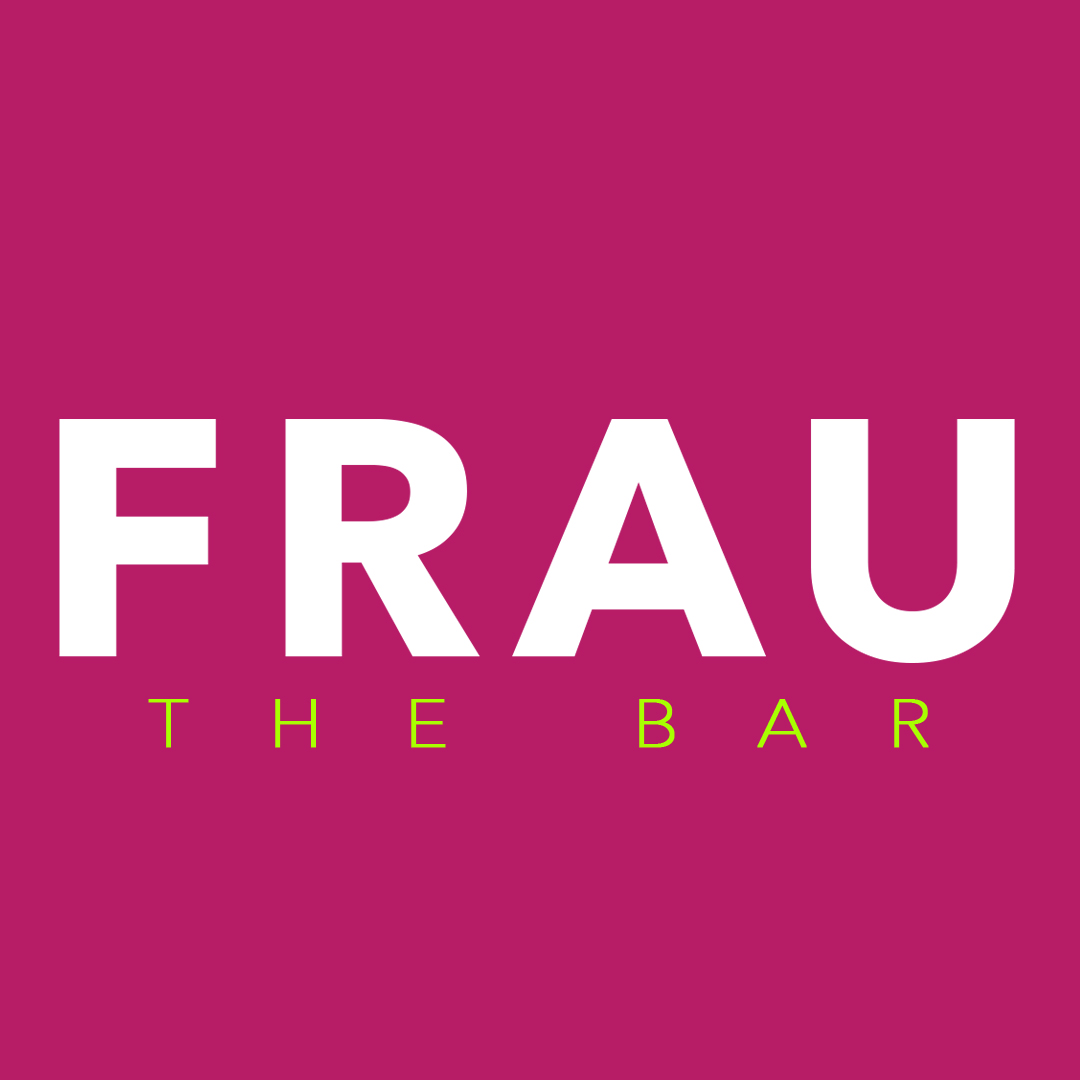 Thursday 26th September
23:00 Short Cuts | Latraac (Leonidou 63-65, Keramikos)
Greek cinema celebrates its future. Meet & greet party for the greek short film creators.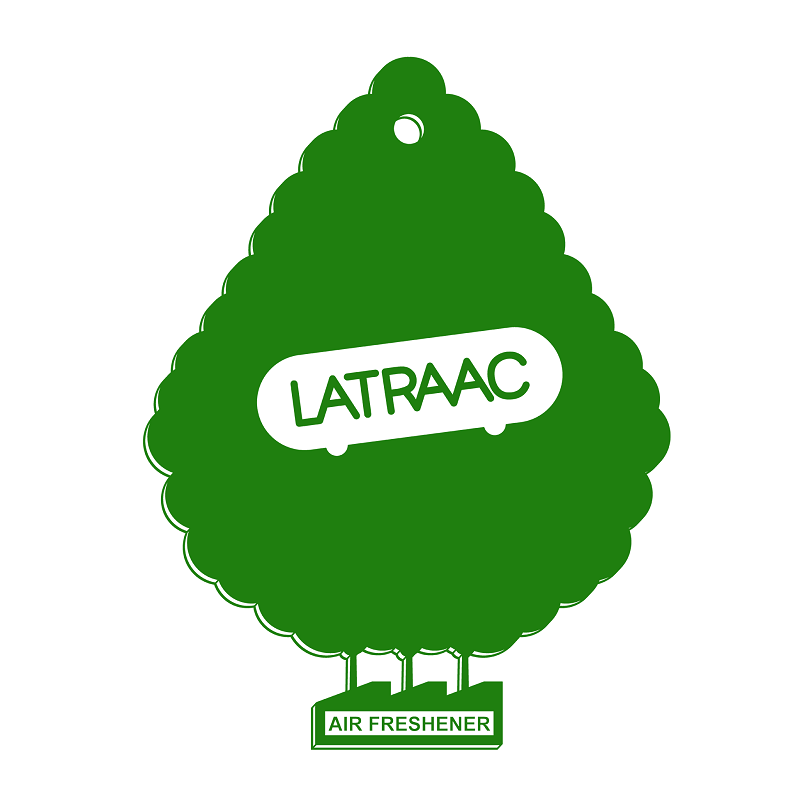 Saturday, 28th September
23:00 Closing Party! | Six D.O.G.S. (Avramiotou 6-8, Monastiraki)​
It's gonna be hot, it's gonna be pop, it's gonna last till morning...