Friday 21 September
23:30 Studio 54 Revisited | FOIR (Mitropoleos 72 & Christopoulou 6, 1st floor, Monastiraki)
Come relive the atmosphere of the legendary club! DJ set by Markos Frangos.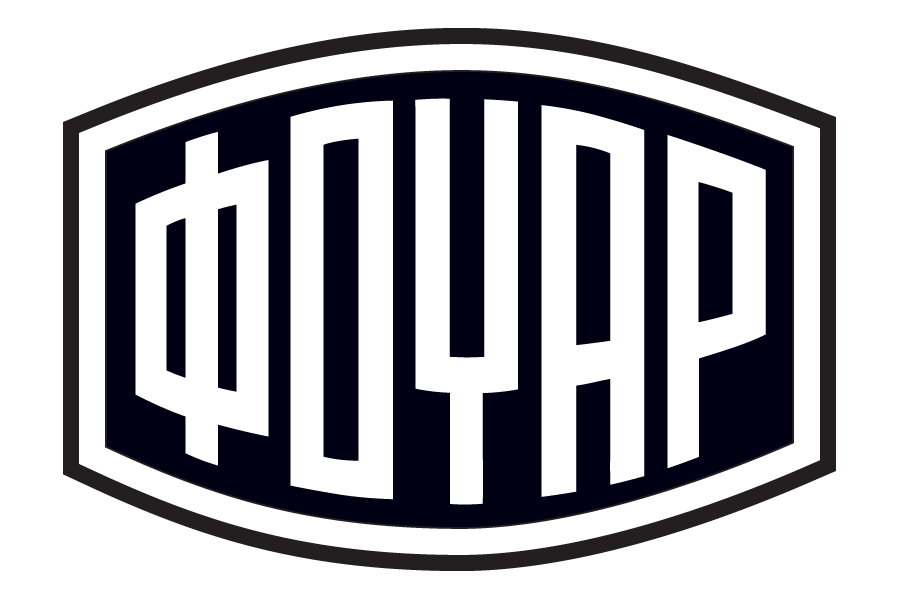 Saturday 22 September
23:30 Clubbed to Death | Romantso (Anaxagora 3, Athens)
Party on the occasion of the film "Climax" - dance till you drop! DJ set by Josephine Ghioka and Pablo Diskko.

Monday 24 September
22:30 Francophonie Day | Ippopota mos (Delfon 3B, Kolonaki)


Thursday 27 September
23:00 Short Cuts | Baba au RUM (Klitiou 6, Athens)
A meet & greet party with the film-makers of the Greek short film competition section.

Friday 28 September
23: 00 The Future is Female | Blue Bird (Ipitou 4, Athens)
Party on the occasion of the tribute "Cinema & Equality: The future is female"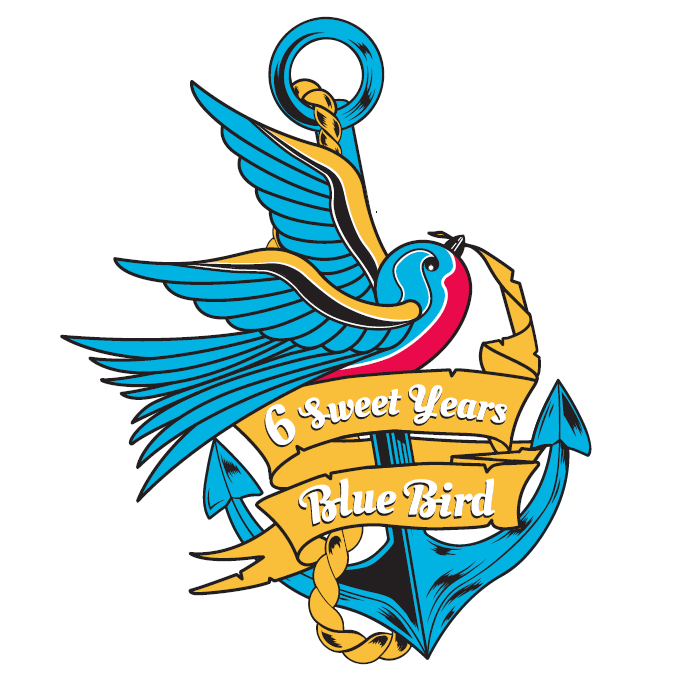 Satturday 29 September
23:00 Closing Party! | Six D.O.G.S (Avramiotou 6-8, Monastiraki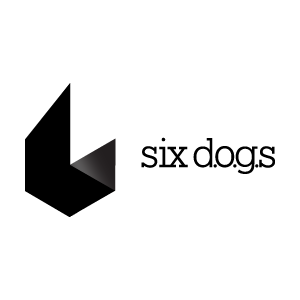 Publication date: 2018-09-12 01:06:43