Friday 22 September
22:30 "TGIF Party – thank God it's Festival time"
Come meet us!
TGI FRIDAYS Kolonaki (2 Neofitou Vamva, Athens)

HAPPY HOUR at TGI FRIDAYS!
During the festival, TGI Fridays at Kolonaki and Ambelokipi become the "meeting point" for the festival team and the audience! Every day from 15:30 to 17:30, viewers who can provide a valid festival ticket, they will have the opportunity to choose from a selection of cocktails only for 5 euros and also finger food from a half priced bar food.
Saturday 23 September
23:00 "120 BPM"
"120 Beats Per Minute" after-party
Show by Filothei & Darla Cubit
DJ Sets by Iosifina Gkioka from Best92.6
Six D.O.G.S (Avramiotou 6-8, Monastiraki, Athens)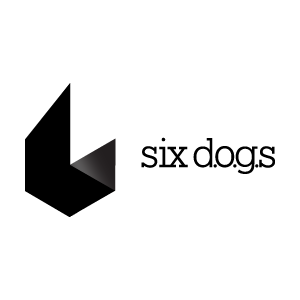 Monday 25 September
21:30 Greek Cinema Party
The Hellenic Film Academy and the Athens International Film Festival invite you to their annual party where Greek film trailers for the 2017 – 2018 season will be screened.
Metallourgio (Pireos 127)
Wednesday 27 September
23:00 "Glasgow takes Athens"
DJ set by the frontman of Mogwai, Stuart Braithwaite, who will be in Athens on the occasion of the premiere of "Lost in France"
Barrett (Protogenous 11, Athens)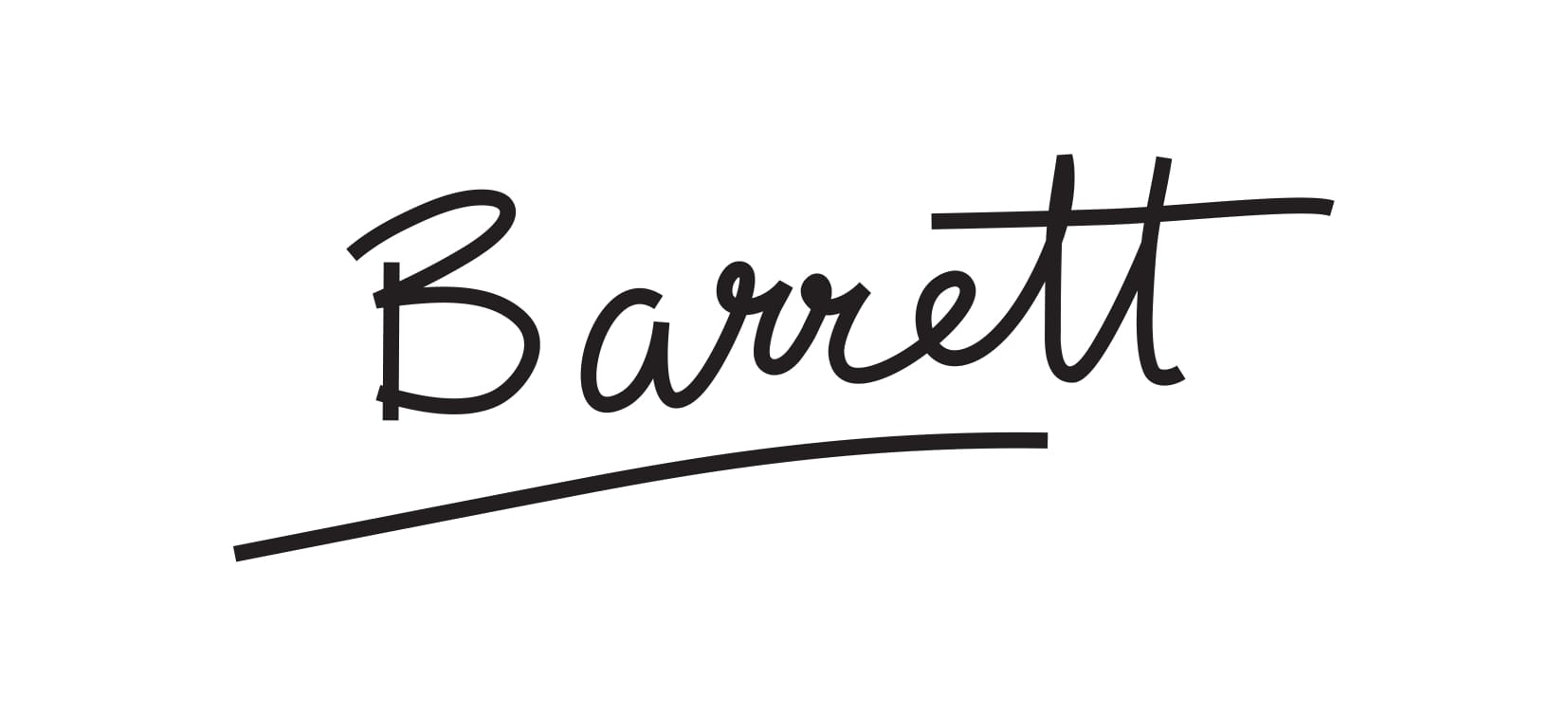 Friday 29 September
22:00 Francophonie Day TV5 Monde Party
Blue Rose (5 Karitsi Square)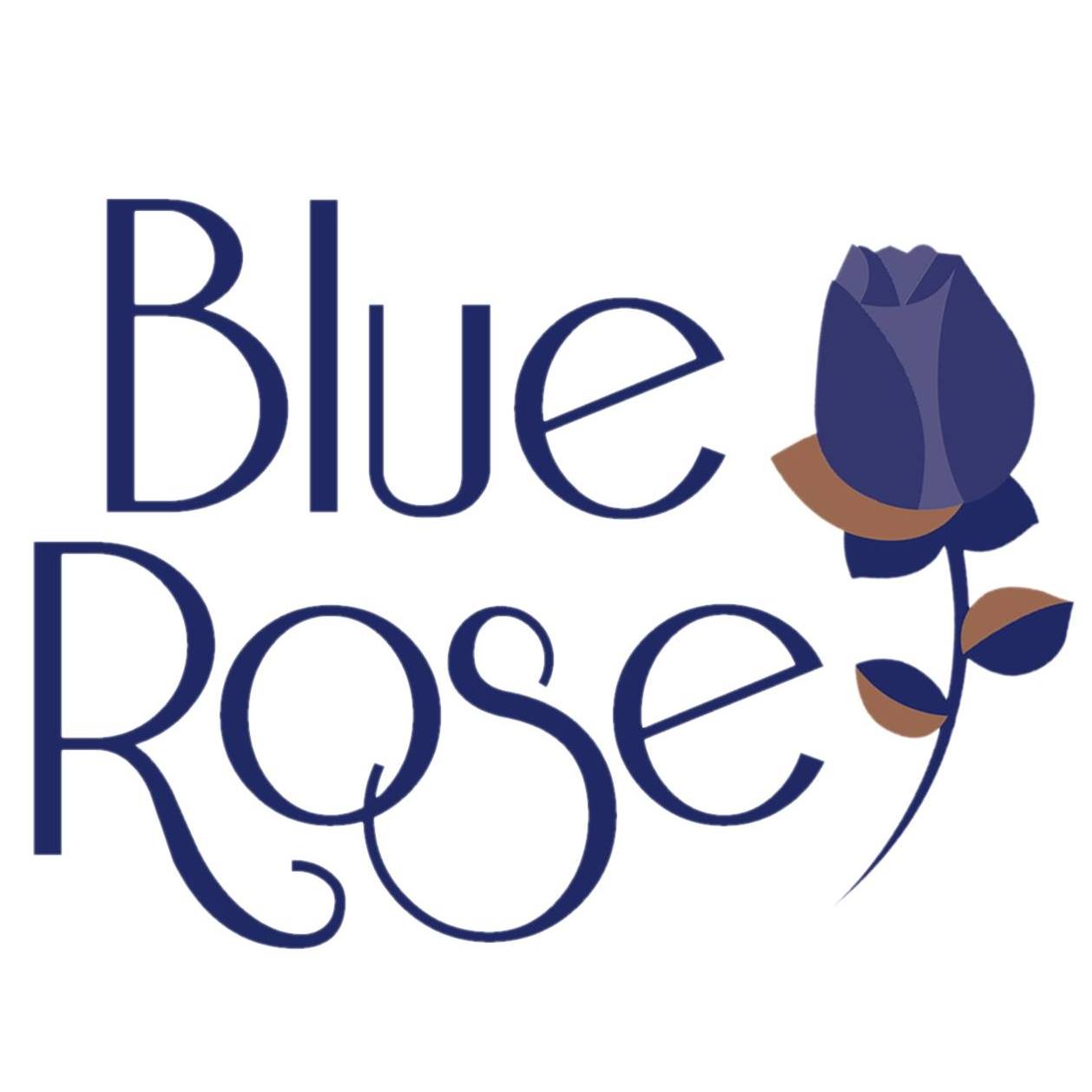 Saturday 30 September
23:00 Closing Party!
DJ set by Giorgos Geranios, Markos Frangos and Loukas Katsikas
Romantso (3 Anaxagora Street, Athens)