Greek Short Stories / In Competition II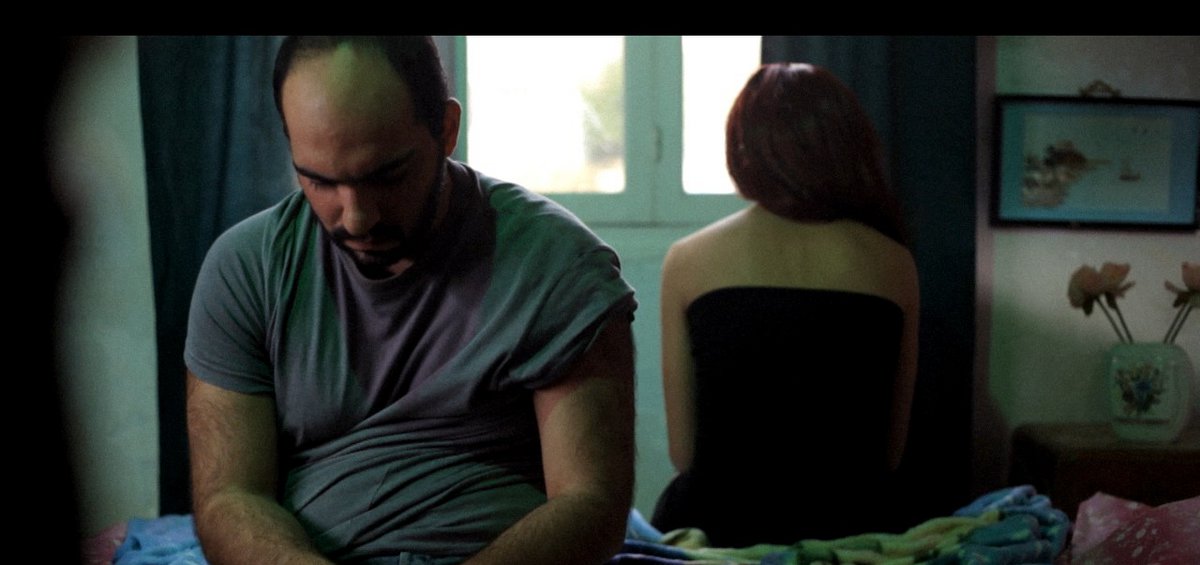 General Cargo
Lampros is another guy with bad social skills, who dreams the life of a sailor. In his own mind he travels the world although he is always pinpointed at the same city. What will prevail? The dream or the society?
Σκηνοθεσία / Director : Konstantinos Kalogridis – Διάρκεια / Duration : 19'45''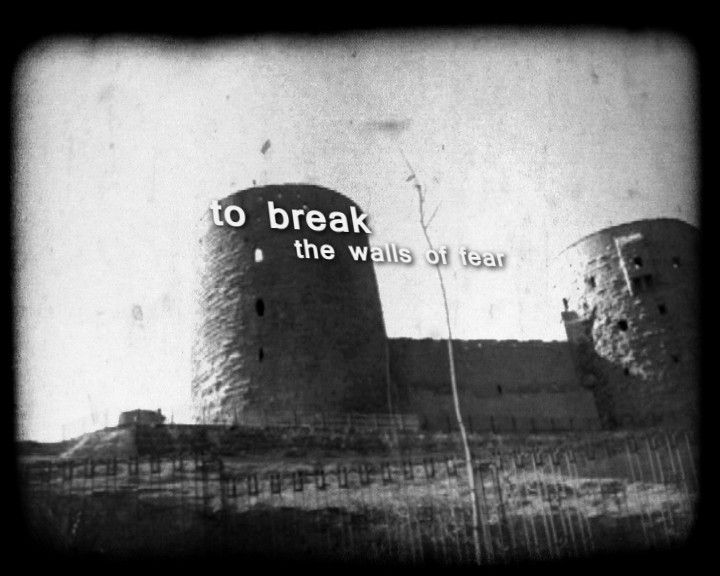 Phone Call from Cairo
"Egypt is where humanity is going to reach, like if you don't do anything in the world, the world will become an example of Egypt."
Σκηνοθεσία / Director : Yiotis Vrantzas – Διάρκεια / Duration : 4'55''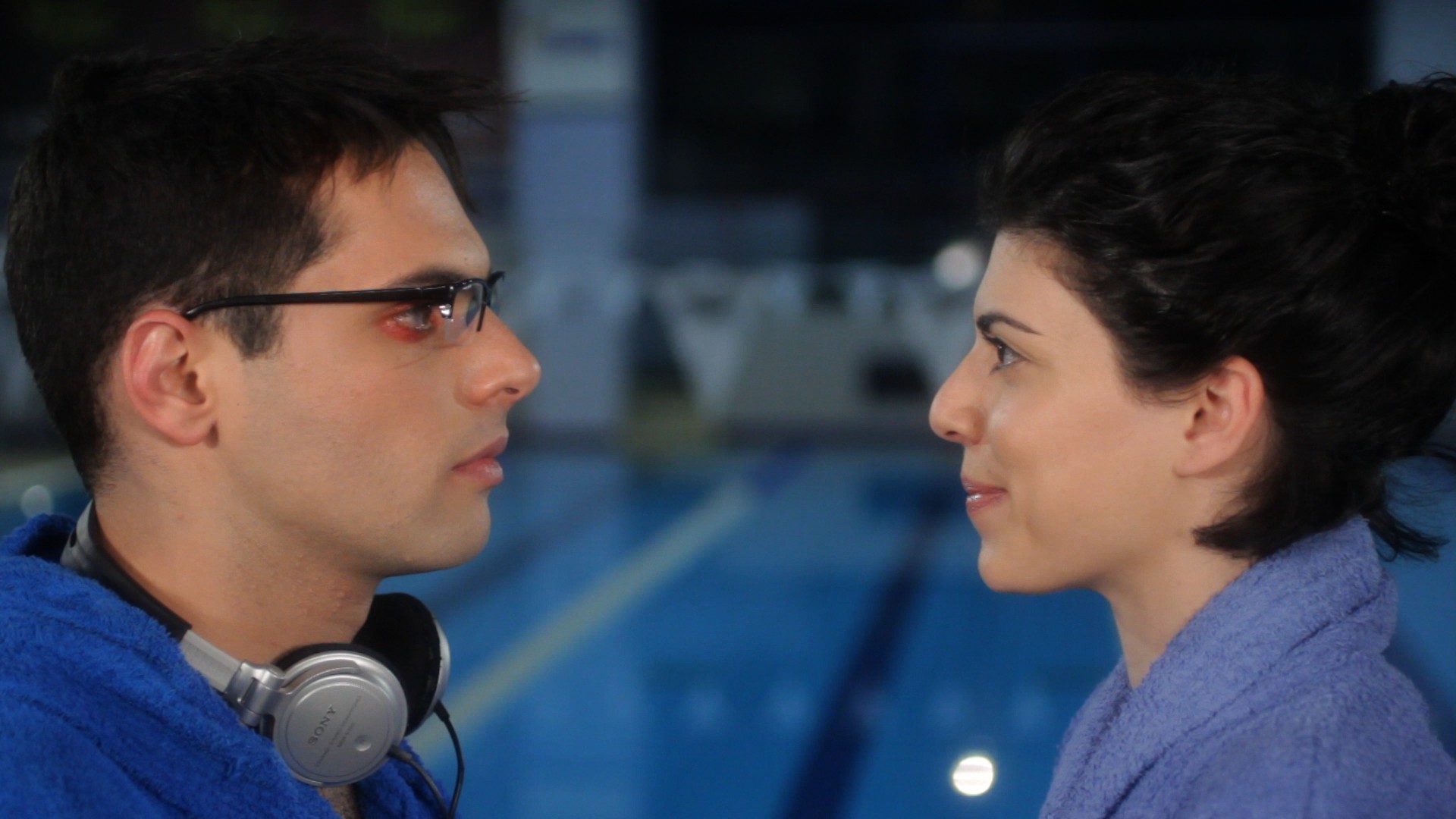 Boy Story
A bus station, a video-club, a swimming-pool. A series of random meetings will become the occasion for a "Boy Story" to unroll. Will the hero manage to overcome the suspensions which victimize him since childhood?
Σκηνοθεσία / Director : Thanasis Angelopoulos – Διάρκεια / Duration : 17' 17''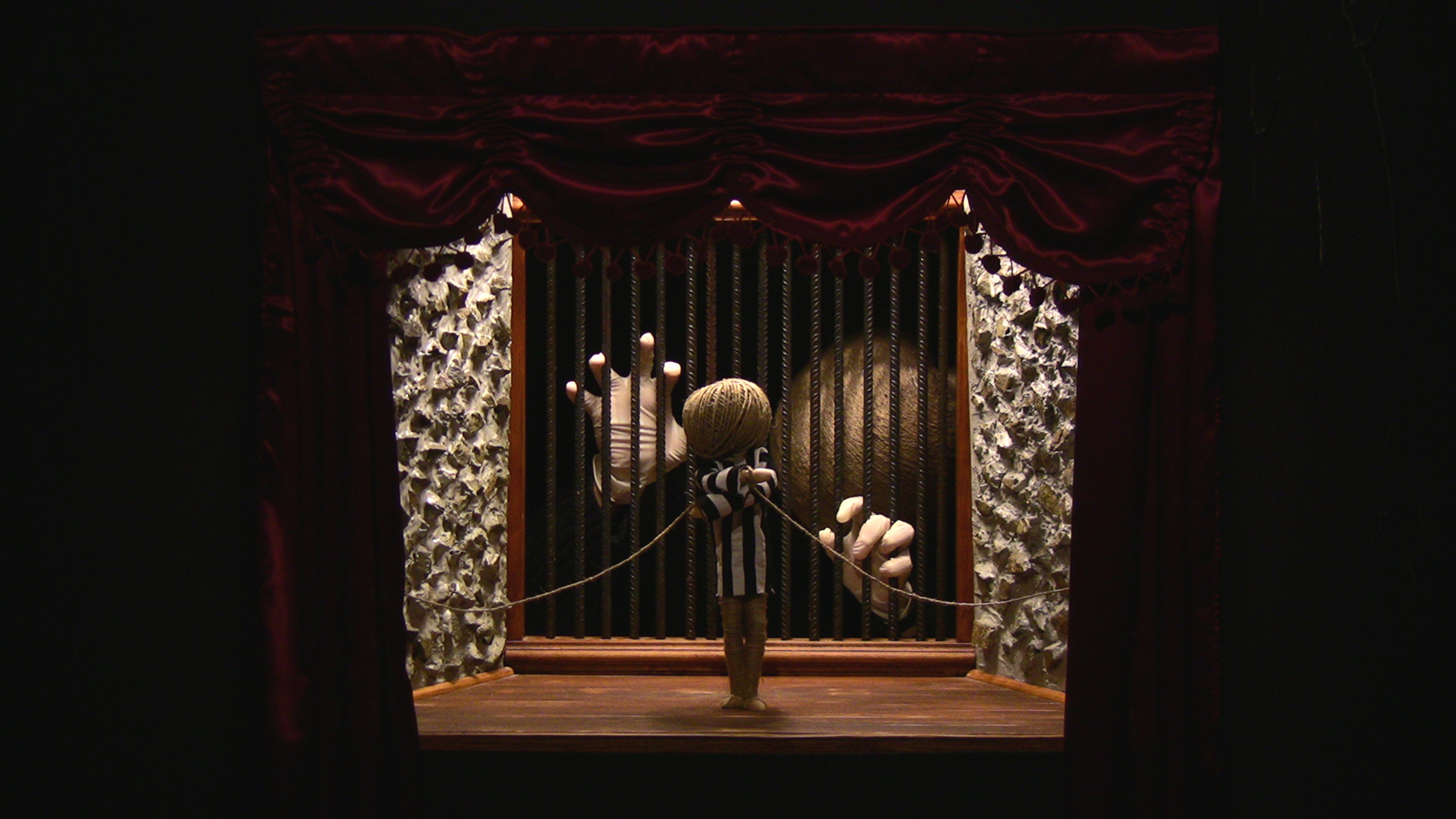 Film#1 Α Disorder
Assuming that all types of disorders are diagnosed by observing certain symptoms, it is clear that this short film describes a very special one. A procedure that could last from a second to a lifetime in one's mind.
Σκηνοθεσία / Director : Alexander Koyk – Διάρκεια / Duration : 09'08''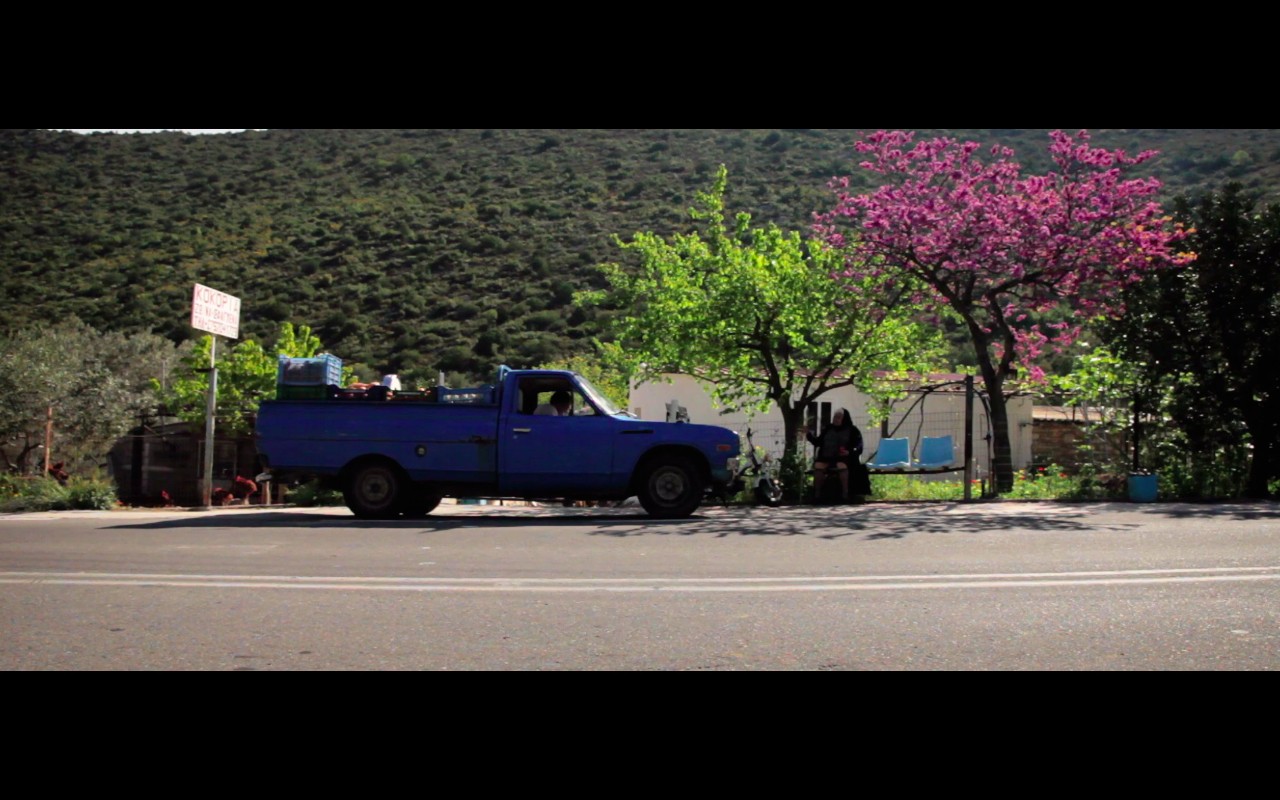 Blue Wagon
Panagiotis has the monopolization of the costermonger in a Greek country's village. When Panagioti's childhood nightmare returns back to the village as costermonger too, Panagioti's daily life shakes down.
Σκηνοθεσία / Director : Dimitra Babadima – Διάρκεια / Duration : 16'15"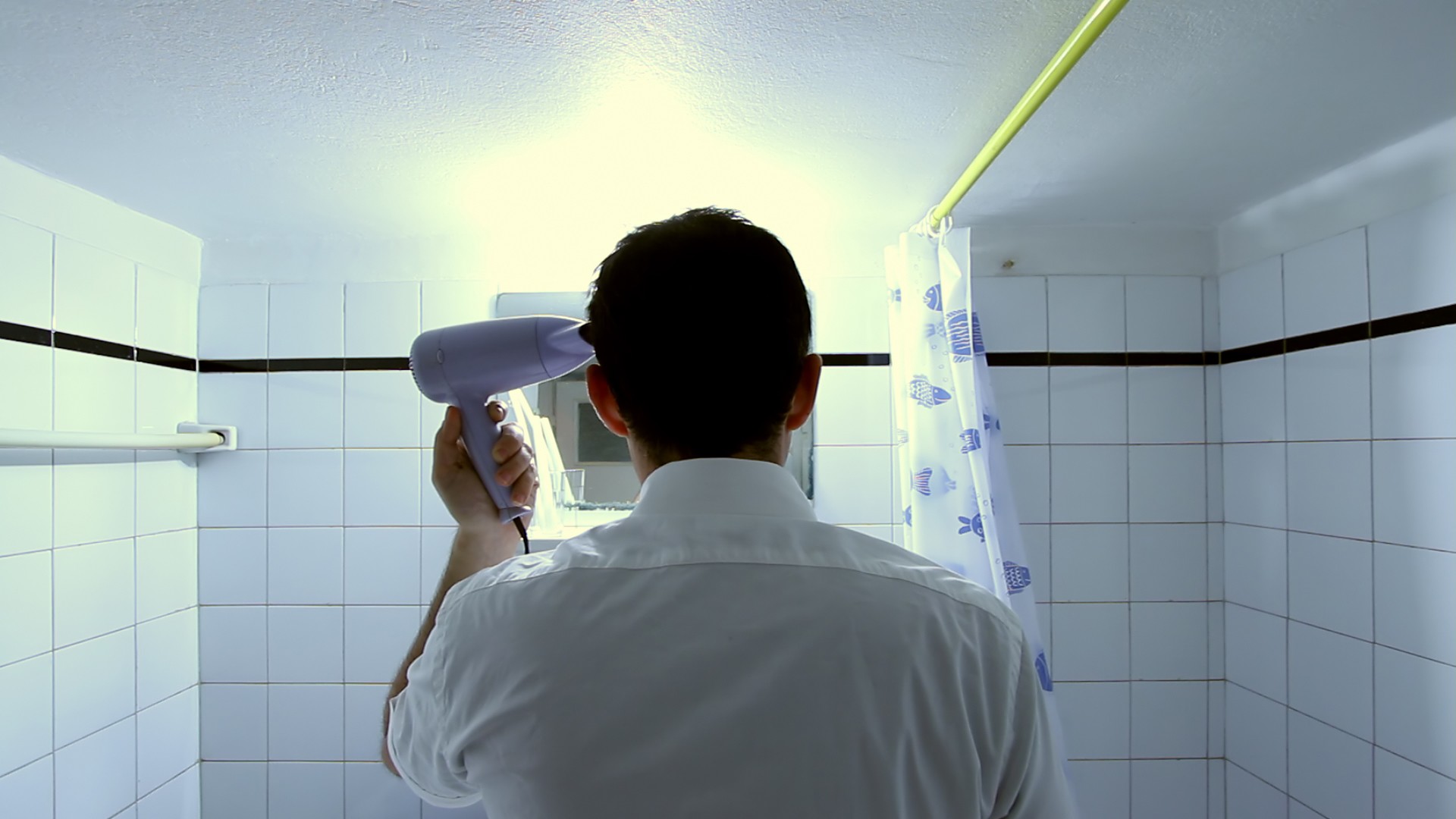 A Private Man
A man is isolated of his own free will in a tiny place. The days follow one another without any surprises. Everything would be perfect if it were not for these horrible blackouts.
Σκηνοθεσία / Directors : Vasilis Nobilakis, Panagiotis Tomaras – Διάρκεια – Duration : 14'59''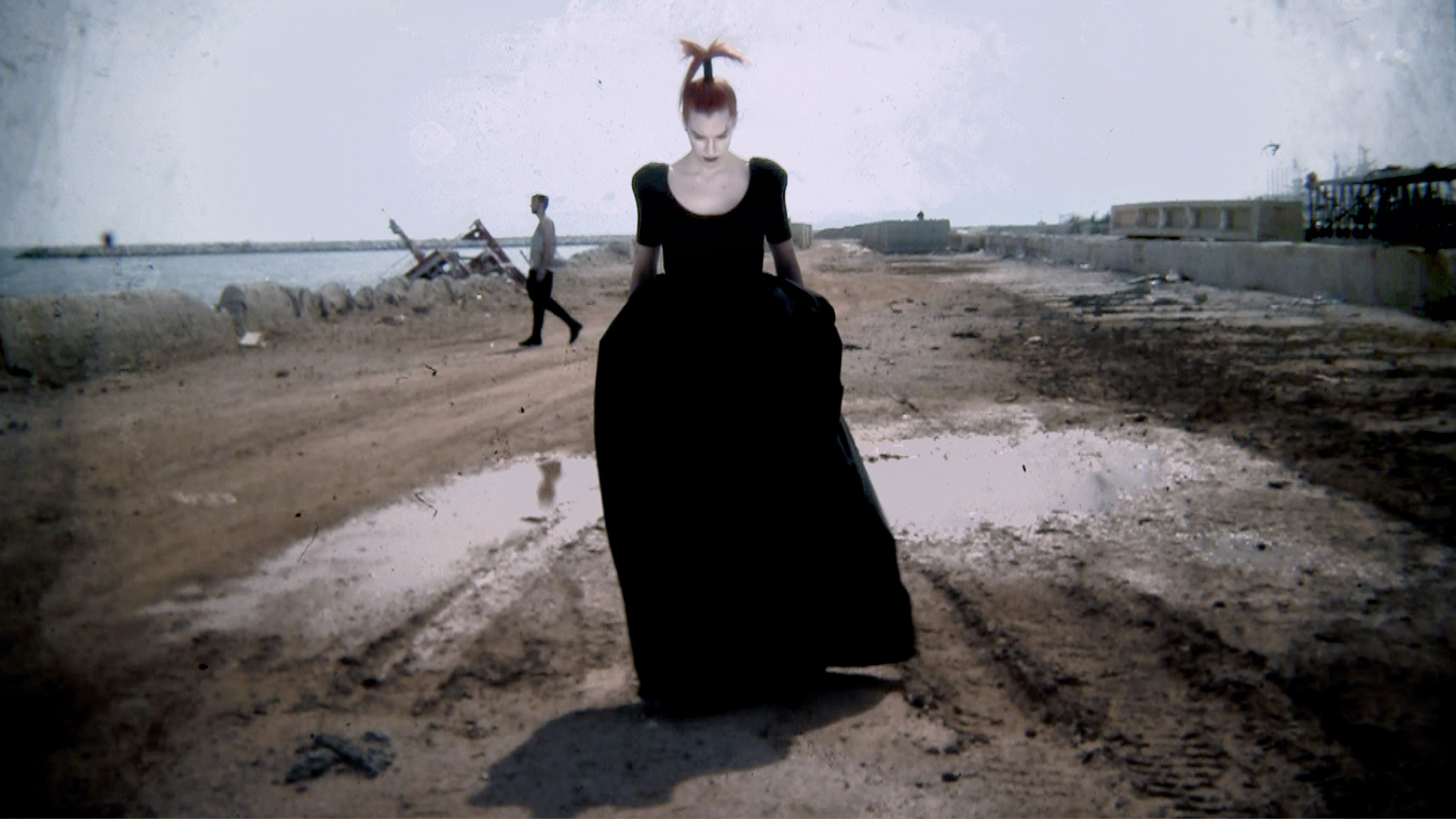 Athens Evilution
Barbaric plaster Titans seek to devour the children of the Gods and dominate Athens under their new order of evil. A parable of the transformation of Athens and its people from ancient antiquity to modern decay.
Σκηνοθεσία / Directors : Harrie Photoharrie, Dimitris Tsatsoulis – Διάρκεια / Duration : 5'18''
* Screened on
September 21st