Greek Short Stories / In Competition IV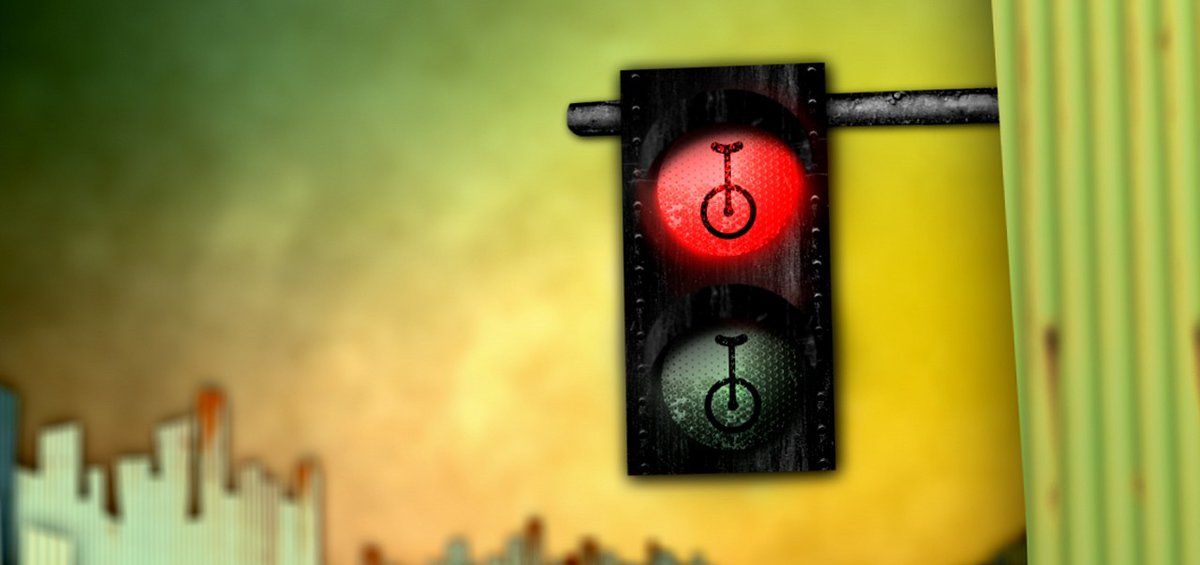 Eight-Minute Deadline
In a world where mistakes are unacceptable, everyone is trying to catch up with strict deadlines. A postman is given the mission to hand in a letter in eight minutes. Along the way he has to make a choice between love and duty. He lives brief moments of passion, defying the rules.
Σκηνοθεσία / Director : Zina Papadopoulou, Petros Papadopoulos – Διάρκεια / Duration : 8'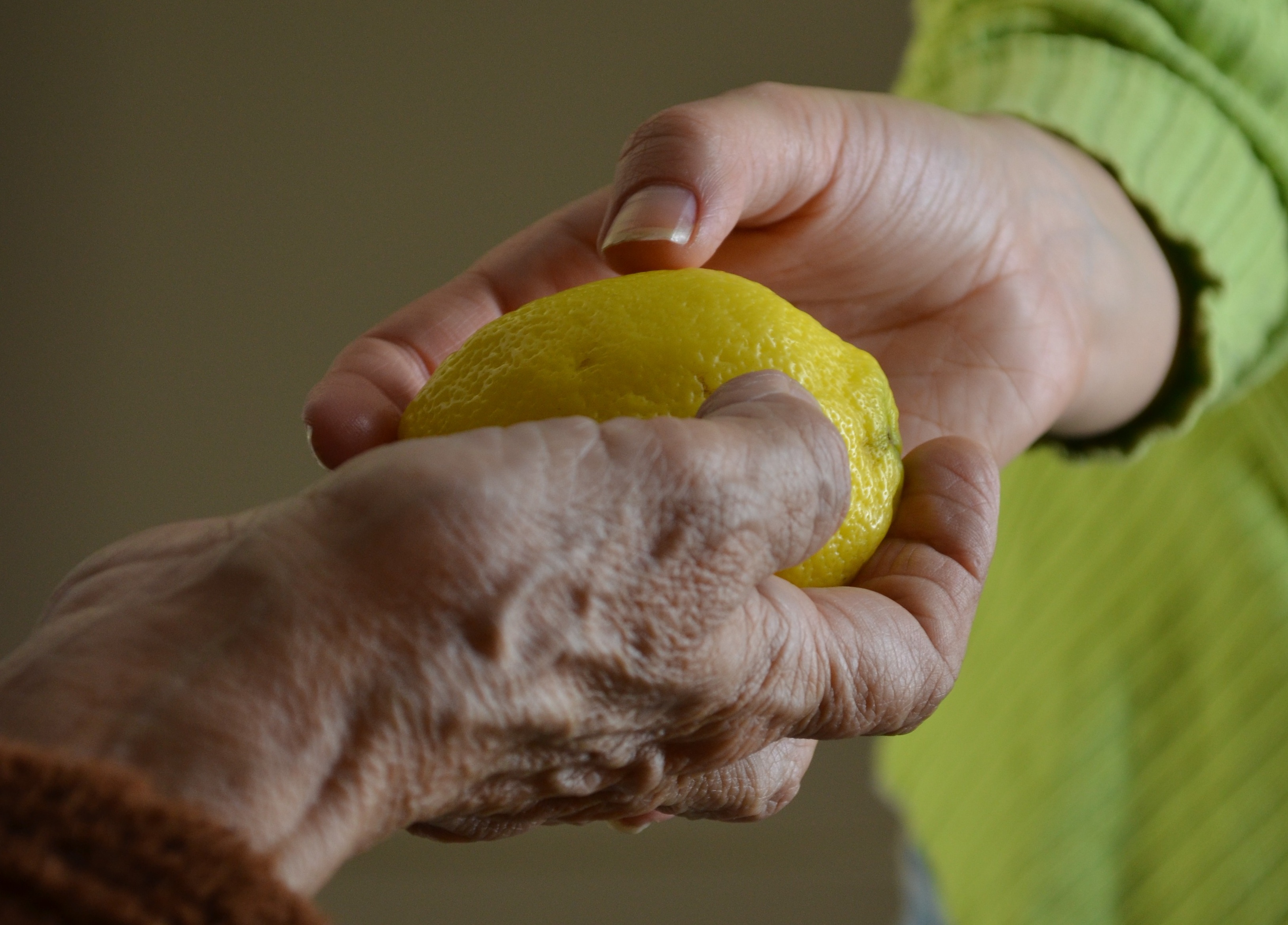 You Can't Get Something From Nothing
Sophia ask from her neighbor some of sugar.
Σκηνοθεσία / Director : Nansy Spetsioti – Διάρκεια / Duration : 3' 2''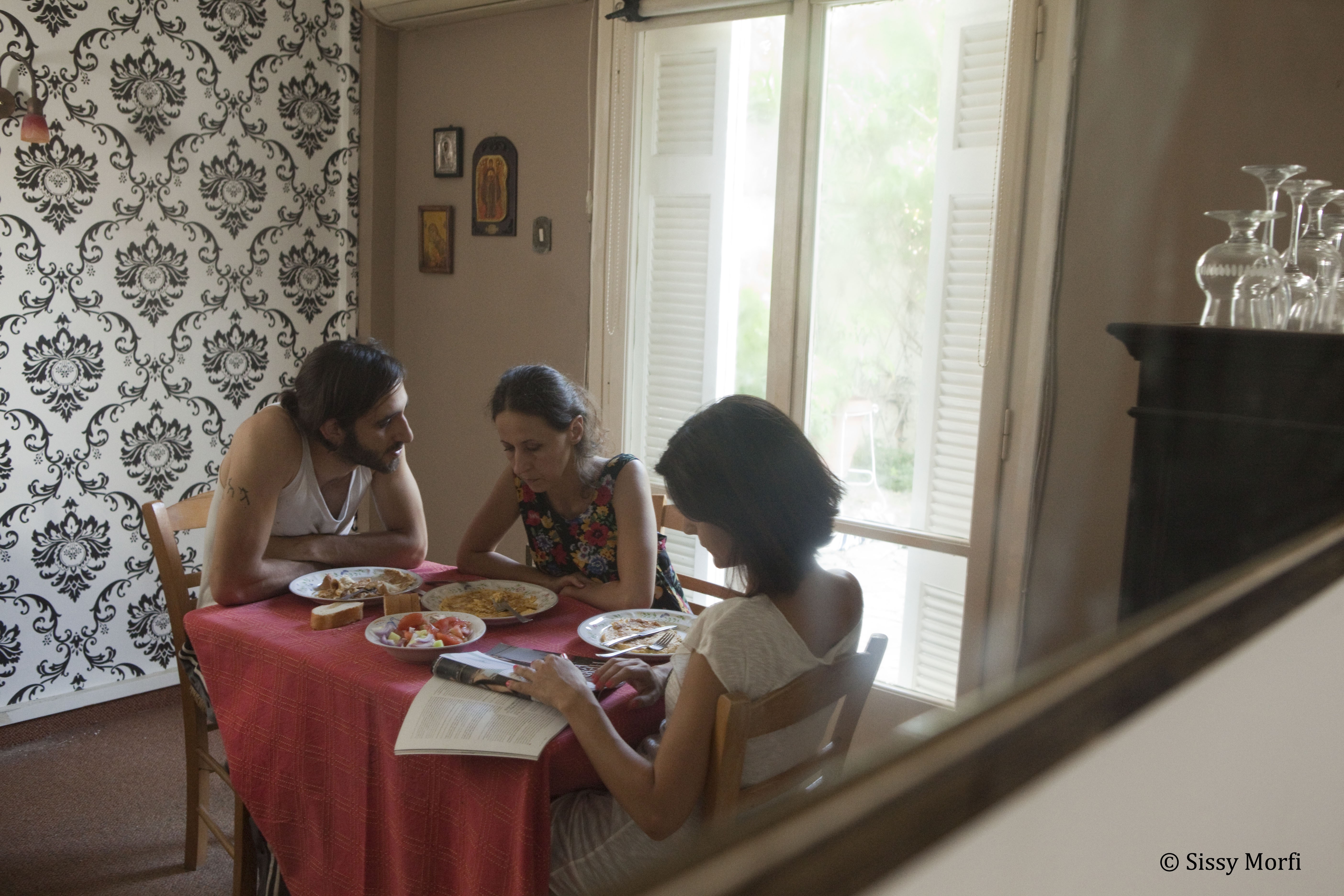 Family Tree
An intense day in the life of three people, taking place in a degraded Athens suburb.
Σκηνοθεσία / Director : Fokion Bogris – Διάρκεια / Duration : 10'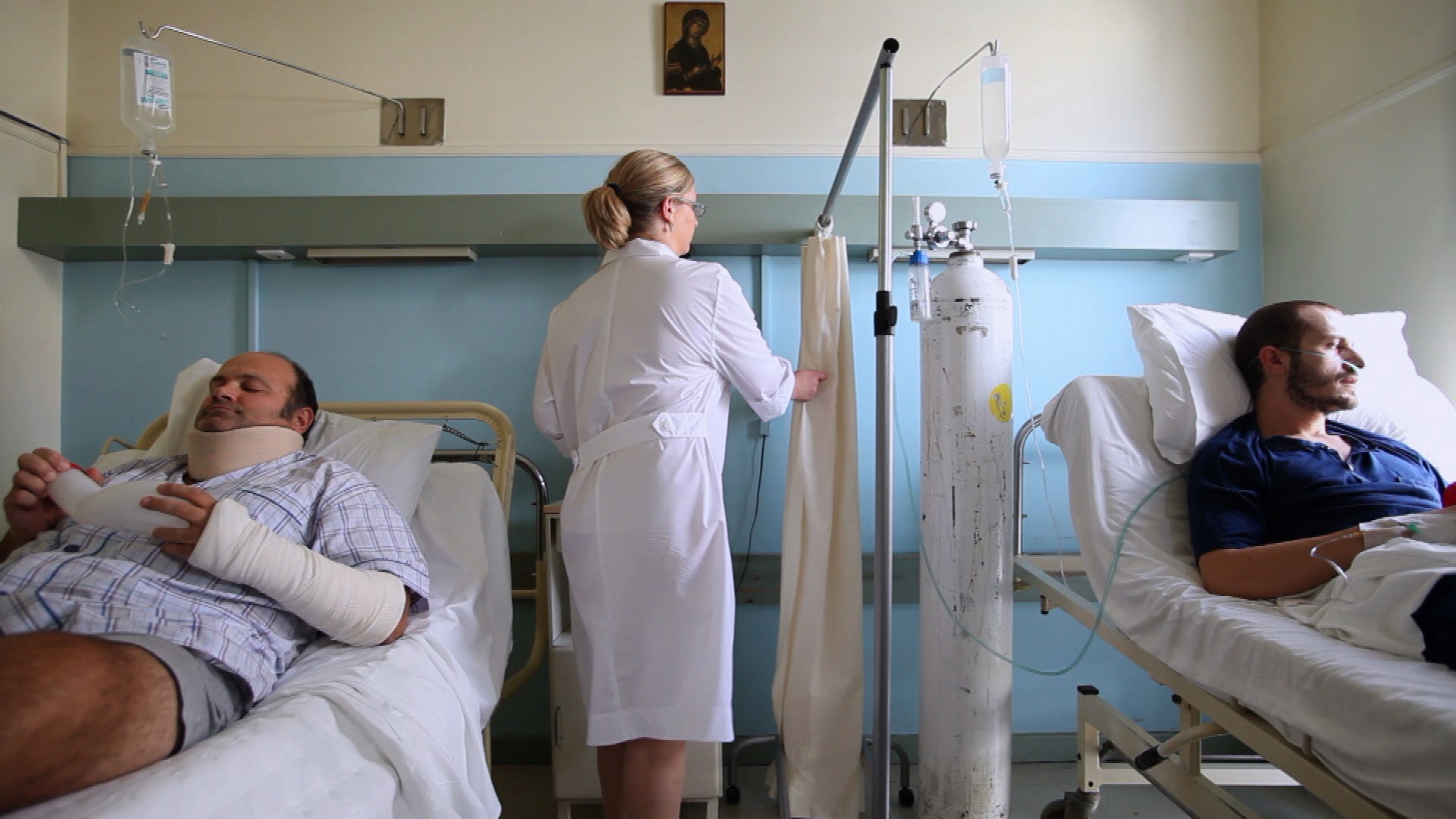 Iasis
Two patients in the same room, the one from the side of the window and the other by the side of the door. The one, who can see through the window, describes the other patient what is happening outside. He sketches on paper the images he listens. They communicate, but their relationship will suddenly stop.
Σκηνοθεσία / Directors : Chrisanthos Margonis, Stavroula Germanakou Kopsini – Διάρκεια / Duration:10'07''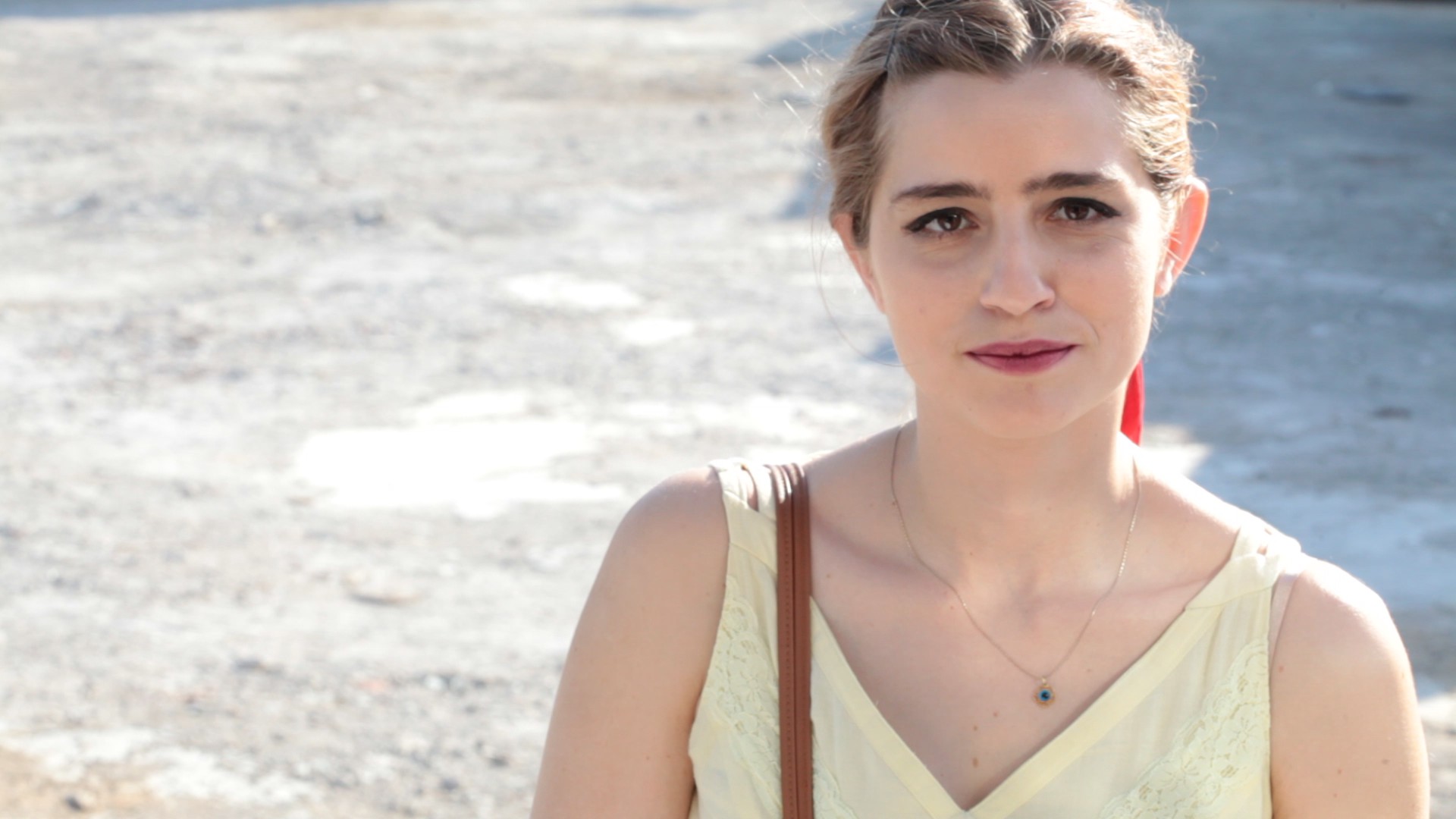 807
A man meets a woman on a bus.
Σκηνοθεσία / Director : Alexandros Skouras – Διάρκεια / Duration : 10'18''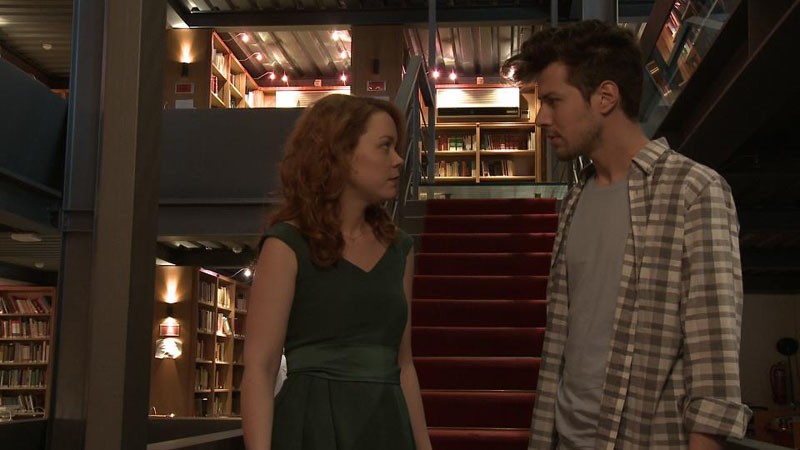 The Date
A man and a woman meet in a library. There, time moves in spirals. Memory can't be trusted. The real and the imaginary is a matter of perspective and the only truth possibly lies in the present tense.
Σκηνοθεσία / Director : Giota Zisi – Διάρκεια / Duration : 09'20''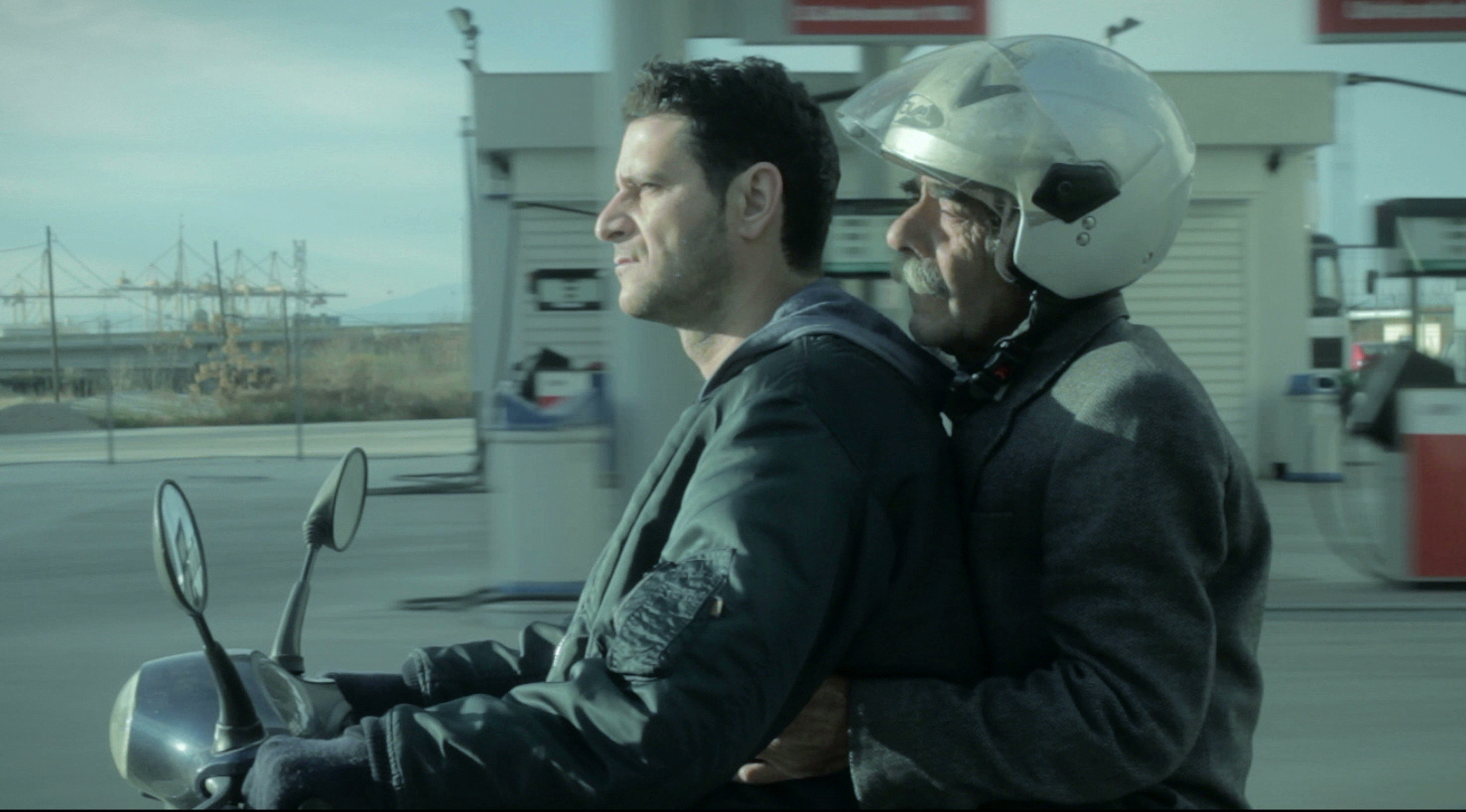 Πιγκουίνοι
When penguins see the ice melting around them, they don't have anywhere to hold from and escape; they go mad, and from their fear they attack, trying to eat each other. Based on the short story "Penguins Outside the Accountants' office" by Christos Economou.
Σκηνοθεσία / Director: Dimitris Zahos – Διάρκεια/ Duration :16'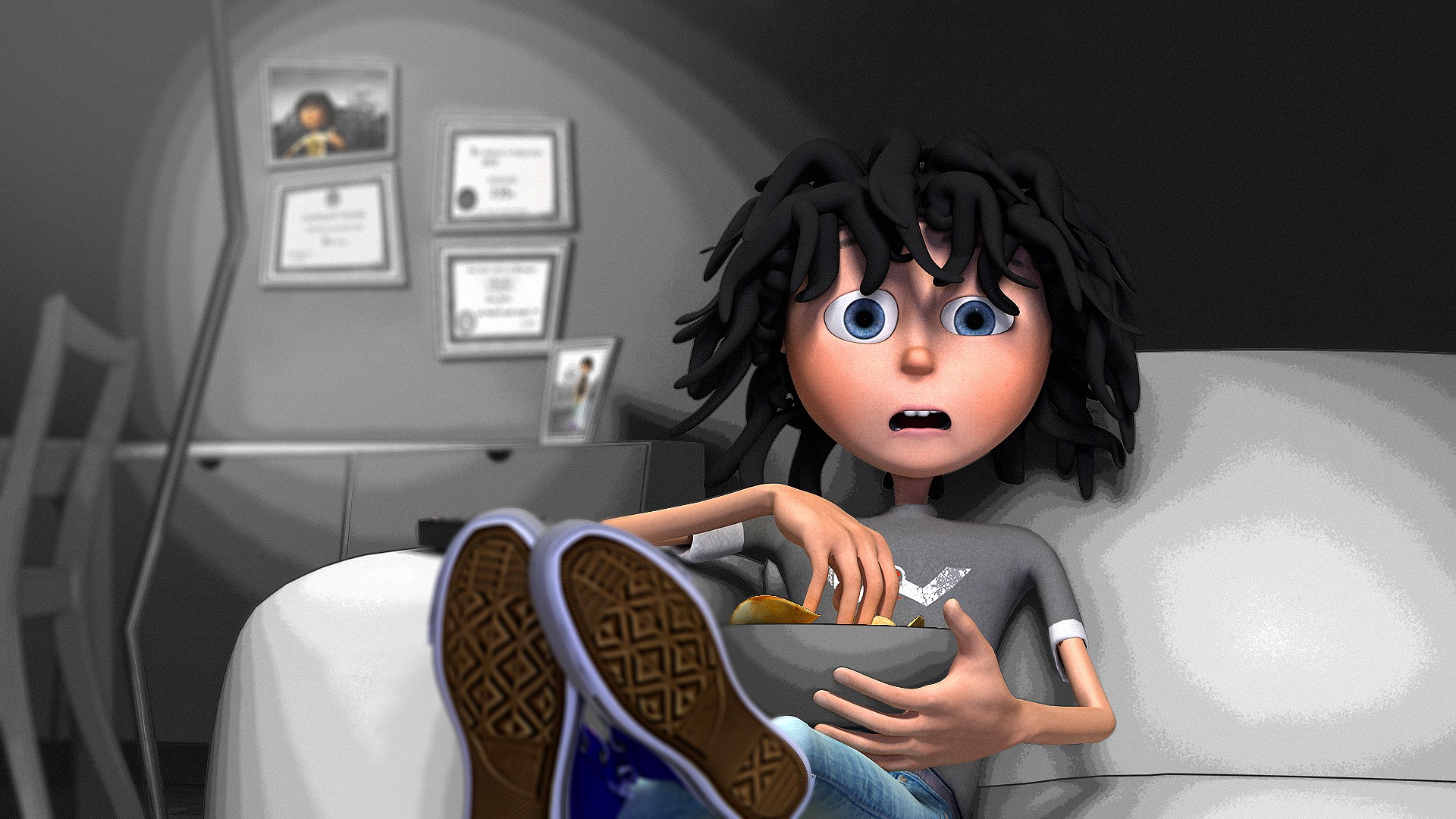 The Fartist
A greek teenager watches the Athens riots on TV. He decides to make a molotov cocktail and join the bombing. On the way, something happens that will change him.
Σκηνοθεσία / Director: Costas Fatsis – Διάρκεια / Duration : 3'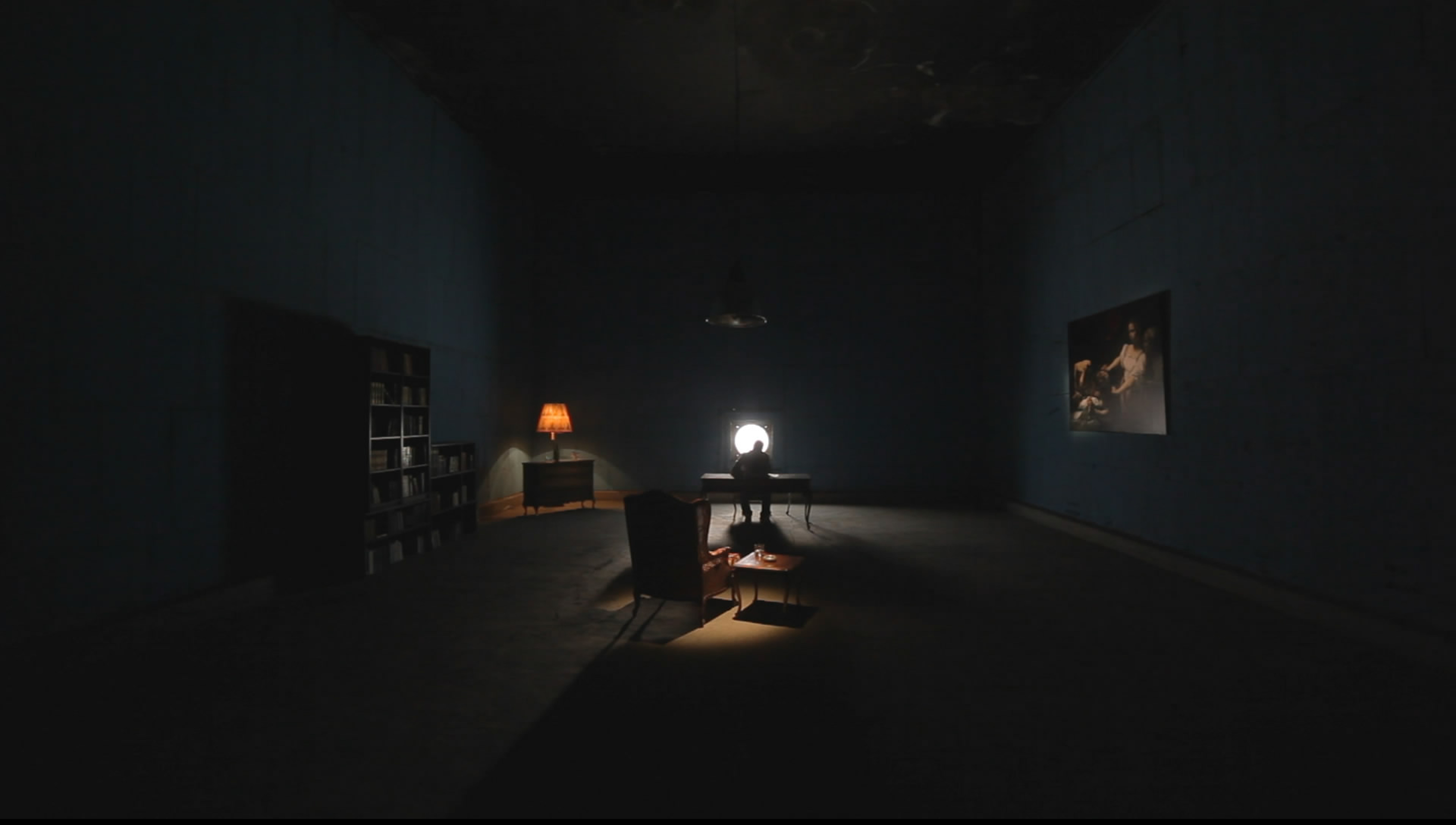 Half-Board Heaven
Big-shot lawyer receives a card for a business meeting. At the meeting point a man not entirely visible is waiting for him. They begin a discussion for the values of life where it leads to revelations that haunt them both.
Σκηνοθεσία / Director : George Ktistakis – Διάρκεια / Duration : 10'23''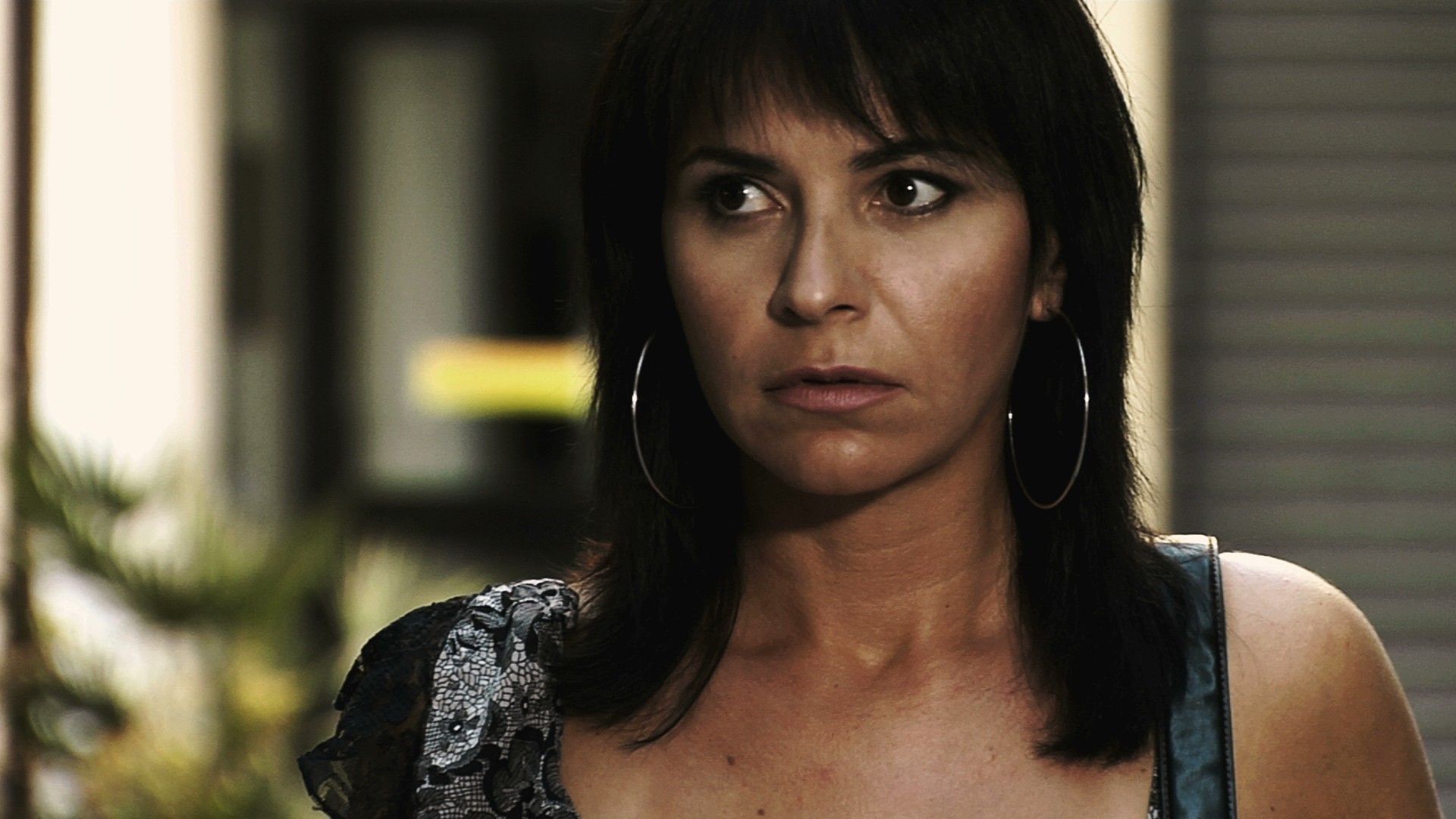 The Great Racket
Makis and Anestis are drinking frappe and make plans for the big scam that will change their life. Once a week, Maria will "visit" their boss in exchange for a shop. What is the thin line between morality and interest?
Σκηνοθεσία / Director : Thodoris Vournas – Διάρκεια / Duration : 10'40''
* Screened on
September 23rd