Greek Short Stories / In Competition VI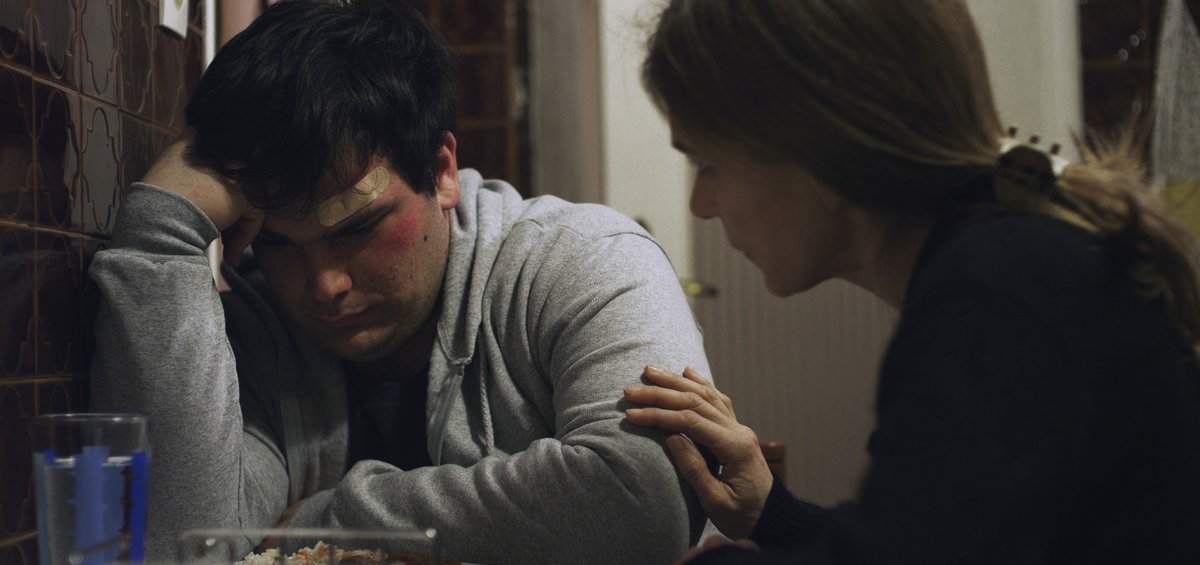 Iceberg
Overweight nineteen year old, Stefanos, is a passionate conspiracy theorist. Suffering from the recent loss of his brother he decides to seek vengeance from the man he blames for his death. By doing that he enters a world he does not belong to and will fight his way to redemption.
Σκηνοθεσία / Director : Costas Gerampinis – Διάρκεια / Duration: 18΄32΄΄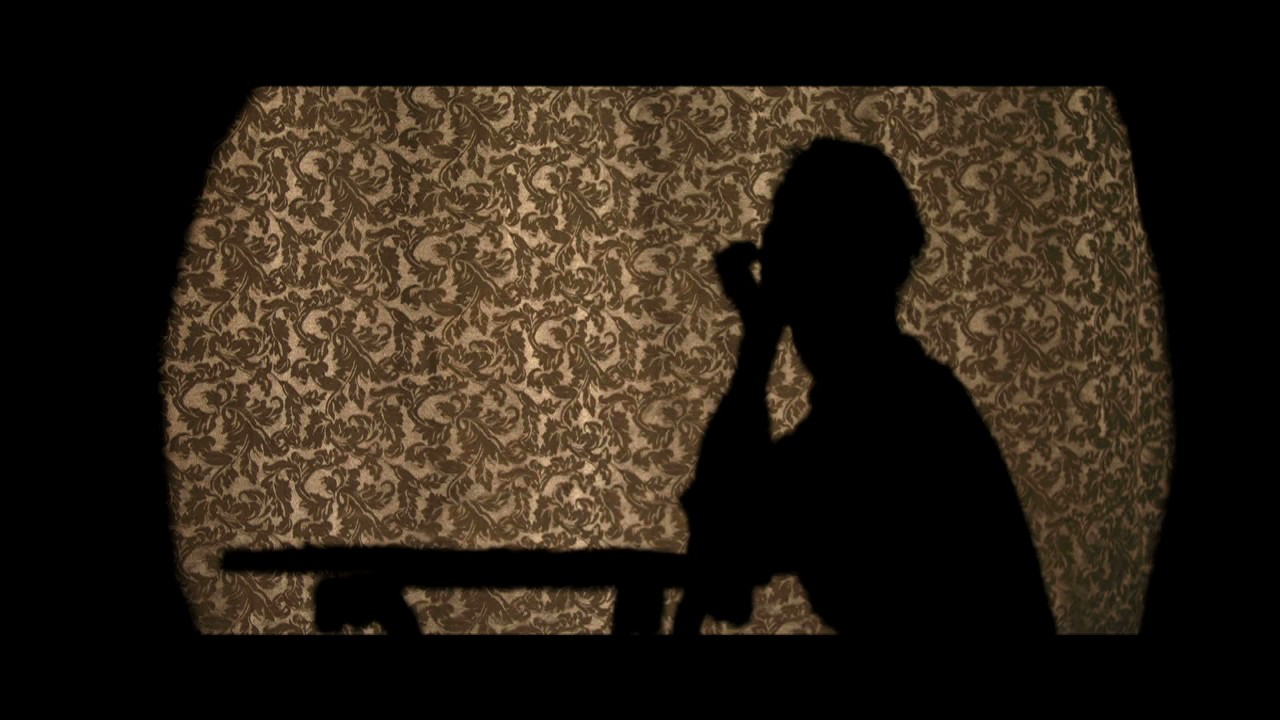 Τhe Man Who Fed His Shadow
A man intrudes into rich people's dinners claiming that he can collect the food from their table and feed his shadow which, curiously enough, is a female figure.
Σκηνοθεσία / Director : Mario Garefo – Διάρκεια / Duration : 18'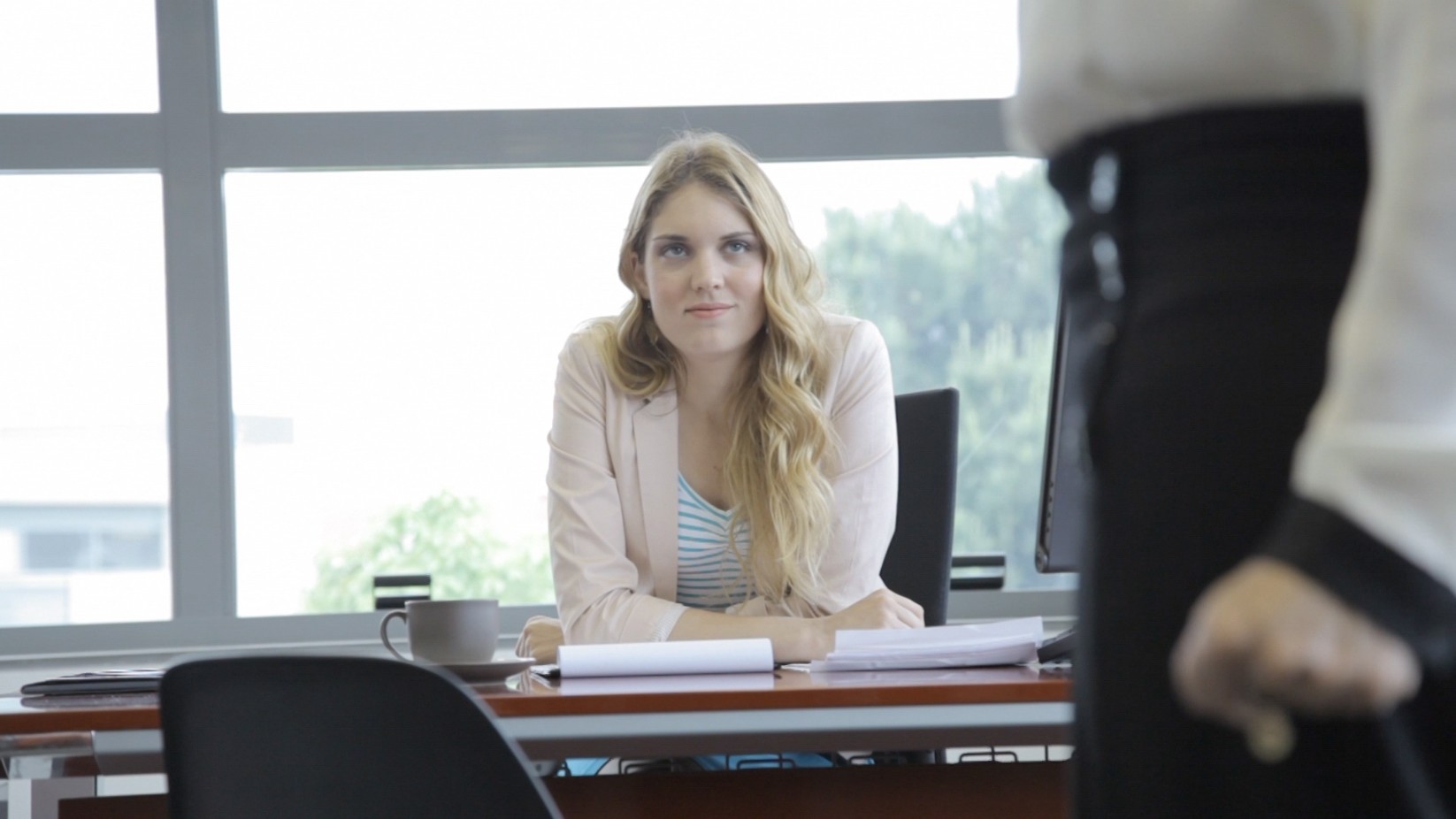 Interview
A job interview is a process in which a potential employee is evaluated by an employer for prospective employment in their company, organization, or firm. During this process, the employer hopes to determine whether or not the applicant is suitable for the role. (Wikipedia)
Σκηνοθεσία / Director : Yiannis Bougioukas – Διάρκεια / Duration : 10'04''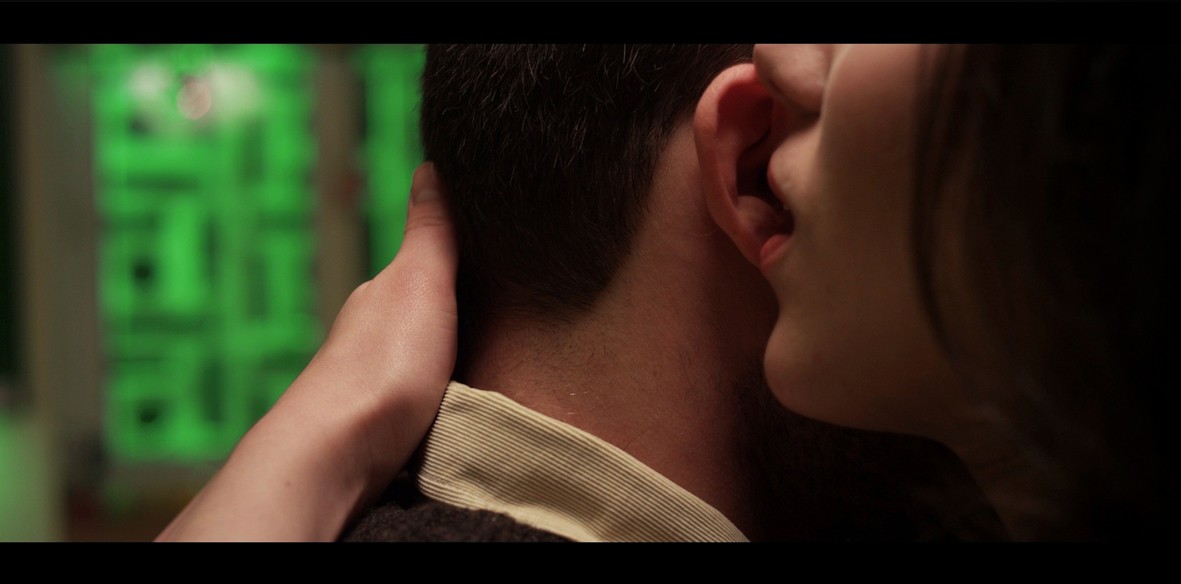 Getting My Penis Back
When the trumpets of love sound the end, the emptiness is deep. You have to look for the very last piece of yourself before your next journey begins…
Σκηνοθεσία / Director : Costas Gounaris – Διάρκεια / Duration : 10'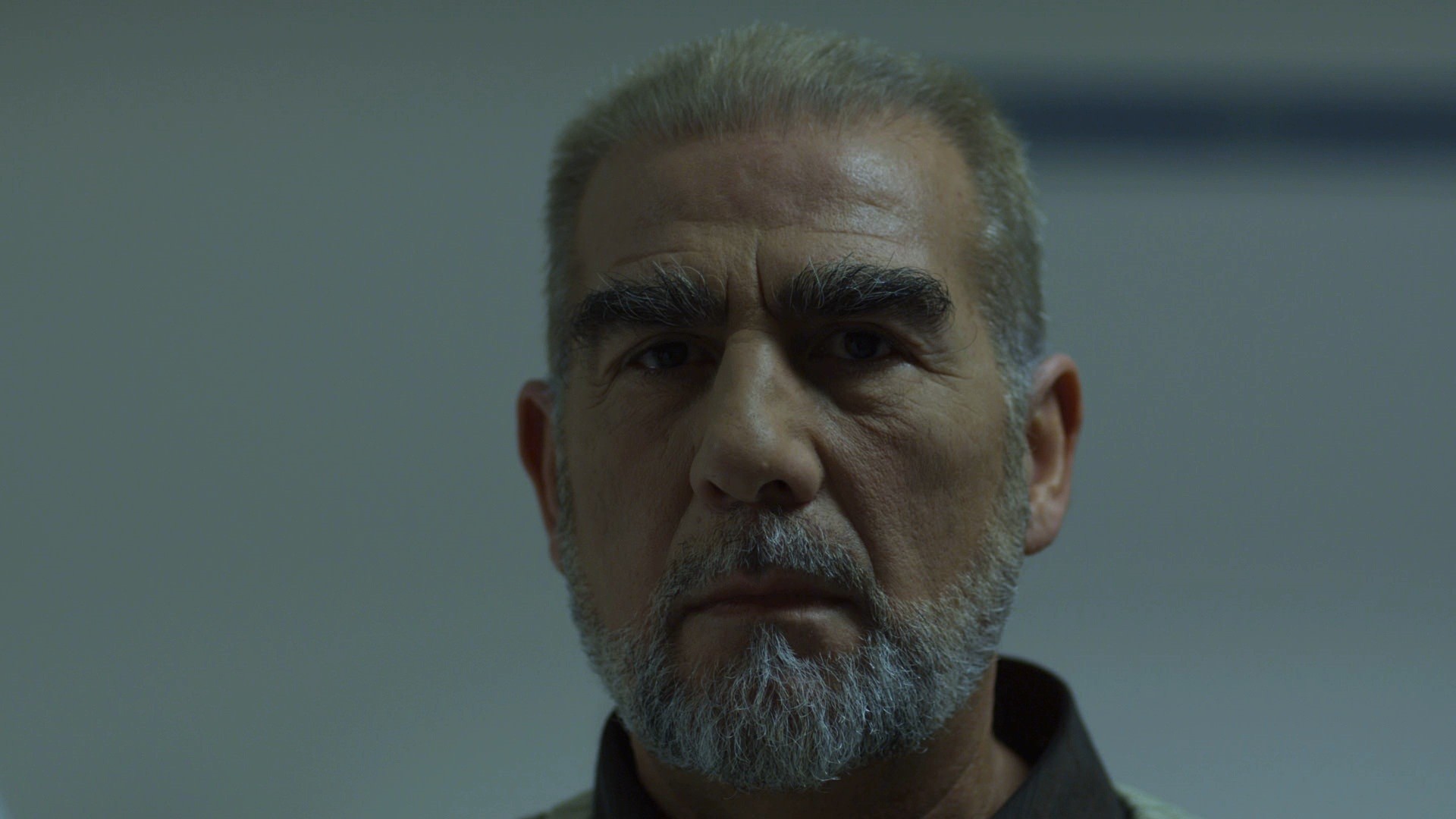 White Lies
A car accident reveals the truth about the paternity of a child. Is it moral to reveal a lie that rules a human life for many years? Or is it better for such a lie to remain for ever "white"?
Σκηνοθεσία / Director: Athanasia Michopoulou - Διάρκεια / Duration: 6'48''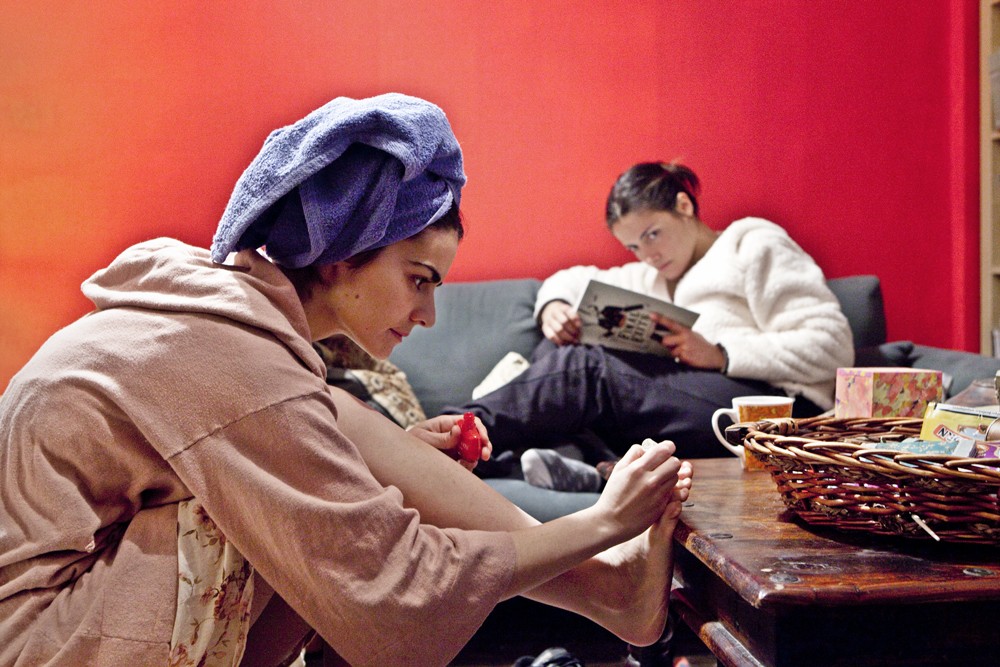 Miseries Increase (In Mercy Pity Peace)
Two women, four days, one single shot. A small story of urban gloom about conflict.
Σκηνοθεσία / Director : Syni Pappa – Διάρκεια / Duration : 11'44''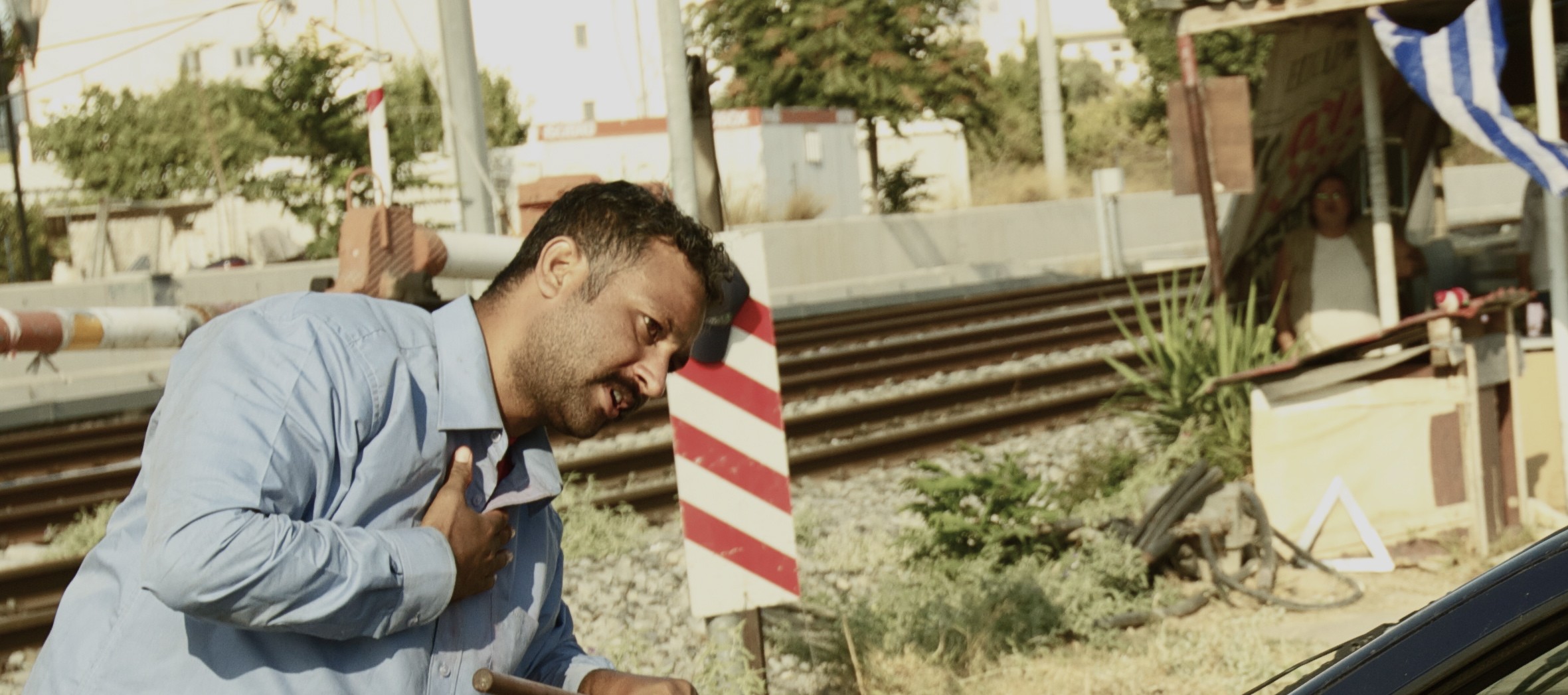 It's OK my Friend
Athens. Noon. Nikos and Mihalis meet Irfan at the train tracks.
Σκηνοθεσία / Director : Yolanda Markopoulou – Διάρκεια / Duration : 4'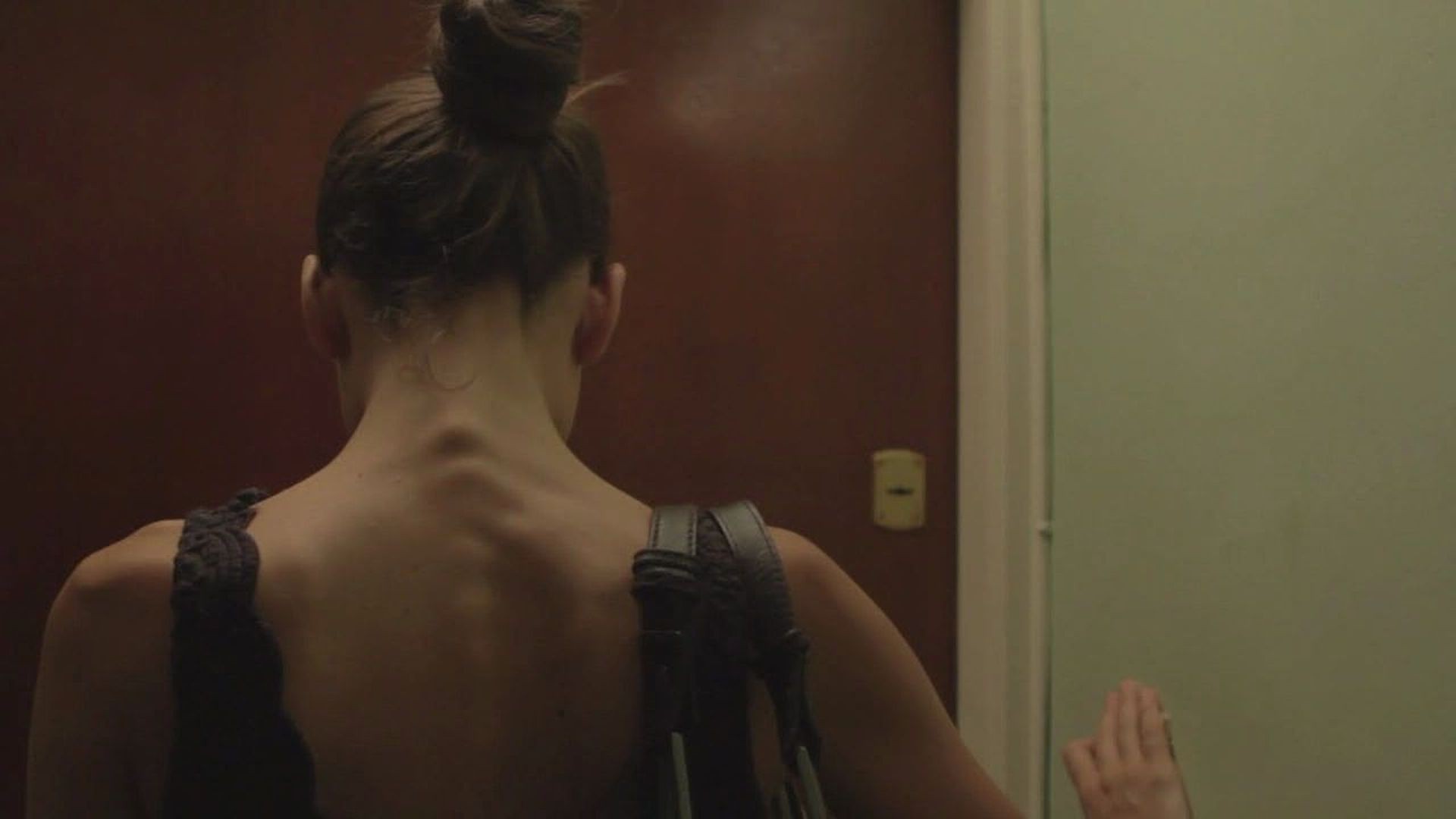 Avalon
A lonely call girl and the neighbor of her customer who is recently separated, meet randomly outside of his apartment.
Σκηνοθεσία / Director : Dimitris Papanastasiou – Διάρκεια / Duration : 21'25''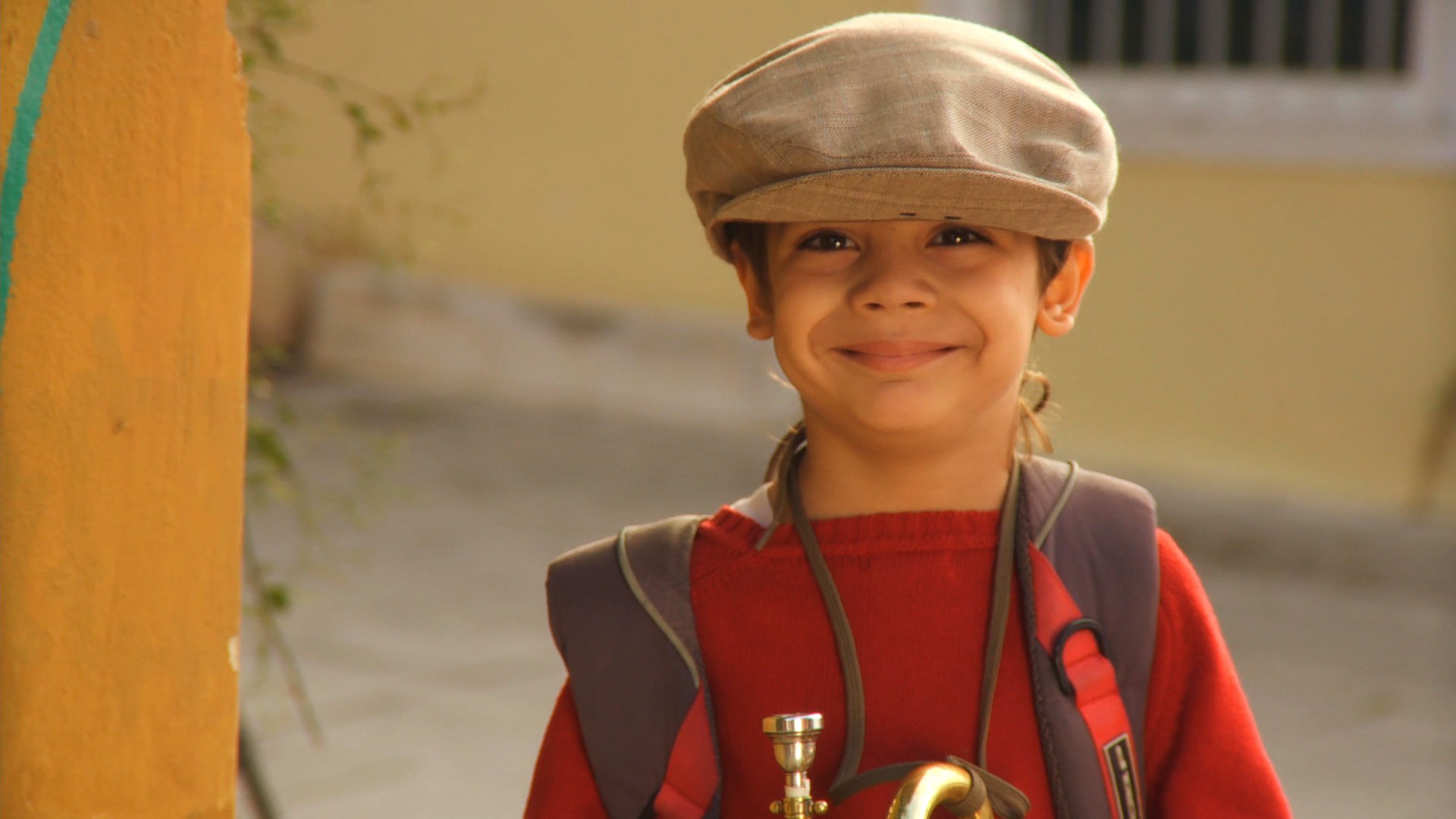 The Clowns
ΔTwo street musicians, a corpulent violinist and a Lilliputian trumpeter, claim the same road point, in order to play. The violinist removes the little boy, because he is causing business trouble for him, but the little one is determined not to surrender so easily…
Σκηνοθεσία / Director: Dimitris Nakos – Διάρκεια / Duration: 5'37΄
* Screened on
September 25th