Kaliarnta
30/9/2015, 19:45, Odeon Όπερα 1
Paola Revenioti, a transgender activist and a seminal figure in the LGBT movement, is determined to teach us Kaliarda, the secret cant slang used by the gay subculture in the 40s, while giving a voice to those forced to hide their true identity in the shadows of social acceptance.
Filmmakers in attendance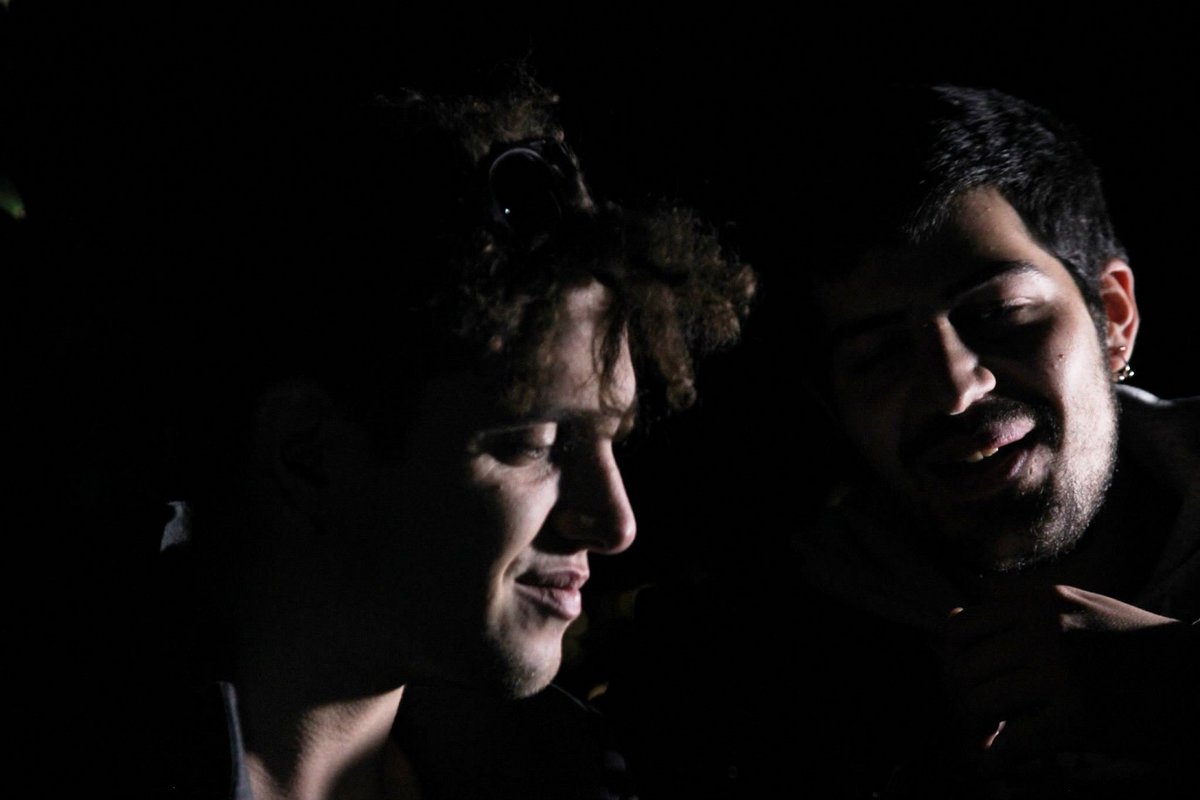 Paola Revenioti and the Paola Team Documentary collective present their first feature documentary on kaliarnta (parlary), the secret cant slang used by the gay subculture in Greece developed in the 40s, up until the fall of the military junta. Paola herself experienced this idiosyncratic language shortly before it disappeared in the '80s, as spoken at the Zappeion (a major cruising spot in downtown Athens), on the street and in the countryside. While this project started out as a simple documentation of the history of kaliarnta, it soon became obvious that it was intricately entwined with gay life in Athens in the late 70s and 80s. Love, sexuality, gay hangouts and everyday problems take centre stage, slowly leading up to modern-day society. Theorist interviews are complemented by streetwise characters who have spent their whole life on the beat, experiencing the subject first-hand.
Filmmakers in attendance

kaliarnta promo from NyxtesPremieras
Σκηνοθεσία / Directors
Paola Revenioti, Paola Team Documentaries
Φωτογραφία / DoP
Vangelis Tsakas, Elpiniki Voutsa, Alexandros Sinodinos
Μοντάζ / Editor
Vangelis Tsakas, Alexandros Sinodinos
Εμφανίζονται / Featuring
Ntinos Christianopoulos, Nana, Thanasis Skroumpelos
George Le Nonce, Kostas Kanakis
Panagiotis Evangelidis, Teta
Παραγωγή / Producers
Paola Team Documentaries, Pavlina Drakou
Ελλάδα / Greece
2015
Εγχρωμο / Color
DCP
58'
Ελληνικά / Greek