Director in Focus: Buddhadeb Dasgupta
The Other Face of Indian Cinema
Filmography

2007 The Voyeurs (Ami, Yasin Arr Amar Madhubala)
2005 Memories in the Mist (Kaalpurush)
2004 Chased by Dreams (Swapner Din)
2002 A Tale of a Naughty Girl (Mondo Meyer Upakhyan)
2000 The Wrestlers (Uttara)
1996 Red Door (Lal Darja)
1993 Shelter of the Wings (Charachar)
1992 Their Story (Tahader Katha)
1989 The Tiger Man (Bagh Bahadur)
1988 The Return (Phera)
1984 Blind Alley (Andhi Gali)
1982 Seasons Memoir (Seet Grismer Smriti)
1981 Crossroads (Grihajuddha)
1979 Bitter Morsel (Neem Annapurna)
1978 Distance (Duratwa)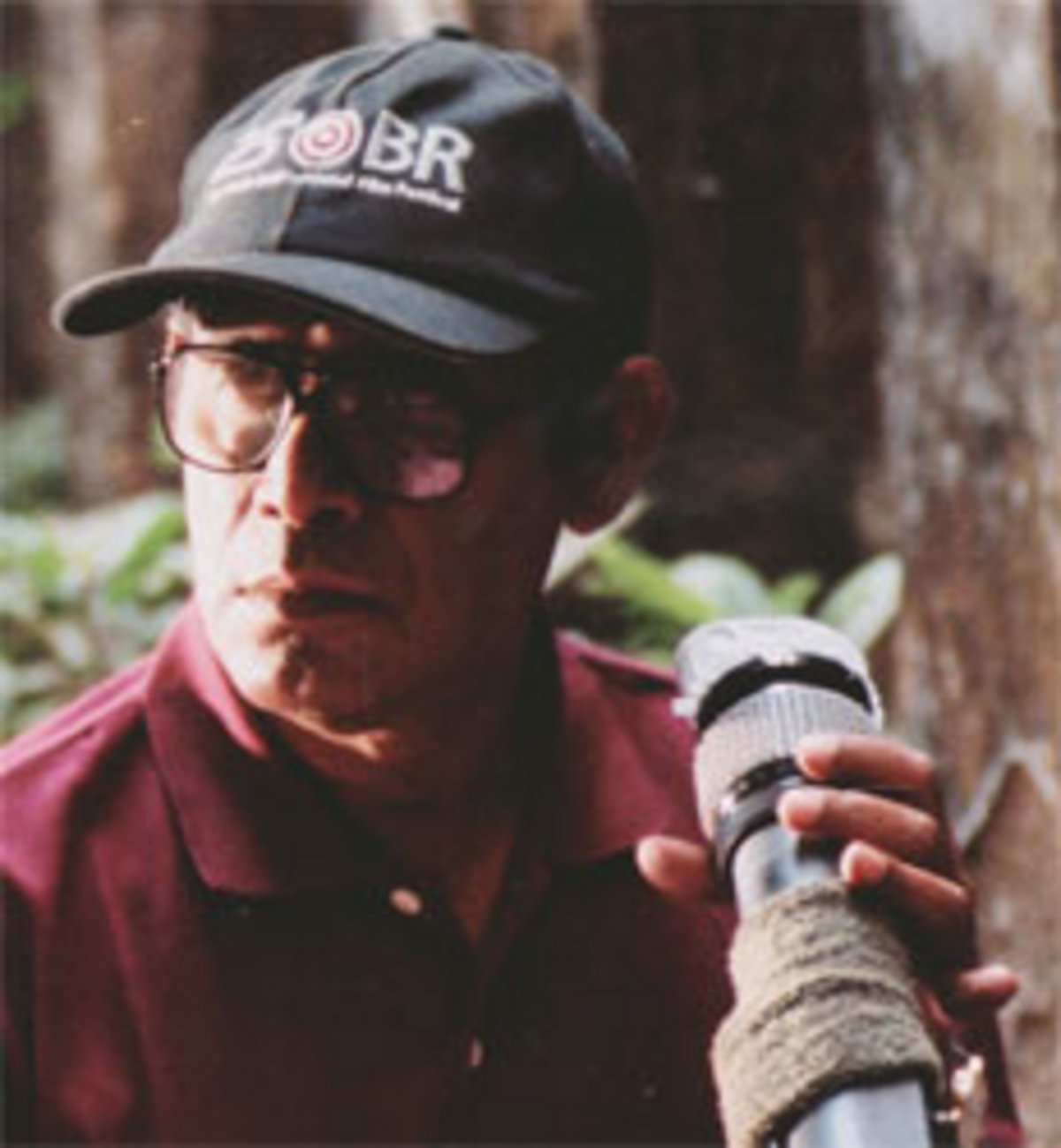 Western viewers can be forgiven for expecting a sample of the exotic from any Indian filmmaker; after all, in this part of the world, Indian cinema is synonymous with saris, bangles and sitars. But Buddhadeb Dasgupta's films are a far cry from the glittering Bollywood musical melodramas. An esteemed poet and writer with a profound understanding of the visual arts, Dasgupta film's with a poet's insight creating vistas of exquisite beauty and evocative compositions.

Although he is often compared to the great Bengali director Satyajit Ray, Dasgupta remains a largely idiosyncratic director. His films usually revolve around pressing social issues, but make no mistake; Dasgupta doesn't do cinéma vérité or polemics. He opts instead to approach his subject matter with lyricism, magic realism, subtle humor and a rare sense of film economy.

In essence, every Dasgupta film is a mystical, allegorical exploration of human nature itself. The journey ?a common leitmotif in his work- takes place both on a physical and a metaphorical level. His characters are often tormented by escapist dreams or unattainable pursuits; some find the way to salvation, others are crushed under the weight of their own desires. However, Dasgupta remains an essentially optimistic director, as he always allows a thin ray of hope to shine even when violence and tragedy seem to prevail.