Greek Short Stories / In Competition V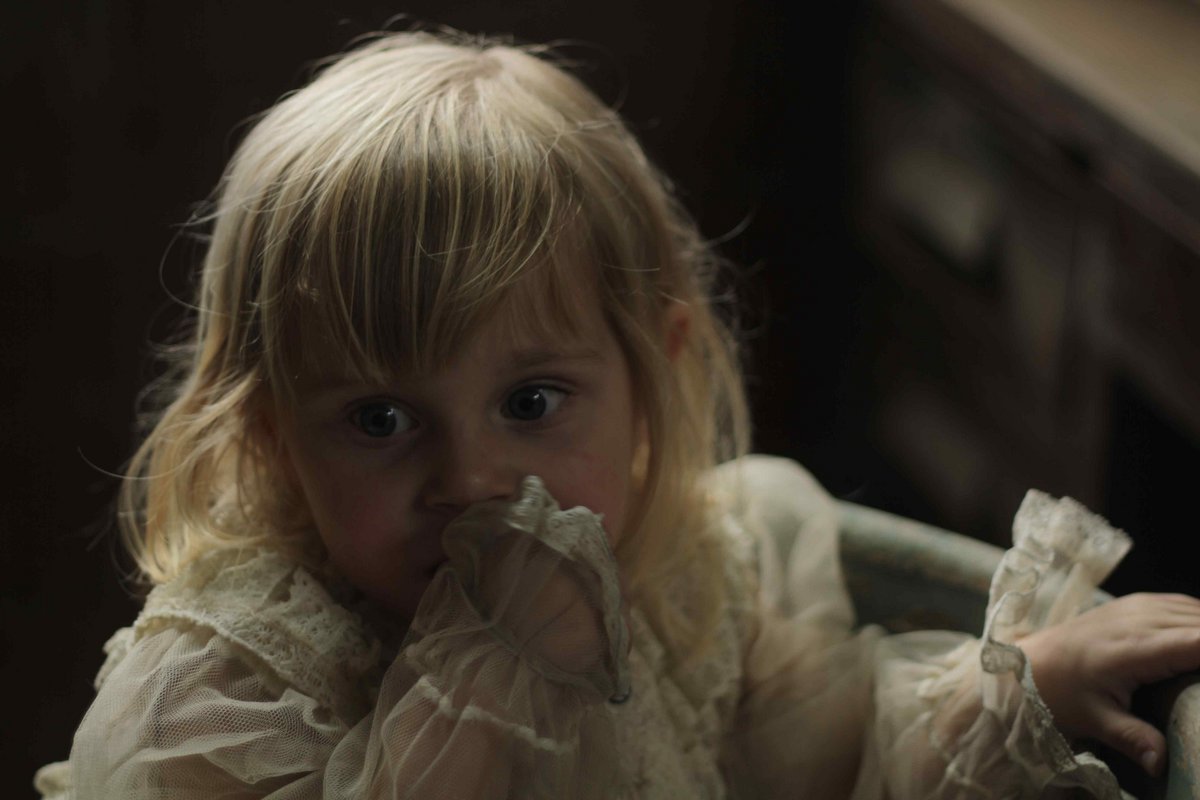 Arundel
In an isolated place a young woman receives letters from a mysterious man. This man knows every little detail of her life, he directs her from a distance, he connects the people that consist her small world by an invisible thread. However as the narration unfolds, the letters seem to interweave their lives in an unusual way.
Σκηνοθεσία / Director: Konstantina Kotzamani – Διάρκεια / Duration: 18'10''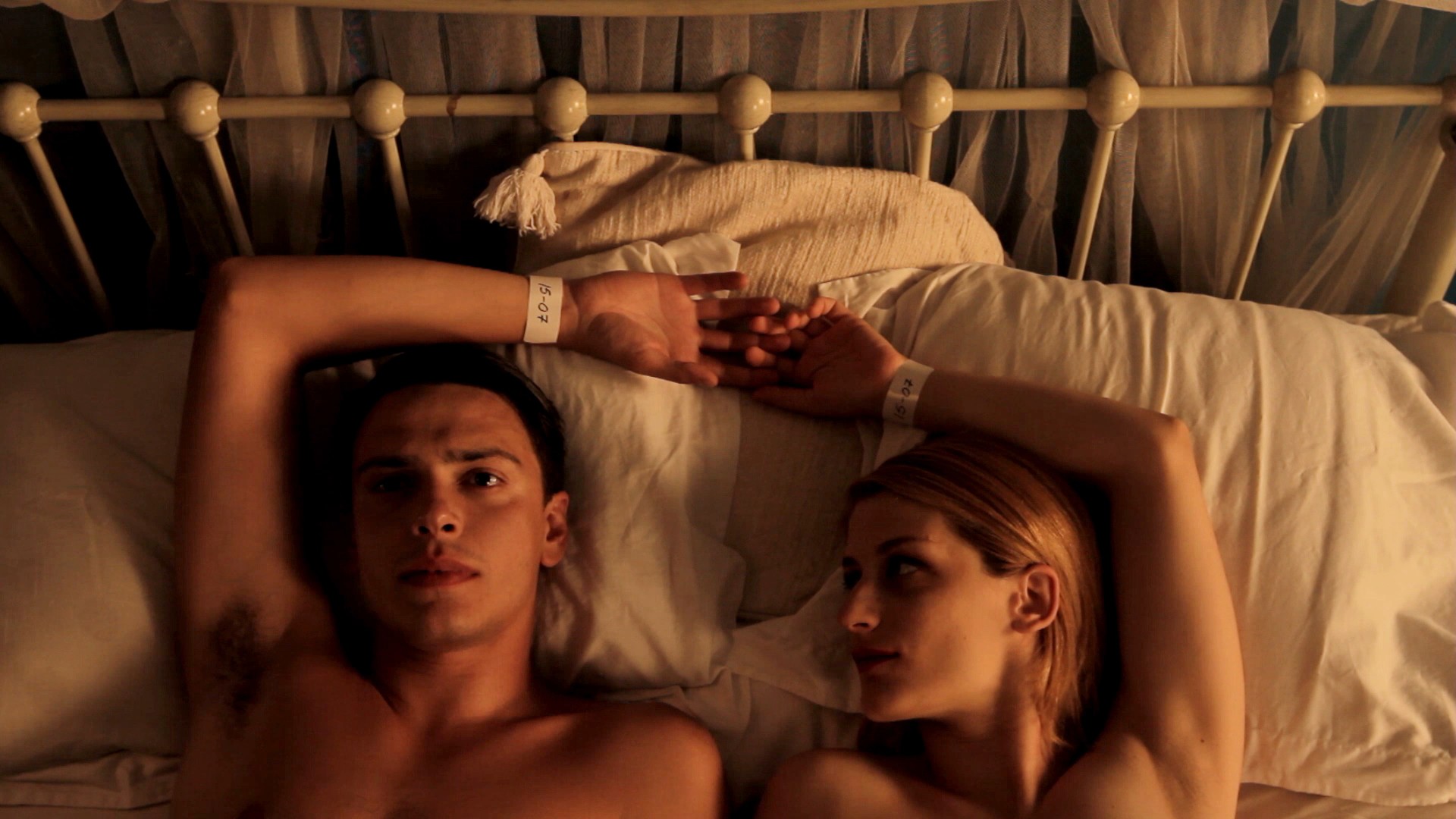 Expiration Date
Ιn a world controlled by the government, citizens are confined to create relationships only by a special bureau which also defines their expiration date. Nefeli will try to break the expiration date rule and make her own revolution.
Σκηνοθεσία / Director : Renee Koutoula – Διάρκεια / Duration : 18'41''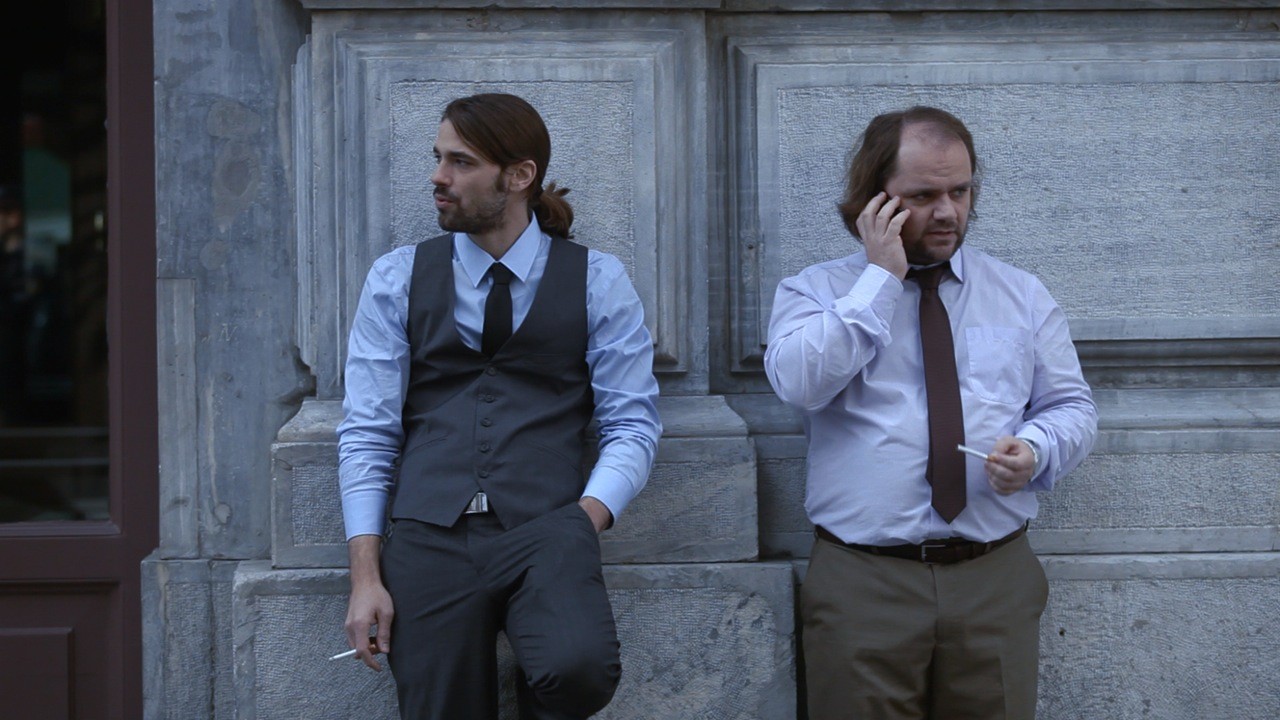 Chelsea-Barcelona
"Barcelona's players have condemned Chelsea for what they deemed a negative and overly aggressive performance during their 0-0 draw in the first leg of their Champions League semi-final." (guardian.co.uk, 29 /4/2009). Andreas works as a bank teller. He and his colleague, Marios, will watch the second leg of this semi-final together on TV.
Σκηνοθεσία / Director : Alexandros Hantzis – Διάρκεια / Duration : 17'40''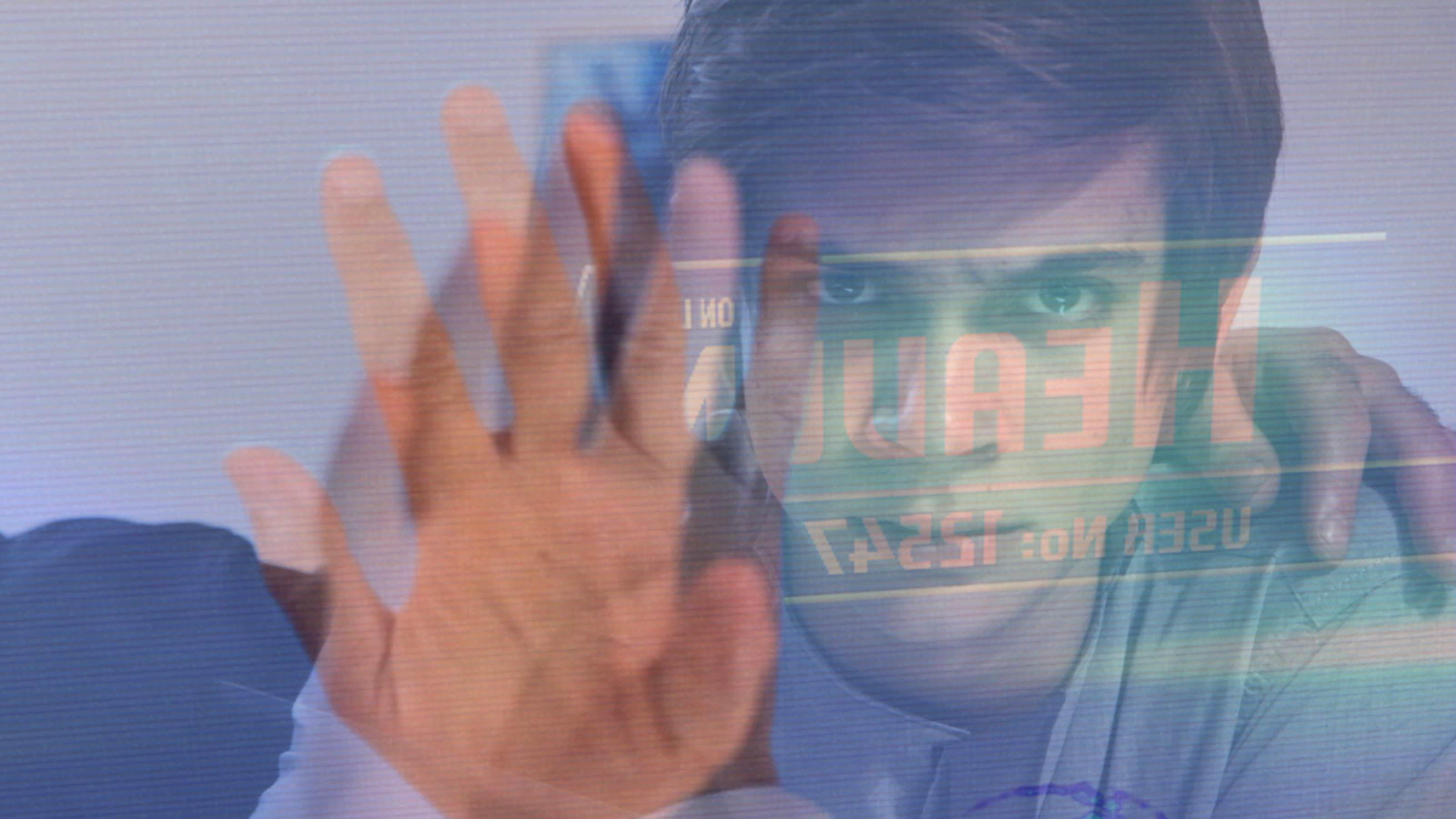 Heaven on Line
...in the future in a world where regulations will determine the course of our physical existence, technology will give us a chance to keep in touch with the loved ones that are gone. Is this a blessing or a curse?
Σκηνοθεσία / Directors: Agnes Sklavos, Stelios Tatakis – Διάρκεια / Duration : 13'15"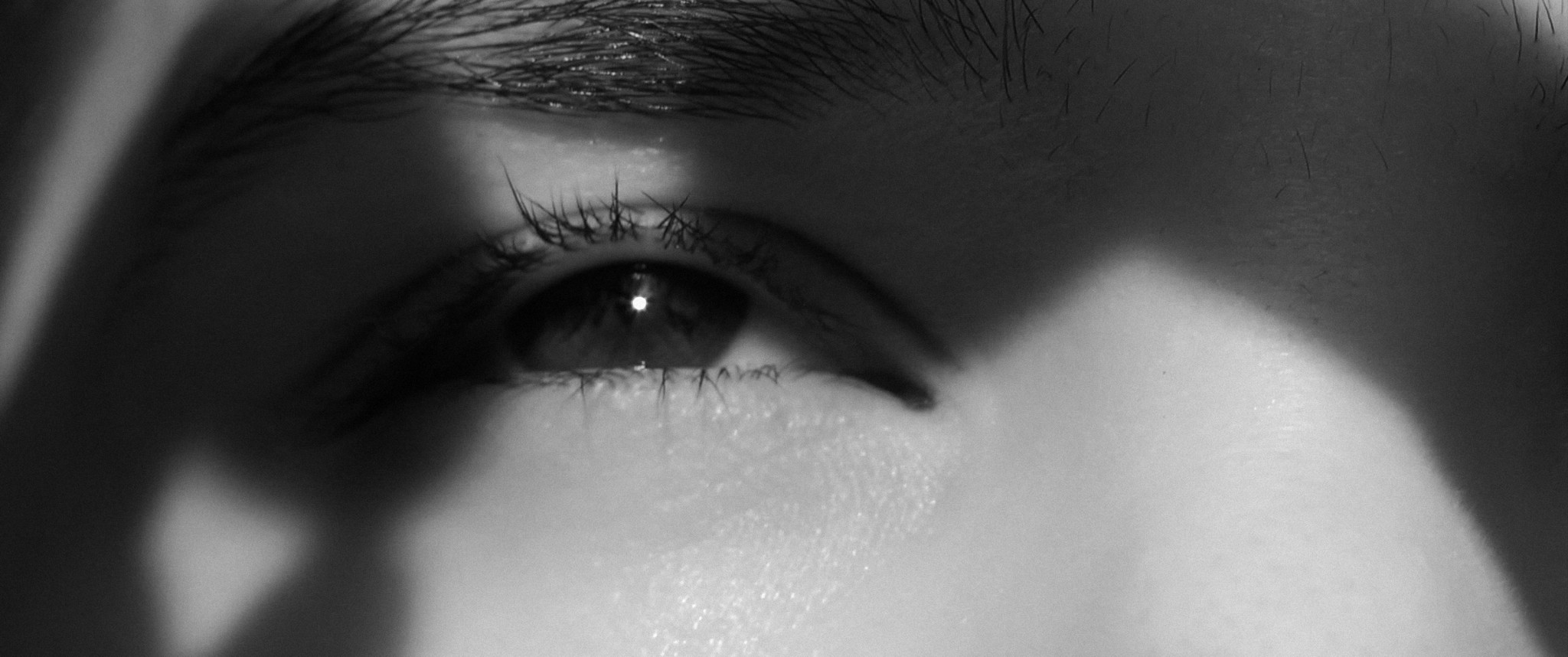 Hush..
There's no escape from memory. An apology does not always suffice. Perhaps it's there, at the very end, that the wrench begins to fade and redemption follows...
Σκηνοθεσία / Director: Dimitris Gerardis – Διάρκεια / Duration : 15'20''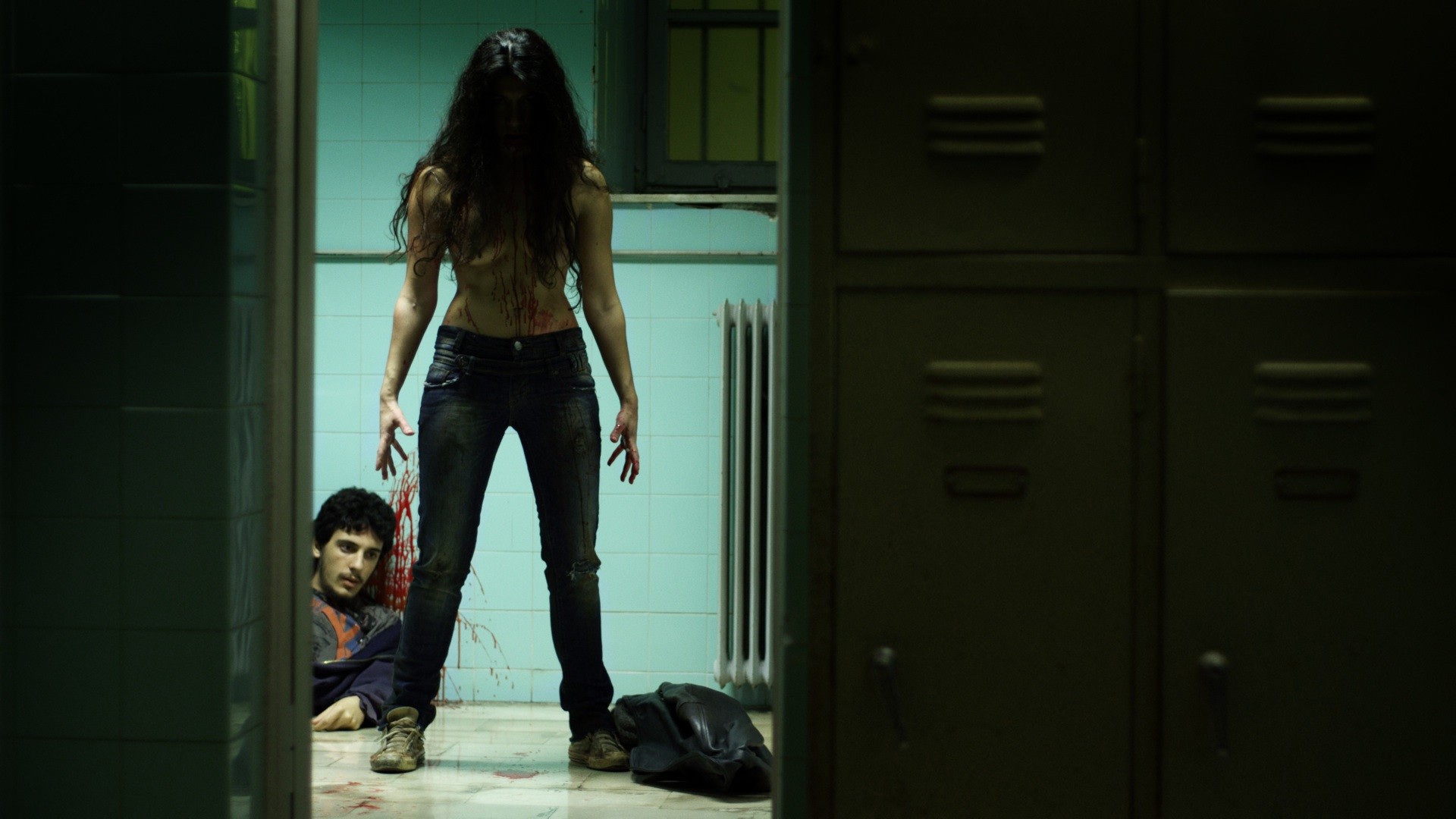 Forever Night
A woman wakes up half naked in the middle of a street, having no recollection of who she is or how she got there. In the day that follows, she will have to face her inner demons.
Σκηνοθεσία / Director : Themis Katsimimihas – Διάρκεια / Duration : 16'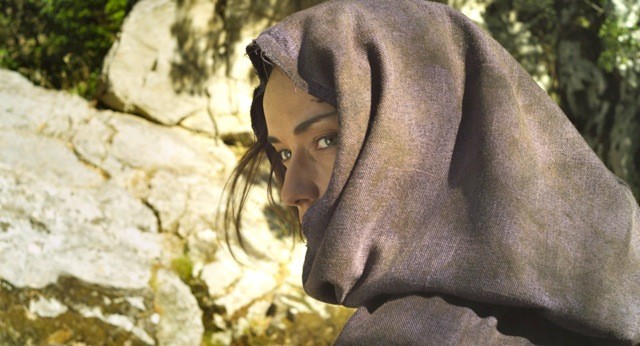 Evergreen
The forest is dense and dangerous. Few crossed it and many died. Those who live in scattered small villages don't trust strangers. When a woman arrives alone telling them that a great danger is upon them, they refuse to listen.
Σκηνοθεσία / Director : Ifigeneia Kotsoni – Διάρκεια / Duration : 13'44''
* Screened on September 24th