Georges Franju: Behind the Mask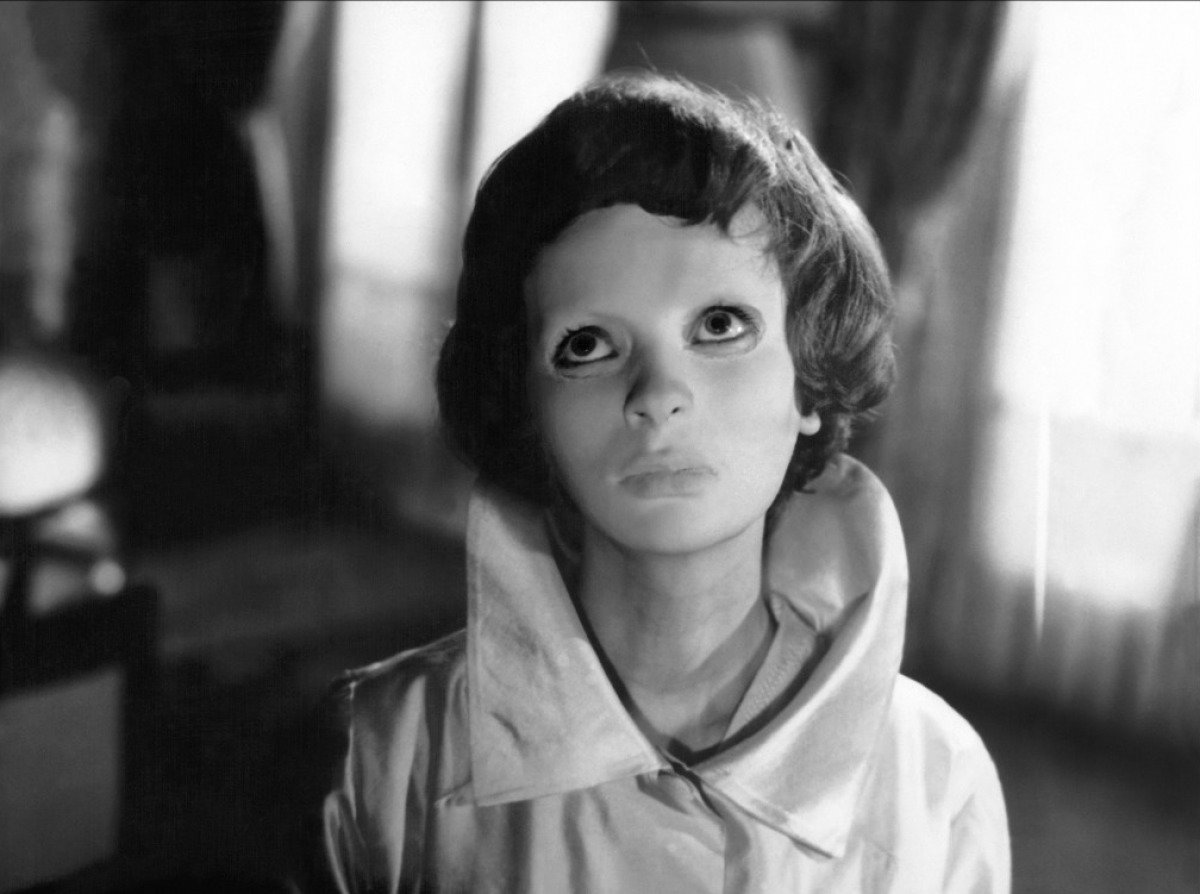 For die-hard film fans, his name will always be linked to horror masterpiece "Eyes Without a Face", the first French pure horror specimen, as well as the birth of the now legendary French Cinematheque, a small film club Georges Franju once started with his buddy Henri Langlois in 1935.
Apart from these two very important accomplishments, the unsung French auteur is responsible for a thoroughly eclectic filmography, including a series of sui generis short documentaries, highly atmospheric features with fantasy overtones, intricate literary adaptations, eccentric tributes to silent movie serials and pulp detective novels, all beautifully crafted with a poetic outlook that makes Franju's work a bizarre parenthesis in the history of French cinema, that's unlike anything else.
Contrary to his younger colleagues, who were staging their own revolution with the Nouvelle Vague using film criticism as their point of departure, Franju was a passionate film lover, whose work is often permeated by retro pop culture and pulp fiction references, filtered through an idiosyncratic perspective that breathed new life into the contrived naivete of these marginal genres. Suspended somewhere between realism and fantasy, and heavily indebted to surrealism and expressionism, Georges Franju's own brand of cinema possesses a quality that's hard to put into words.
Mostly based on imagery and atmosphere and much less reliant on dialogue or narrative, it draws its power from gentle allusions and elevating paradox within an otherwise mundane environment. With a directorial style that feels old-school and timeless at the same time, Franju built a filmography that's impossible to fit in one box, full of characters confined in physical or mental prisons, where lyricism alternates with documentary-like grittiness and humor comes after melancholy.
Otherworldly and delicate, his oeuvre isn't remarkable in quantity but it's remarkable in quality, a unique film heritage that still hasn't found its rightful place in world cinema.
Thanasis Patsavos
Filmography (features)
1974 Nuits rouges
1970 La faute de l'abbé Mouret
1965 Thomas l'imposteur
1963 Judex
1962 Thérèse Desqueyroux
1961 Pleins feux sur l'assassin
1960 Les yeux sans visage
1959 La tête contre les murs