Stavros Tornes: Α poor lonesome cowboy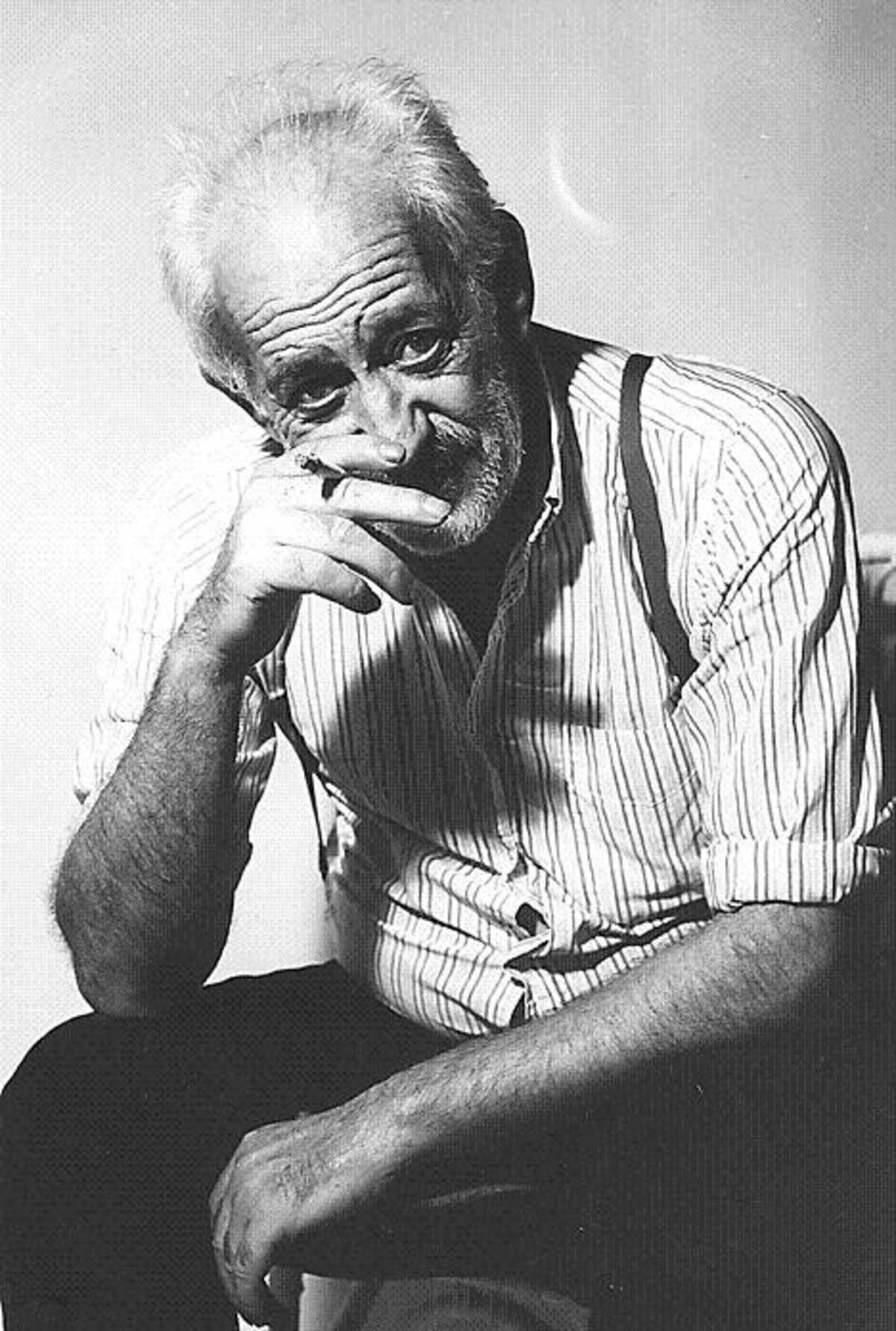 Stavros Tornes' oeuvre was only embraced by a small number of people during his lifetime, but it is slowly yet surely vindicated, not just thanks to the old faithfuls but a growing number of new converts. His films still stand out as a unique case in the history of cinema, magical wanderings of an ethereal mind or perhaps a vagabond filmmaker.
Born in a barren and hostile land, Tornes (1932-1988) will find himself in exile at age 17 on the island of Makronissos. He is soon appointed official storyteller, narrating semi-fantastical tales. After years of youthful pursuits, Tornes migrates to Italy. He leads a bohemian life in Rome, doing odd jobs and pursuing adventures.
His looks nab him roles in films by Francesco Rosi, Mario Monicelli, Agnes Varda and the Taviani Brothers. In between film shoots, he travels the world, explores different cultures and lays the foundations for his own special brand of cinema: personal, unconventional, in perfect harmony with his body and soul.
It was only a matter of time before he returned to his homeland. Living on the fringe of a society that never really welcomed him in the first place, Tornes managed to assemble a core team of believers that helped him make art in a state of deprivation. If the DIY aesthetic is now considered part of the film establishment, back then it was like discovering your own desert island.
In time, Tornes became the designated witch doctor of a tribe that didn't always pay enough attention, but eventually discovered the magic of his fascinating oeuvre and the inconvenient truth of his own personal manifesto. "Cinema is where you and I recognize each other, where me and others embrace... Cinema is the land of the cursed and the intoxicated... Cinema is the point of convergence-divergence between the real and the unthinkable, the imaginary and the impossible."
Konstantinos Samaras