Shelley
29/9/2016, 22:30, Danaos 1
A young Romanian housekeeper agrees to be the surrogate for a well-off Danish couple, who live in a remote house at the edge of the woods. Soon, however, the pregnancy turns into a nightmare, as the baby grows abnormally fast, and the tension rises and turns menacing. What starts as a minimalistic, Bergman-esque drama little-by-little transforms into a morbid horror film, in which the "Frankenstein" myth meets "Rosemary's Baby" and body horror tropes out of a David Cronenberg movie.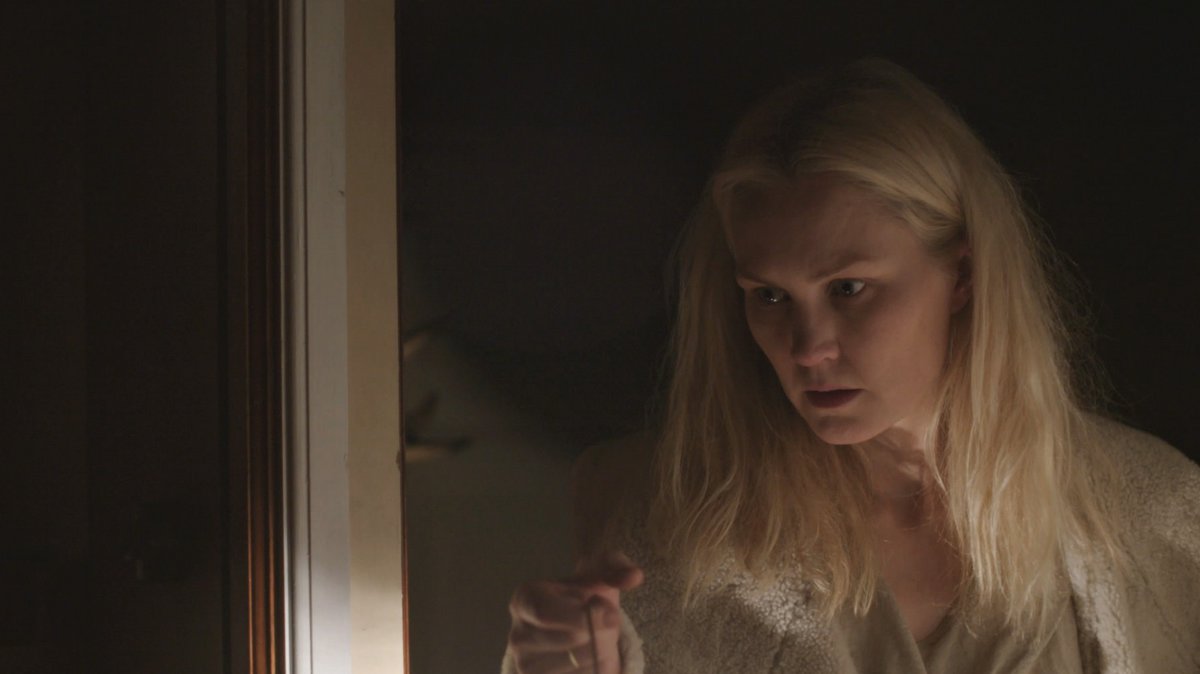 In order to support her family in Romania, young Elena agrees to work for a wealthy Danish couple who live in isolation at the edge of the forest, away from modern comforts. A mutual understanding is developed between Elena and her employer who is recuperating after a miscarriage that left her unable to have children, and Elena decides to become a surrogate mother for the couple. But soon her pregnancy will turn into a nightmare, because the foetus is growing unnaturally fast, and Elena's ominous visions are beginning to disturb the sensitive balance within the harrowing atmosphere of tension and menace.
The most recent example of a new and ambitious generation of horror films ("It Follows", "The Badadook", "The Witch") that bring an innovative twist to the tropes of the genre, the debut of Iranian-born director Ali Abbasi starts as a minimalistic domestic drama reminiscent of Bergman and culminates in a chilling climax where the myth of Frankenstein meets "Rosemary's Baby" and the physical horror of David Cronenberg. Screened in the Panorama section at the Berlin International Film Festival.
Director: Ali Abbasi
Screenwriters: Ali Abbasi, Maren Louise Kaehne
DoP: Nadim Carlson, Sturla Brandth Grovlen
Music: Martin Dirkov
Editor: Olivia Neegaard Holm
Principal Cast: Ellen Dorrit Petersen, Casmina Stratan, Bjorn Andersen, Marlon Kindberg Bach, Kenneth M. Christensen, Peter Christoffersen, Marianne Mortensen, Patricia Schumann
Denmark, Sweden | 2016 | Color | DCP | 92' | English, Danish