The Forest for the Trees
22/9/2016, 21:30, Danaos 2 24/9/2016, 19:30, Danaos 2
An idealistic young teacher takes on her first job at a school, where she has to face rebellious students, cynical colleagues and her own social awkwardness. What is she willing to do to satisfy her desperate need for human connection? In her impressively mature debut, Maren Ade expertly dissects the agitated psyche of a woman on the verge of a nervous breakdown, in a bitter comedy about the nightmare that is the "modern" educational system. Special Jury Prize of the Sundance Film Festival.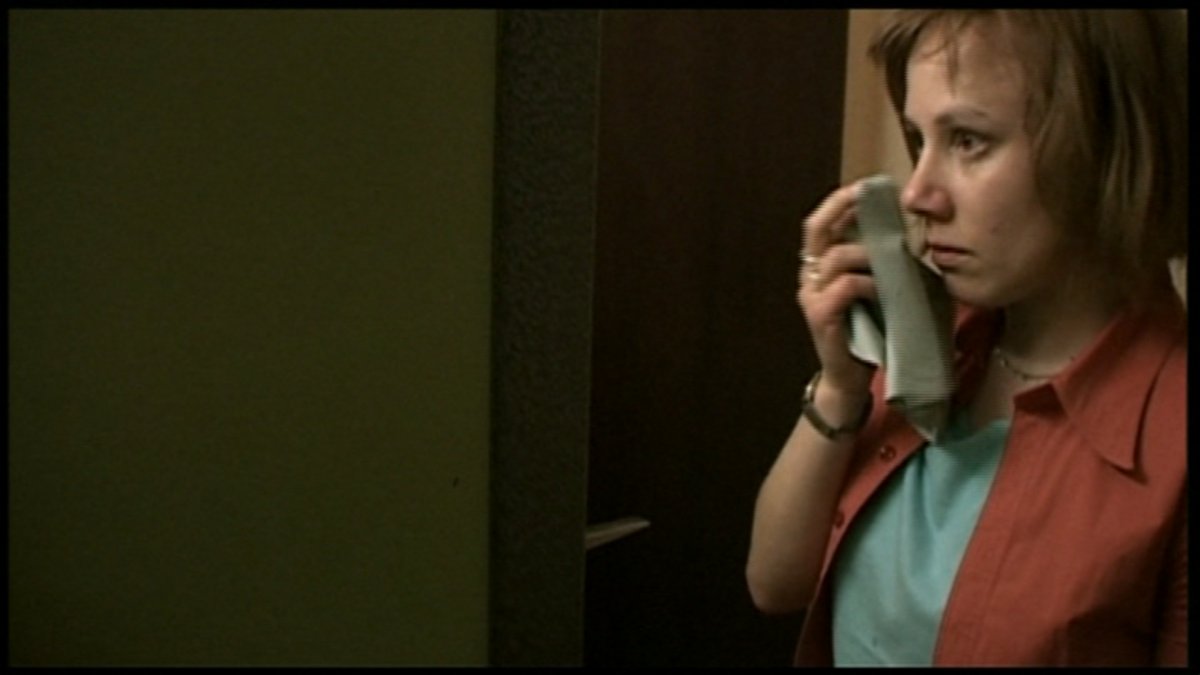 Young Melanie is an avowed idealist who leaves her boyfriend and her provincial home to take her first teaching job in a German city. However, despite being armed with her best intentions, she is unable to adapt to the harsh reality. All alone in a strange town, she tries in vain to control her unruly students and overcome the cynicism of her colleagues. In her attempt to find an antidote to her loneliness and the social awkwardness that plagues her, Melanie will make a desperate effort to win the friendship of a charming neighbor.
To what lengths will one go in order to satisfy their desperate need for human contact? And what is the cost of the realization that things rarely stand up to one's expectations? In her strikingly mature directorial debut, Maren Ade dissects with surgical precision the unstable psychological world of a woman on the verge of a nervous breakdown, delivering a bitter comedy about the nightmare of the "modern" education system. Special Jury Award at the Sundance Film Festival.
Director: Maren Ade
Screenwriter: Maren Ade
DoP: Nikolai von Graevenitz
Music: Ina Siefert, Nellis du Biel
Editor: Heike Parplies
Principal Cast: Eva Löbau, Daniela Holtz, Jan Neumann, Ilona C. Schulz, Robert Schupp, Heinz-Röser Dümming, Martina Eckrich
Germany | 2003 | Color | 35mm | 81' | German