If You Saw His Heart / Si tu Voyais son Coeur
29/9/2017, 19:45, Ideal
After the death of his best friend, for which he may even be responsible, Daniel finds refuge in a hotel for lost souls and gradually slips into the world of crime. But then he meets the beautiful Francine and tries to imagine a better life for the two of them. Gael García Bernal and Marine Vacth are the photogenic protagonists of a modern noir, which is one of the most notable directorial debuts of the year.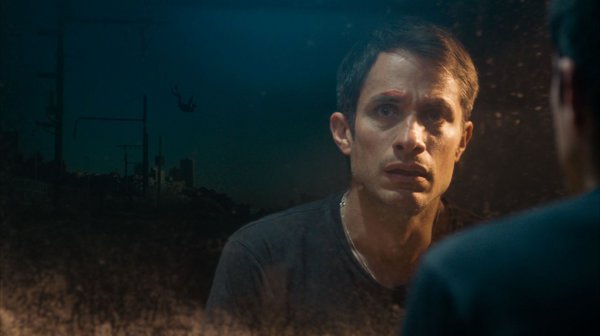 A young man is kicked out of a community of wandering gypsies. Crushed by his remorse as he considers himself responsible for an accidents he places his life in the hands of luck. But a chance encounter with someone will become his motive for a better future.
Joan Chemla's directing debut attracted the two protagonists, Mexican Gael Garcia Bernal and stunning French actress Marine Vacht (known from "Young & Beautiful" by Francois Ozon), thanks to the director's notable short films. Chemla does not treat her story as a typical realistic drama but gradually transforms it to an unusual film noir, a genre from which she borrows very interesting narrative and visual elements.
Director: Joan Chemla
Screenwriter: Joan Chemla, Santiago Amigorena
DoP: Andre Chemetoff
Music: Gabriel Yared
Editor: Beatrice Herminie
Principal Cast: Gael Garcia Bernal, Marine Vacth, Nahuel Perez Biscayart, Karim Leklou
France | 2017 | Color | DCP | 86' | French, Gypsy