Most Beautiful Island
21/9/2017, 22:30, Ideal
23/9/2017, 21:15, Odeon Opera 2

While trying to survive in the inhospitable environment of New York, Luciana agrees to attend a cocktail party for a generous fee. What she doesn't know yet is that she will soon take part in a twisted game or life and death. Asensio is the director, scriptwriter and protagonist of this savage walk on the dark side; she combines dreams with the nightmares of the unrelenting metropolis in a debut which skilfully messes with the audience's expectations while deftly paying tribute to Polanski. SXSW Grand Jury Award.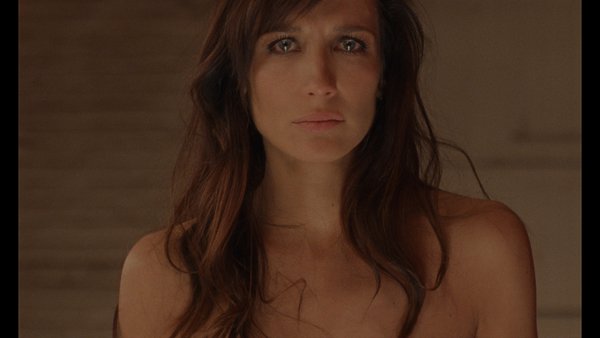 Luciana has just arrived in America and is trying to survive in a hostile New York. With the possibility of deportation lurking, she works day labor jobs until a friend encourages her to attend a cocktail party in exchange for a generous sum. Luciana agrees to it knowing little that this would be the most dangerous game of her life.
"Most Beautiful Island" takes us far from the shine of the Big Apple to a dangerous walk in the mysterious parts of the metropolis where thousands of hopes are stacked on the fringes of the American dream. Ana Asensio is the writer, director and star of this deeply personal debut which won the Grand Jury Award in SXSW festival. She captures o her 16mm film a rough, realistic cinema, combined with a physical terror reminiscent of David Cronenberg.
Director: Ana Asensio
Sreenwriter: Ana Asensio
DoP: Noah Greenberg
Music: Jeffery Alan Jones
Editor: Francisco Bello
Principal Cast: Ana Asensio, Natasha Romanova, David Little, Nicholas Tucci, Larry Fessenden, Caprice Benedetti
USA | 2017 | Color | DCP | 80' | English, Spanish