Wonderstruck (Opening Film)
22/9/2017, 17:30, Ideal
Two young children from different times, a city that will join their destinies, a beautiful fairytale for all those struggling to find where they belong and who are seeking for love; all this from the magnificent director of "Carol". This magical film titled "Wonderstruck" will steal your hearts and is considered a favourite in the upcoming Academy Awards.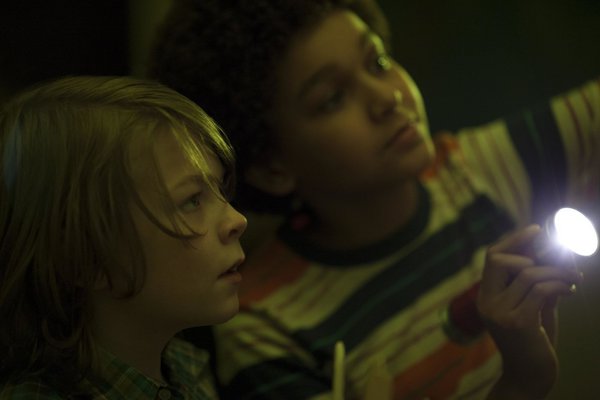 A cinematic transfer of a Brιan Selznick's illustrated book, fairy-tale "Wonderstruck" brings together two stories of different eras in the same harmonious narration. There is the story of a lonely girl from 1927 New Jersey and the story of an orphan boy in small-town 1977 Minnesota. The two young heroes leave their hometowns on an impulse that leads them to New York and connects their seemingly separate destinies.
Todd Haynes directs from the heart, with a fascinated and dreamy gaze. Behind the wandering of his young protagonists he conceals an adult subject that he's served in most of his films: the demand to belong and to realize your diversity finding understanding and relief in people of your own kind.
Director: Todd Haynes
Screenwriter: Brian Selznick
DoP: Ed Lachman
Music: Carter Burwell
Editor: Affonso Goncalves
Principal Cast: Julianne Moore, Oakes Fegley, Michelle Williams, Millicent Simmonds, Jaden Michael, Tom Noonan
USA | 2016 | Color | DCP | 117' | English