Greek Short Stories - In Competition I
21/9/2017, 17:30, Ideal
Duration: 99'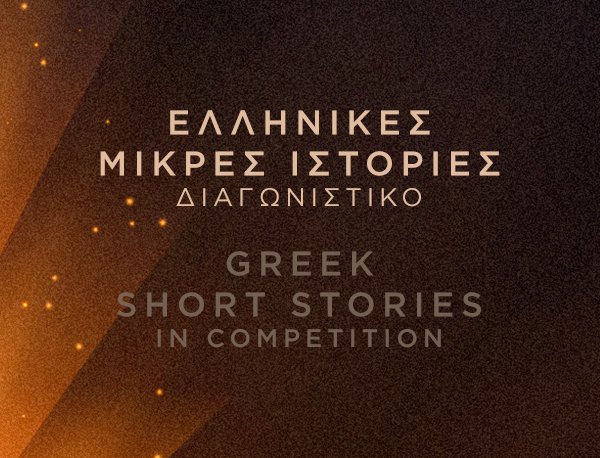 Same Life Different Day
Διάρκεια / Duration: 6' Σκηνοθεσία / Director: Konstantinos Economou
A mixed technique short film (live action & traditional animation), which describes the daily routine of a poor guy. Mr Stratigis (the main character) could be any of us!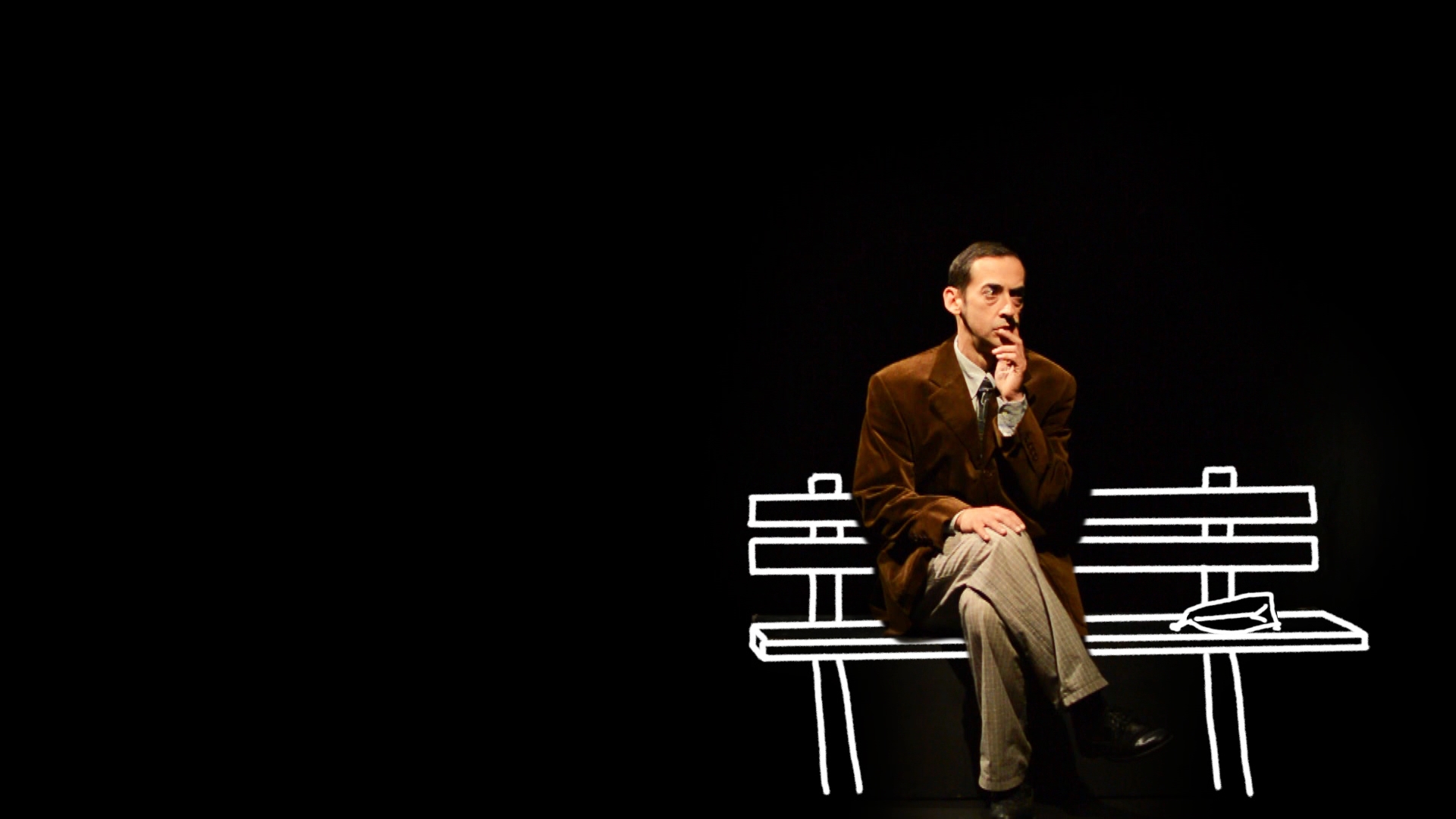 ΓΕΝΑΡΗΣ | Το αγόρι που δεν άφησε ποτέ τα μαλλιά του να μακρύνουν / YENARIS | The boy who never grew his hair long
Διάρκεια / Duration: 24' Σκηνοθεσία / Director: Zoie Sgourou
In an isolated society, where a man's availability to love is expressed by the length of his hair, a young boy falls in love for the first time and makes the ultimate sacrifice.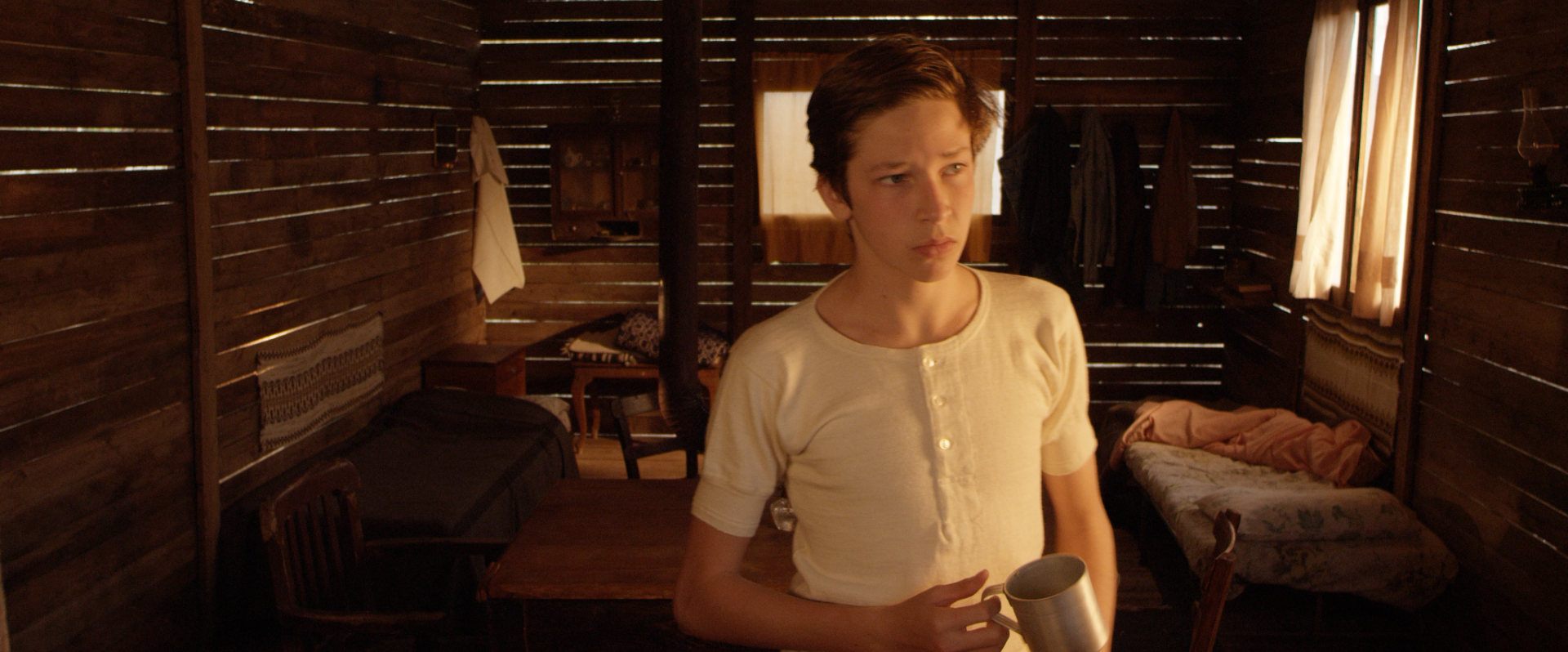 iCon
Διάρκεια / Duration: 18' Σκηνοθεσία / Director: Konstantina Papadopoulou
In a society where smart apps dominate, a man chooses an environment away of the comforts high technology offers and tries to face a powerful opponent, using only his own strength.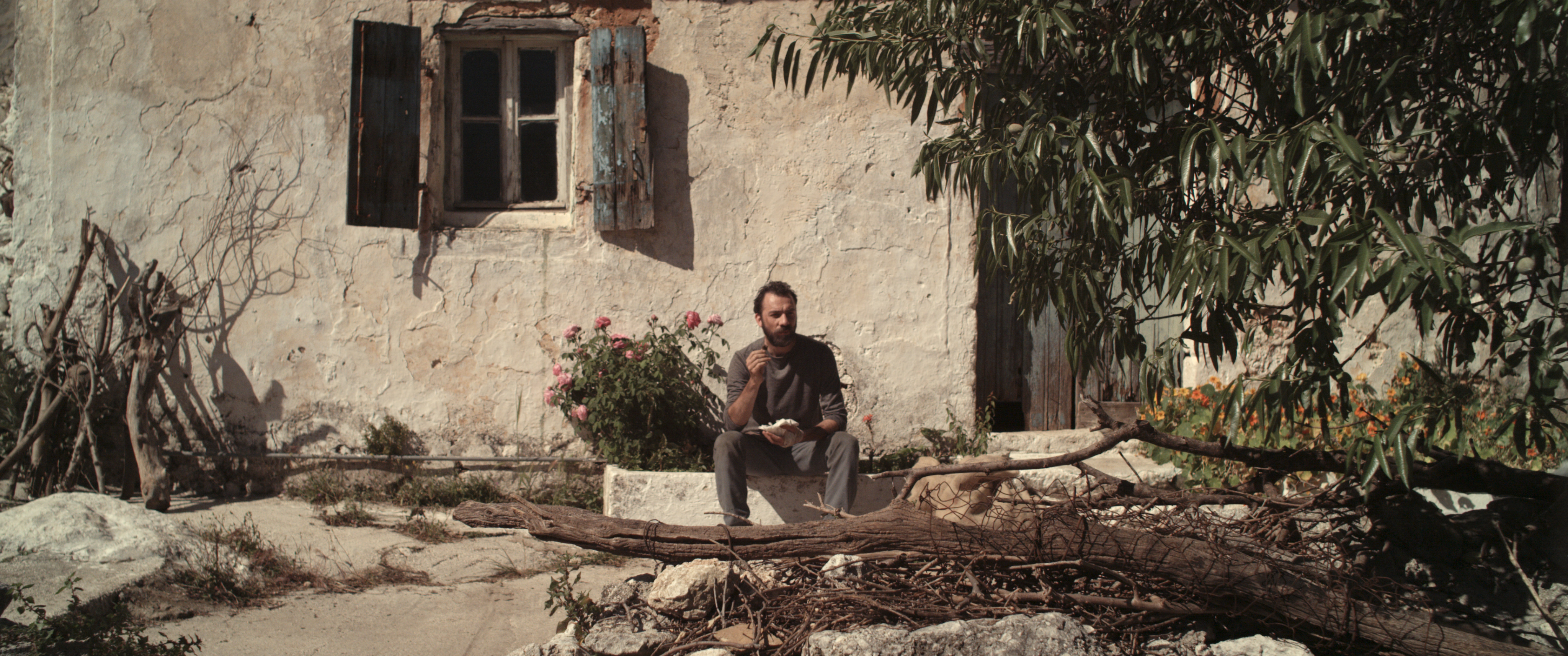 Element
Διάρκεια / Duration: 20' Σκηνοθεσία / Director: Georgios Karamitsos & Labros Filippou
The existential path of a man who climbs a mountain to come face to face with his destiny. Nature around him comes alive, as he realizes that the trials of his life are just beginning.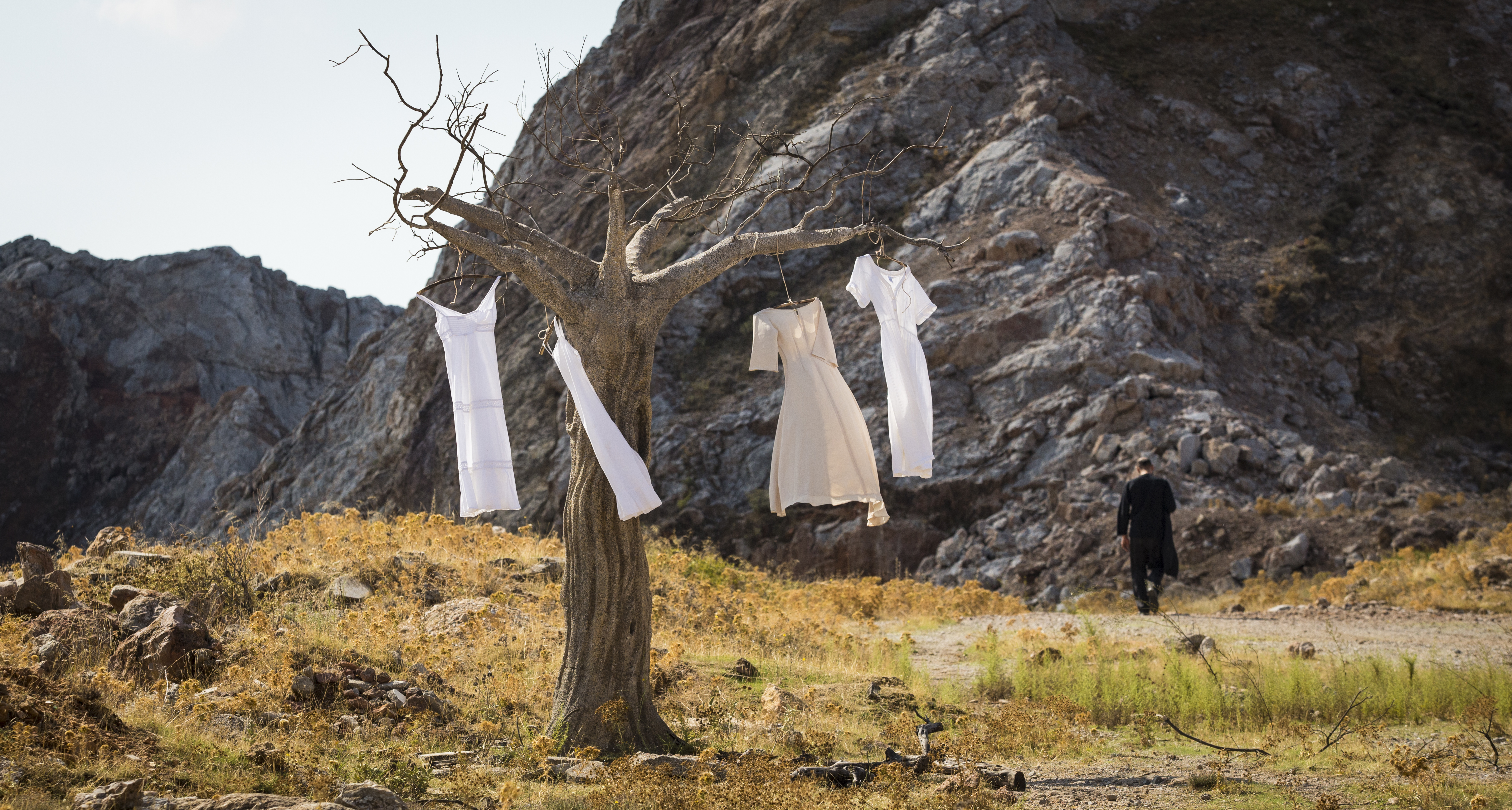 Η Αυλή / The Yard / Une Cour
Διάρκεια / Duration: 31' Σκηνοθεσία / Director: Elisabeth Tsouctidi & Ari Bafalouka
Two hundred and sixty refugees, men, women, and children, were, for a variety of reasons, forced to leave their homes. They were persecuted, tortured, and threatened. Different routes were taken to reach the Refugee Reception Centre in Lavrio.