Greek Short Stories - In Competition II
22/9/2017, 17:30, Danaos 1
Duration: 78'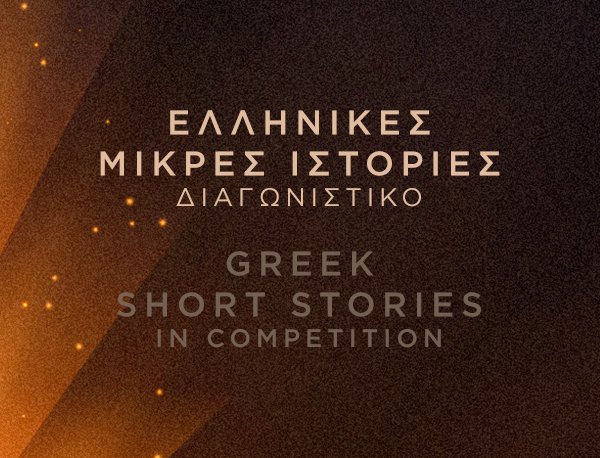 Lost and Found
Διάρκεια / Duration: 24' Σκηνοθεσία / Director: Akis Polizos
Mr. Elias, an old man who has spent his entire life in the city of Athens, visits a private investigator with a simple assignment. "Find my daughter and deliver this box to her".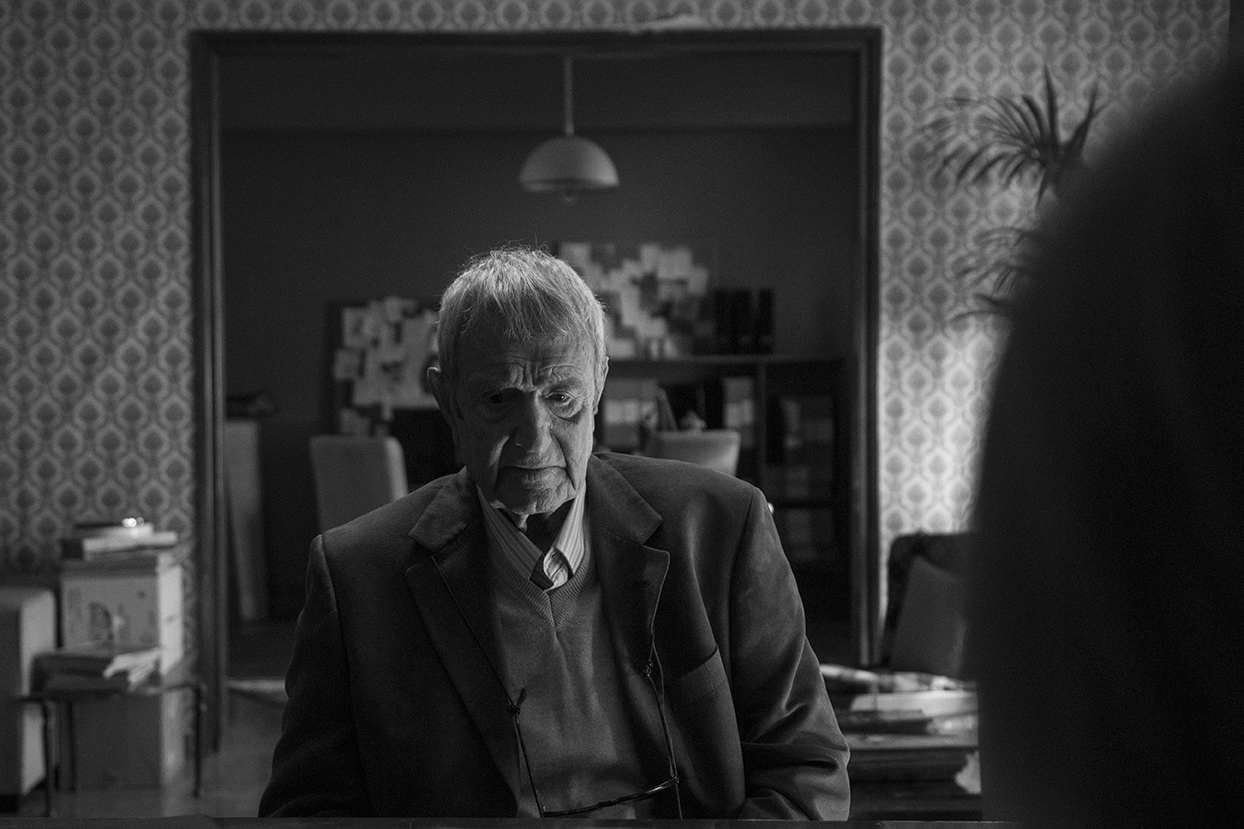 Living In-between
Διάρκεια / Duration: 10' Σκηνοθεσία / Director: Nefeli Oikonomou Pantzou
The number of homeless people in Czech Republic is approximately 68.500, 9.500 out of them live in Prague. Having as a reference the concept of heterotopias as described by Michel Foucault, this documentary focuses on the public spaces that homeless people transform into private ones.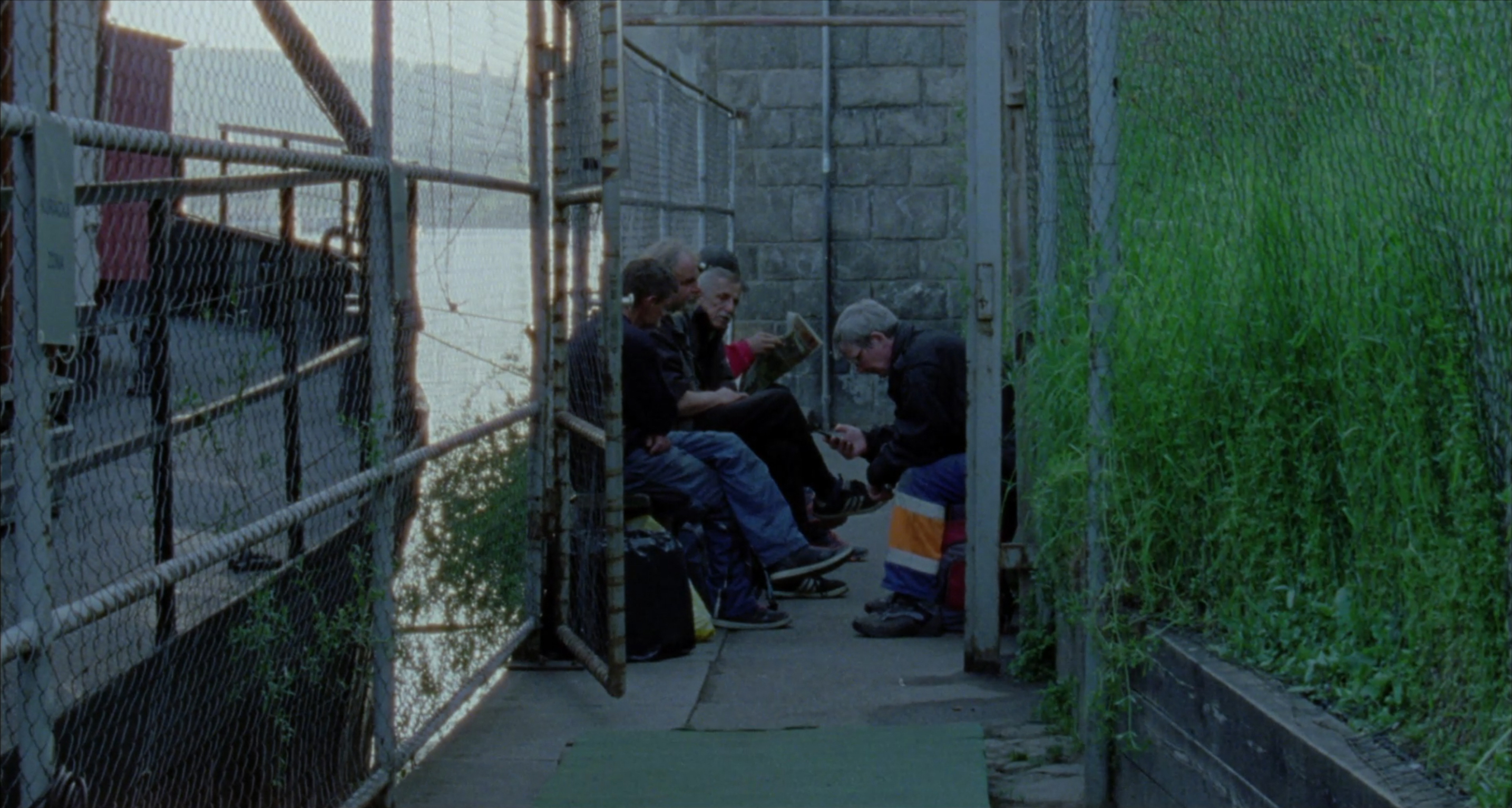 Feeling of A Home
Διάρκεια / Duration: 26' Σκηνοθεσία / Director: Michalis Kastanidis & Io Chaviara
Idomeni, 2016. The refugee camp's liveliness – portrayed through the everyday life of a group of Palestinian friends – converses with the early border stories told by the oldest inhabitant of the village. What then creates the feeling of a home?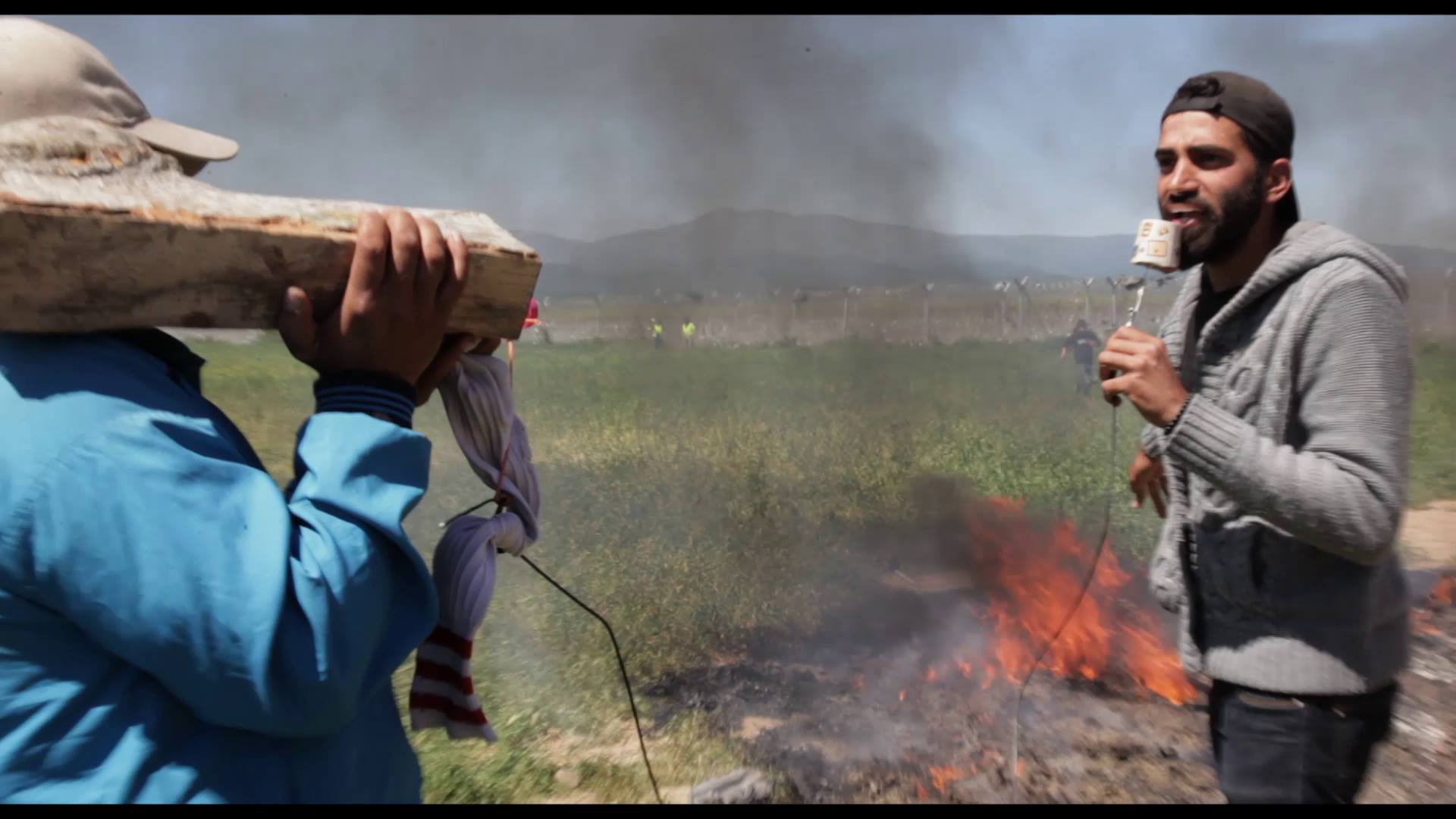 Νέοι στο Παράθυρό τους / Young Men at Their Window / Jeunes Hommes a la Fenetre
Διάρκεια / Duration: 18' Σκηνοθεσία / Director: Loukianos Moshonas
Two graphic artists start playing, by mistake, with a scanner in the office. They advance various hypotheses, opening up to one another, becoming so caught up they forget all about the strange images emerging from the machine.