Greek Short Stories - In Competition III
23/9/2017, 17:00, Odeon Opera 1
Duration: 80'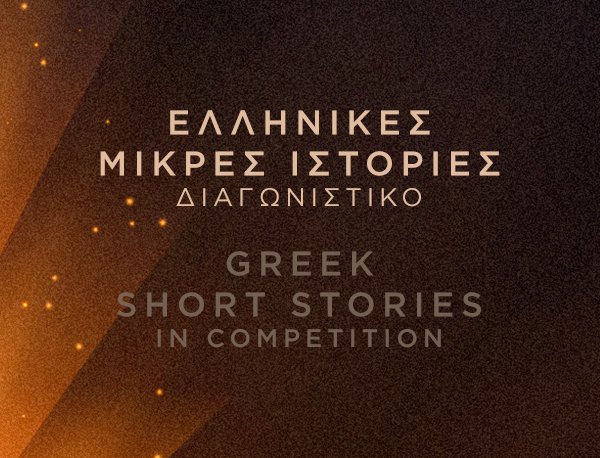 Copa-Loca
Διάρκεια / Duration: 14' Σκηνοθεσία / Director: Christos Massalas
This is the story of Copa-Loca, an abandoned Greek summer resort. Paulina is the girl at the heart of Copa-Loca. Everyone cares for her and she cares about everyone - in every possible way.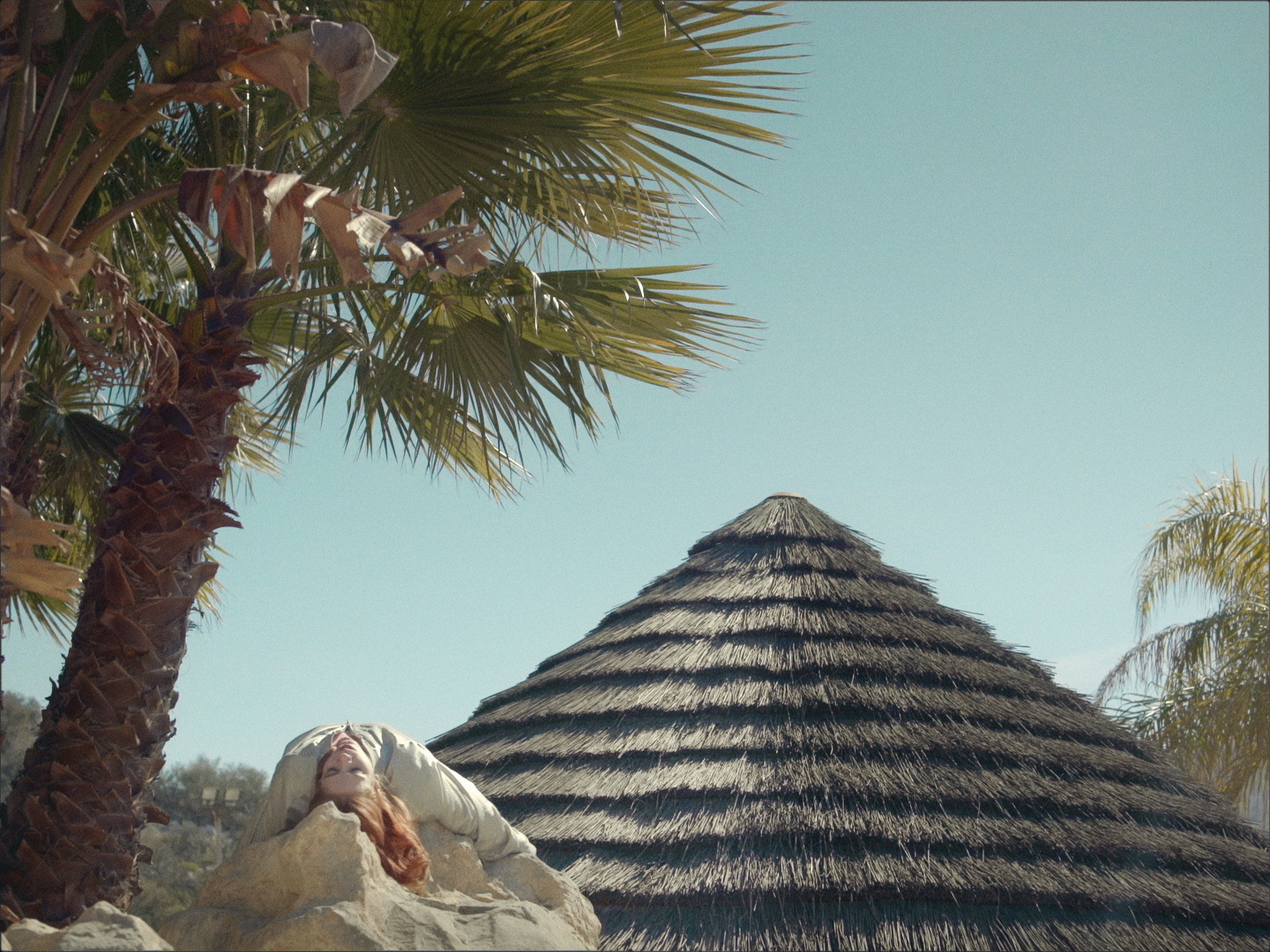 Χρόνου Νήματα / Threads of Time
Διάρκεια / Duration: 13' Σκηνοθεσία / Director: Angelos Papas, Yannis Kantea-Papadopoulos, Yannis Soultoukis, Yorgos Siniorakis, Sergios Kefalas
The passage of time experienced by the residents of the Zagorochoria villages, where past meets the present.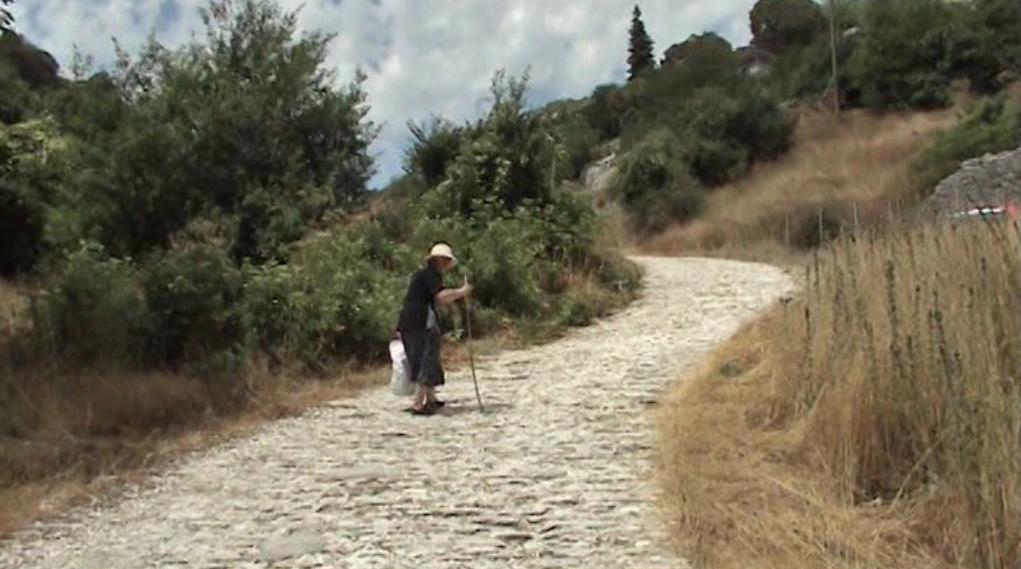 Άκτιστο Φως / Unbuilt Light
Διάρκεια / Duration: 29' Σκηνοθεσία / Director: Efthimis Kosemund Sanidis
Time strung together by recollections, encounters and dreams. A farewell over the three last months of a man before his final transformation.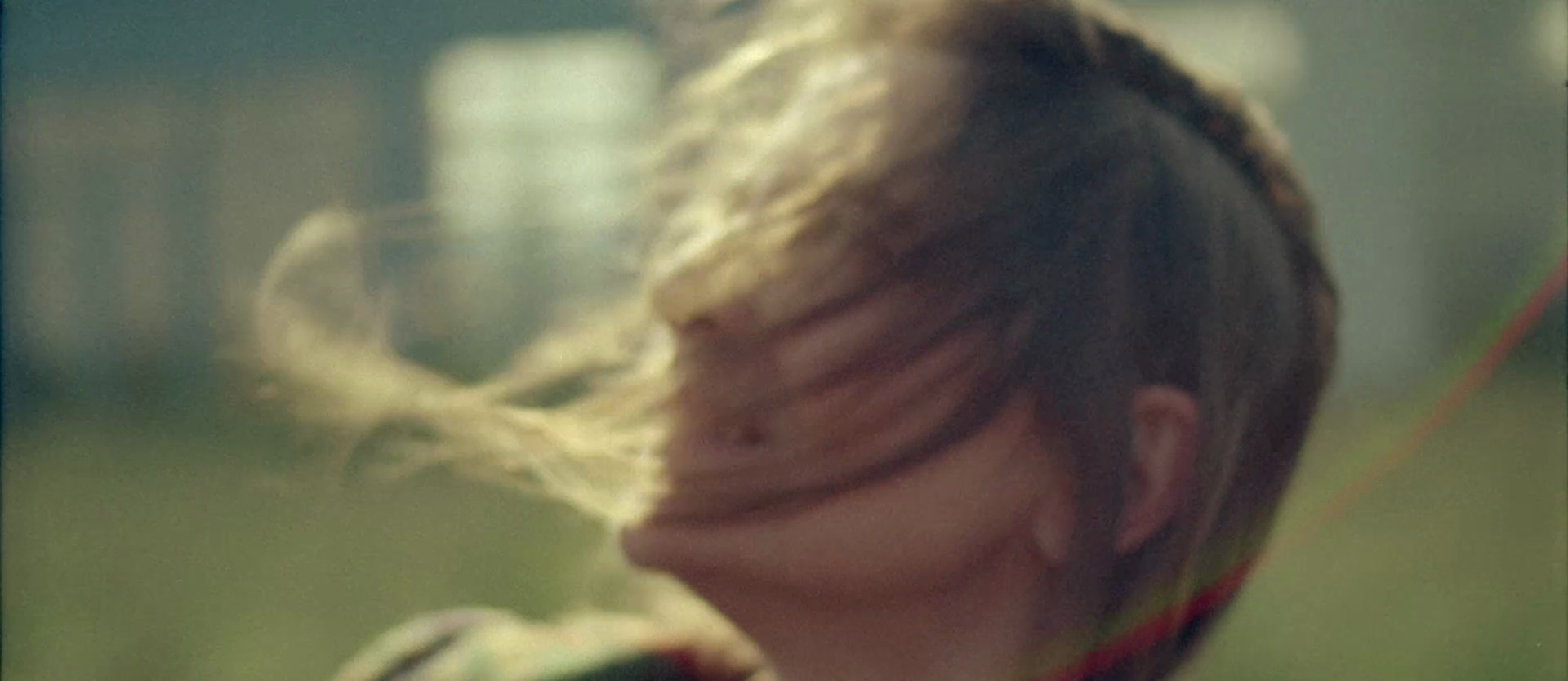 ΙΧΘΥΣ / Ichthys
Διάρκεια / Duration: 33' Σκηνοθεσία / Director: Christos Karalias
A six-member family is living in a land with tall fences outside Athens. A house full of children's voices, music, a family band and "homemade" movies. A different approach to life and to the upbringing of children into responsible adults, based on love and their relationship with Jesus.