Greek Short Stories - In Competition IV
24/9/2017, 17:15, Ideal
Duration: 97'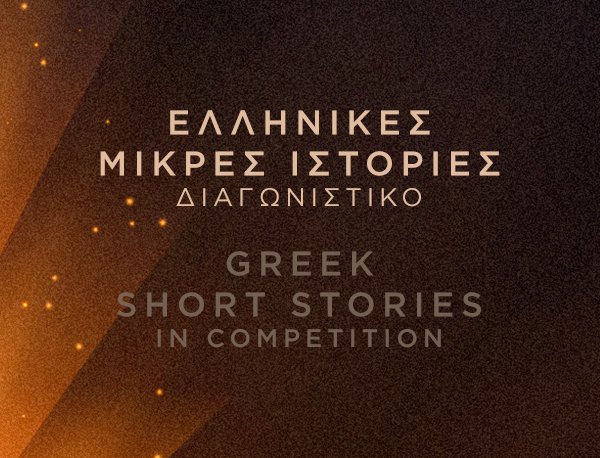 Το Μανάβικο / The Grocery Store
Διάρκεια / Duration: 13' Σκηνοθεσία / Director: Michalis Mathioudakis
Achilles works at his father's grocery store. Today, a day just like any other, he has the evil eye.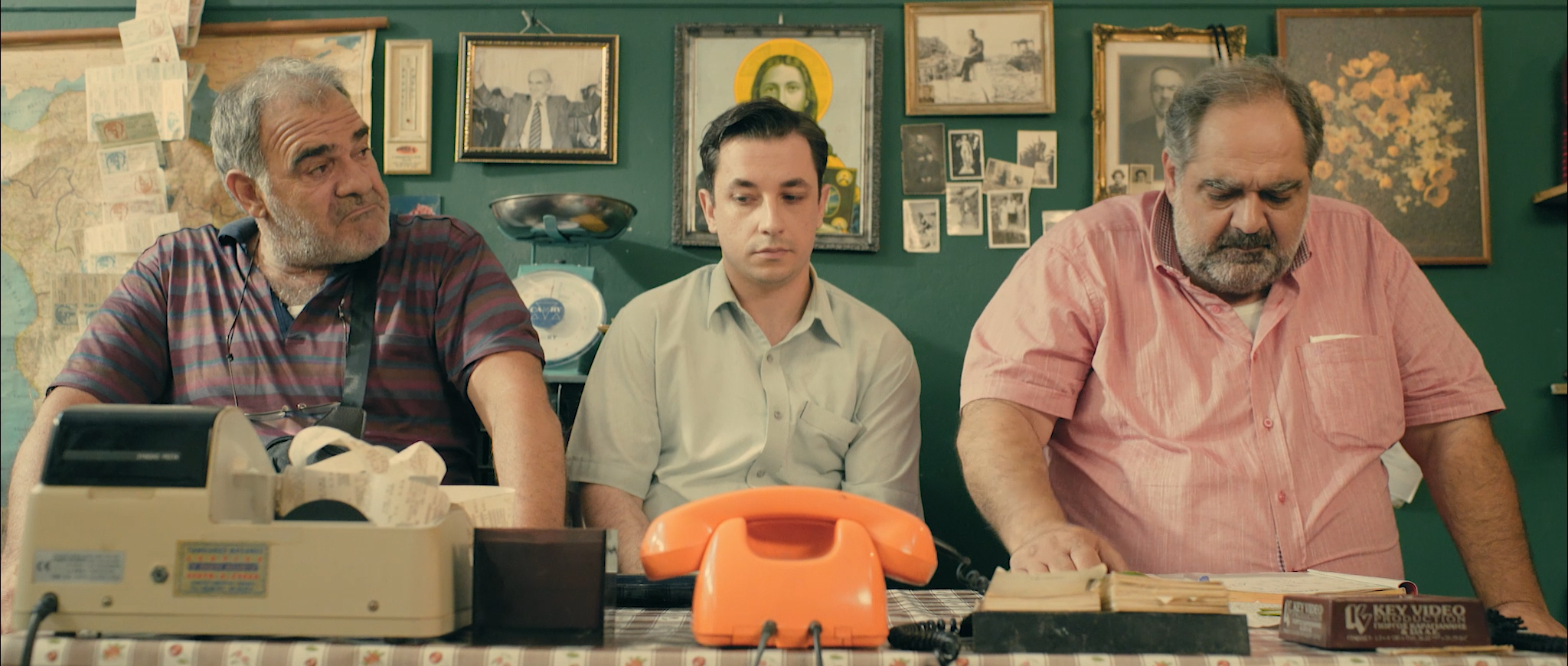 Μελτέμι / Meltemi
Διάρκεια / Duration: 18' Σκηνοθεσία / Director: Zeta Spyraki
Polyxeni, mother, grandmother and widow unexpectedly disappears on Good Friday. Relatives and locals are worriedly looking for her, not knowing she is honouring a meeting delayed for 48 years. A story about the love and quiet rebellion of a woman.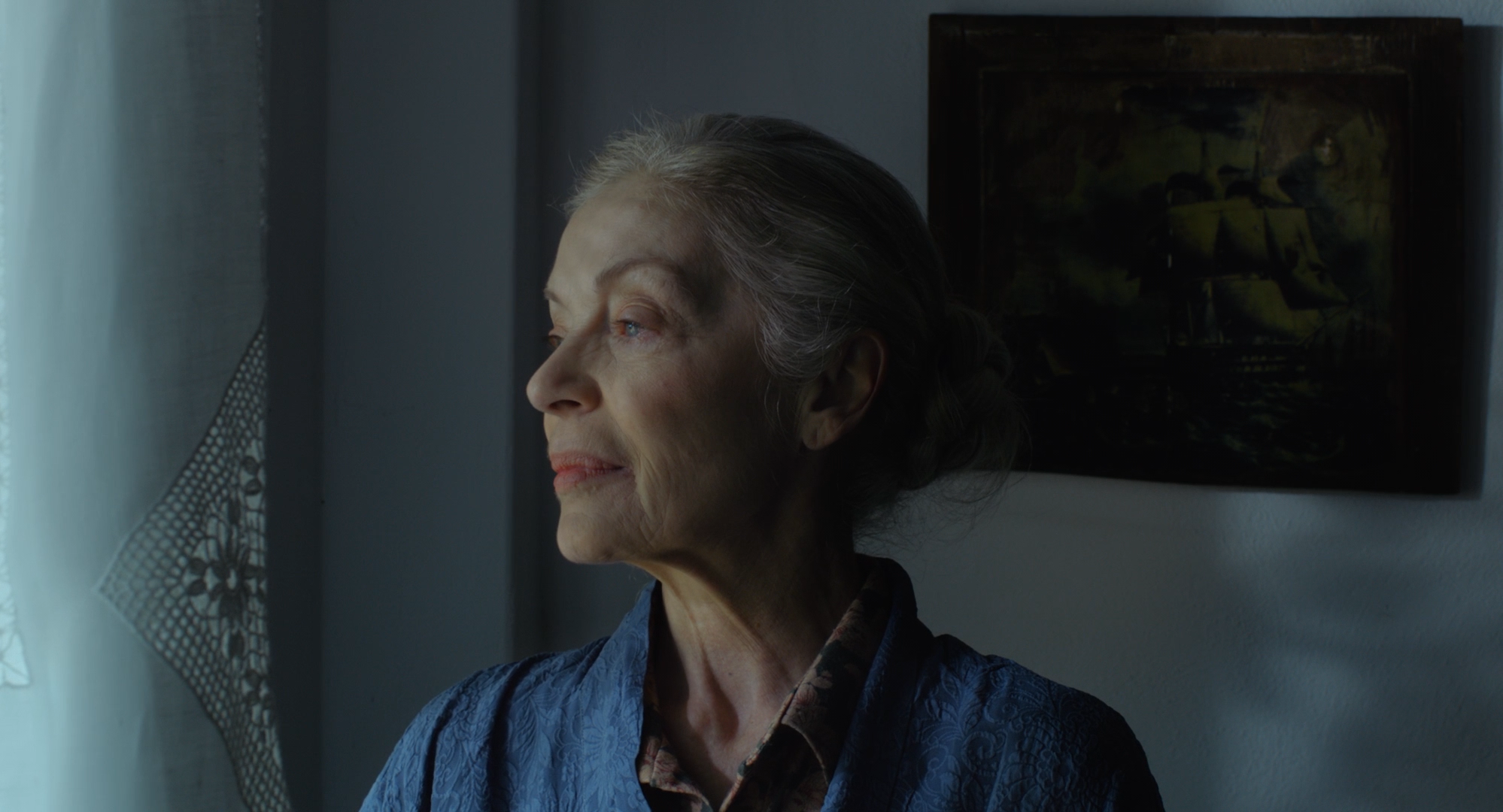 Best of Everything, Always
Διάρκεια / Duration: 12' Σκηνοθεσία / Director: Alexios Koukias-Pantelis
Laurel has the best of everything; a luxurious house, an expensive car, a killer wardrobe, and hours of leisure time to waste away. Yet she still suffers from a crippling lack of purpose. She only finds comfort in planning a secret ceremony that will remain unforgettable.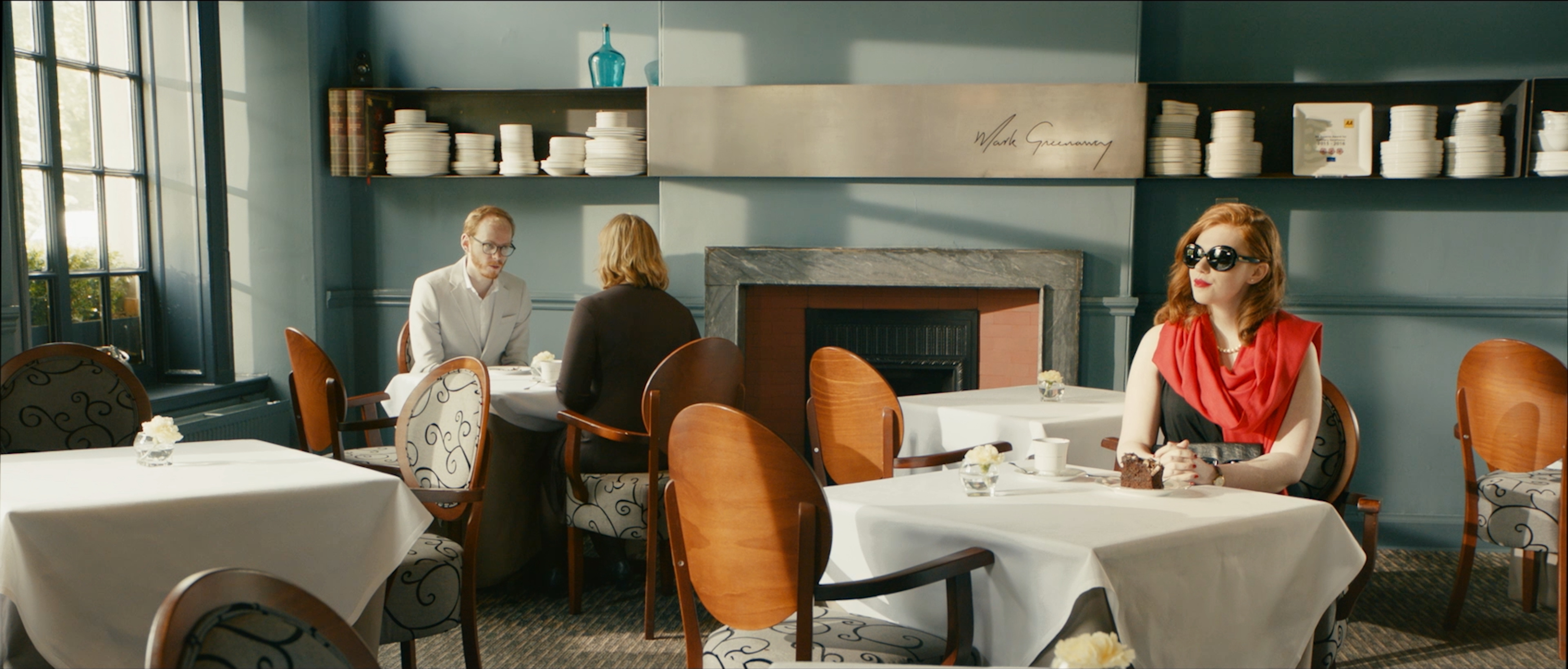 Καρδιές για Φάγωμα / Hearts for Dinner
Διάρκεια / Duration: 21' Σκηνοθεσία / Director: Renee Koutoula
Antigoni, an immigrant to a small Greek village, works as a housekeeper for her cousin. One day she is assigned to cook artichokes for her cousin's guests. This ends up to be harder than it seemed and makes her reevaluate life.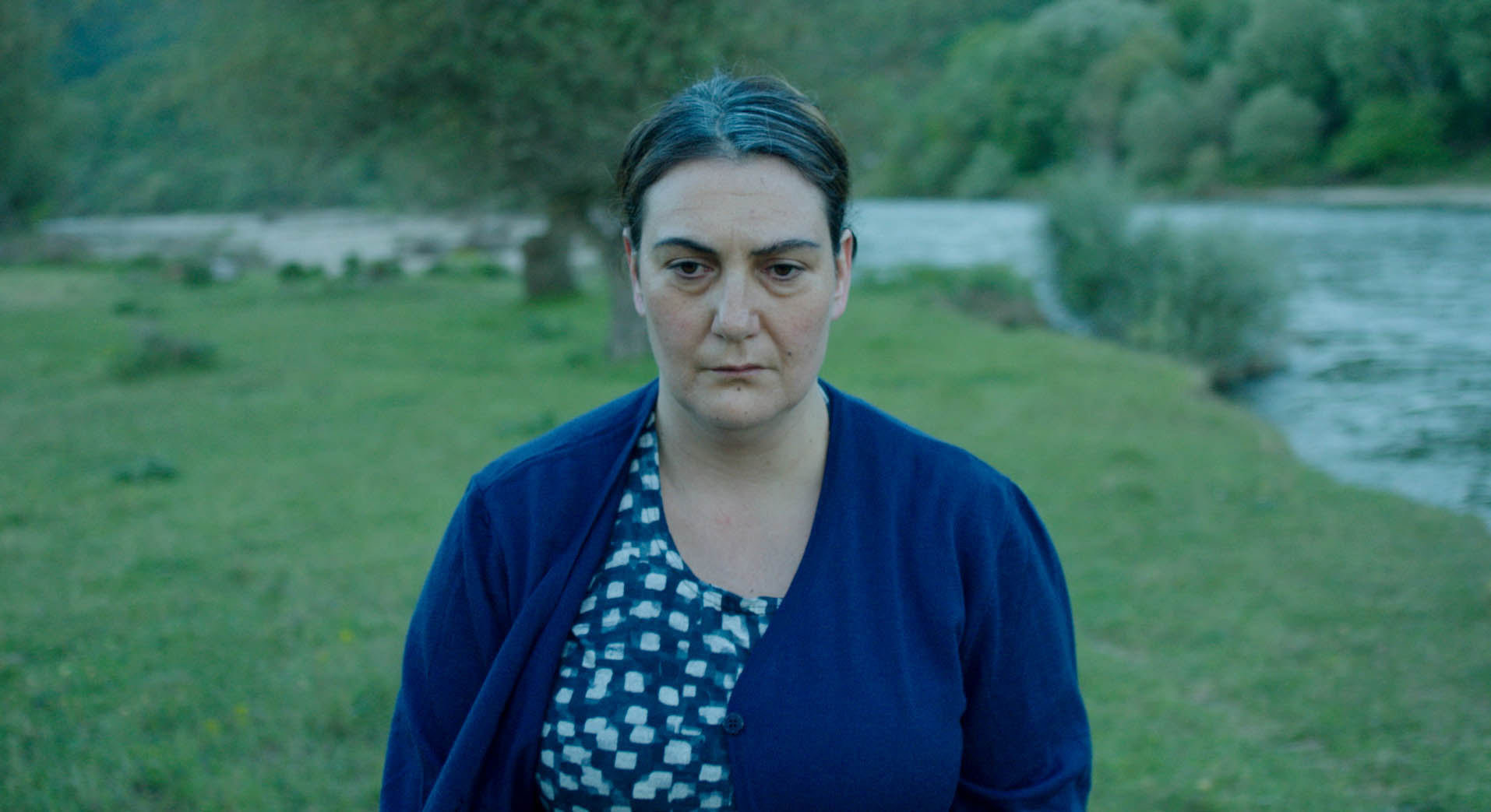 Still
Διάρκεια / Duration: 17' Σκηνοθεσία / Director: Mavra Peponi
Ten days after the death of her informal partner, Athina arrives on the Greek island of Skyros to clear out the summer house where they lived together.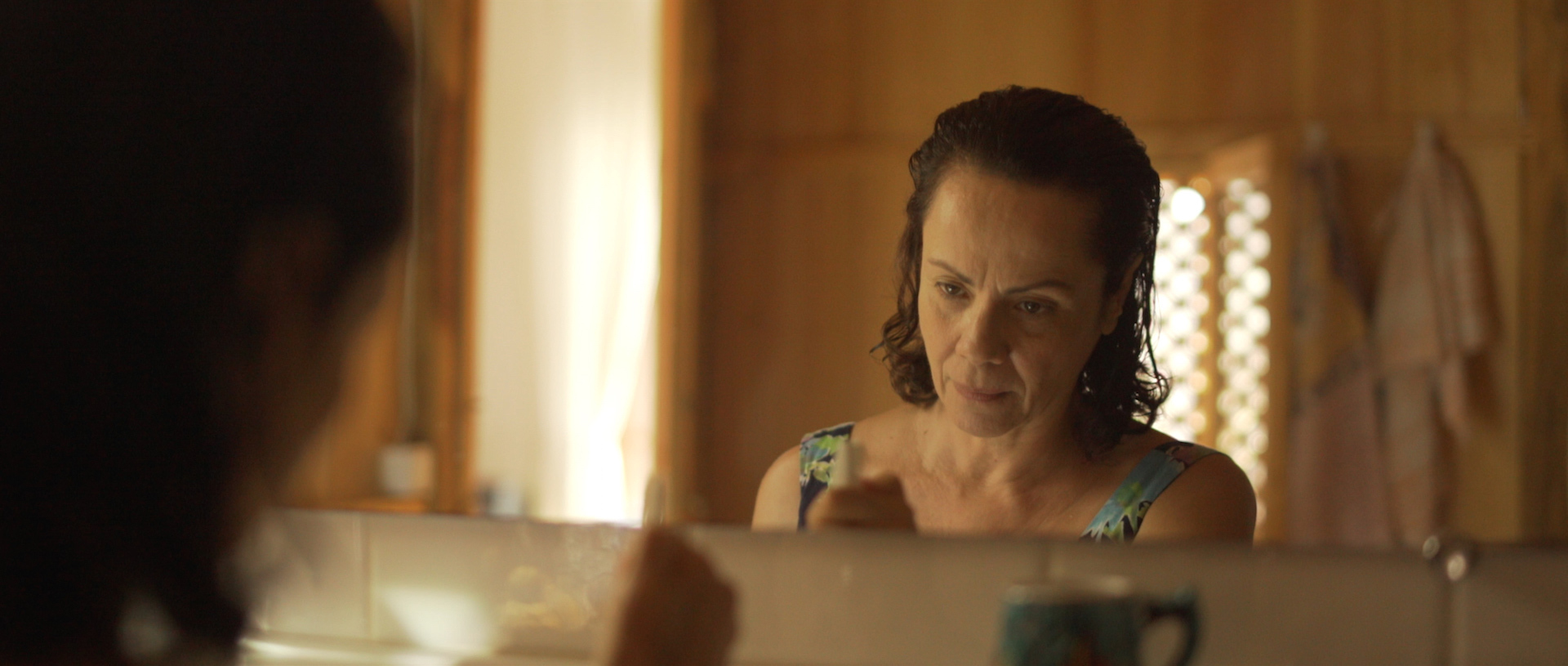 Ουρανία / Ourania
Διάρκεια / Duration: 16' Σκηνοθεσία / Director: Despoina Kourti
Ourania is a middle aged woman who has neglected herself. The appearance of a young man will help her regain her woman nature.