Greek Short Stories - In Competition V
25/9/2017, 17:15, Danaos 1
Διάρκεια: 92'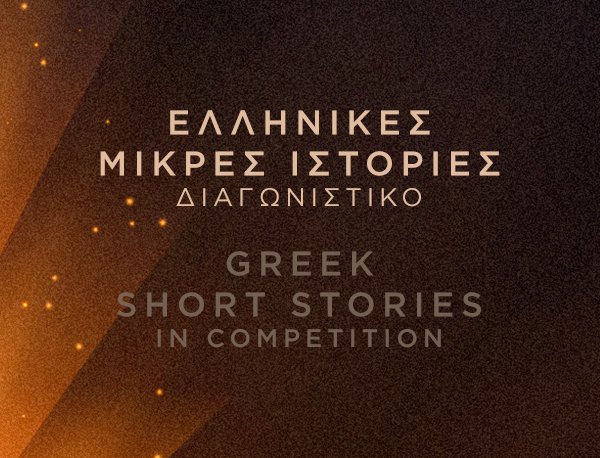 Mad Dogs
Διάρκεια / Duration: 13' Σκηνοθεσία / Director: Danae Papaioannou
Three friends go on their usual stroll around the outskirts of their town. As they tease each other about girls, money and power they come across an abandoned dog. They want to have some fun with it. The situation gets out of control.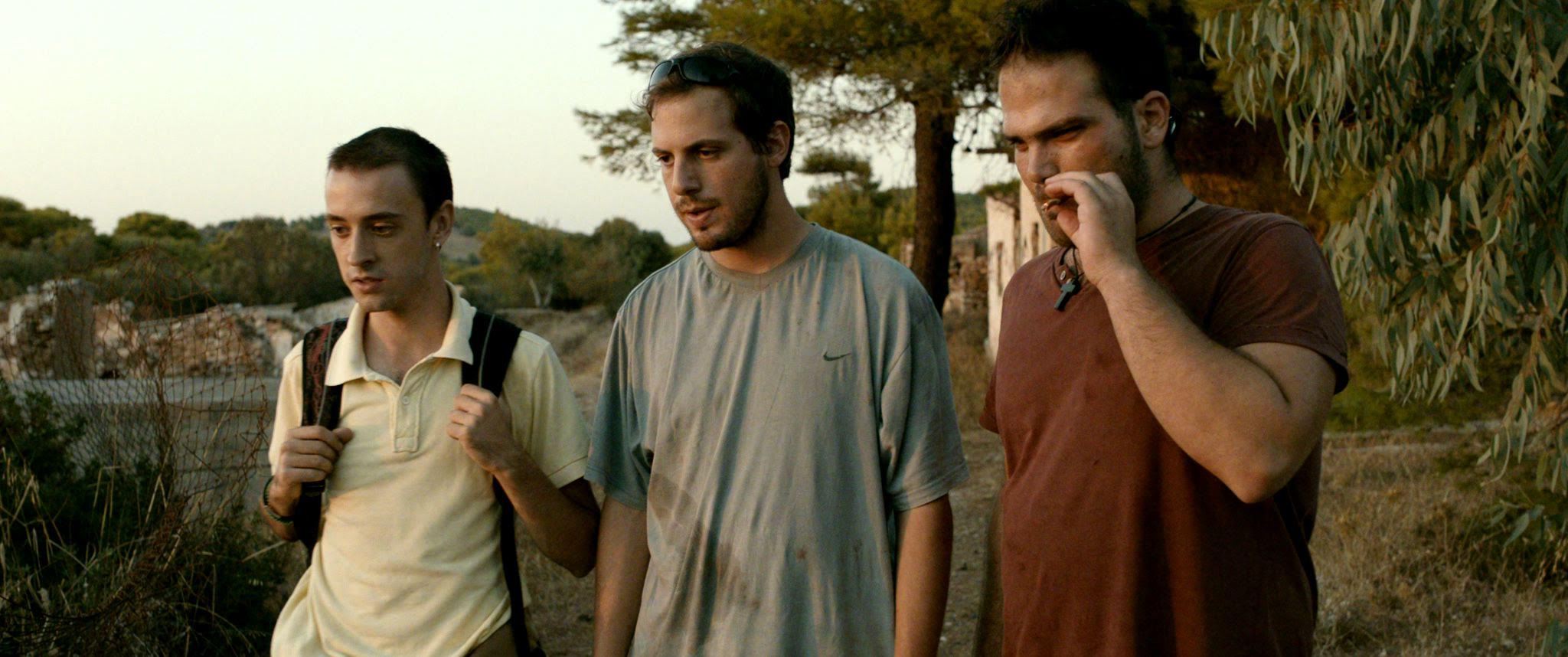 Μαμά, γύρισα / Mum, I'm Βack
Διάρκεια / Duration: 5' Σκηνοθεσία / Director: Dimitris Katsimiris
A woman returns, after 40 years, to the village where she was born. The cause is the death of her mother. She keeps an old photograph in her hands: a mother with her two sons. Arriving at the cemetery, she encounters the faces of all those she left behind.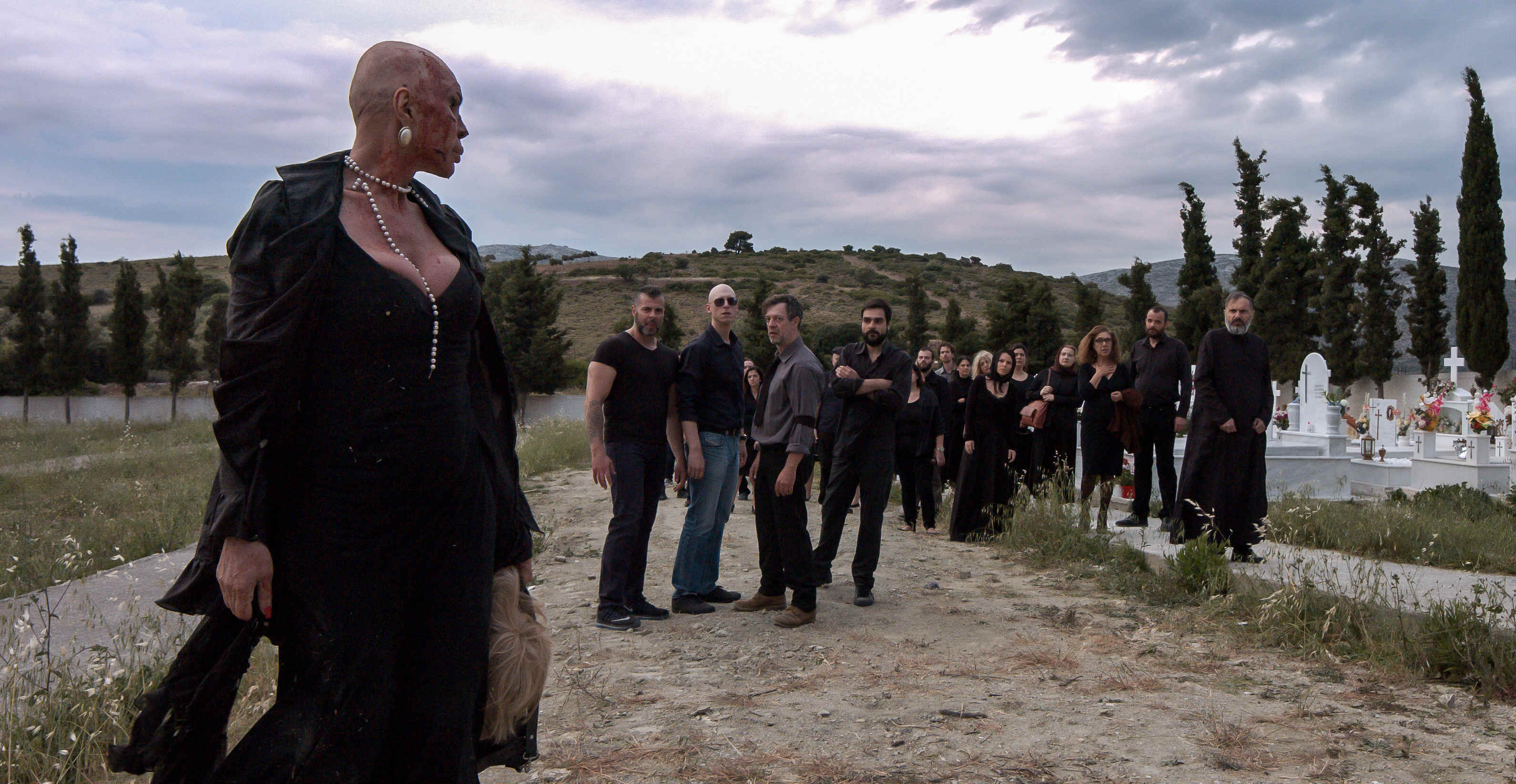 Brazuca
Διάρκεια / Duration: 19' Σκηνοθεσία / Director: Faidon Gkretsikos
During the summer World Cup, 11-year old Boyko will do anything to obtain "Brazuca", the Official World up ball, in order to prevent his friends from using him only as a goalkeeper.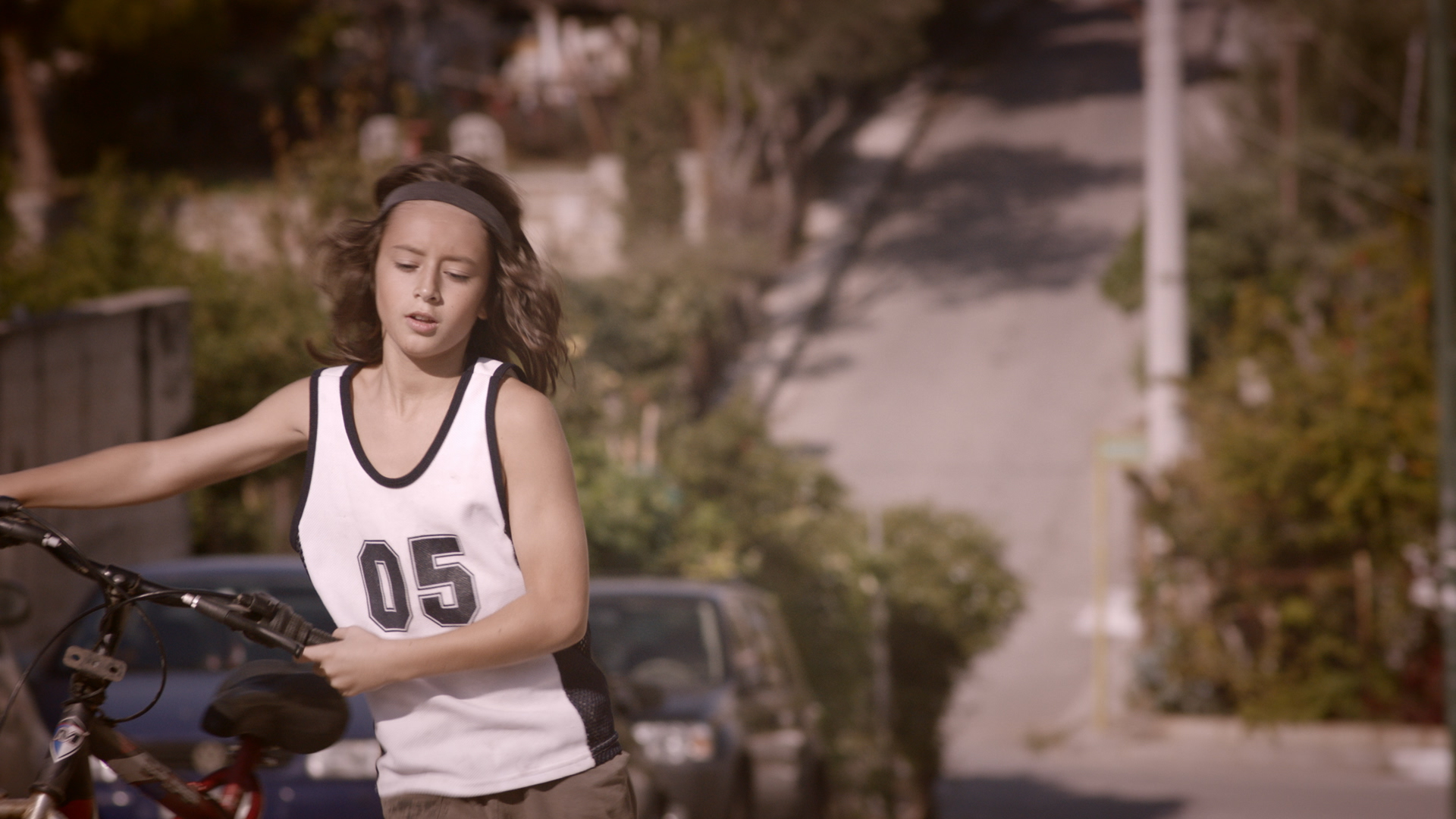 Καουμπόης / Cowboy
Διάρκεια / Duration: 23' Σκηνοθεσία / Director: Giannis Haritidis
In a few days Minas is going to participate in the tv show Talent of the year. A tv crew follows Minas in his everyday life interviewing him and his closest people until the big day of the show. Minas must win to fulfill his dreams.What's his talent? He is a cowboy. In Athens.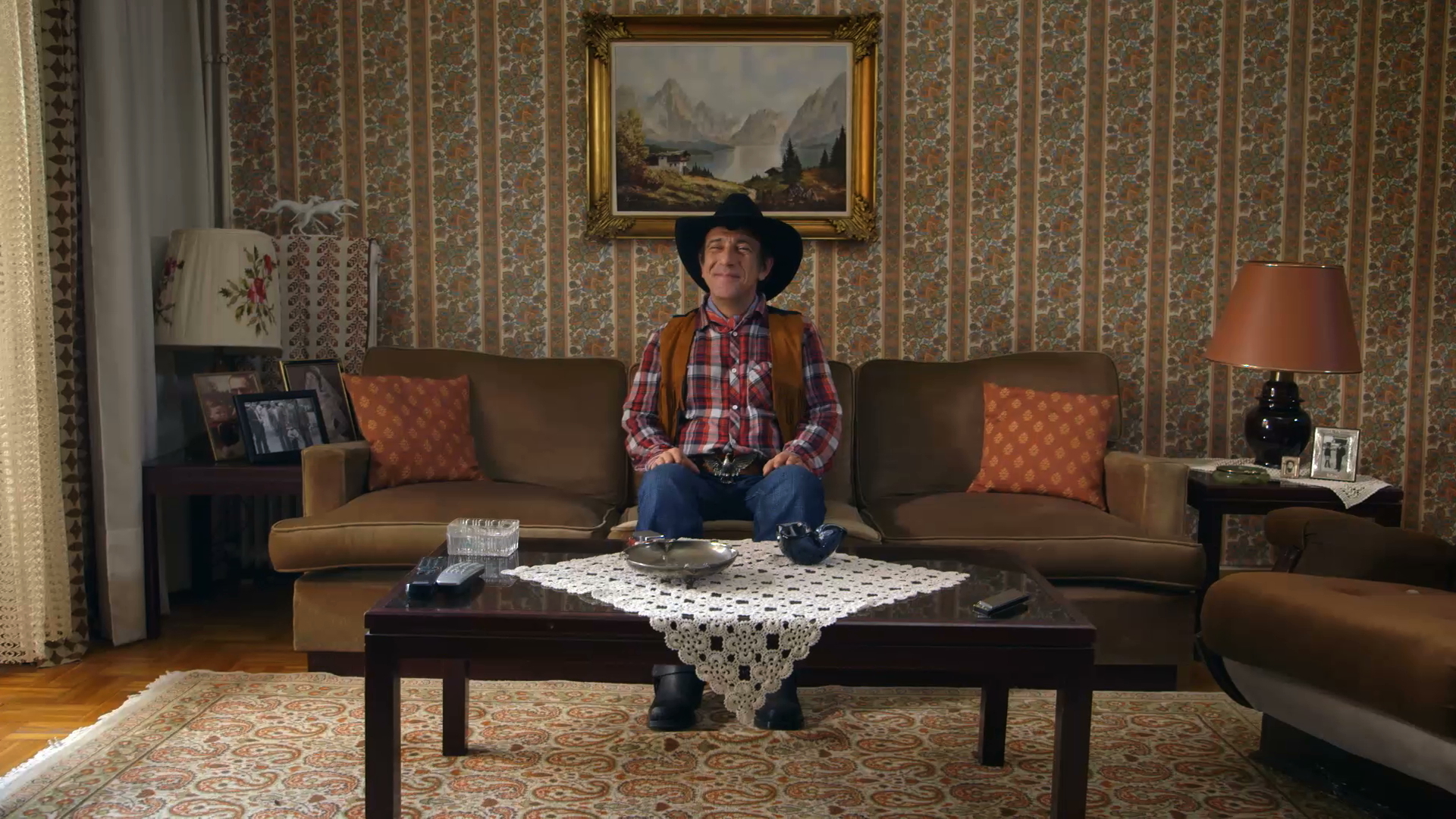 Play
Διάρκεια / Duration: 32' Σκηνοθεσία / Director: Vangelis Liberopoulos
Most adults dream of staying in childhood forever; go through life like a game, free of society's rules and restrictions. Five employees in a metal company put this dream into effect. What they find out is: you may escape the rules but you can't escape the consequences of your actions or your personal responsibility for them.