Greek Short Stories - In Competition VI
26/9/2017, 17:15, Ideal
Duration: 99'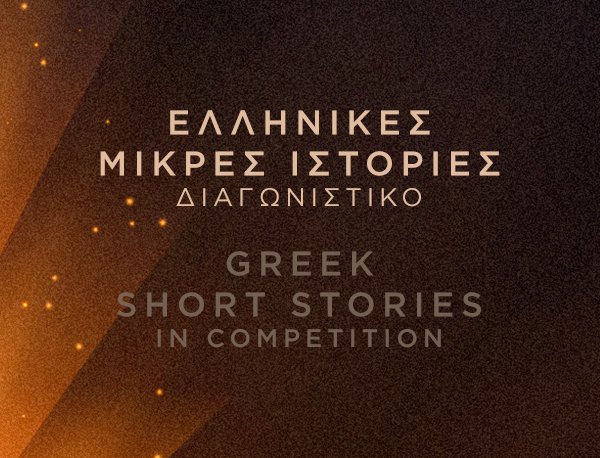 Η Ζωή Μετά / The After Life
Διάρκεια / Duration: 17' Σκηνοθεσία / Director: Christos Sagias
A man is trying to keep the memory of his passed wife alive by cooking for two every day, until something unexpected changes his life.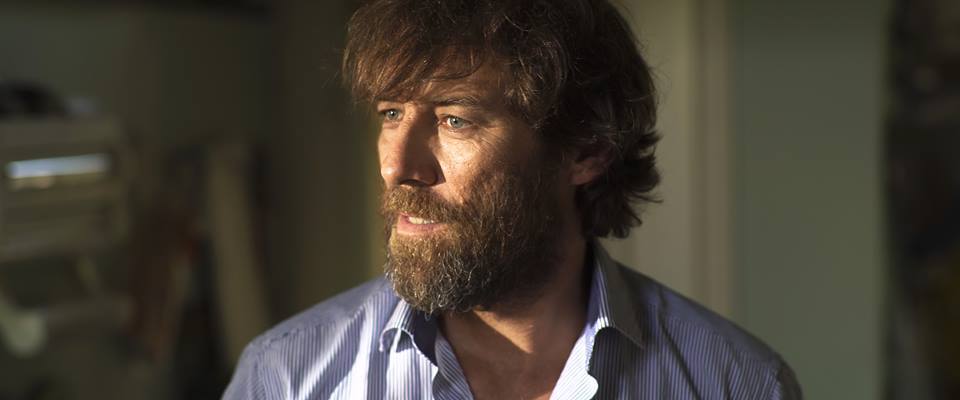 Ροζαλία / Rosalia
Διάρκεια / Duration: 14' Σκηνοθεσία / Director: Katerina Yiannakopoulou
Thanasis in the lighthouse and Rosalia in her cage. They live for their freedom.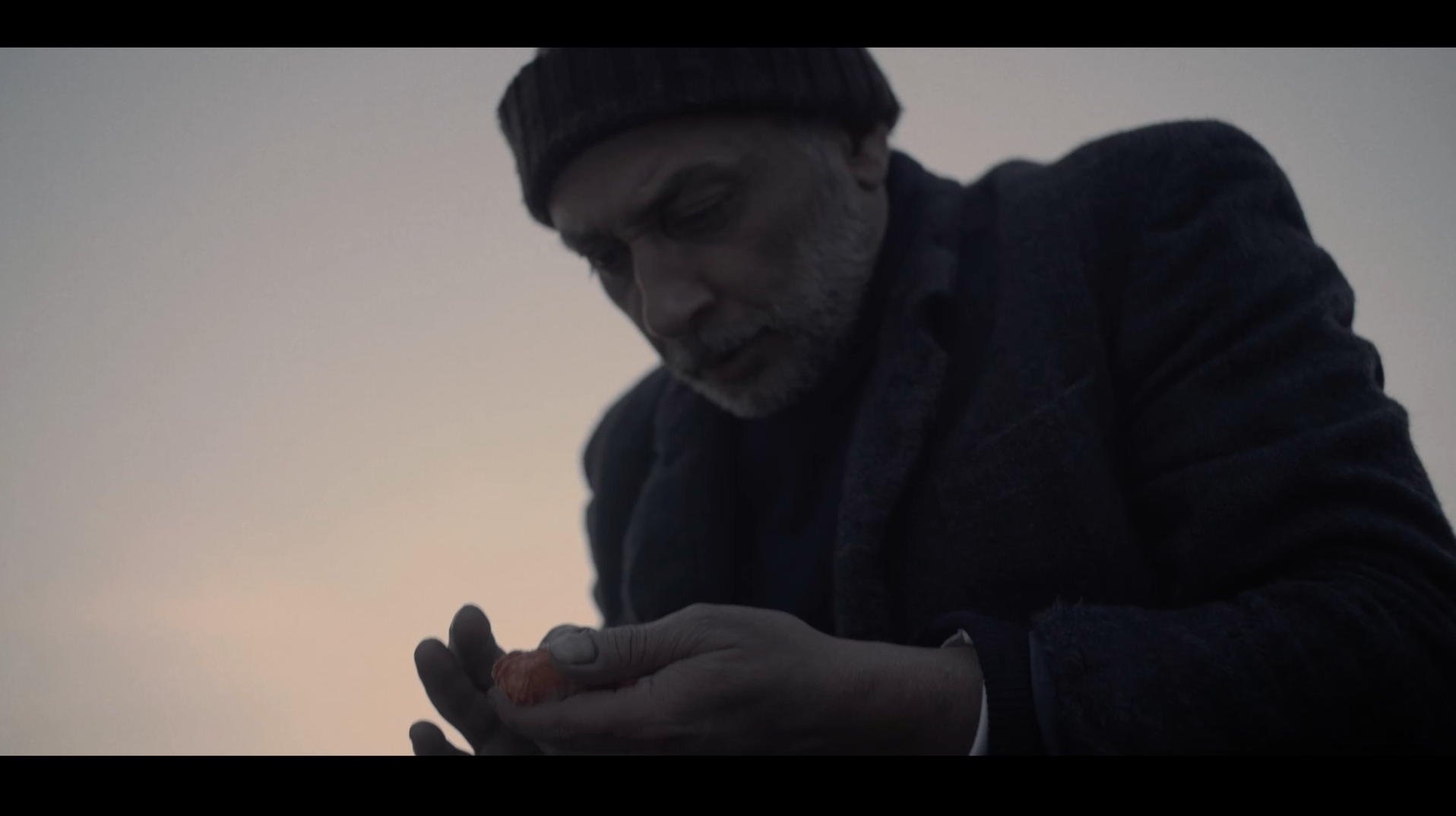 Ιππόκαμπος / Hippocampus
Διάρκεια / Duration: 11' Σκηνοθεσία / Director: Themis Katsimihas
A couple that was never separated, during its three most important moments of their lives: when they met, at the peak of their love and when one of them dies. We may be born and die alone, but love can create a feeling of togetherness.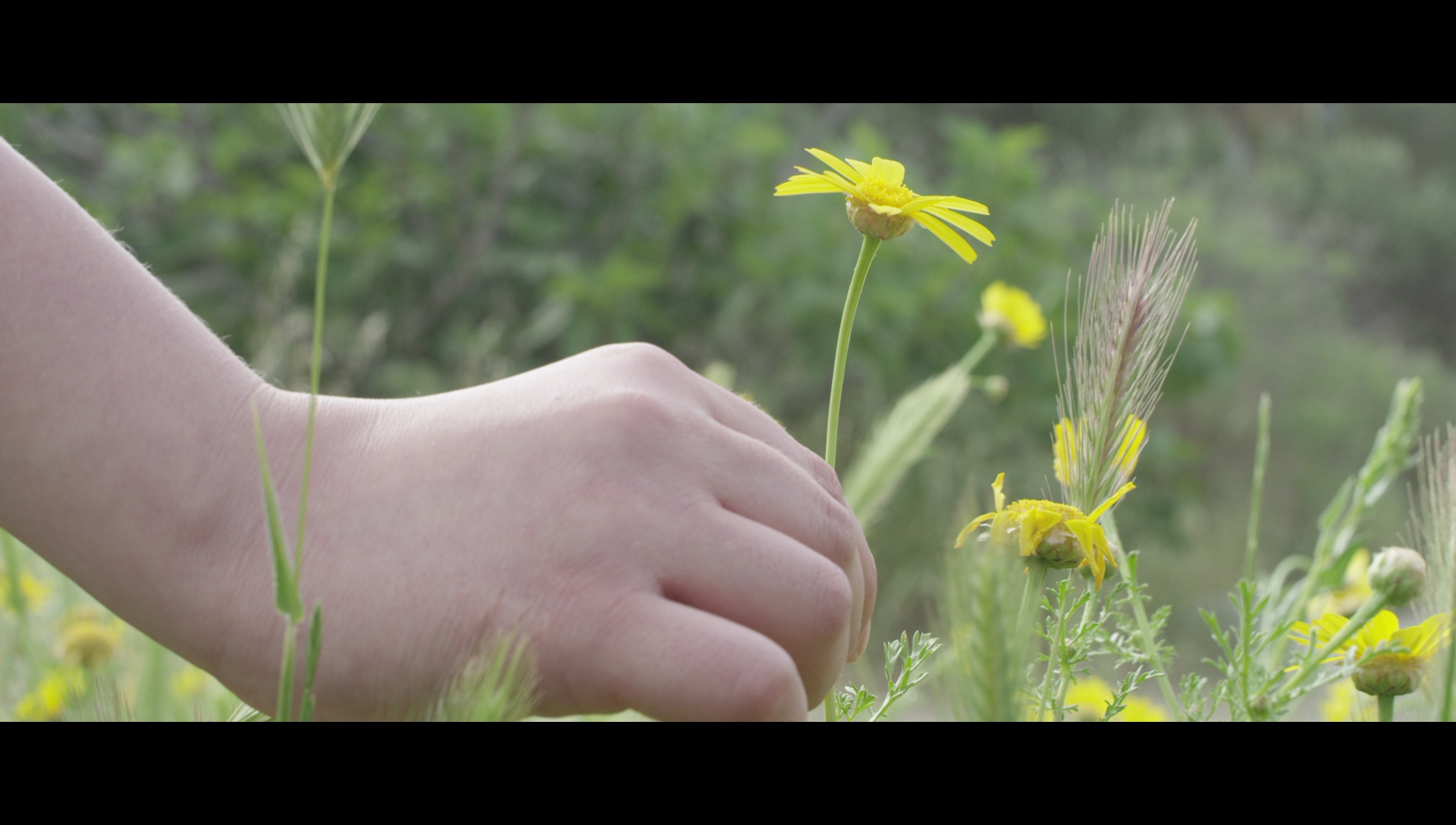 Με Ανοιχτά Φτερά / With Open Wings
Διάρκεια / Duration: 22' Σκηνοθεσία / Director: Vivian Papageorgiou
A short documentary about a group of dancers with disabilities and the way they face everyday life through their art.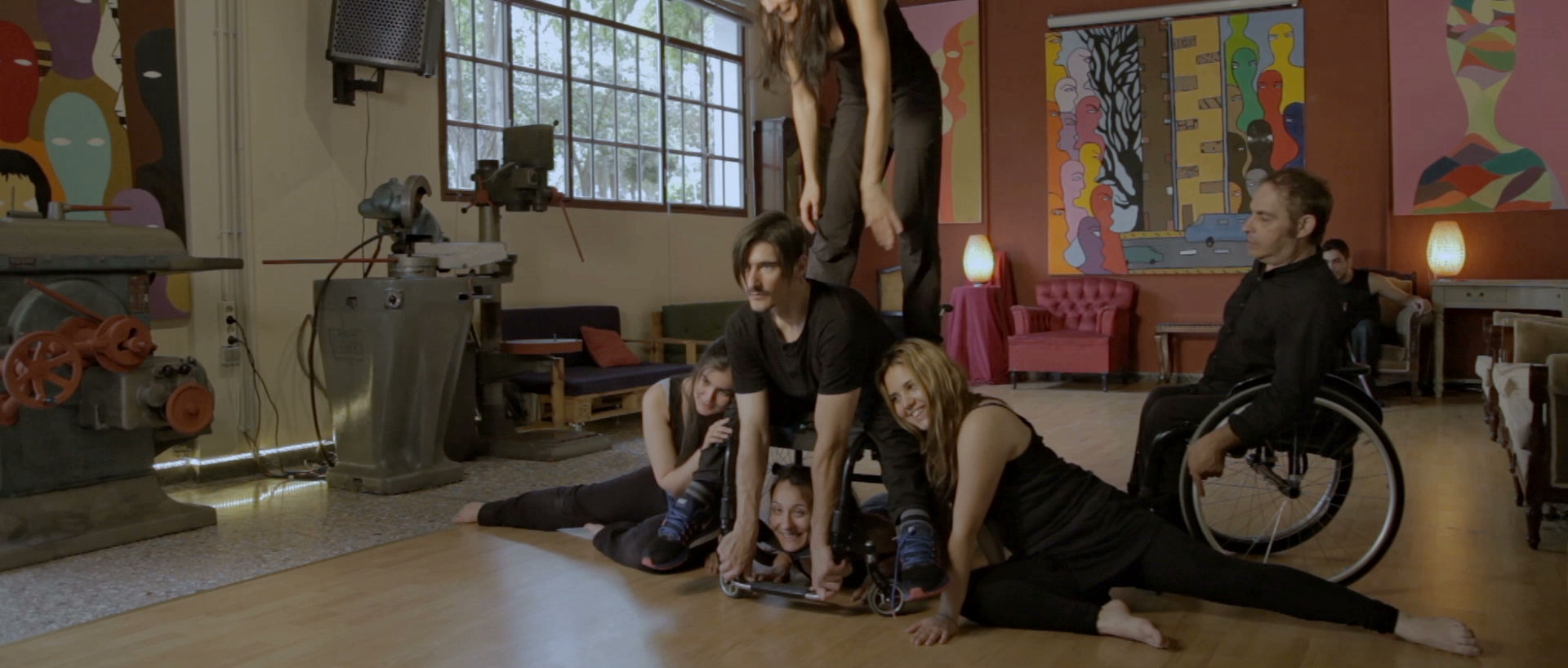 Καληνύχτα / Kalinixta
Διάρκεια / Duration: 35' Σκηνοθεσία / Director: Thanos Kermitsis
Athens is now full of ruins. The only thing that keeps Kostas in his senses is his love for Vicky. And when Greeks are in love, survival comes second. He will be killed rather by his sorrow ... than hunger and other people.