Greek Short Stories - In Competition VII
27/9/2017, 17:30, Odeon Opera 1
Duration: 93'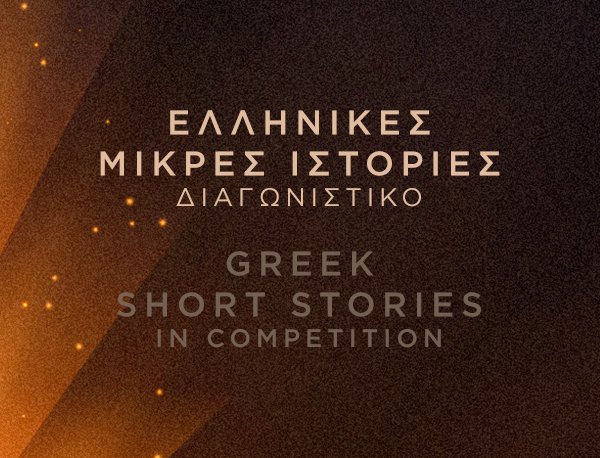 Κατάψυξη / Freezer
Διάρκεια / Duration: 17' Σκηνοθεσία / Director: Dimitris Nakos
Tassos, a man just over 50 years old, with a career in the marketing and commercial direction of large corporations, has been unemployed for three years now. Too old for a new beginning, but also too young to resign. His goal is one: to get out of the "freezer".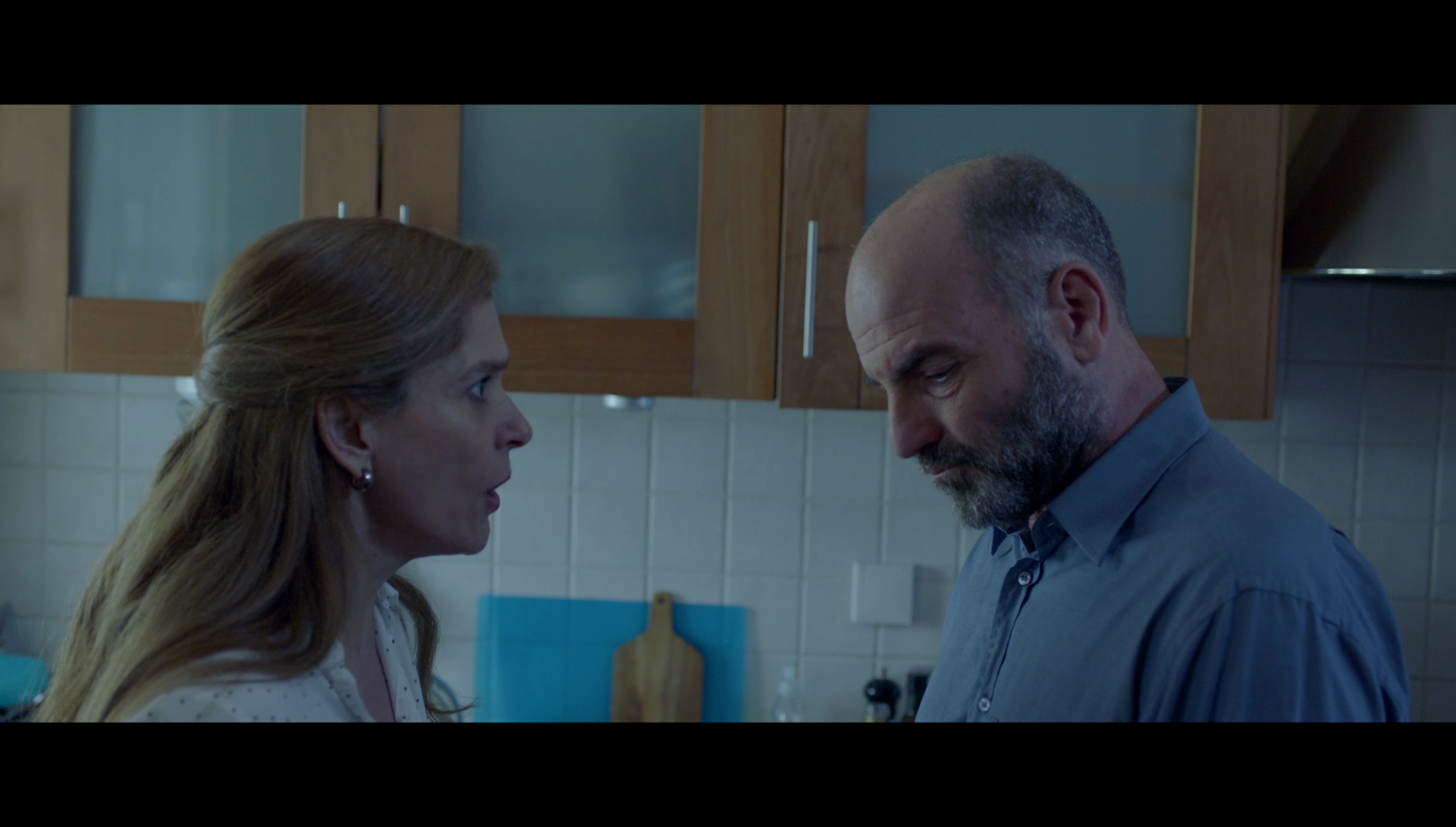 All Of Me
Διάρκεια / Duration: 14' Σκηνοθεσία / Director: Daphne Schmon
A talented musician faces late stage Leukemia that threatens the life she's built in London. Her best hope is a bone marrow transplant from her estranged family, but reconnecting means confronting a difficult past.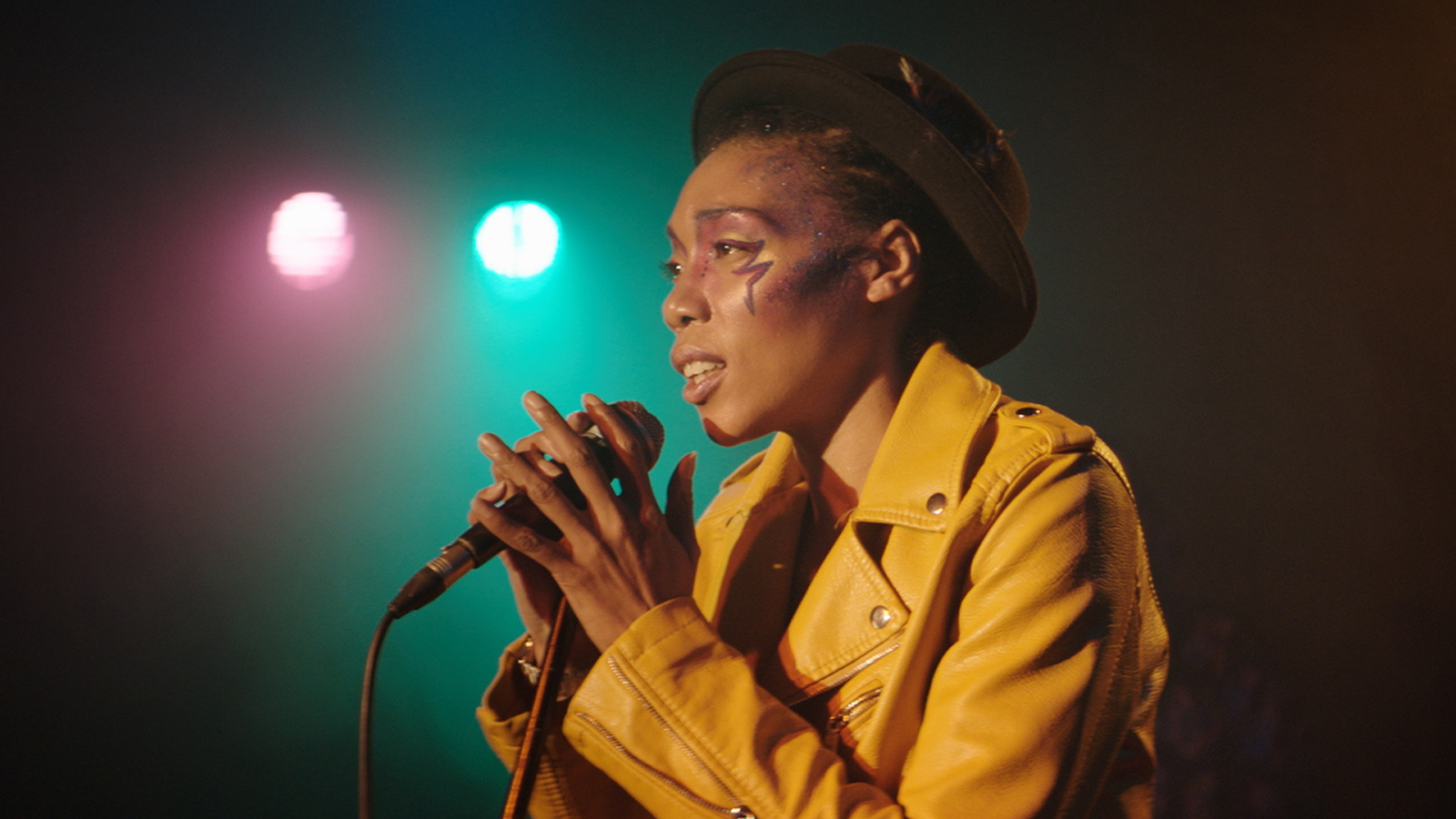 Ράγες / Tracks
Διάρκεια / Duration: 12' Σκηνοθεσία / Director: Elina Fessa
Alexia is on her way to class. An accident waiting to happen. Dimitra is trying to cope.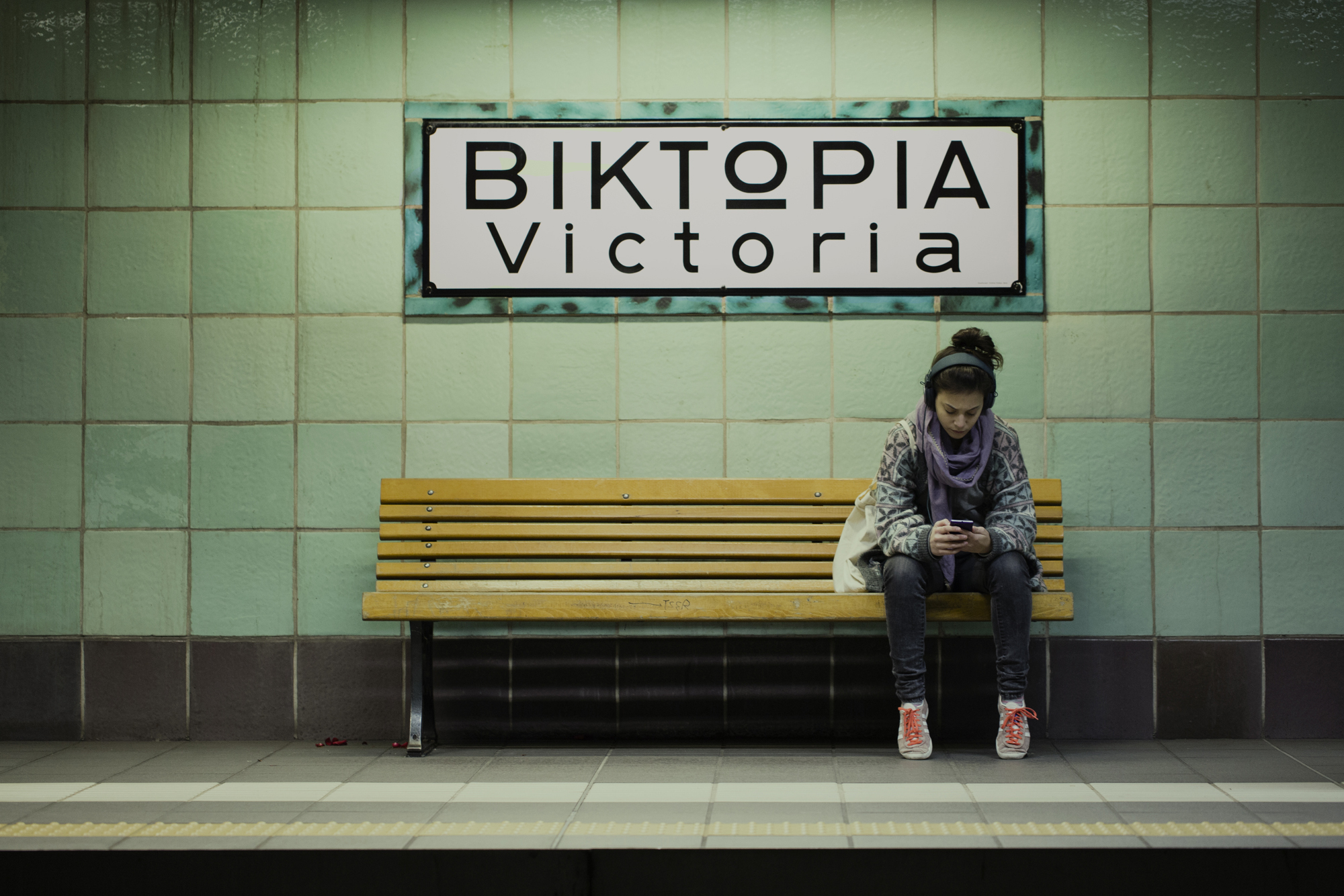 Maneki Neko
Διάρκεια / Duration: 19' Σκηνοθεσία / Director: Manolis Mavris
The unexpected encounter of two strangers and their agreement while waiting for a cab to share the cost of the ride, becomes the motive for the anatomy of a relationship. From the moment they enter the taxi, the driver reveals that they are actually familiar and have a common past, leading the couple to the landscapes of memory.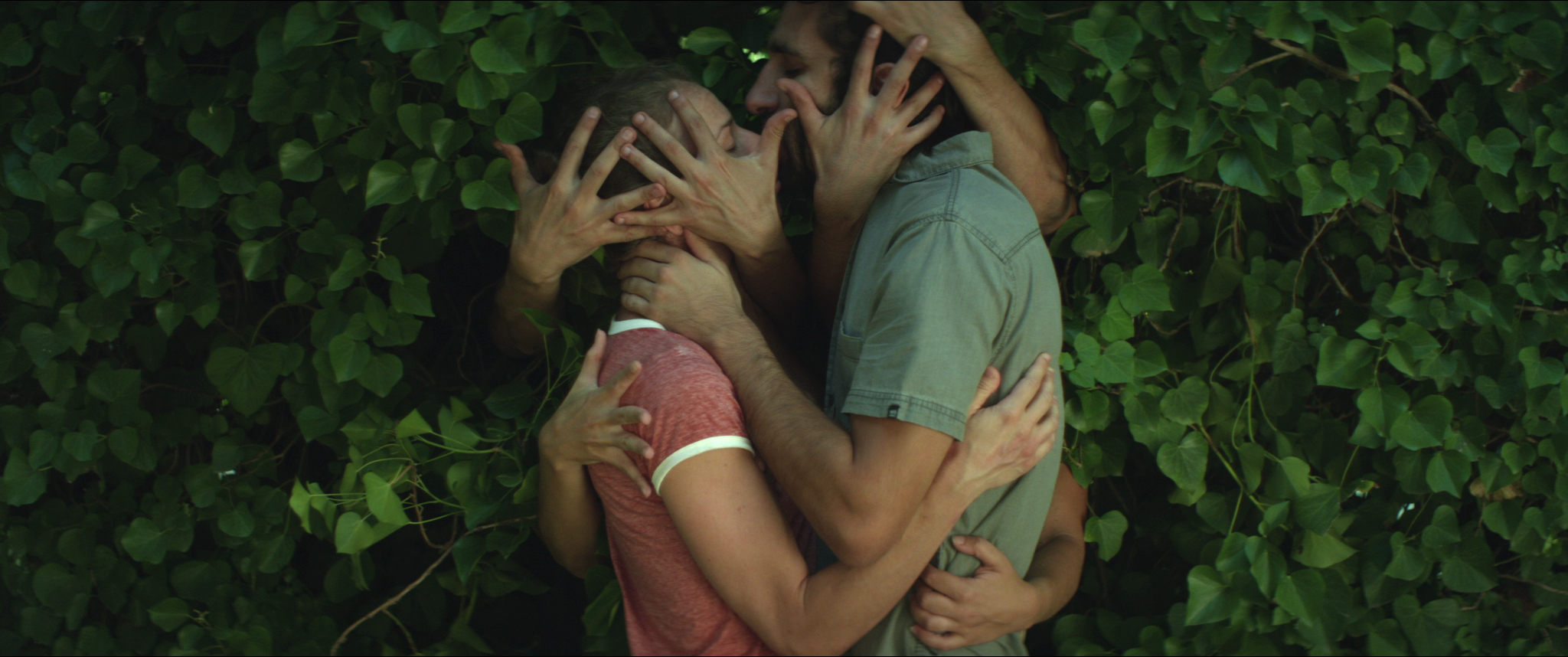 ΤΟ ΤΕΡΑΣ κοιμάται / THE BEAST asleep
Διάρκεια / Duration: 31' Σκηνοθεσία / Director: Kostis Charamountanis
In a world where people don't mate, and the human race faces extinction, a lonely man named Varsanoufios and a girl called Ploumi will find love through a Dating Agency.