Greek Short Stories - In Competition VIII
28/9/2017, 17:15, Danaos 1
Duration: 94'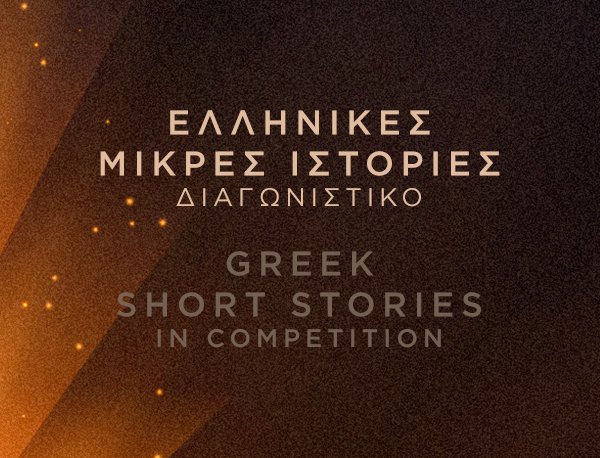 Το Εισιτήριο / The Ticket
Διάρκεια / Duration: 17' Σκηνοθεσία / Director: Haris Stathopoulos
We follow the course of a ticket for Public Transportation as it passes from hand to hand. Each person that holds the ticket carries his own story and a social problem as well.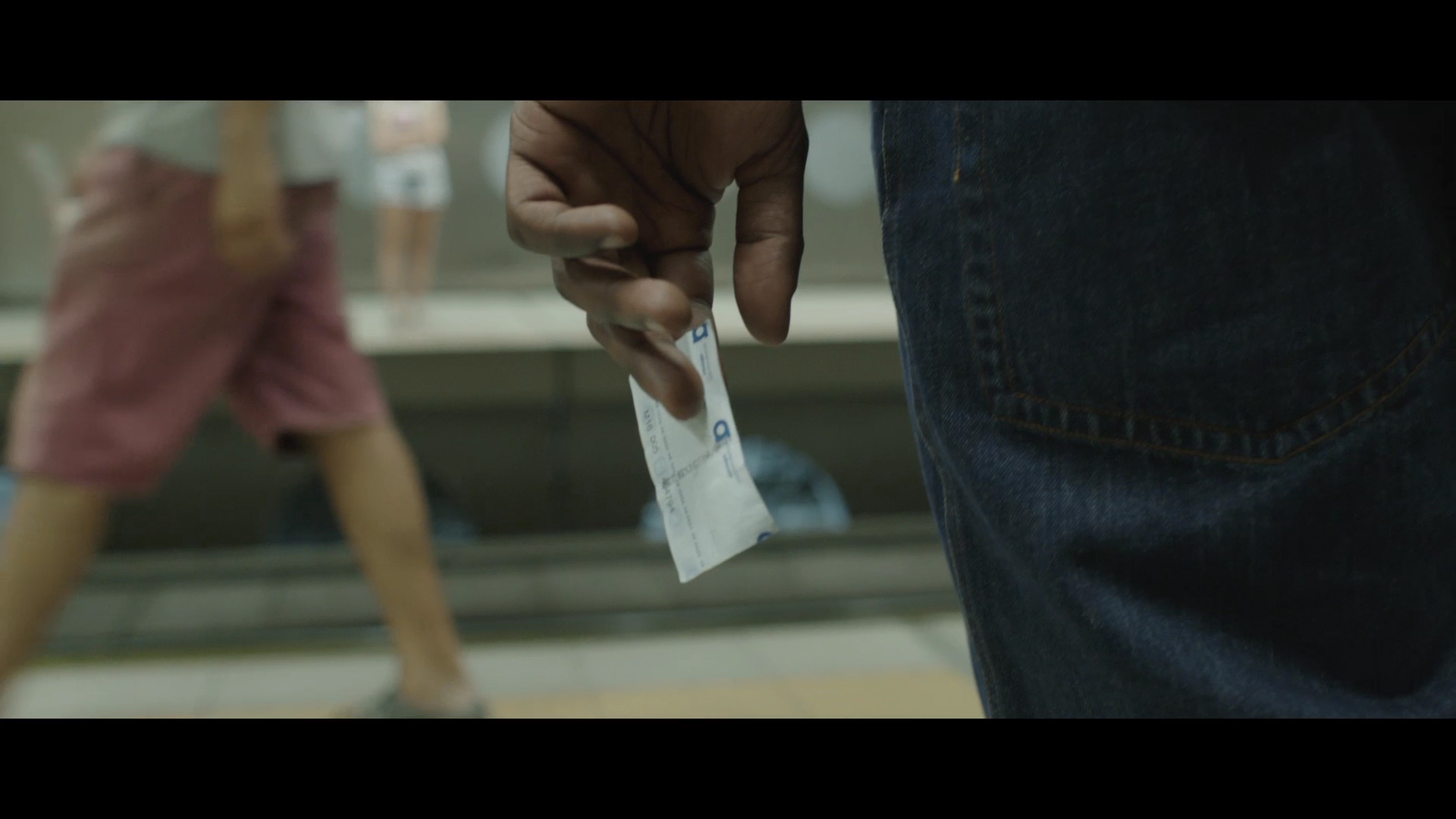 Προετοιμασία / Preparation
Διάρκεια / Duration: 16' Σκηνοθεσία / Director: Sofia Georgovassili
Three women in one house. A family in three generations tries to accustom itself to the imminent death of one of its members, practicing exercises in search of a balance in this fragile yet immediate future. But what happens when one tries to tame grief?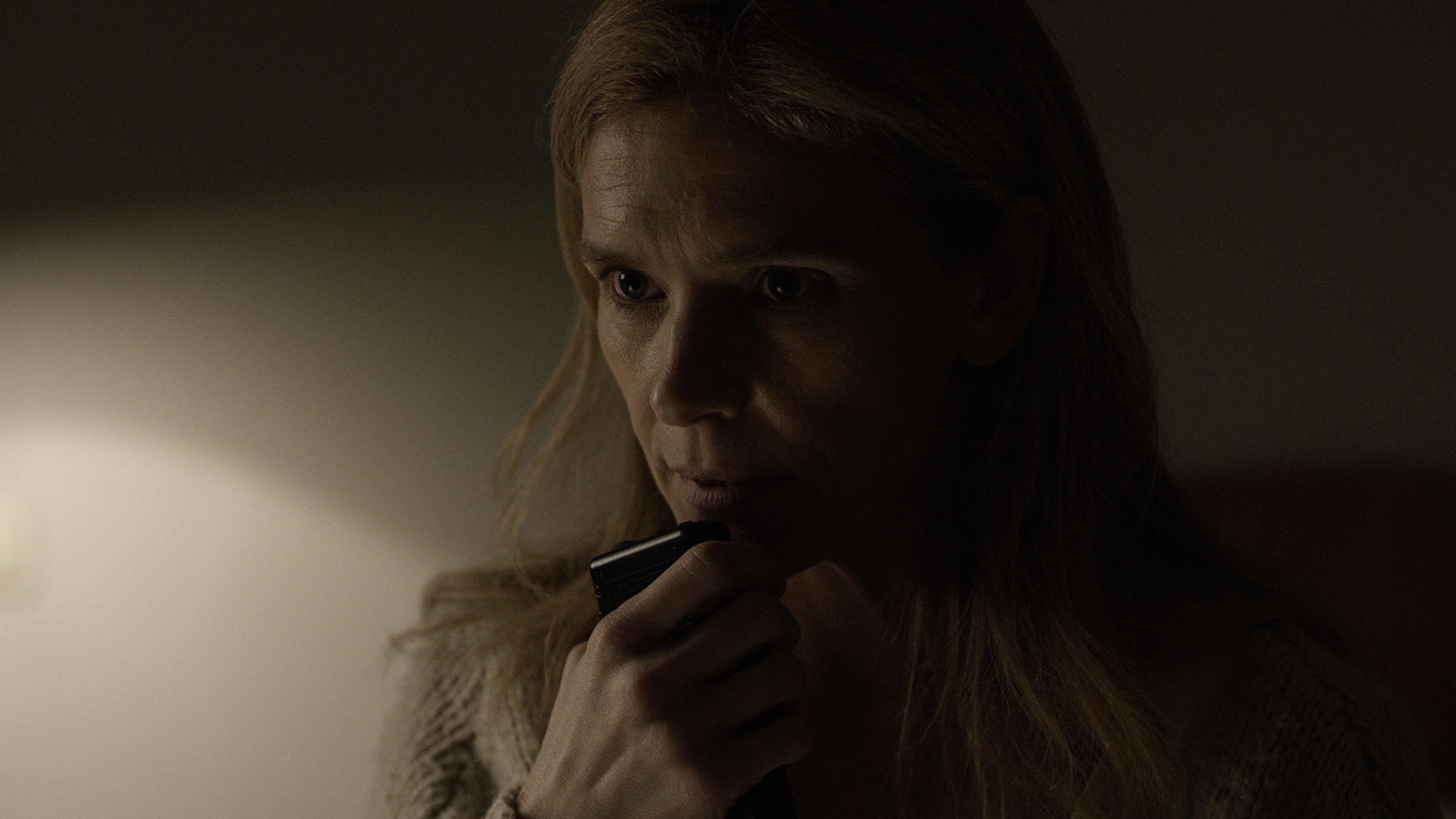 Η Μέθοδος / The Method: Captured
Διάρκεια / Duration: 13' Σκηνοθεσία / Director: Charis Gioulatos
After 3.00a.m. the bell of Perikis Korovesis' rang. Then he found himself jailed and tortured by the military state in Greece. "The Method" is the narrative of his experience.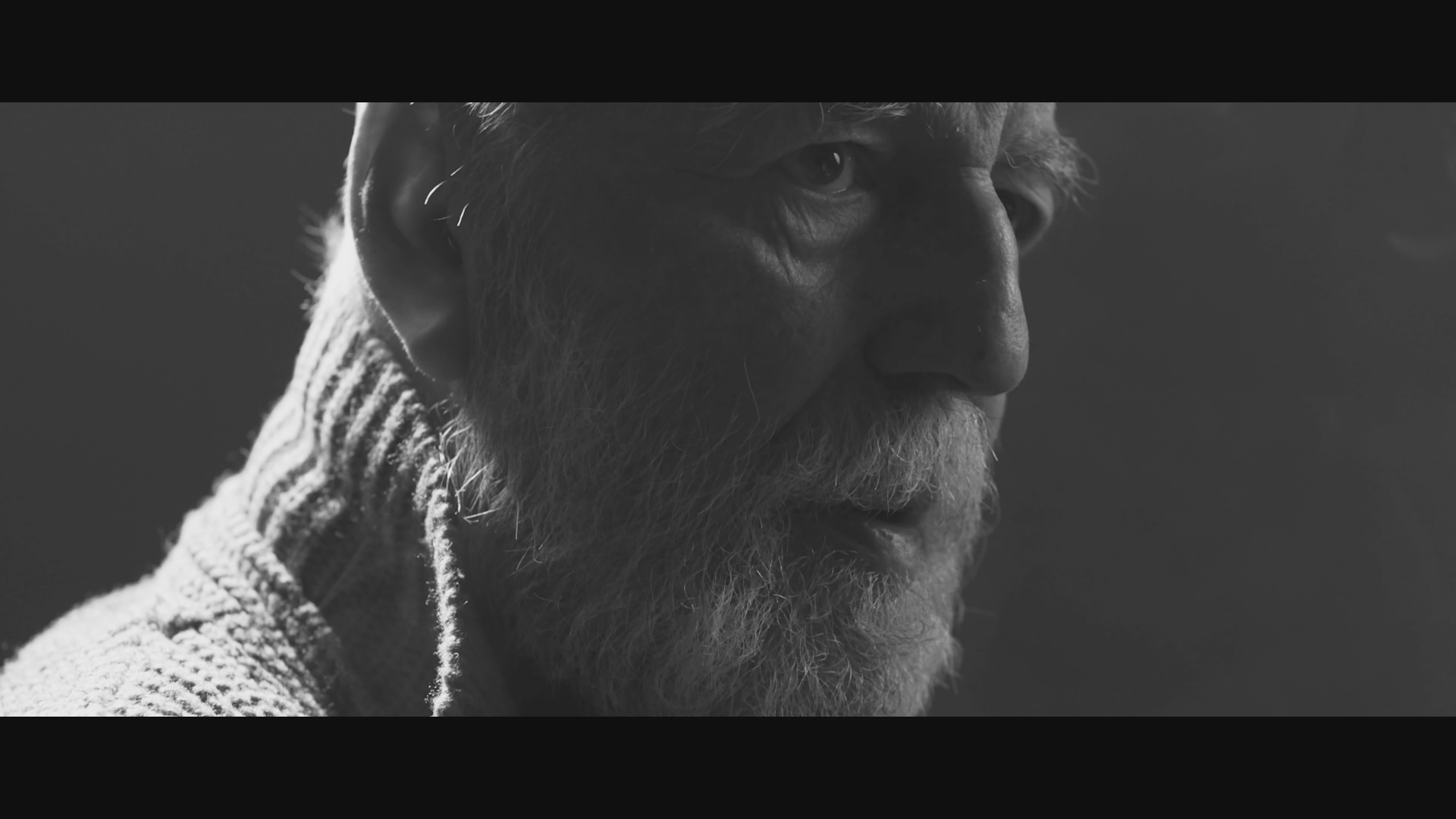 Heimlich / Homely
Διάρκεια / Duration: 19' Σκηνοθεσία / Director: Kostas Bakouris
Heimlich is homely. Paris lives in an unhomely home. Serena wants a home, in a place you wouldn't exactly call Paris. They drink. They talk. They merge. In water, beer and memory. A frog leaps. Strange. Stranger. Unhomely. Unheimlich. Stranger than home.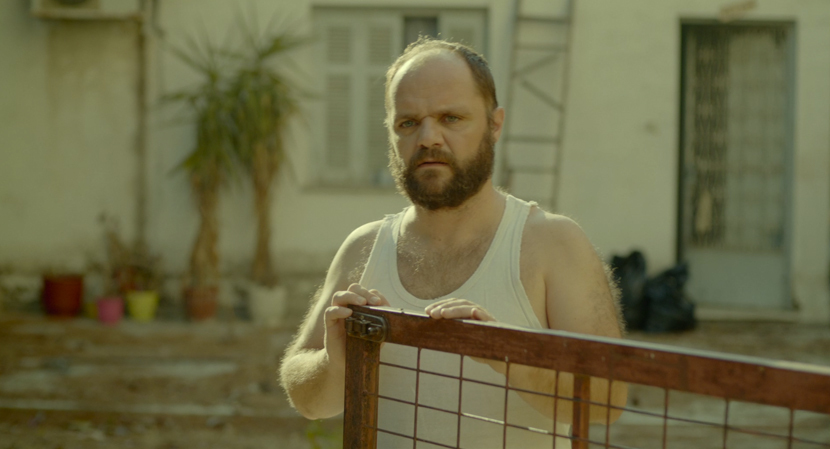 Humphrey
Διάρκεια / Duration: 29' Σκηνοθεσία / Director: Steven Gekas
After an accident, George believes he is Humphrey Bogart.