The Rider
25/9/2017, 20:00, Ideal (P)
26/9/2017, 19:00, Danaos 2

A young rodeo champion suffers a serious injury and must come to terms with the fact that he has to stay away from what he loves the most. But turning your back on what you love is a high price to pay. This emotionally generous drama by one of the fastest up-and-coming directors in America received the C.I.C.A.E. Award at the recent Cannes Film Festival.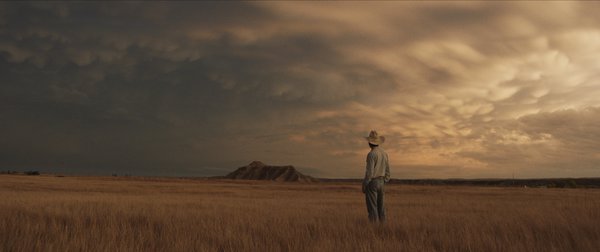 A once promising Rodeo star, young rider Brady faces disappointment when a serious injury keeps him away from what he loves. Due to lack of alternatives or will to follow a different path than that of a cowboy, Brady has to redefine himself.
As Chloe Zhao says, what inspires her is life itself. That's why she fills her new film that takes place in the most unexpected parts of the vast American inland with stories of everyday people. Returning to the AIFF Competion Section two years after the awarded "Songs my Brothers Taught Me", Zhao gives us an amazingly mature film about the structural role of desire in the shaping of our identity.
Director: Chloe Zhao
Screenwriter: Chloe Zhao
DoP: Joshua James Richards
Music: Nathan Halpern
Editor: Alex O' Flinn
Principal Cast: Brady Jandreau, Cat Clifford, Lane Scott, Lilly Jandreau, Tim Jandreau
USA | 2017 | Color | DCP | 105' | English