The Sower
28/9/2017, 19:30, Danaos 1 (P)
30/9/2017, 18:00, Danaos 2

The entire male population of a village is taken hostage during the coup d'etat in France in 1852. Following their lengthy isolation the woman have become desperate and take an oath to share any man that passes through the village in order for life to go on as normal. The once assistant director to Michael Haneke and Olivier Assayas presents her impressive and magnificently photographed debut, a tribute to female nature and an investigation into the thin line between love and survival in what is a beautiful love story.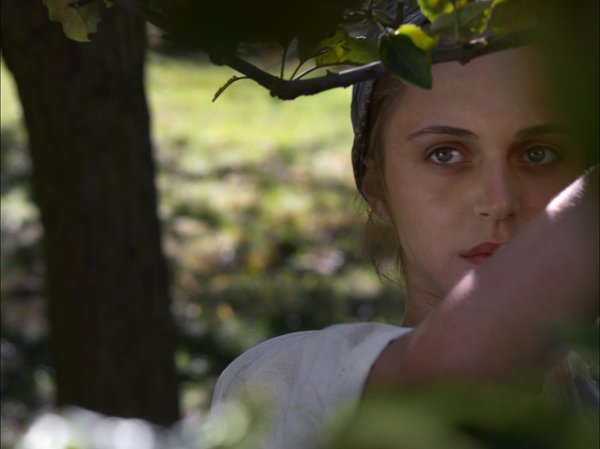 Napoleon III's coup d' etat to restore monarchy in 1852 France resulted in arresting the entire male population of an alpine village. After spending two months in isolation while the community's survival is at stake, the women who stay behind vow to share whoever man comes their way.
Adapting an autobiographical short story, Marine Francen shows in her debut film an elaborate and utterly personal style, consisting of a multifaceted narrative simplicity and the impressive photography that submerges the (photogenic) protagonists in the realism established in Millet's paintings. At the same time, she focuses on an unusual love story, turning The Sower into a timeless hymn to female nature.
Director: Marine Francen
Screenwriters: Jacques Fieschi, Marine Francen, Jacqueline Surchat
DoP: Alain Duplantier
Editor: Minori Akimoto
Principal Cast: Pauline Burlet, Geraldine Pailhas, Alban Lenoir, Francoise Lebrun, Iliana Zabeth
France | 2017 | Color | DCP | 98' | French