INTERNATIONAL COMPETITION
The Athens International Film Festival aims to show the best of the season's grand films and to offer Greek audiences the opportunity to meet new and exciting directors of world cinema.

Through its International Competition Section it hopes to showcase new talents on their way to becoming the most sought-after filmmakers and each film included in the section is either a debut or the second feature of the director, screened for the first time in Greece.
Established artists and professionals of the cinema industry make up the international panel of the jury which decides on the winners of the following awards:

GOLDEN ATHENA AWARD, accompanied by a monetary prize of 2000 Euros. The award statuette was designed by designer George Sepetzoglou and is kindly sponsored by Zolotas jewellery stores.
CITY OF ATHENS BEST DIRECTOR AWARD and BEST SCREENPLAY AWARD. The FISCHER AUDIENCE AWARD is also given within the International Competition Section.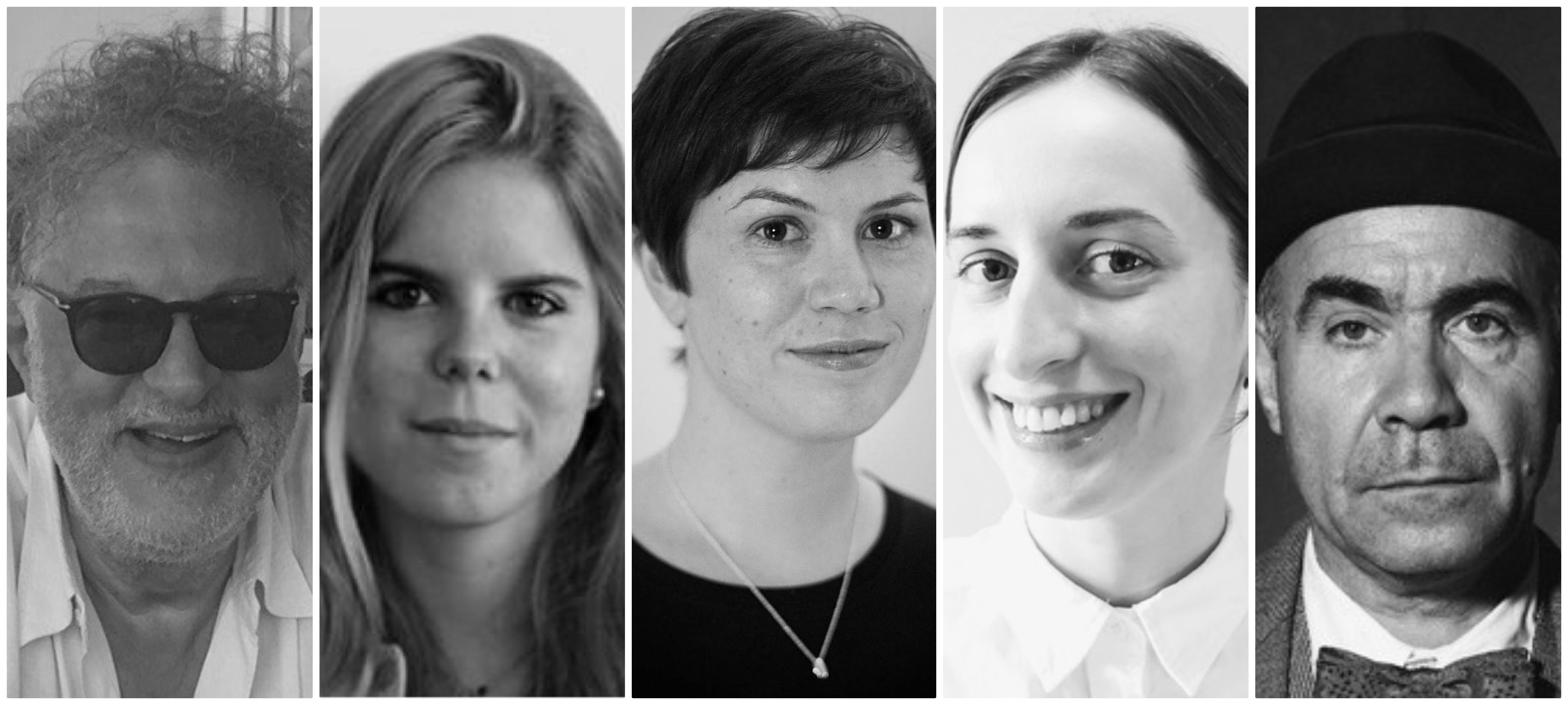 The jury of the International Competition Section for the 26th Athens International Film Festival is made up of:
MICHEL DIMOPOULOS, Film Critic and Event Organiser (President): Film critic ("Avgi", 1975-1981), editor in chief and director of the "Synchronos Kinimatografos" magazine (1975-1982), head of Foreign programming at ERT (1982-1991), programmer of the "Cinema Club" on ERT (1982-2010) and director at the Thessaloniki International Film Festival (1991-2004) which became international in 1992 under his supervision. Consultant in a film production company, member of the Lisbon & Sintra Film Festival jury, founding member of the LUX awards of the EU and member of the Europa-Cinemas programming executive committee.

OLIA VERRIOPOULOU, Film Curator: Based in Paris and Athens, Olia studied Cinema and Anthropology in Paris and since 2013 has worked with various international film festivals and institutions (The Greek Film Archive Foundation, Cinéma du réel, Les Écrans Documentaires, Champs-Élysées Film Festival, Côté Court, Premiers Plans, and more). Since 2019 she is head of the Oxbelly Screenwriters & Directors Lab.

PAMELA HUTCHINSON, Film Critic and Film Historian: frequent contributor at Sight & Sound, the Guardian and the BBC and is a member of the International Federation of Film Critics (FIPRESCI) as well as the London Film Critics' Circle. She is the author of the BFI Film Classic on Pandora's Box and the editor of 30-Second Cinema.

ANASTASIA LUKOVNIKOVA, Filmmaker and Film Researcher: she is a filmmaker and film researcher from Moscow, currently based in Lisbon. She studied political science, screenwriting and directing, has a rich experience in film production and currently works as a programmer for IndieLisboa International Film Festival since 2018.
CHRISTOS STERGIOGLOU Actor: Greek actor, born at Didymoteicho. He graduated from the State Music School of Thessaloniki and the HB Studio in New York. He collaborated with the most acclaimed Greek theater and film directors. Won the State Prize and awards from the International Thessaloniki Film Festival and the Greek Academy of Cinema.
INTERNATIONAL COMPETITION DOCUMENTARY
The International Competition Documentary Section aims to introduce the audience to exciting, weird, quirky and charming images of a pluralistic world, amazing stories of everyday life which would be the envy of the most talented of script writers, revealing aspects of modern-day reality, offered up as an experience of a movie.

The International Jury, which is made up of professionals who specialise in documentary cinema, give out the GOLDEN ATHENA AWARD for BEST DOCUMENTARY award. The award is accompanied by a monetary prize of 2000 Euros. The award statuette was designed by designer George Sepetzoglou and is kindly sponsored by Zolotas jewellery stores.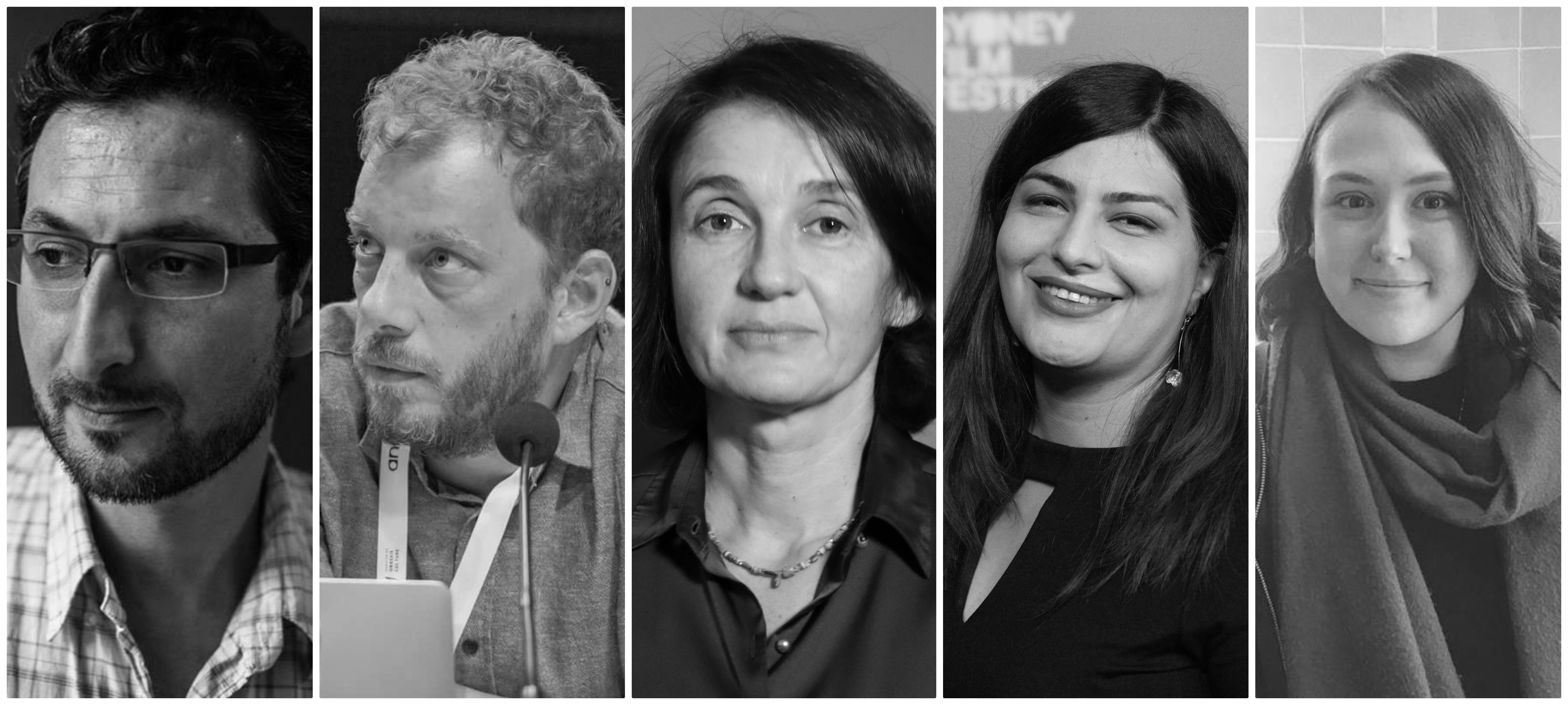 The jury of the International Documentary Competition Section for the 26th Athens International Film Festival is made up of:
MANI BENCHELAH, Filmmaker and Photojournalist: Mani Benchelah is an award-winning filmmaker and photojournalist working in news and current affairs. Over the past decade he has covered conflicts and humanitarian crises in the Middle East, producing simultaneously compelling and exclusive films and photography packages. His work has been recognized by a number of prestigious industry awards.

KONSTANTINOS AIVALIOTIS, Director of Ethnofest: He holds a PhD in visual anthropology, specializing in film festivals and their role in the education of the professionals of the film industry. From 2008 to 2016 he worked at the Athens International Film Festival 'Opening Nights', while from 2017-2020 he served as Director of Promotion at the Greek Film Centre. He is the director and a founding member of ETHNOFEST organization and the titular festival.

REA APOSTOLIDES, Producer: She is a Greek documentary producer based in Athens. Recent work includes 'When Tomatoes Met Wagner' (2019, Berlinale, Greek entry for the 2020 Academy Awards) and 'Dolphin Man' (2018, ARTE, CNC, WOWOW, Greek Film Centre). She also co-organizes CineDoc and CineDoc Kids, that screen award winning documentaries and children's films across Greece.
ROKHSAREH GHAEM MAGHAMI, Documentary Filmmaker: Her documentary 'Sonita' won the Grand Jury Prize and the Audience Award in 2016 Sundance. She studied Filmmaking and Animation at the Tehran University of Art. The main focus of her work is people who live at the margins of society. She has been a jury member in many international film festivals.
CHLOE TRAYNER, Open City Documentary Festival Director: She is the Festival Director of Open City Documentary Festival as well as the Founder of Assembly Documentary Development Lab. She has worked as a film & events programmer with organisations such as BFI Future Film Festival, Bertha DocHouse, Overnight Film Festival, UnderWire Festival and Wellcome Trust.
GREEK SHORT STORIES
Since its inception, the Athens International Film Festival has actively supported Greek cinema as a testament to its love for the sector. A special and powerful bond between the Festival and Greek cinema is none other than the "Greek Short Stories" In Competition section sponsored by Nespresso. For the best part of a decade, this section has been carefully helping new Greek short films make their way to the big screen and find their audience. The love and trust exhibited by the Festival is reciprocated by Greek film creators as they continue to submit an increasing number of their films thus making the Festival a champion in showcasing the most creative works Greek film production has to offer.

For the 26th event submissions exceeded 342 (a record number) out of which 47 "Greek Short Stories" were selected to compete in this dynamic and exciting section of the Athens International Film Festival.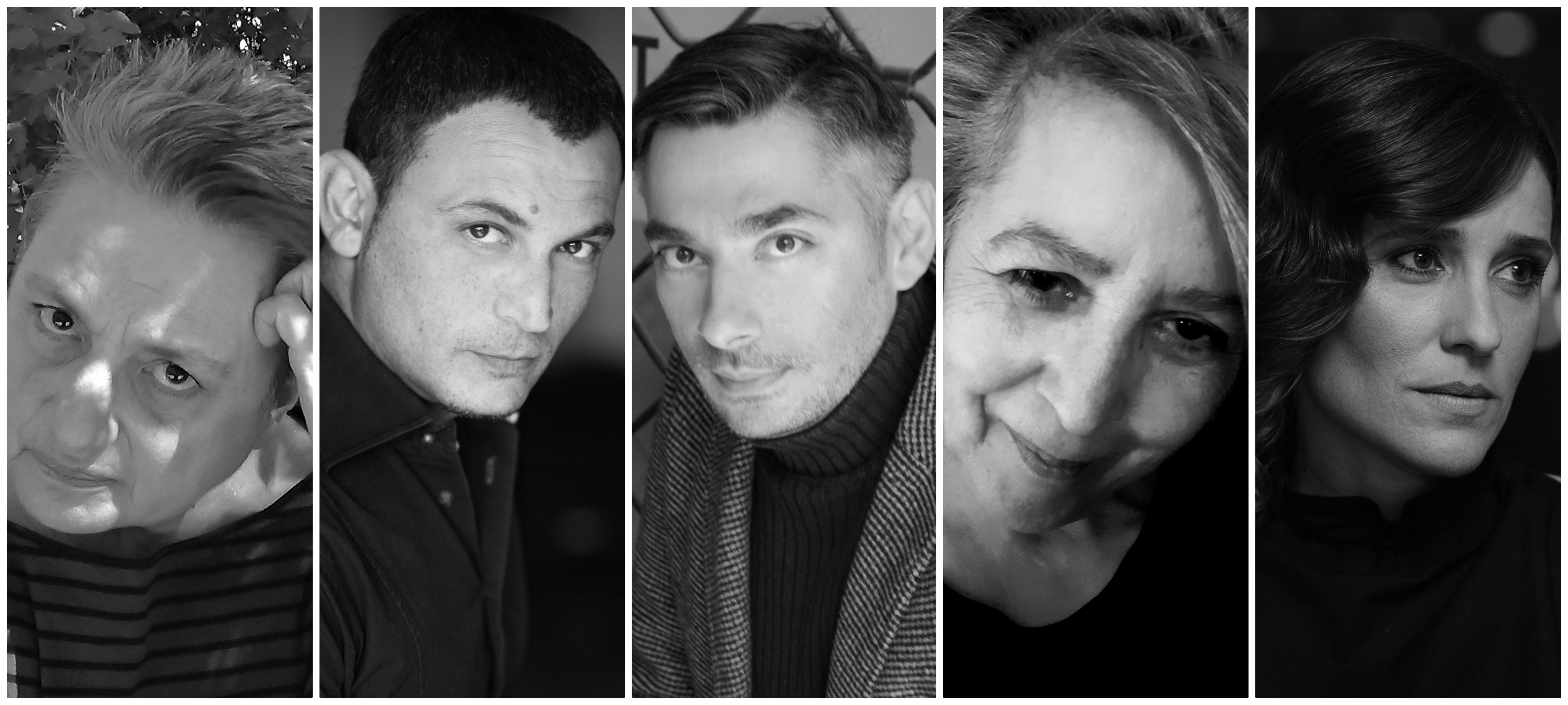 The jury of the Greek Short Stories In Competition section of the 26th Athens International Film Festival is made up of:

ANTOINETTA ANGELIDI, Director (President): A pioneer of avant-garde cinema in Greece. She studied directing and editing at the Institut des Hautes Etudes Cinématographiques in Paris and Film Theory with Christian Metz. Her films include: "Dies Irae" (1977), "Place" (1985), "The Hours: A Square Film" (1995), "Thief or Reality" (2001). She has taught in the Film Studies department at the Aristotle University of Thessaloniki.

AKIS GOURZOULIDIS, Casting Director: Akis Gourzoulidis has studied Theatre lessons at NYU and Film Studies at New York College. He has worked as assistant director, associate director and set director in theatrical and other shows, events and in the Olympic Games. For the last 16 years he has worked as casting director for films and TV shows.

GERASIMOS EVANGELATOS, Lyricist, Translator and Author: Born in Athens. He works as a lyricist, translator and author. He studied Film Studies at the University of Athens. Since 2004 he has had a steady presence in the Greek music scene, the curation of musical shows while also writing and translating

SOFIA MICHAILIDOU, Cultural Events Curator: a graduate in Philosophy, PSychology and German Literature (MA, Frankfurt University). She has worked in planning and organising cultural events, mainly cinema-related, at the Goethe-Institut of Athens for over 30 years, up until April 2020. She has participated in festival juries in Germany.

ANGELIKI PAPOULIA, Actress: born in Athens. She graduated from the Theatre Studies department of the University of Athens and the Drama Schools of the "Embros" theatre in 2000. She has taken part in films and plays which have been featured in various film and theatre festivals around the world.