THE VELVET UNDERGROUND
1/10/2021, 20:00, IDEAL
When the great American director of "Carol" and "I'm Not There" undertook the telling of the story of one of the three most radical rock groups in the history of music (alongside the Beatles and the Stones), he delivered one of the most important cinematic events of 2021: the thrilling chronicle of a legendary age and the wonderfully damned people who lived in it, comprised of exceptional archival material, with the participation of John Cale and Maureen Tucker, sole survivors of the band, the voice of Lou Reed commenting and a neverending audiovisual mosaic magically taking form on screen.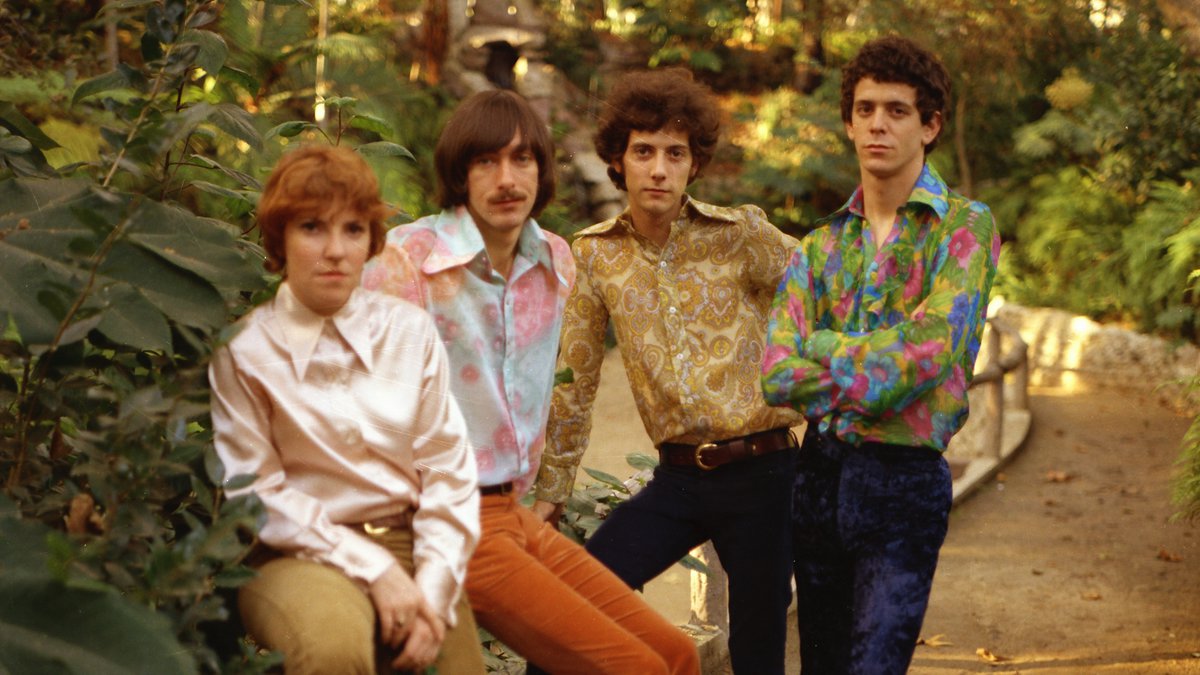 USA | 2021 | COLOR | DCP | 120' | ENGLISH
When the great American director of 'Safe', 'Carol' and 'I'm Not There' decides to tell the story of one of the three most radical rock bands of all time (along with the Beatles and the Rolling Stones), the least one could expect is an unconventional music film.
This is the way that Todd Haynes chooses to narrate in this throbbing and exquisitely experimental film document the story of a legendary era and the wonderful, cursed figures that created it and inhabited it: through an amazing archive, John Cale and Moe Tucker speaking as the band's only survivors, Lou Reed's voice narrating and commenting and a non-stop audiovisual collage coming magically together on screen, making you shiver. L.K.
DIRECTOR: Todd Haynes
DoP: Edward Lachman
EDITORS: Affonso Gonçalves, Adam Kurnitz
TODD HAYNES
American director born in 1961. He studied Semiotics at Brown University. He has directed music videos and has worked in advertising and television. An Academy Award nominee boasting accolades at all three major international film festivals (Cannes, Venice, Berlin).
FILMOGRAPHY
2021 The Velvet Underground
2019 Dark Waters
2017 Wonderstruck
2015 Carol
2007 I'm Not There
2002 Far From Heaven
1998 Velvet Goldmine
1995 Safe
1991 Poison