Joe Cocker: Mad Dog With Soul
23/9/2017, 19:00, Odeon Opera 1
John Edgington manages to neatly fit the fifty year career of one of the most important white British soul and blues singers in his documentary. The film follows Joe Cocker's early days as a musician in Sheffield pubs in the 60s all the way to the solidification of his musical status in a career full of drama and adventure which become apparent in his raspy voice.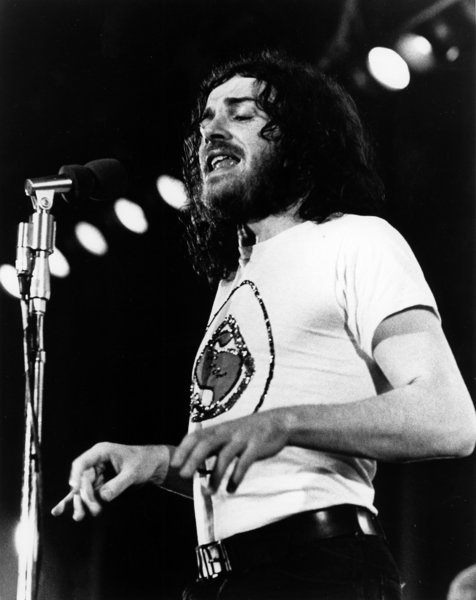 Truth is that no-one ever managed to outperform Joe Cocker's "With a Little Help From My Friends": this exquisite performer from Sheffield, England, used to sing as if it was his last day on Earth. He sang through fifty of the seventy years he lived (he died in 2014) and his career had a lot of ups and downs due to his temperamental personality, his alcohol and substance problems and his legendary inconsistency as to his professional endeavors.
John Edginton includes all these in his great documentary, interspersed with the views of Cocker's many fans (among which Billy Joel, Jimmy Webb, Randy Newman etc).
Director: John Edginton
DoP: Graham Day, Guy Mossman, Bestor Cram
Editor: Merril Stern
Featuring: Joe Cocker, Phil Crookes, Deric Dyer, Cliff Goodwin, Billy Joel, Randy Newman, Vic Cocker
UK, USA | 2017 | Color and B&W | DCP | 90' | English