B-Movie: Lust & Sound in West-Berlin
26/9/2015,19:45,Ιντεάλ
Driven by his love of music, Mark Reeder abandoned the buzzing city of Manchester in order to unearth hidden gems in West Berlin in the early 70s. Luckily, the soon-to-be successful music producer made sure to capture his frenetic lifestyle on camera.
Music producer and DJ Gudrun Gut in attendance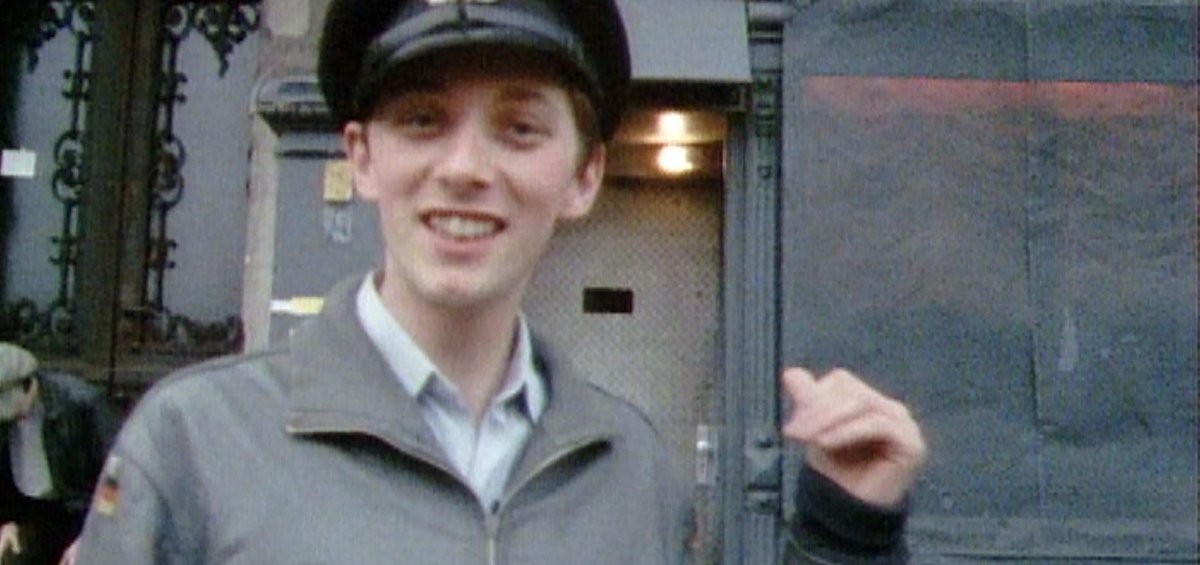 What music junky, and British at that, would ever dream of abandon- ing Manchester in the late 70s to go looking for undiscovered gems in the West Berlin electro scene? Well Mark Reeder took the plunge, later making a name for himself as a music producer and the man who discovered Paul van Dyk. A lifelong eccentric with a penchant for mili- tary uniforms, Reeder would find a second home In Berlin, the ultimate symbol of cold war paranoia, integrating himself into a subculture that embraced everyone, from Tilda Swinton to a young Nick Cave. Having made a point of capturing his Berlin adventures on film, Reeder offered Jörg Hoppe, Heiko Lange, Klaus Maeck the opportunity to document the musical transitions and rising stars of an entire era, while composing a love letter to a city that never got the portrait it deserved. Until now.
Music producer and DJ Gudrun Gut in attendance

B-Movie_ Lust & Sound in West-Berlin / trailer from NyxtesPremieras
Σκηνοθεσία / Directors
Jörg A. Hoppe, Heiko Lange, Klaus Maeck
Σενάριο / Screenwriter
Jörg A. Hoppe, Heiko Lange, Klaus Maeck
Φωτογραφία / DoP
Till Vielrose
Μουσική / Music
Michael Adam, Mark Reeder
Μοντάζ / Editor
Alexander von Sturmfeder
Εμφανίζονται/ Featuring
Mark Reeder, Westbam
Gudrun Gut, Blixa Bargeld
Nick Cave
Γερμανία / Germany
2015
Εγχρωμο και Ασπρόμαυρο/ Color & B&W
DCP
94'
Γερμανικά, Αγγλικά / German, English