"A Fantastic Woman" comes to the 23rd Athens International Film Festival
Sebastián Lelio, director of the award-winning "Gloria", uses Daniela Vega's fiery temperament to tease taboos in this Almodóvar-like ode to diversity.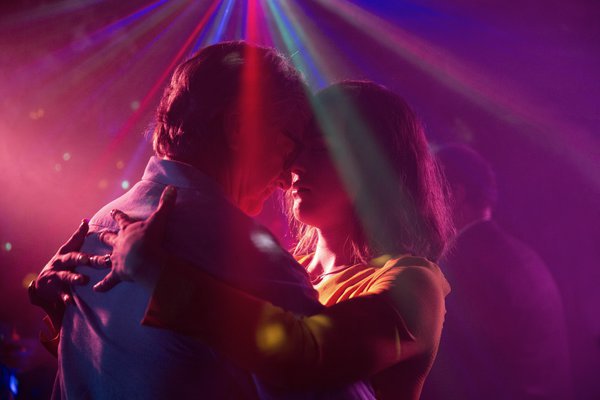 After the sudden death of her partner, Marina must deal with his family's unwillingness to let her mourn along with them. Why? Because Marina is a transexual.
One of the best In Competition films of the recent Berlin International Film Festival turns around all prejudice and gives the chance to "A Fantastic Woman" to become a "real heroine". Sebastian Lelio ("Gloria") and transsexual actress Daniela Vega take the audience to a journey of courageous redefinition and present us with a mirror reflecting the hypocrisy of a society which rushes to embrace diversity in the name of political correctness, but ignores it on personal moments.
Issues of sexual identity, gender determination and family rigidity combine with passion, music and melodrama: these are the main elements of this "Fantastic Woman" which could be Pedro Almodovar's best film in a decade. Silver Bear for Best Screenplay at Berlin International Film Festival 2017.
"A Fantastic Woman" can be see at 27/9 (20:30, Ideal), with the attendance of leading actress Daniela Vega, and is part of the 23rd Athens International Film Festival's section "Festival Darlings".