23rd Athens International Film Festival: Details for the films of the International Competition
By the films of this year's International Competition we discover the most unique new voices of the world cinema!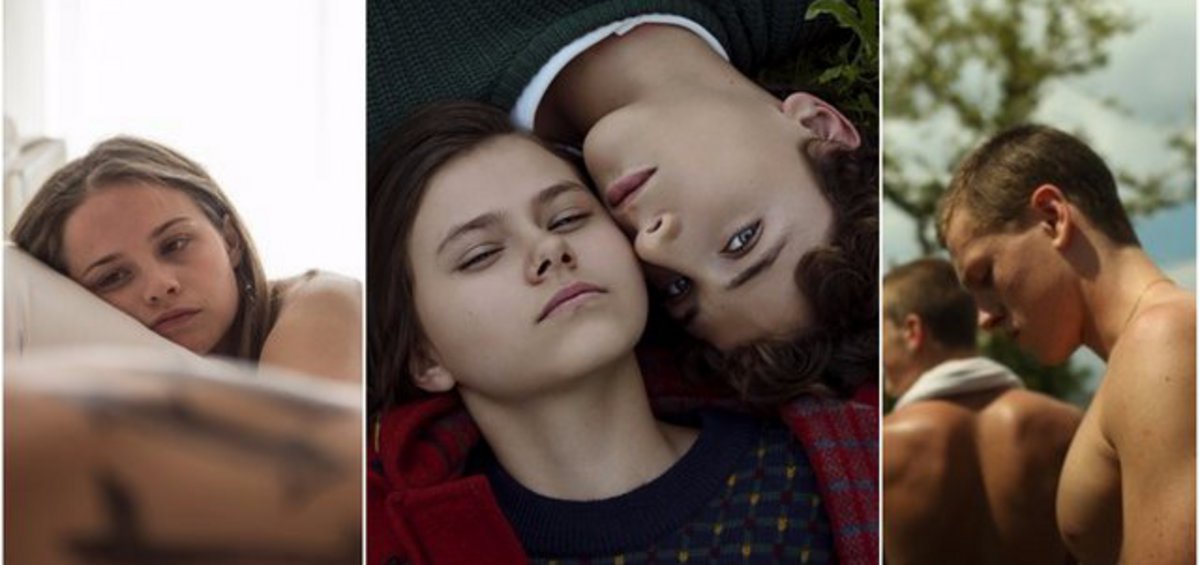 Ava
Director: Léa Mysius​
Nothing can spoil the summer of 13-year-old Ava, not even the news that she will soon be losing her eyesight. A genuine specimen of Nouvelle Vague, the most alluring debut in the Cannes Critics' Week is a euphoric ode to the ecstatic awakening of puberty and the awkward passage on the way to adulthood. Director in attendance
23/9/2017, 21:00, Odeon Opera 1 (P)
24/9/2017, 19:00, Odeon Opera 2
30/9/2017, 19:00, Odeon Opera 1
Axolotl Overkill
Director: Helene Hegemann​​
After he mother's death, 16-year-old Mifti falls into a hedonistic delirium of alcohol, drugs and casual sex. The end of her relationship with an older woman called Alice has awakened in her an agonizing need for revenge. Helene Hermann's debut is a sexy and raging film which manages to visually capture the mental and physical outbursts of a teenager living each day as if it were her last. It won the Cinematography Award at the Sundance Film Festival. Director in attendance.
26/9/2017, 20:30, Odeon Opera 1 (P)
27/9/2017, 21:15, Odeon Opera 2
29/9/2017, 22:15, Odeon Opera 2
Beach Rats
Director: Eliza Hittman​
Handsome Frankie struggles to define his sexual identity as he wavers between flirting with a neighbourhood girl and setting up risky dates with older men he meets online all the while trying to maintain the macho persona his friends expect of him. This Sundance directing award winner is defined by its fearless realism and its gritty eroticism in the centre of which is a powerful and mesmerising performance by Harris Dickinson, this year's stunning newcomer.
22/9/2017, 20:30, Ideal (P)
24/9/2017, 21:30, Odeon Opera 2
28/9/2017, 21:15, Odeon Opera 2
Foxtrot
Director: Samuel Maoz
Michael and Daphna are devastated when they learn of the death of their soldier son. What they don't know, however, is that they are about to experience a barrage of overturning events whose surrealism can only compare with their son's military experiences. Having won the Golden Lion award at the Venice Film Festival for his first film "Lebanon", Samuel Maoz offers up a brilliant study of the unexpected games life can play on people.
24/9/2017, 19:45, Ideal (P)
25/9/2017, 19:45, Danaos 2
Mobile Homes
Director: Vladimir de Fontenay

Ali and her 8-year-old son's struggle for a better life, for a place they can finally call home, is ongoing due to a series of wrong decisions resulting in their having to start from scratch. The magnificent Imogen Poots stars in this film full of harsh visuals of the social realism experienced by outcasts of the American Dream. The film was well-received at the Director's Fortnight at the Cannes Film Festival. Director in attendance
27/9/2017, 20:00, Danaos 1 (P)
28/9/2017, 20:00, Danaos 2
30/9/2017, 20:15, Danaos 2
My Happy Family
Director: Nana Ekvtimishvili, Simon Gross​
Following her 52nd birthday, a woman decides to leave her husband, children and in-laws behind in an attempt to start her life afresh. In the process of doing so, however, she discovers that it is hard to break the ties of the family bond. Logic and sentiment, old and new work together in this disarmingly honest and bittersweet drama full of humanity and much needed laughter.
21/9/2017, 19:45, Danaos 1 (P)
23/9/2017, 20:30, Danaos 2
27/9/2017, 17:15, Danaos 2
Sicilian Ghost Story
Director: Fabio Grassadonia, Antonio Piazza​
The true story of the abduction of a 13-year-old boy by the Mafia, which shocked the whole of Italy in the 90s, is transformed into a heartbreaking fairy tale of wild beauty in the hands of Grassadonia, and Piazza, which is intricately woven around the reality of organised crime. In this fairy tale little Luna breaks the code of silence of her immediate surroundings in an attempt to shed light on the disappearance of her beloved Giuseppe who has stolen her heart. The opening films of the Critic's Week at the Cannes Film Festival. Directors in attendance
28/9/2017, 21:45, Danaos 1 (P)
29/9/2017, 19:45, Danaos 2
The Rider
Director: Chloe Zhao​
A young rodeo champion suffers a serious injury and must come to terms with the fact that he has to stay away from what he loves the most. But turning your back on what you love is a high price to pay. This emotionally generous drama by one of the fastest up-and-coming directors in America received the C.I.C.A.E. Award at the recent Cannes Film Festival.
25/9/2017, 20:00, Ideal (P)
26/9/2017, 19:00, Danaos 2
The Sower
Director: Marine Francen
The entire male population of a village is taken hostage during the coup d'etat in France in 1852. Following their lengthy isolation the woman have become desperate and take an oath to share any man that passes through the village in order for life to go on as normal. The once assistant director to Michael Haneke and Olivier Assayas presents her impressive and magnificently photographed debut, a tribute to female nature and an investigation into the thin line between love and survival in what is a beautiful love story.
28/9/2017, 19:30, Danaos 1 (P)
30/9/2017, 18:00, Danaos 2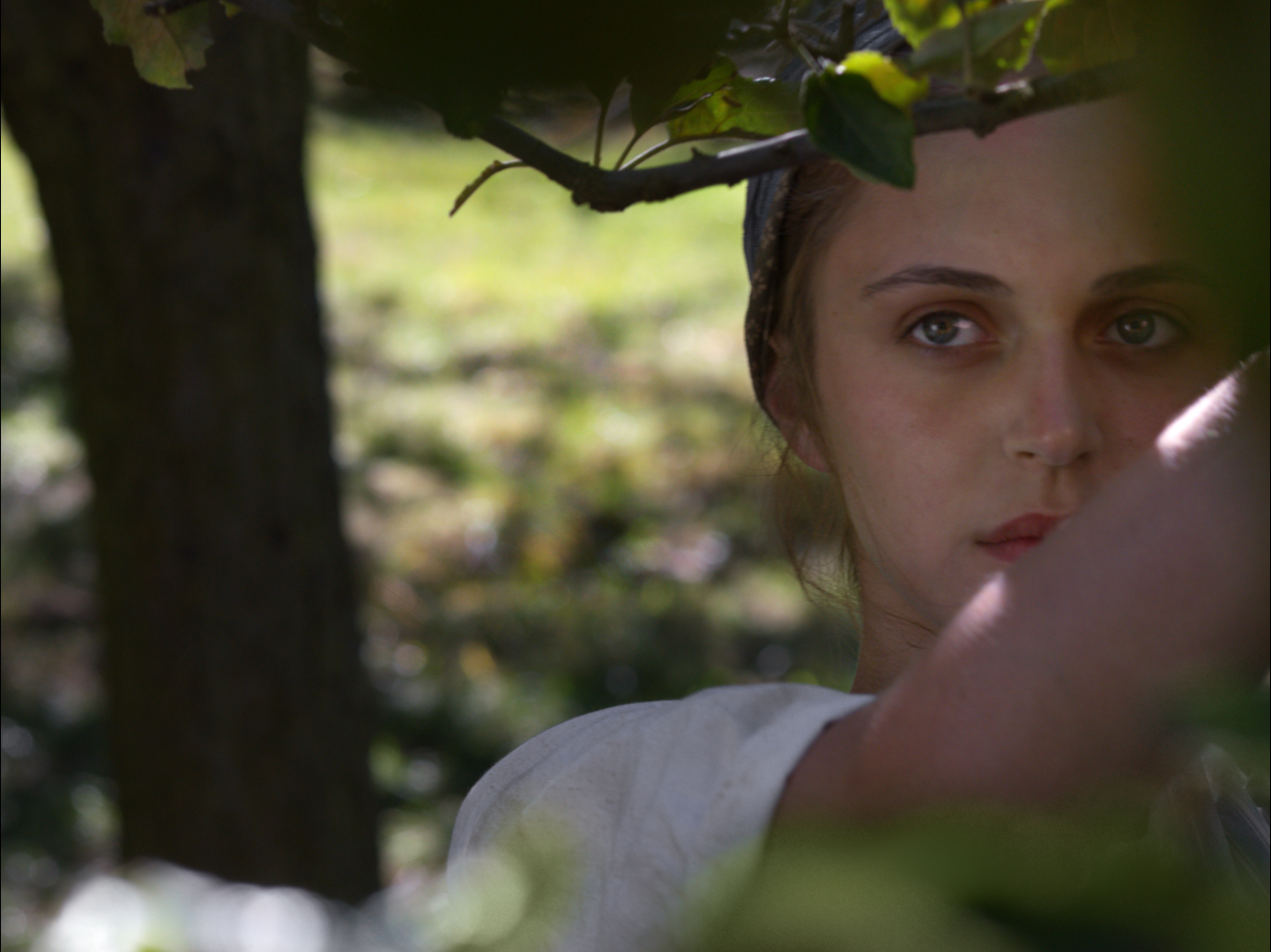 Three Peaks
Director: Jan Zabeil​
Aaron invites his partner and her 8-year old son on a mountain trip wanting to establish close family ties. His eagerness to win the young boy's acceptance triggers a dangerous power game which soon gets out of control. Paying tribute to Ruben Ostlund's "Force Majeure", "Three Peaks" examines the complex dynamics of a human triangle before turning into a breathtaking survival thriller. Berenice Bejo ("The Artist") and Alexander Fehling ("Homeland") star in the film.
26/9/2017, 19:45, Danaos 1 (P)
27/9/2017, 22:00, Danaos 2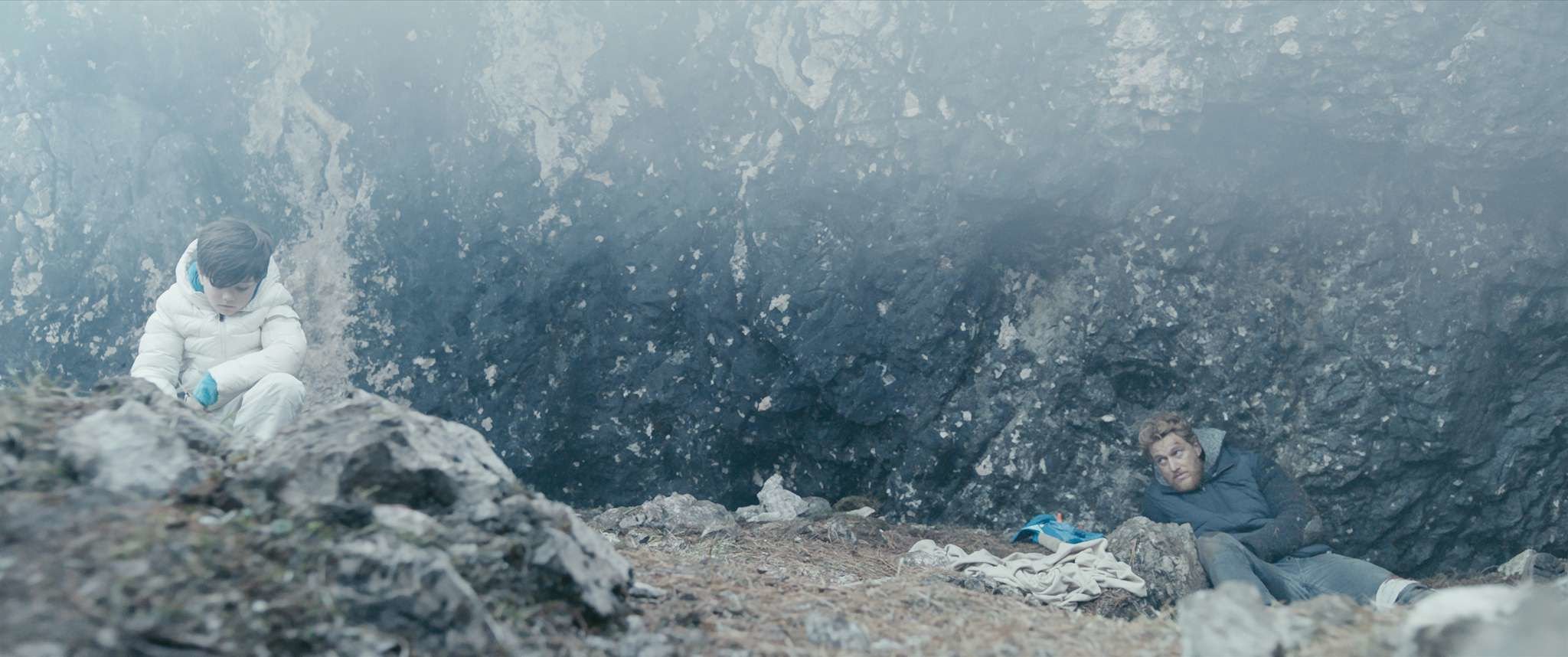 Publication date: 2017-09-20 16:36:14