23rd Athens International Film Festival: Highlights of Tuesday 26th September
Zvyagintsev' new awarded film "Loveless", the multidimentional artistic venture "Blu" in collaboration with Animasyros, the Three Peaks of Jan Zabeil, the hedonistic delirium of "Axolotl Overkill", Sundance's best documentary, a paranoic mystery film and John Houston's "Prizzi's Honor" are some of the highlights of today's Opening Nights!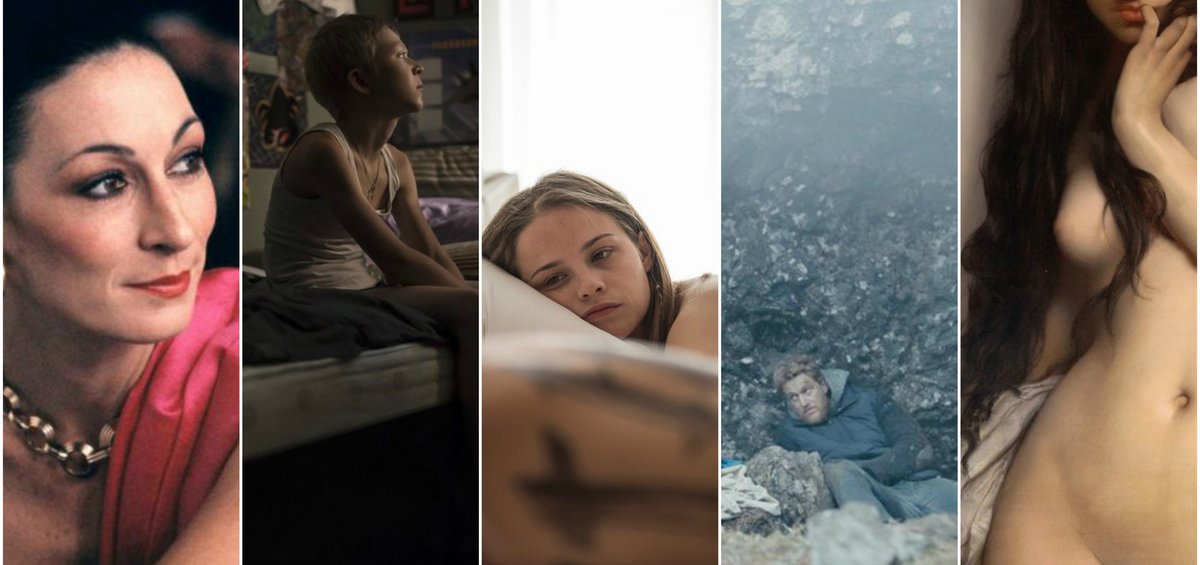 Last Men In Aleppo / De Sidste Mænd i Aleppo
26/9/2017, 17:30, Danaos 1
As the bombardment of Syria is ongoing, a group of civilians decide not to abandon Aleppo and undertake the rescue of people trapped in the rubble of a once beautiful city. This unsettling chronicle of a battle and the people who decided to stay and take part in an unequal fight, won the Grand Jury Prize at the Sundance Film Festival.
Βlu
26/9/2017, 17:30, Οnassis Cultural Centre
"Blu" is a multidimensional artistic venture which introduces habits and ideas of Greek and Italian fimmakers through the prism of animation and digital arts. This activity makes for an original cultural discussion between two countries with design, illustration and the moving image as a starting point, giving visitors the opportunity to come into contact with the contemporary art scene and digital creation. The event will be introduced by Vassilis Karamitsanis , President of animasyros and curators of the "Blue" event Rafaela Karagianni and Anastasia Terzidou. Free entry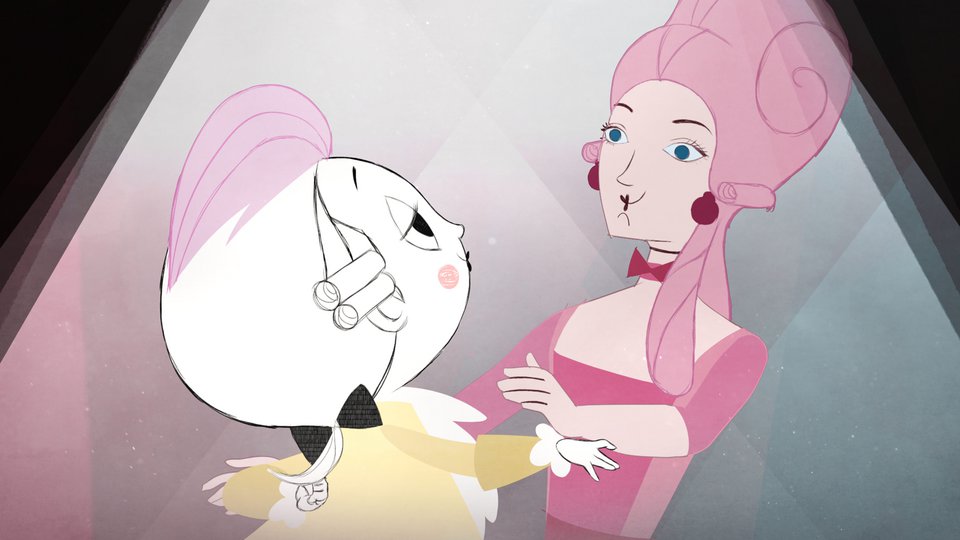 The Intruder / L' Intrus
26/9/2017, 18:00, Odeon Opera 1
Feeling that the end is near an elderly man receives the heart of a young donor while at the same time trying to reconcile with his dark past. Characterised by its elliptical narrative style, evident more here than in any of her other films, and yet very dream-like, Denis invites the viewer to reassess the way he views cinema through an adventurous and deeply existential journey of life and death, from France to Korea and then to Tahiti.
The Workshop / L' Atelier
26/9/2017, 19:30, Ideal
An established author takes on a summer workshop tutoring unemployed youth of a beach-side town and comes against a confrontational young man with possible right-wing tendencies who also happens to be her best student. With the help of a script written by Robin Campillo, the director of "The Class", winner of the Palme d' Or, combines a psychological thriller with a small scale model of the political and social tensions which unite and divide modern-day France.
Three Peaks
26/9/2017, 19:45, Danaos 1 (P)
Aaron invites his partner and her 8-year old son on a mountain trip wanting to establish close family ties. His eagerness to win the young boy's acceptance triggers a dangerous power game which soon gets out of control. Paying tribute to Ruben Ostlund's "Force Majeure", "Three Peaks" examines the complex dynamics of a human triangle before turning into a breathtaking survival thriller. Berenice Bejo ("The Artist") and Alexander Fehling ("Homeland") star in the film.
Axolotl Overkill
26/9/2017, 20:30, Odeon Opera 1 (P)
After he mother's death, 16-year-old Mifti falls into a hedonistic delirium of alcohol, drugs and casual sex. The end of her relationship with an older woman called Alice has awakened in her an agonizing need for revenge. Helene Hermann's debut is a sexy and raging film which manages to visually capture the mental and physical outbursts of a teenager living each day as if it were her last. It won the Cinematography Award at the Sundance Film Festival. Director in attendance
Nenette and Boni / Nenette et Boni
24/9/2017, 17:15, Odeon Opera 1
Fifteen year old Nenette runs away from home when she is confronted with her own unwanted pregnancy and seeks refuge at her estranged brother's house. Denis portrays the details of their dysfunctional relationship accompanied by, what is now considered the Tindertsicks' most popular soundtrack, a Truffaut-like spontaneity and the novel quality indicative of the Nouvelle Vague movement. The film received the Golden Leopard and three acting awards at the Locarno International Film Festival.
Loveless / Nelyubov
26/9/2017, 22:00, Danaos 1
Boris and Zhenya clash over the custody of their twelve-year old son, only they are both trying to get rid of him because they are incapable of bringing him up. Upon realising that the young boy is missing they go to the authorities to help find him. What starts off as a Bergmanesque family drama is artfully transformed, by the director of "Leviathan", into a slow-burning mystery thriller through which Zvyagintsev expresses his dissatisfaction with modern day Russia. Won the Jury Prize at the Cannes Film Festival.
Prizzi's Honor
26/9/2017, 22:00, Ideal
A Mafia henchman marries a contract killer. Only the"family" isn't supportive of the wicked couple. Jack Nicholson and Kathleen Turner are magnificent in their starring roles and Angelica Huston earns a well-deserved Academy Award for Actress in a Supporting Role. The film boasts seven more nominations and a director who is obviously enjoying himself behind the camera in spite of his 79 years of age. These are but some of the elements which rendered this fiendishly entertaining black comedy as one of the top films of the 80s
The Endless
26/9/2017, 22:45, Odeon Opera 1
Two brothers return to the strange cult they ran away from ten years before when they were convinced that its members were going to commit group suicide. The secrets of their old "family", however, prove to be much more nightmarish than they had imagined. The absurdity of cults meets science fiction in a captivating mystery full of mind tricks up to the very end.
Publication date: 2017-09-26 18:54:56