23rd Athens International Film Festival: Successful entries for the Greek Short Film Competition
New Greek Cinema through 44 films!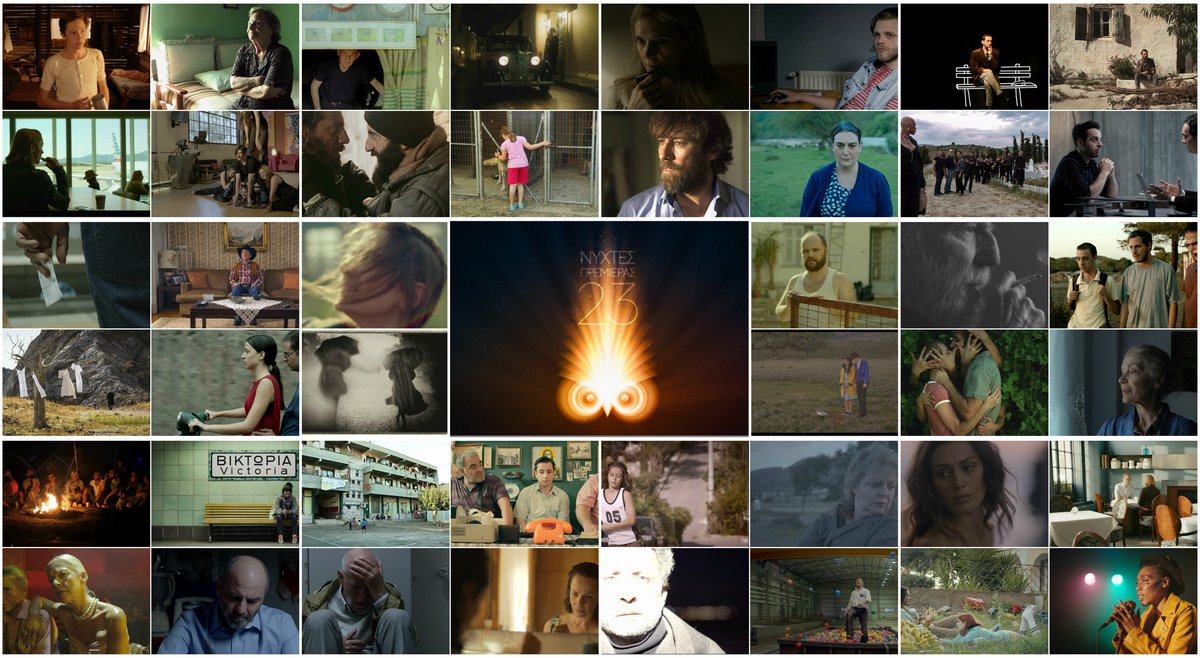 For the 6th consecutive year, the 23rd Athens International Film Festival supports Greek directors by introducing new film-makers through the "Greek Short Stories" competition segment.
Following the successful conclusion of the selection process, 44 films have been chosen to compete for the awards of the 23rd organization of the event.
The complete list of the films in competition, in alphabetical order, are:
The After Life by Christos Sagias
All Of Me by Daphne Schmon
THE BEAST asleep by Kostis Charamountanis
Best of Everything, Always by Alexios Koukias-Pantelis
Bourbon with Milk by Paris Patsouridis
Brazuca by Faidon Gkretsikos
Christmas Anti-Fable by Efthimios Hatzis
Copa-Loca by Christos Massalas
Cowboy by Giannis Haritidis
Dam by Yorgos Teltzidis
Element by Georgios Karamitsos & Labros Filippou
Feeling of A Home by Michalis Kastanidis & Io Chaviara
Freezer by Dimitris Nakos
The Grocery Store by Michalis Mathioudakis
Hearts for Dinner by Irene Koutoula
Hippocampus by Themis Katsimihas
Homely by Kostas Bakouris
Humphrey by Steven Gekas
Ichthys by Christos Karalias
iCon by Konstantina Papadopoulou
Kalinixta by Thanos Kermitsis
Living In-between by Nefeli Oikonomou Pantzou
Lost and Found by Akis Polizos
Mad Dogs by Danae Papaioannou
Maneki Neko by Manolis Mavris
Maniera Greca by Kirineos Papadimatos
Meatballs by Chrys Barmpas
The Method: Captured by Charis Gioulatos
Meltemi by Zeta Spyraki
Mum, I'm Βack by Dimitris Katsimiris
Ourania by Despoina Kourti
Play by Vangelis Liberopoulos
Preparation by Sofia Georgovassili
Rosalia by Katerina Yiannakopoulou
Same Life Different Day by Konstantinos Economou
Still by Mavra Peponi
Threads of Time by An. Papas, Y. Kantea-Papadopoulos, Y. Soultoukis, Y. Siniorakis, S. Kefalas
The Ticket by Haris Stathopoulos
Tracks by Elina Fessa
Unbuilt Light by Efthimis Kosemund Sanidis
With Open Wings by Vivian Papageorgiou
The Yard by Aris Bafaloukas & Elisabeth Tsouctidi
YENARIS | The boy who never grew his hair long by Zoie Sgourou
Young Men at Their Window by Loukianos Moshonas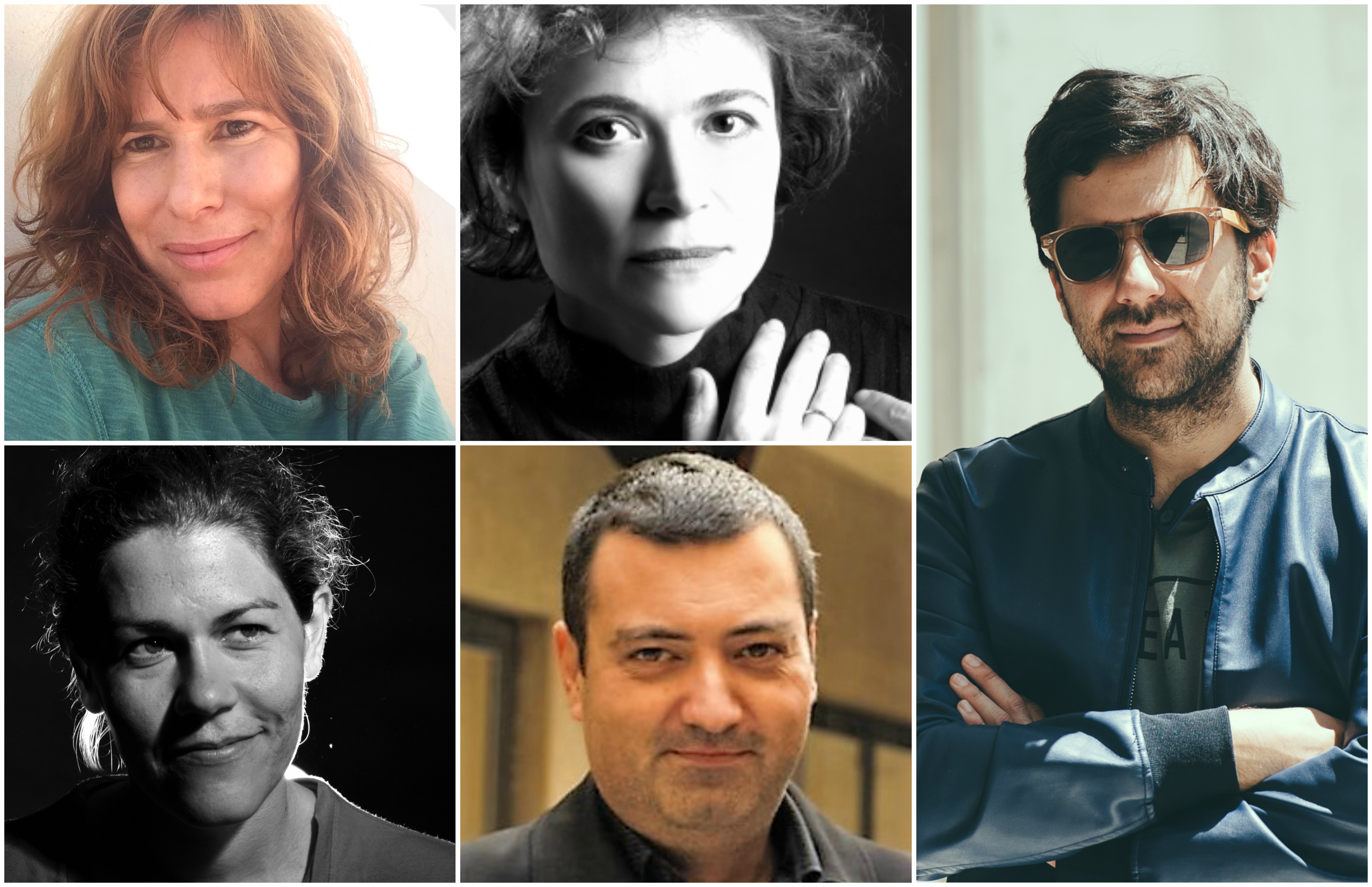 Keeping with the Festival's tradition of honouring those professionals who support film-making in our country, the jury for this competition will consist of: Giorgos Zois (director) as the President of the jury, Eva Stefani (director, assistant Professor at the Theatre Studies department at the University of Athens), Kallia Papadaki (author, scriptwriter), Robbie Eksiel (film critic) and Evaggelia Andreadaki (actor).
The jury will be presenting the following awards this year:
First Prize for Best Film
Second Prize for Best Film
Best Director
Best Screenplay
Best Male Actor
Best Female Actor
The winner of the First Prize for Best Film will also receive 2000 Euros with the kind support of the Greek Film Centre.
The 23rd Athens International Film Festival will take place from the 20th September to the 1st October 2017 at the Ideal, Danaos and Opera cinemas as well as the Athens Concert Hall and the Onassis Cultural Centre.
Until the announcement of the full programme of the 23rd Athens International Film Festival at the press release which will take place on the 13th September 2017 in the function room of the Friends of Music Society of the Athens Concert Hall, you can find information on some of the films included here: www.aiff.gr