Pioneering greek martial arts film "Chinatown - The Three Shelters", premieres tonight in the 24th AIFF!
The first greek martial arts film, a fairy-tale of revenge and destiny, is presented for the first time tonight at 21:30 at Danaos 1.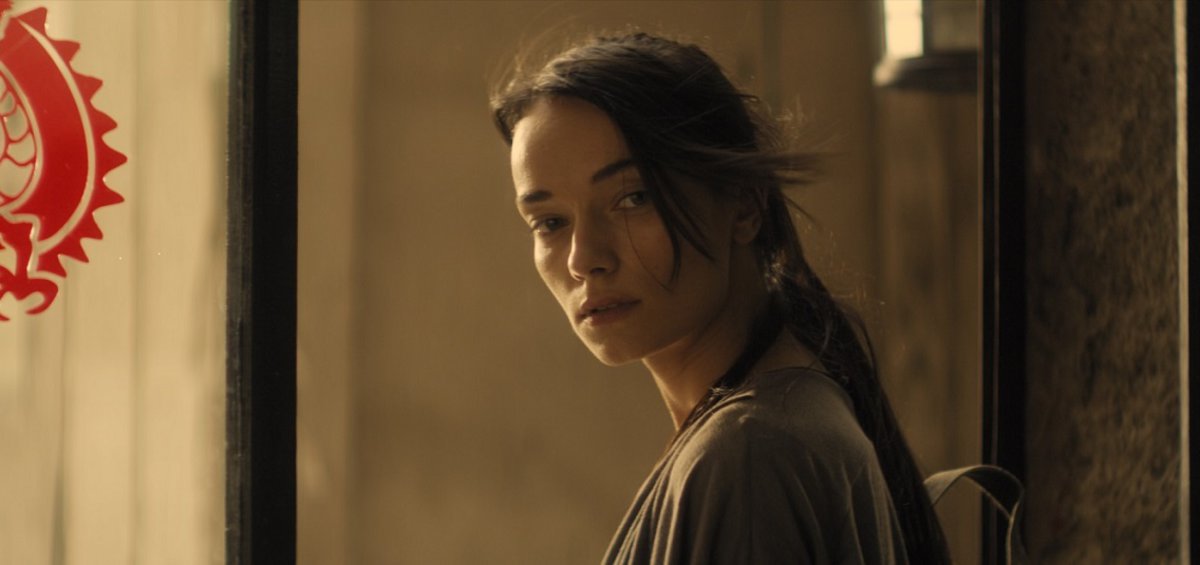 Cleo, by a Chinese father and a Cypriot mother, was brought up with love and light in a little village in the hills of Cyprus. On the day of her 18th birthday however she finds out that her father did not die of natural causes but was murdered by the Chinese mafia in the Chinatown of Athens. Cleo swears to take revenge. Cook Lin, an old friend of her father's, takes up her training and soon his young assistant falls in love with her. Cleo looks for the murderers but soon finds out that Cook Lin has a secret.
A dark tale of revenge, filled with action and martial arts scenes, a story about fate and the power of human will. Set in the heart of Athens and starring Katerina Misichroni, Themis Bazaka and Yannis Stankoglou this is the first film of the genre ever to have been made in Greece.
Publication date: 2018-09-28 12:42:34