24th AIFF Highlights from 30.9 | Day 11
Check the daily schedule and book your tickets online via viva.gr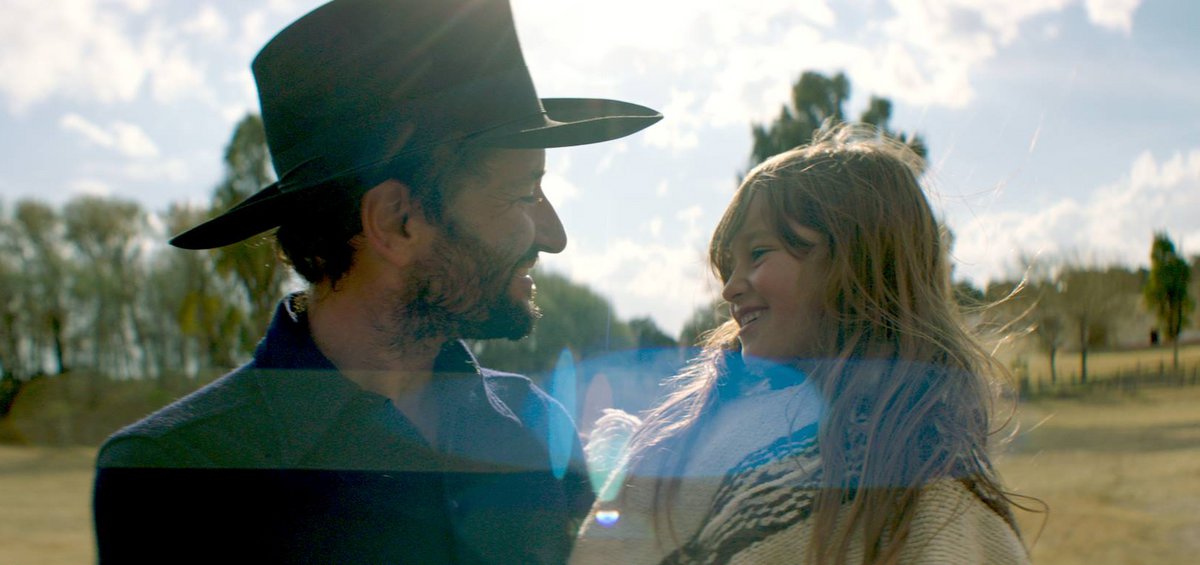 The long-anticipated Claire Denis sci-fi film with Robert Pattinson and Juliette Binoche, the subversive «Testosterone», a screening suitable for our little ones, the new Carlos Reygadas picture, the splendid «Ida» and a suspenseful gangster drama, are among the highlights of the 11th - and last - day of the 24th AIFF.
Mirai Of The Future
Director: Mamoru Hosoda
30/9/18, 17:00, Danaos 1
Mirai's birth is met with jealousy by her four-year old brother. But the little boy will change his mind when he finds a magical garden which allows him to travel through time and meet his relatives at different time periods. A story about the invisible thread that links generations and families is Mamoru Hosoda's new animation which was this year's dark horse at the Cannes Film Festival. (Suitable for children over 8). In collaboration with the 1st Athens International Children's Film Festival. The film will be introduced by Kalliopi Charalambous Krief and Amanda Livanou, Directors of ATHICFF
Testosterone
Director: Giorgos Panousopoulos
30/9/18, 18:00, Ideal
During his leave of absence a sailor ends up on an island mysteriously lacking men and soon realises that female inhabitants of all ages intend to have sex with him. The ultimate male fantasy turns into a nightmare and Giorgos Panousopoulos succeeds in entertaining the audience with a daring erotic game of role reversal inspired by Fellini's cinema. In attendance of the cast and crew
Our Time
Director: Carlos Reygadas
30/9/18, 19:00, Danaos 1
A husband and wife live on a remote ranch in the Mexican countryside along with their children. The arrival of a horse trainer on the ranch will awaken the woman's sexual desire, upsetting the couple's serene relationship. One of the most controversial directors of contemporary cinema ("Silent Light") films himself and his wife in a personal and impressive exploration of the notions of marriage and family.
High Life
Director: Claire Denis
30/9/2018, 19:45, Odeon Opera 1
Master French filmmaker Claire Denis's long-anticipated English-language debut and provocative sci-fi drama stars Robert Pattinson, Juliette Binoche, Mia Goth, and André Benjamin as a group of criminals sent into deep space.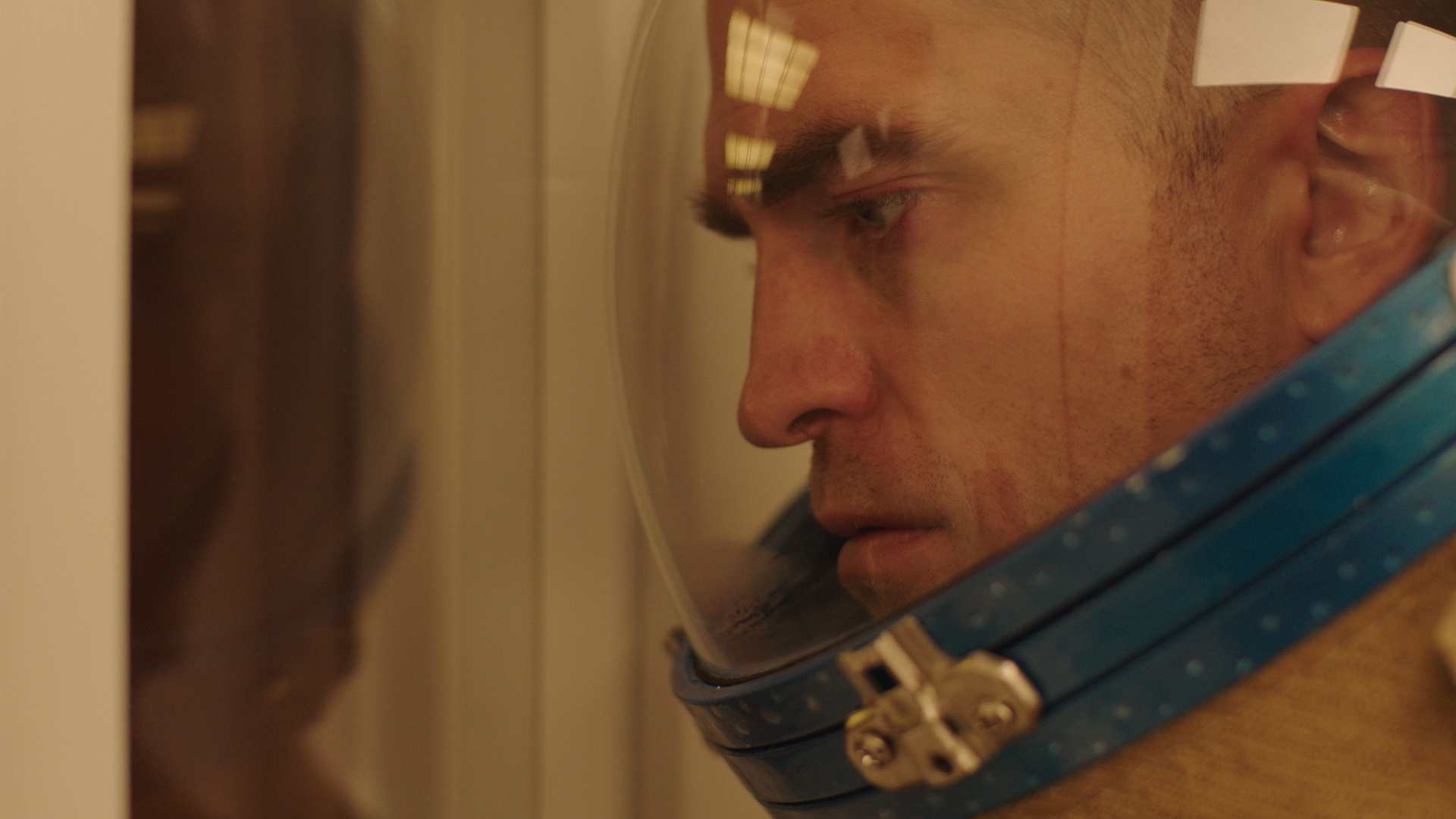 Ida
Director: Pawel Pawlikowski
30/9/18, 20:00, Ideal

The best film of 2013, winner of the Best Foreign Language Film Academy Award was a result of the director reconnecting with his home and past in a minimalist and guilt-inducing work of art on the existential gap felt by the people of a country which is constantly trying to find its place in history.
Paris Pigalle
Director: Cédric Anger
30/9/18, 22:00, Ideal
In 1982 Paris, two undercover cops in search of an artistic outlet are tasked with getting close to the Mafia. To do so they infiltrate the porn scene but once behind the camera they find the Godard within calling! Guillaume Canet and Gilles Lellouche star in a retrosexual police crime comedy.
Boys Cry
Director: Damiano & Fabio D' Innocenzo
30/9/18, 22:30, Danaos 1
Two teenagers run a pedestrian over and abandon him without help. What they don't know is that they have killed a police informant and by so doing have just secured a place in the local mafia gang. A gangster drama which takes on Faustian dimensions and revives the chilling atmosphere of "Gomorrah" while testing the strength of true friendship.
Publication date: 2018-09-30 13:29:40