A "Happy End' from Michael Haneke to Athens International Film Festival
Michael Haneke, the award winning Austrian director, gives a "Happy End" to the 23rd Athens International Film Festival.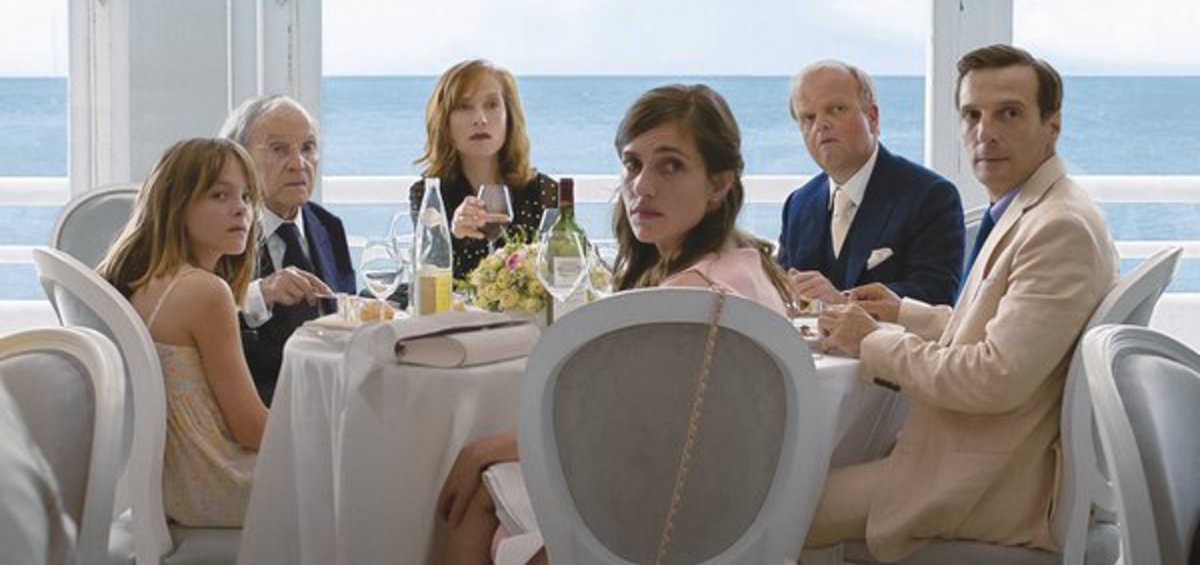 A wealth family owns an impressive mansion in Calais, North France, not far from the refugee camps. The members of the family play a peculiar hide and seek game: the elderly father decides to end his life. The daughter has become a workaholic to conceal her emotional deadening. The son isn't the loyal husband everyone believes him to be. The grandson proves to be insufficient. The 13 year-old great-granddaughter isn't as innocent as she seems.
The director of "The White Ribbon" and "Amour" investigates the secrets of a wealthy French family, the members of which are being recklessly dishonest with each other. One by one, the truths are uncovered as the director reveals a dark network of desperation and alienation which spreads its roots from one generation to the next. Haneke doesn' t expect the viewer to like his characters and doesn' t offer the relief of a satisfying ending. He makes one thing clear: If you like happy endings get ready to be unpleasantly surprised.
Michael Haneke's "Happy End" can be seen at 29/9 (22:00, Ideal) and is part of the 23rd Athens International Film Festival's section "Festival Darlings".