Claire Denis - The Geography of Lust: A complete tribute to the brilliant French auteur
On the occasion of her brand new film titled "Let the Sunshine In" which was received with great critical acclaim at the recent Cannes Film Festival, the 23rd Athens International Film Festival will be organising a long overdue tribute : a full retrospective of the work (most of which has never been released in Greek cinemas) of the most important female director in the world, which will include the Greek premiere of her much anticipated new film as well as all of her other feature-length work.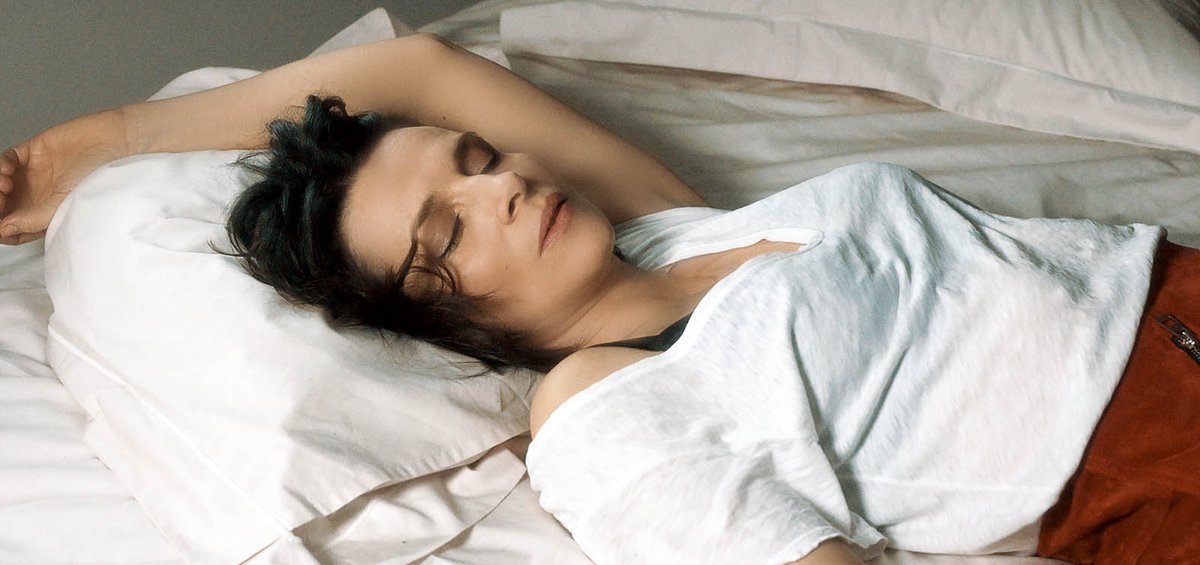 In one of the most beautiful scenes of Clair Denis' directorial debut, 1988's "Chocolat", a little white girl stares into the clear blue horizon over the vast African land and wonders how far it stretches. "What you see is not there", her father hastily explains. "The more you approach the line, the further it recedes".

Almost three decades later, in her brand new feature-length film, the existential comedy titled "Let the Sunshine In" ("Un beau soleil intérieur"), Juliette Binoche searches for love and romantic utopia in the roads, cafes and districts of Paris.
Throughout her film career, Denis has managed to offer her loyal audience some of the most unforgettable cinematic scenes and stories in recent years.
Among them the desperate figure of the love-stricken Denis Lavant as he breaks into a solitary violent dance in the last scene of the amazing "Beau Travail". Isabelle Hupert, a proud and stubborn European in "White Material", fighting for her life and that of her people in an unspecified part of Africa plagued by civil unrest. Valérie Lemercier in "Friday Night" who becomes acquainted with a mysterious stranger during a long Parisian traffic jam and gets carried away with him in late-night adventures. Or the bloodthirsty Béatrice Dalle luring her unsuspecting male victims before devouring them in "Trouble Every Day".

For the first time, the Greek audience will have the opportunity to enjoy all these cinematic moments on the big screen and will be able to acquaint itself with the entire work of one of the top female directors in the history of cinema. Her work has garnered high praise from foreign critics, most recently from the New York Times who placed "White Material" on the list of best films of the 21st century, and is referenced in noteworthy print and electronic film literature as well as ever-present at the top film festivals around the world.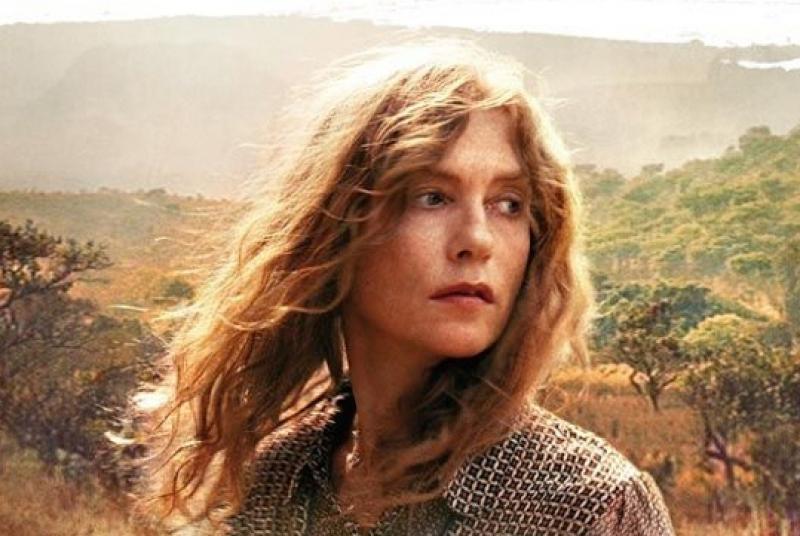 "White Material" (2009)
In view of such a fascinating filmography, the visual power of which is rarely matched these days, it is easy to discern why this French director, who in the past has worked with Jim Jarmusch, Jacques Rivette and Dušan Makavejev, inspires such respect.

Passion and impulse make for an exuberant cinematic world, she uses elements from the realm of dreams and instinctively advances the narrative through the depiction of fatal attraction, late-night seduction, fragile family ties, underdogs, vampiric sexual encounters and multiracial communities in the heart of inhospitable urban centres.

Denis has never invested in something she was not passionate about. As she herself has admitted "cinema for me is not about explanation. It is about the exploration of a feeling, a notion of what a story should be like. It is a private internal process which is hard to describe. It is more of an internal experience. This is what I try to communicate through film. I want to do away with the tyranny of having to explain everything. For only then can you trust your own judgement, your senses and reach a conclusion you never imagined existed".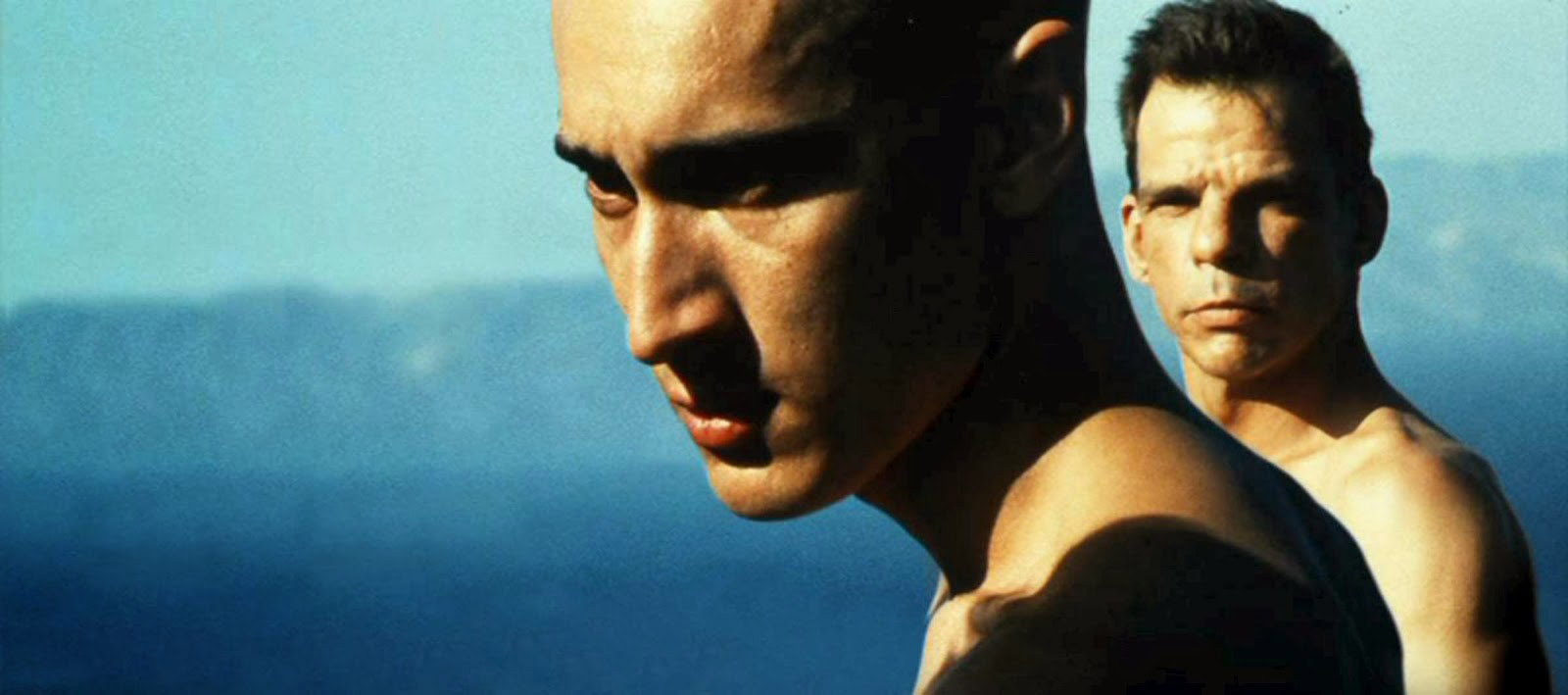 "Good Work" ("Beau travail", 1999)
Films to be shown as part of the tribute:
Chocolat (1988)
No Fear, No Die (S'en fout la mort, 1990)
I Can't Sleep (J'ai pas sommeil, 1994)
Nenette and Boni (Nénette et Boni, 1996)
Good Work (Beau travail, 1999)
Trouble Every Day (2001)
Friday Night (Vendredi soir, 2002)
The Intruder (L' intrus, 2004)
35 Shots of Rum (35 rhums, 2008)
White Material (2009)
Bastards (Les salauds) (2013)
Let the Sunshine In (Un beau soleil intérieur, 2017)*
* LET THE SUNSHINE IN

Isabelle, Parisian artist, divorced mother, is looking for love, true love at last. Although each man she meets places her further away from what she is looking for, there is still something unique about each one. Hope, expectations and disappointment alternate offering ample opportunity for laughter as, in spite of all her misfortunes, Isabelle's efforts continue …

The film "Let the Sunshine In" will be release on the 5th October by Filmtrade.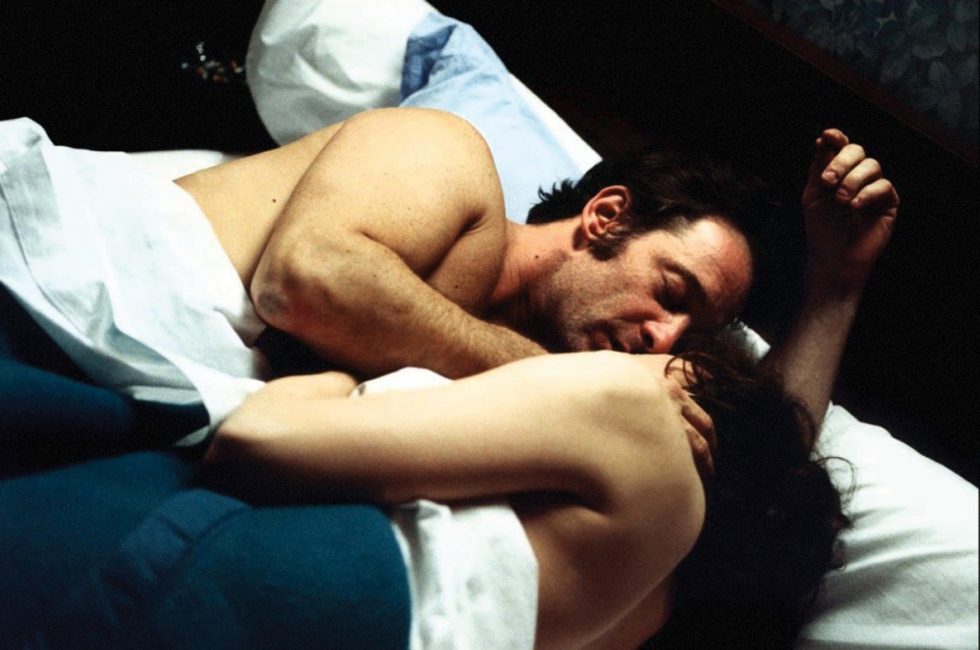 "Friday Night" ("Vendredi soir", 2002)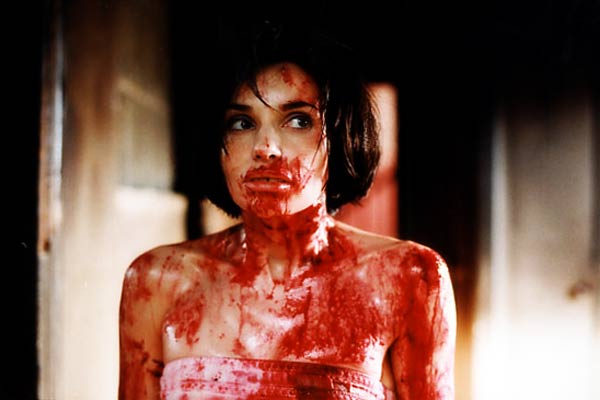 "Trouble Every Day" (2001)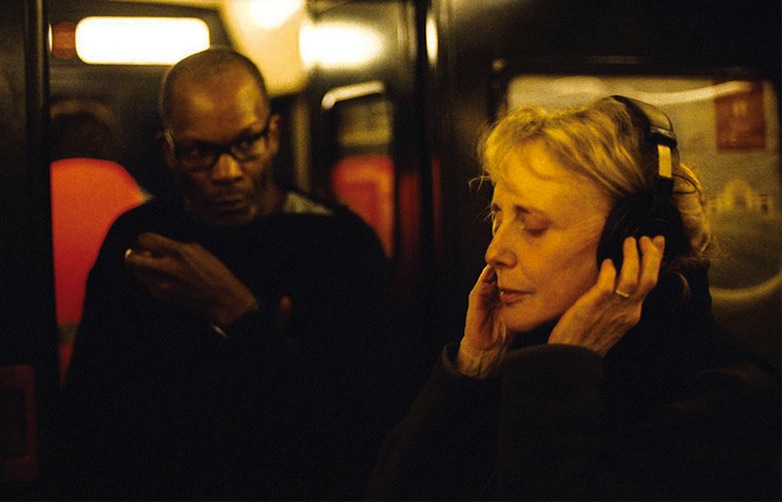 Claire Denis during filming.
From the premiere of the film "Let the Sunshine In" at the 2017 Cannes Film Festival.
SUPPORTED BY: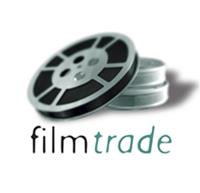 The 23rd Athens International Film Festival will take place from the 20th September until the 1st October 2017.​