«Let the Sunshine In»: The Athens International Film Festival celebrates Francophonie Day
As in previous years, the 23rd Athens International Film Festival will be celebrating Francophonie Day TV5MONDE and will be holding the premiere of Claire Denis' latest film "Let the Sun Shine In". The screening will take place on Friday 29th September at 20:30 in DANAOS 1 and is part of this year's retrospective of the great French director Claire Denis, which is supported by the French Institute of Greece.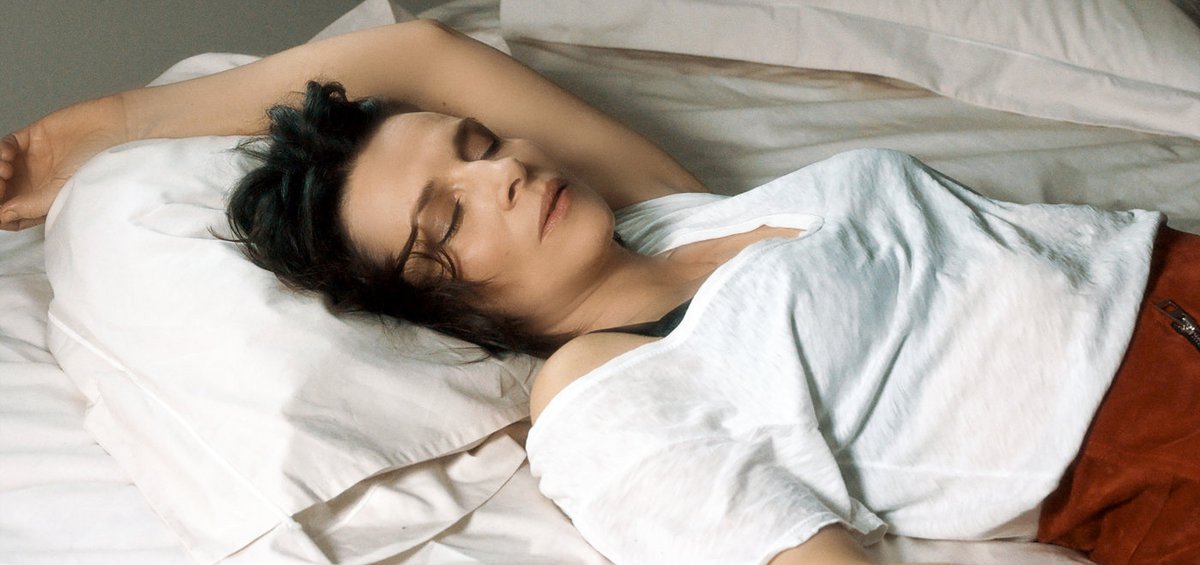 As part of the Claire Denis retrospective, the 23rd Athens International Film Festival will be screening all of the director's feature-length films for the first time in Greece. "Let the Sun Shine In" is Denis' latest film coming straight from the Cannes Film Festival where it received the Directors' Fortnight Award.
The leading role is that of a divorced woman (Juliette Binoche) who is desperately seeking love, a hint of romance or even a spark of passion in a Paris that seems to have forgotten how to mate. What are the odds of her finding what she is looking for in any of the following candidates: a cynical banker, a charming actor, her ex husband and a one-night stand?
Spirited and humorous, Denis' most fun-loving film pays tribute to its genre and injects humour into the most serious of situations while hosting actors such as Gérard Depardieu, Valeria Bruni Tedeschi, Josiane Balasko and Sandrine Dumas in surprise roles as well as offering up one of Juliette Binoche's best performances.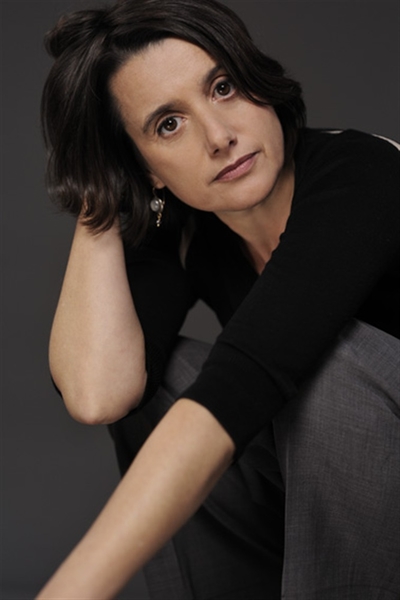 The actress Sandrine Dumas
It is with great honour and joy that we will be welcoming the actress Sandrine Dumas at the screening who will introduce the film and talk with the audience. Following the screening, the established party for Francophonie Day TV5MONDE will take place at Blue Rose (5 Karitsi Square).
The film will be released in cinemas by Filmtrade on the 5th of October.
Publication date: 2017-09-27 17:36:31