The Athens International Film Festival collaborates with Animasyros
The collaboration of the 23rd Athens International Film Festival with the 10th International Animation Festival + Agora – Animasyros is yet another cinematic friendship which will take place at the Onassis Cultural Centre!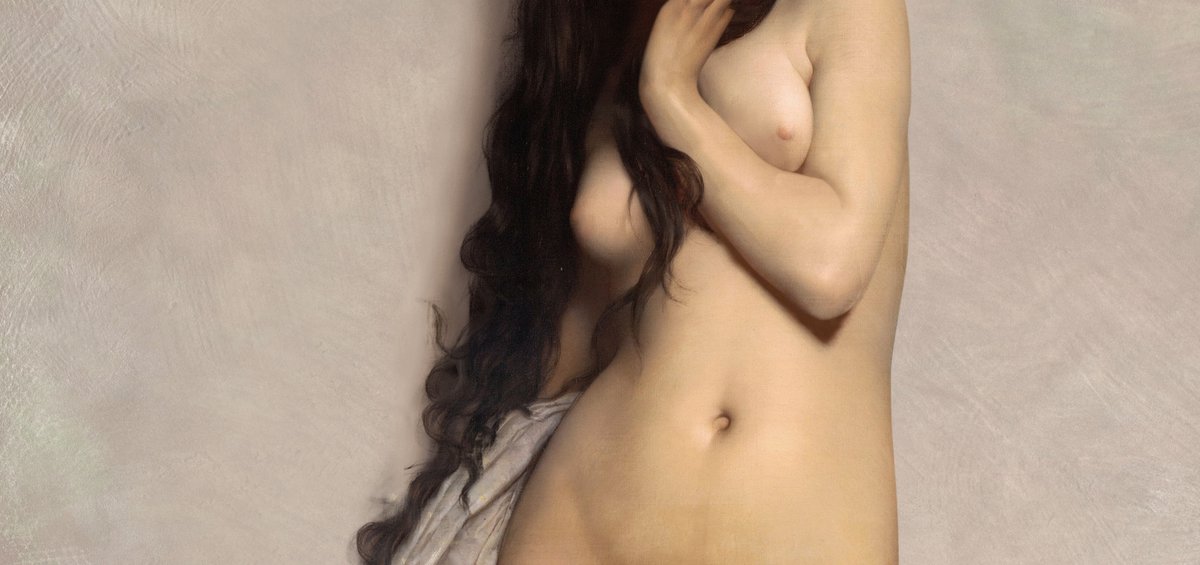 Given the collaboration between these two beloved Festivals, fans of animation and digital arts will have the chance to enjoy a special artistic project which is the result of a cultural dialogue between Italian and Greek artists. They will also enjoy a unique animated film for adults characterised by its allegorical nature.
BLU
On Tuesday the 26th of September at 17:30 on the Upper Stage of the Onassis Cultural Centre we will be presenting "BLU", a multidimensional artistic venture which introduces habits and ideas of Greek and Italian fimmakers through the prism of animation and digital arts. This activity makes for an original cultural discussion between two countries with design, illustration and the moving image as a starting point, giving visitors the opportunity to come into contact with the contemporary art scene and digital creation.
The venture includes eleven short films as well as a masterclass about which more information will be announced soon!
"BLU" will contain the following films:
Beauty (09:50), by Rino Stefano Tagliafierro
Merletti e Borotalco (07:52), by Riccardo Di Mario, Anna Peronetto, Sara Tarquini, Lilia Miceli
Il pasticcere (06:35), by Adolfo di Molfetta
Office Kingdom (06:54), by Salvatore Centoducati, Eleonora Bertolucci, Giulio De Toma, Ruben Pirito
Il signor Rossi compera l'automobile (10:25), by Bruno Bozzetto
Haircut (08:08), byVirginia Mori
TO Horio (The Village, 11:00), by Stelios Polychronakis
Prosopon | A riot policeman encounters a demented old woman (04:45), by Thomas Thomas
CIEL (5:16), by Faidra Derizioti
Mediterranean (4:12), by Antonia Diakomopoulou
My mother's coat (06:07), by Marie-Margaux Tsakiri-Scanatovits
*It should be noted that the film Prosopon | A riot policeman encounters a demented old woman was presented at the 21st Athens International Film Festival in 2015.
curated by six impossible wishes
The event will be introduced by Vassilis Karamitsanis , President of animasyros and curators of the "Blu" event Rafaela Karagianni and Anastasia Terzidou.
Entry is free to all screenings including the masterclass.
JOINT SCREENING between the Athens International Film Festival & Animasyros
It is with great joy that we announce our joint screening of the imaginative animated film "My Entire Highschool Sinking Into the Sea" (USA, 2016), directed by Dash Shaw.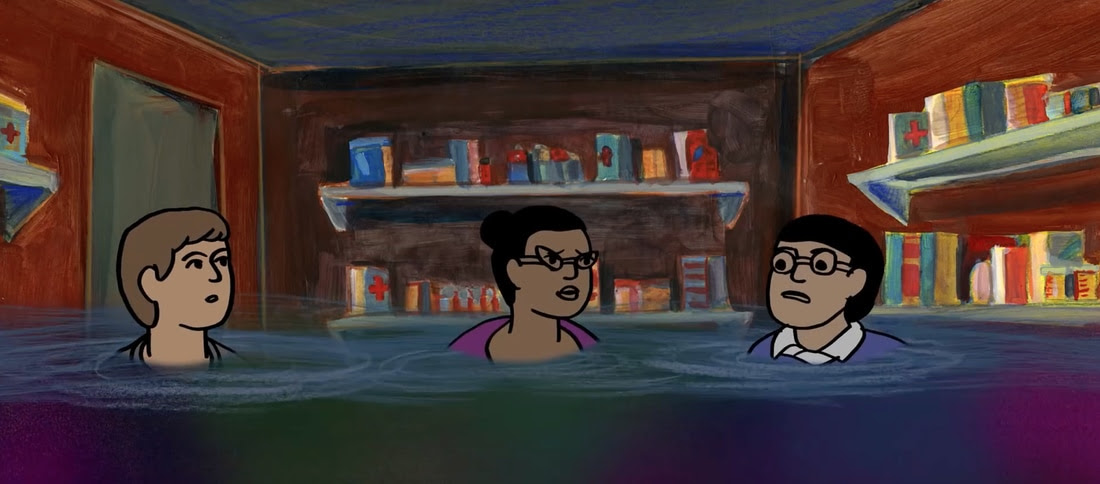 Following a strong earthquake, a high school breaks away from the mainland and starts drifting in the Pacific Ocean. Susan Sarandon, Lena Dunham, Jason Schwartzman and John Cameron Mitchell lend their voices to this adult animated allegory about American modern-day society, beautifully illustrated with crayons, markers and watercolour. A must-see for animation fans!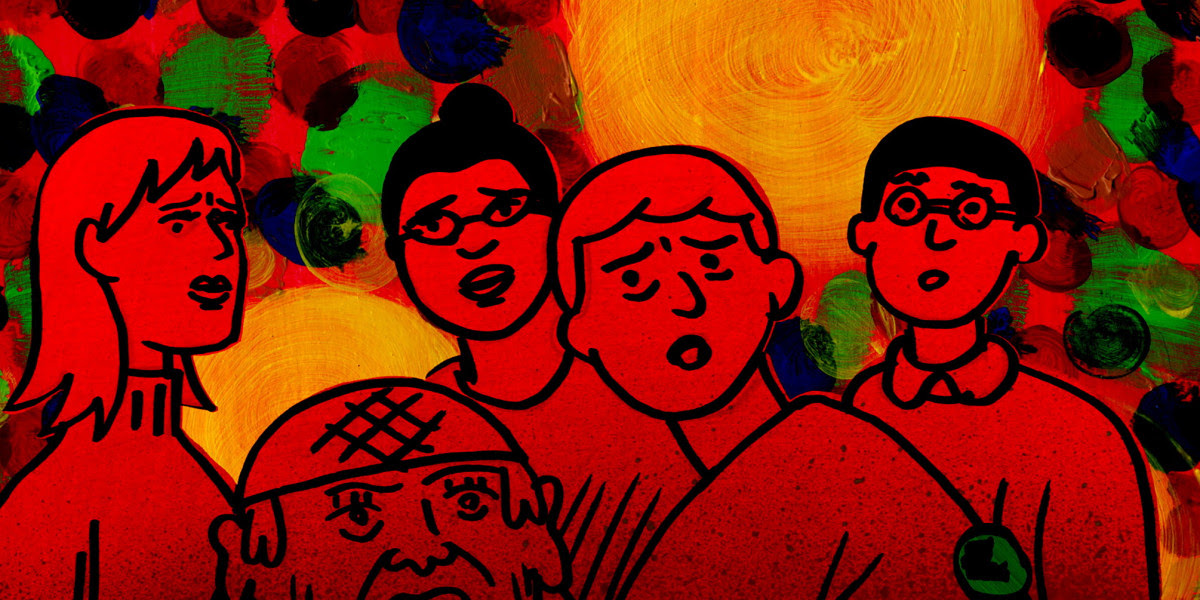 This screening is part of the Special Screenings section of the23rd Athens International Film Festival . The date, time and location will be announced at the Festival's Press Conference.
The film will also be screened as part of the 10th International Animation Festival + Agora – Animasyros in the Feature-length Animation International Competition Section in Syros
The 10th International Animation Festival + Agora – Animasyros will take place between the
27th September and the 1st October 2017.
More information here.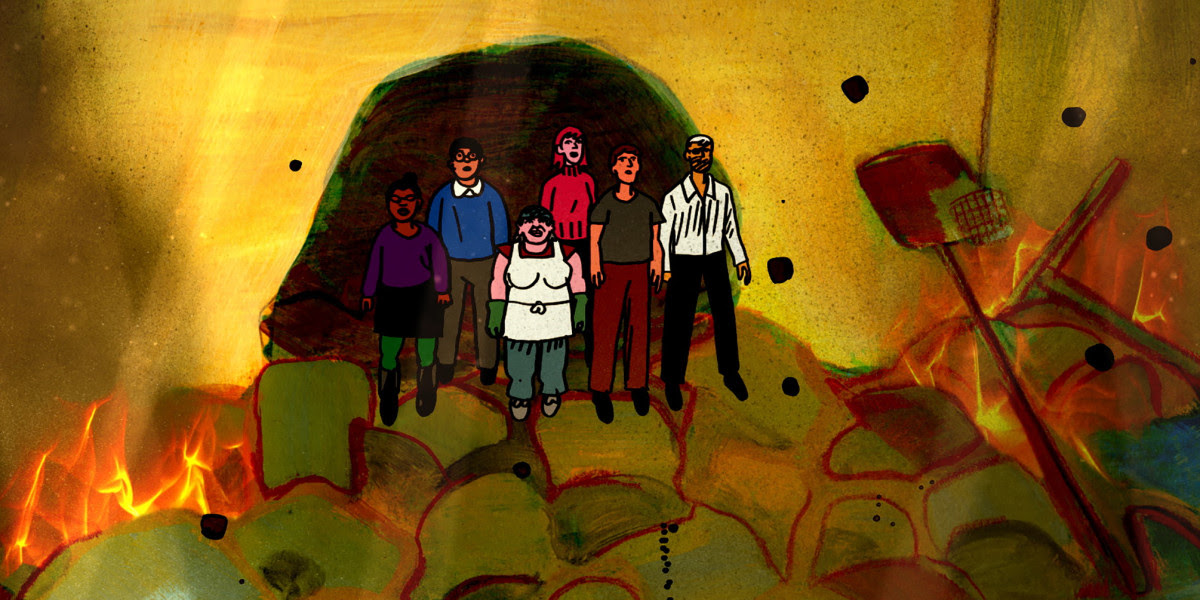 Μείνετε συντονισμένοι για όλα τα νέα της 23ης διοργάνωσης του Διεθνούς Φεστιβάλ Κινηματογράφου της Αθήνας - Νύχτες Πρεμιέρας και την ανακοίνωση του πλήρους προγράμματός μας στη Συνέντευξη Τύπου, η οποία θα πραγματοποιηθεί στις 13 Σεπτεμβρίου 2017, στον Πολυχώρο του Συλλόγου Φίλων της Μουσικής στο Mέγαρο Μουσικής Αθηνών.